TaylorMade
Spider GT Max
Our Review:
WHAT IT DOES: Ever wonder why there are so many kinds of putters (other than the fact that golfers and putters are like dogs and squirrels)? What companies are learning is that the distance the center of gravity sits behind the face helps a player return the putter back to square more consistently. This distance, however, is not the same for every golfer. The left and right movable weights on this pronged mallet let golfers adjust that CG position by nearly half an inch, resulting in the fullest range of CGs in the history of Spider mallets. WHY WE LIKE IT: Eighty grams of movable weight (more than three times what you would find on a driver) is stupendous. Despite all that shifting of the CG, though, the forgiveness on off-center hits stays high thanks to chunks of tungsten at the outer edges. Read more>>>
Price:
Spider GT Max $450
All products featured on Golf Digest are independently selected by our editors. However, when you buy something through our retail links, we may earn an affiliate commission.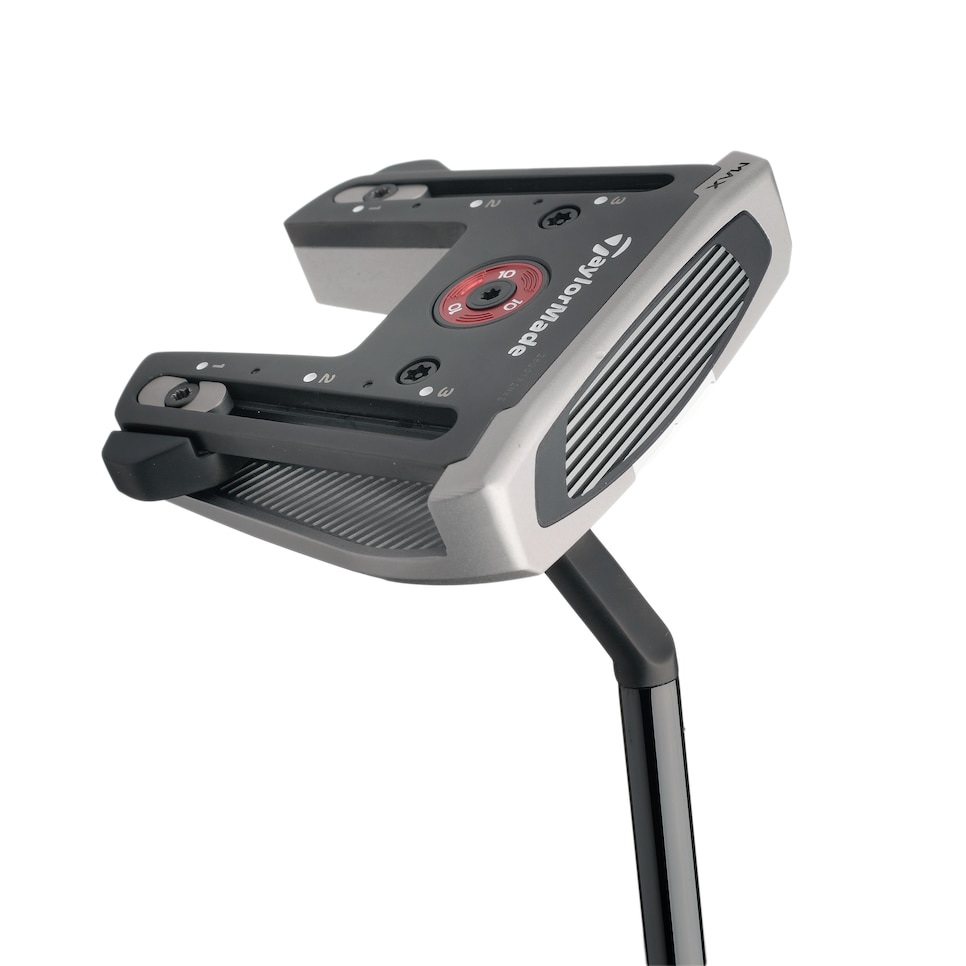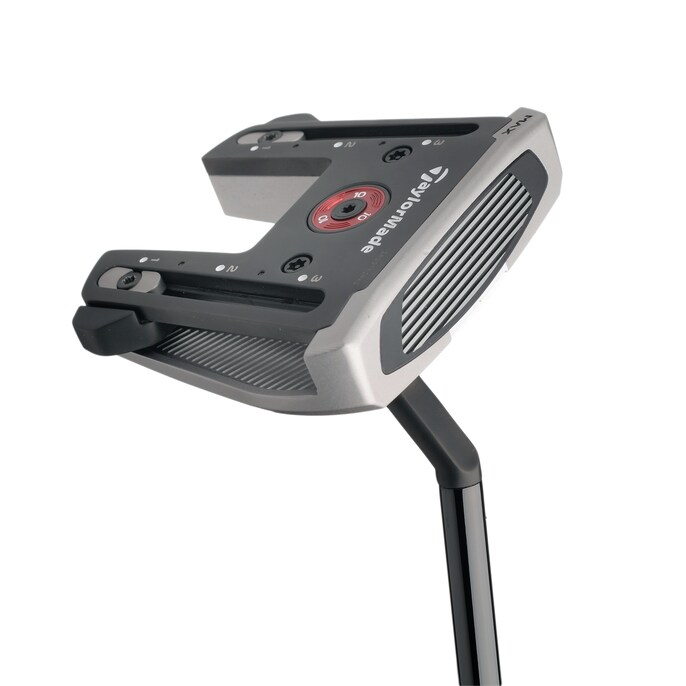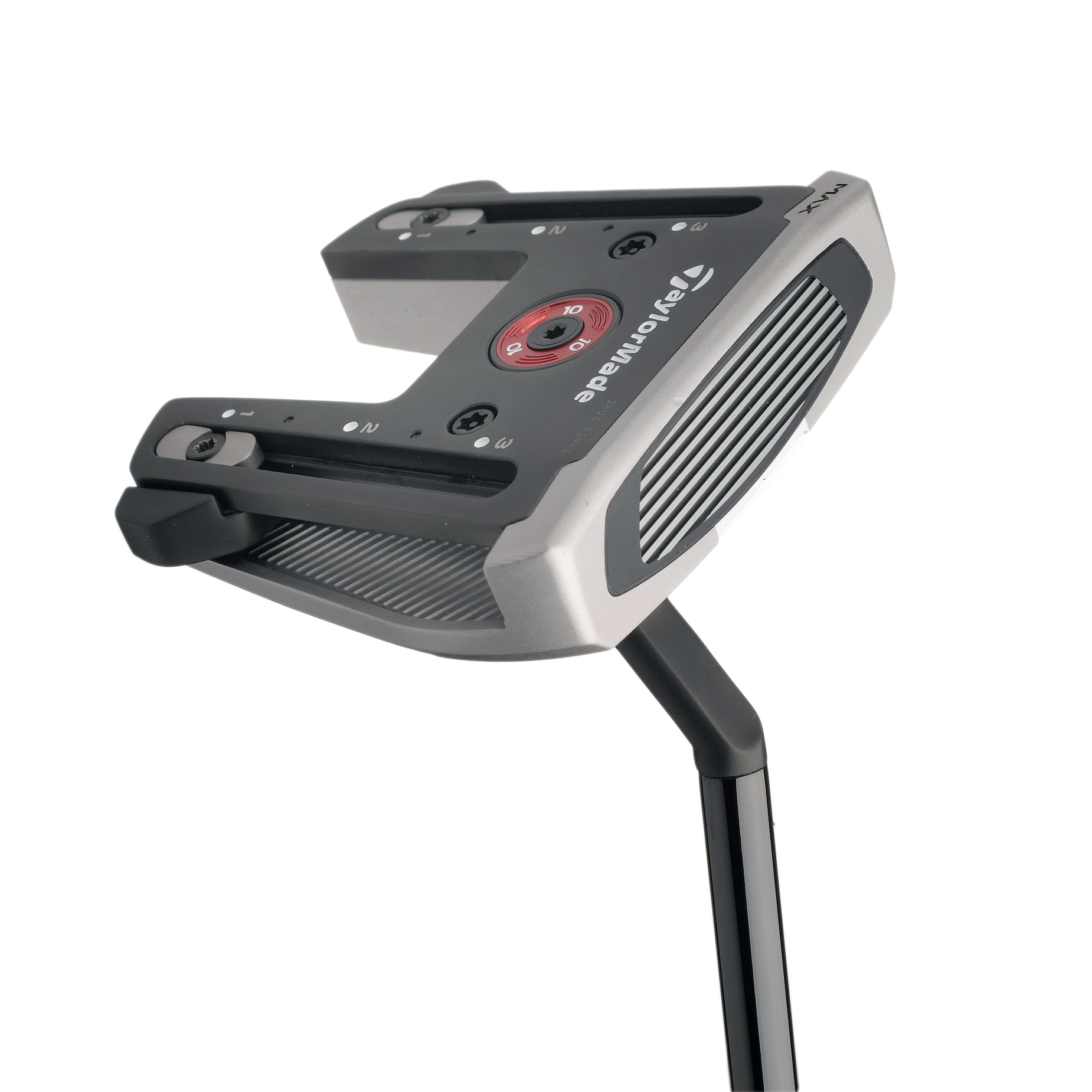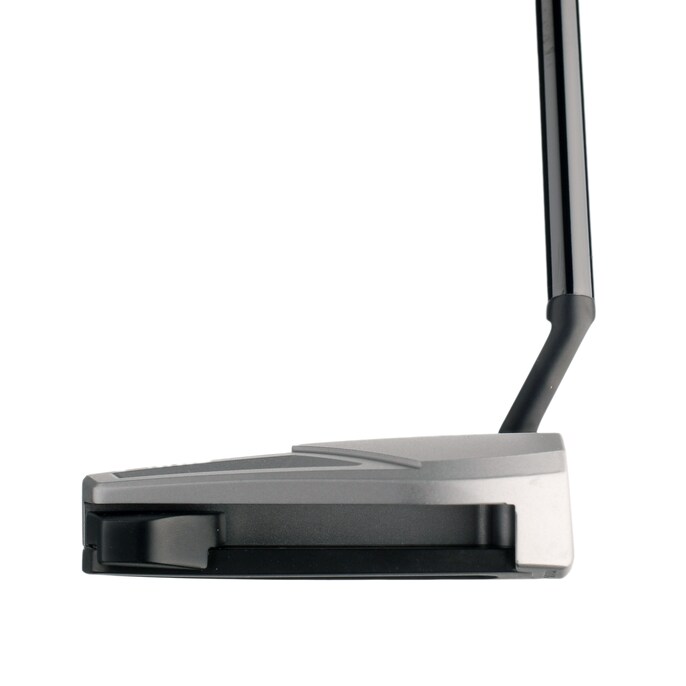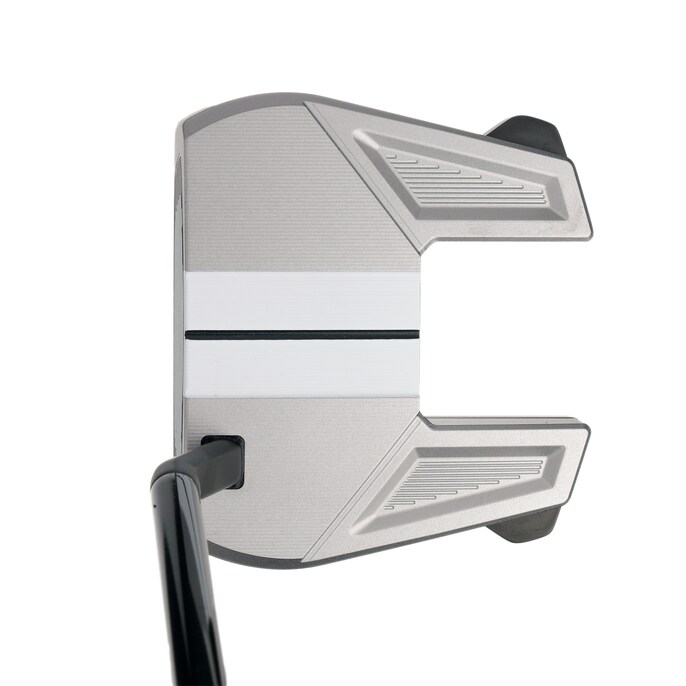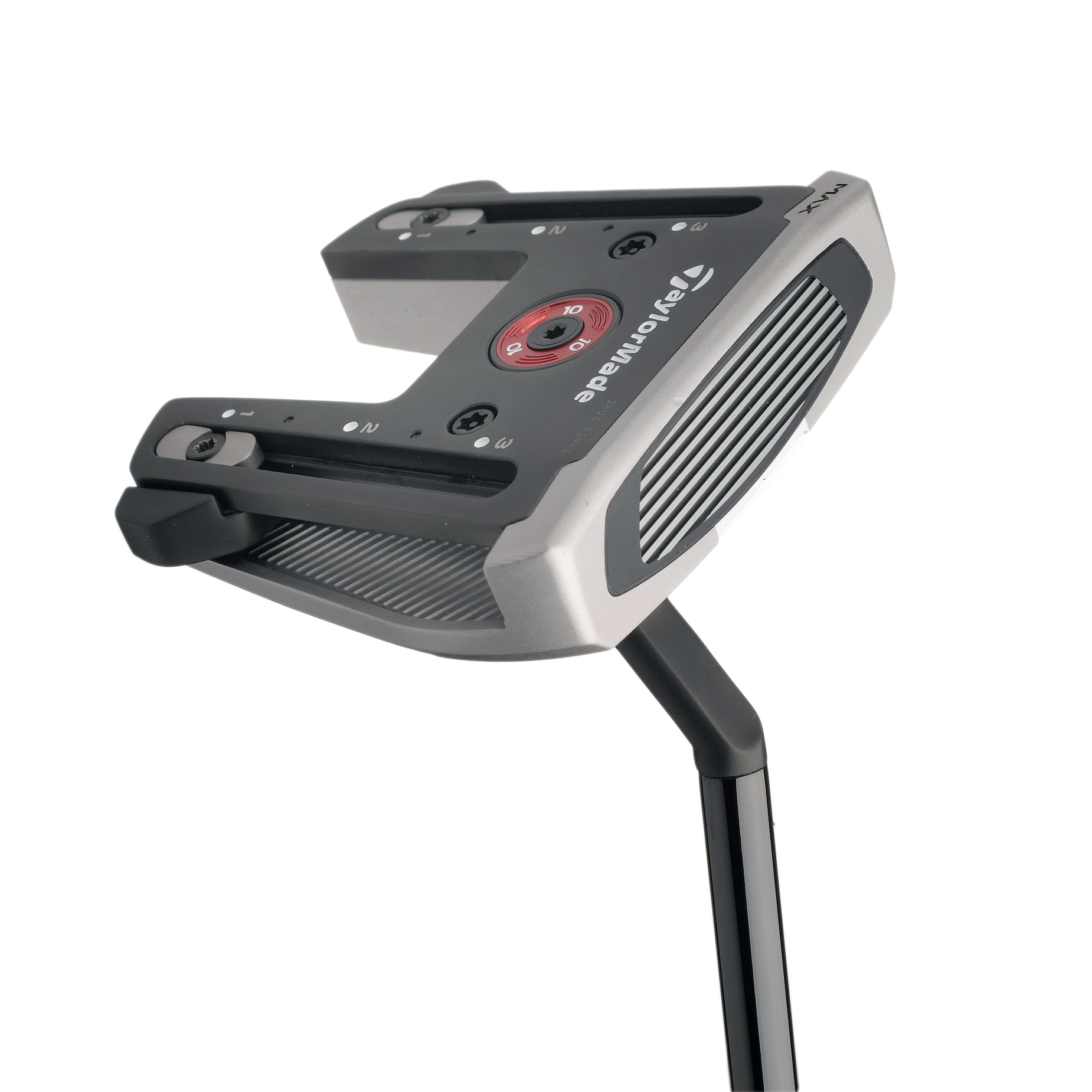 Which One's For Me?
Spider GT Max
This parallel winged mallet includes three weight locations on each arm to accommodate multiple miss or stroke patterns. It's offered in small slant and single bend hosel options, the former for slightly arcing strokes and the latter for more straight-back, straight-through strokes.
Club Specs
| Models | Shaft | Head Weight | Length | Dexterity | Neck | Price |
| --- | --- | --- | --- | --- | --- | --- |
| Spider GT Max | KBS 120 Black Stepped | 355 | 34", 35" | Left Hand / Right Hand | Small Slant, Single Bend | $450.00 |
From the Manufacturer
Description
Spider GT Max brings a new level of adjustability and performance to the storied franchise. Two 40g sliding tungsten weights can be easily positioned to influence CG, toe hang and face rotation. This design allows us to cover the CG ranges of nearly all preceding mallet-style Spiders while simultaneously helping to minimize mis-hit tendencies for specific putting strokes. For players who tend to miss putts to the left, placing the weights in Position 1 (farthest back) slows down the face rotation. For players who miss to the right, Position 3 (farthest forward) helps the face close faster. If you don't have a consistent miss and are looking for versatility, Position 2 offers a neutral option. This putter is designed to let golfers adapt the putter to fit their stroke and improve accuracy on the greens. Spider GT Max comes in a silver anodized finish with TaylorMade's renowned true path technology.
LEARN MORE
Surviving the Hot List: Season 2
What happens when you drop a golf-crazed Hollywood actor and a retired NFL player into the most grueling gig in golf? At the 2023 Hot List summit, Golf Digest's cameras followed Michael Peña and Danny Woodhead's quest to ace their new jobs as rookie club testers.