PING
PLD Milled
Our Review:
WHAT IT DOES: We suppose buying game-worn jerseys is a thing, but we don't get it. Instead, give us a useful tool designed with direct input from the master. These models come from what tour players want to see, prodded by the engineers who know what works. The three relatively compact mallets in this family are each milled from 303 stainless steel in a four-hour process. In addition to the DS72 model used by Viktor Hovland and the popular Prime Tyne 4, the line now has added the slightly heavier, heel-shafted Oslo 4. 
WHY WE LIKE IT: These putters seem almost intuitively smart. The face's deep-milling pattern provides a softer feel, and keeping the shaping of the angles, edges and ball-width cavities perpendicular or parallel to the target line ensures a proper aim. Read more>>>
Price:
Prime Tyne 4 $450, Oslo 4 $450, DS72 $450
All products featured on Golf Digest are independently selected by our editors. However, when you buy something through our retail links, we may earn an affiliate commission.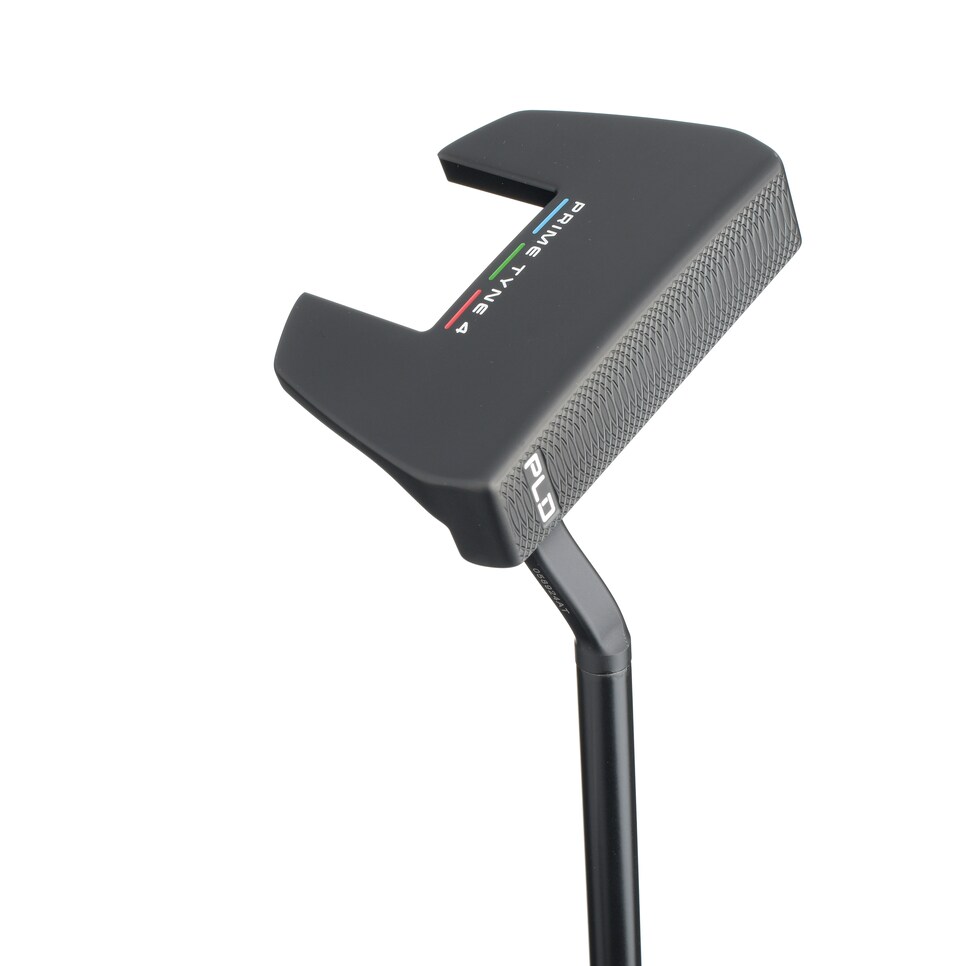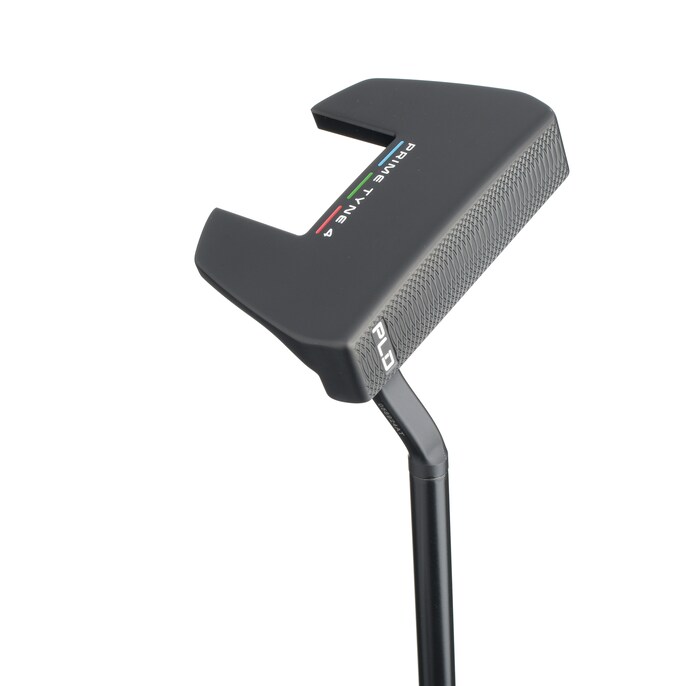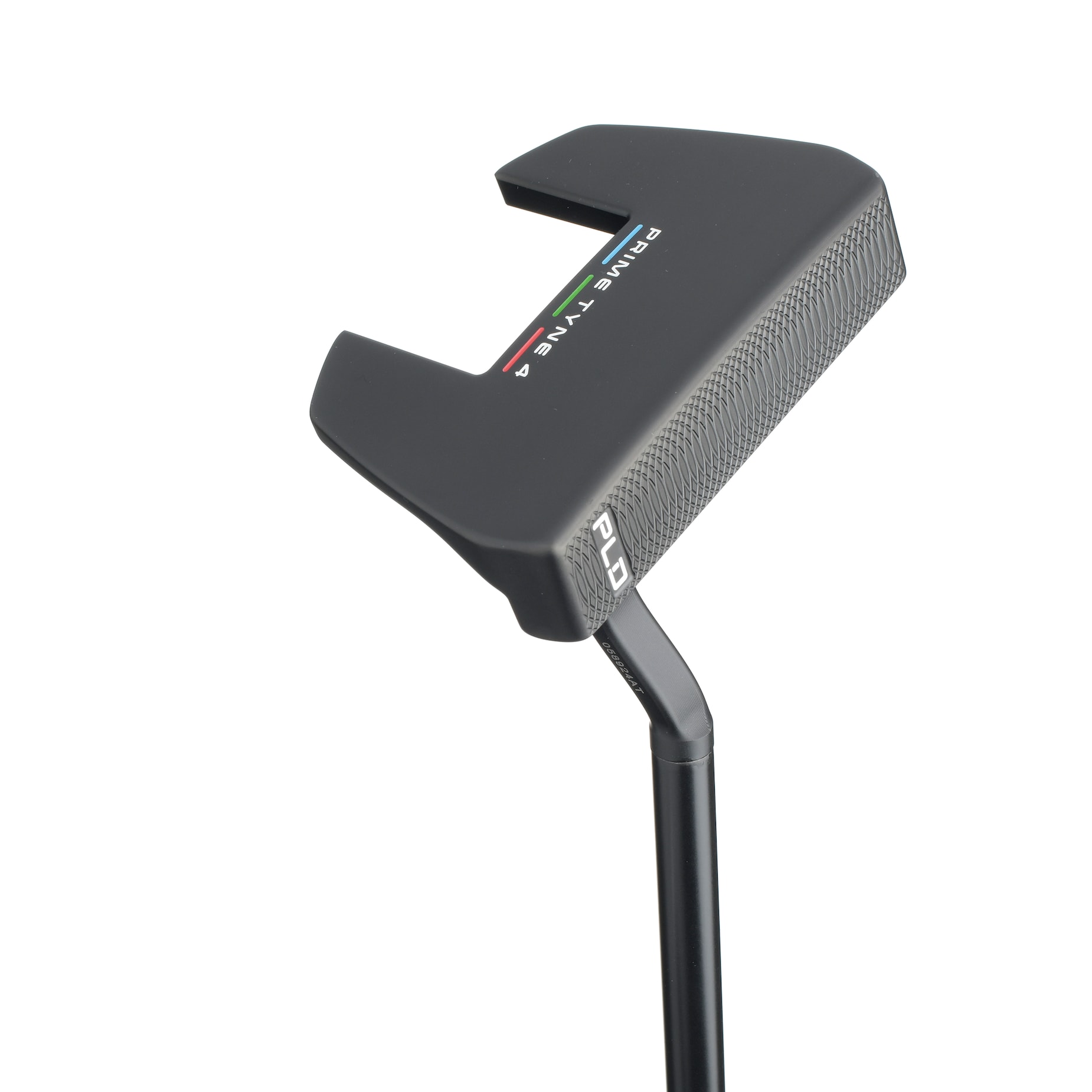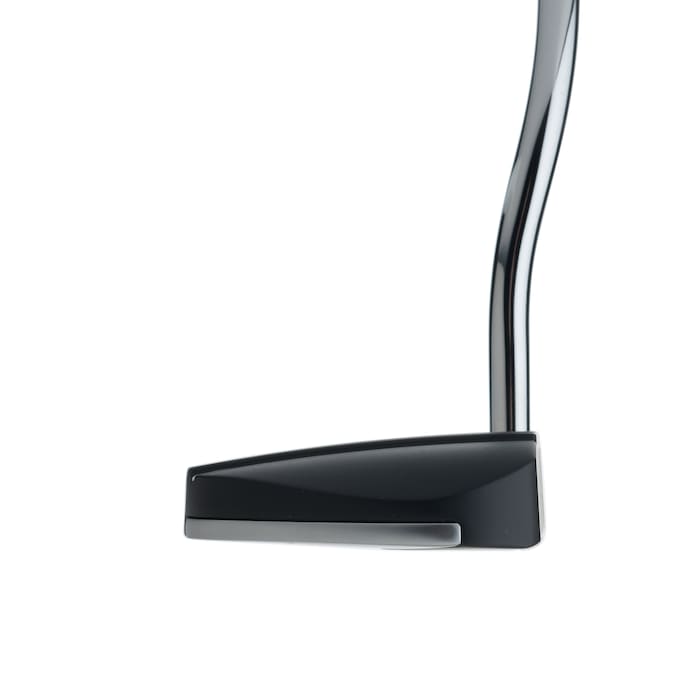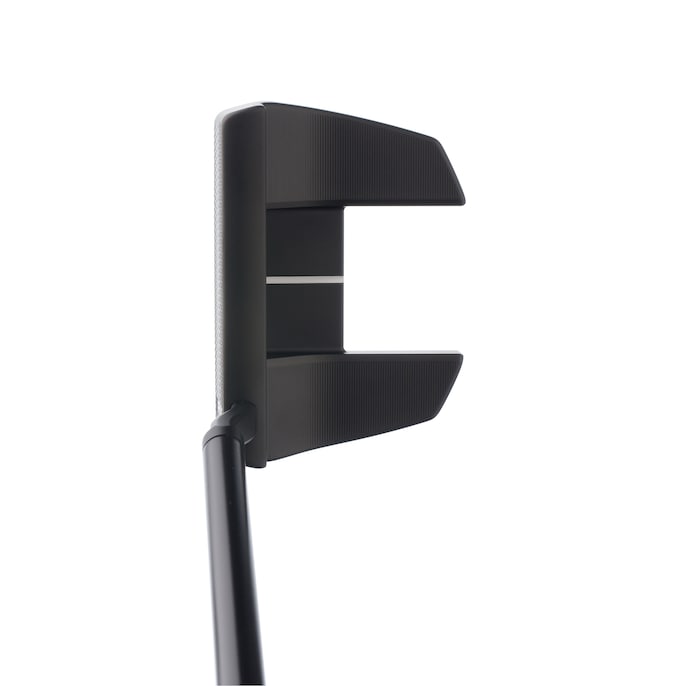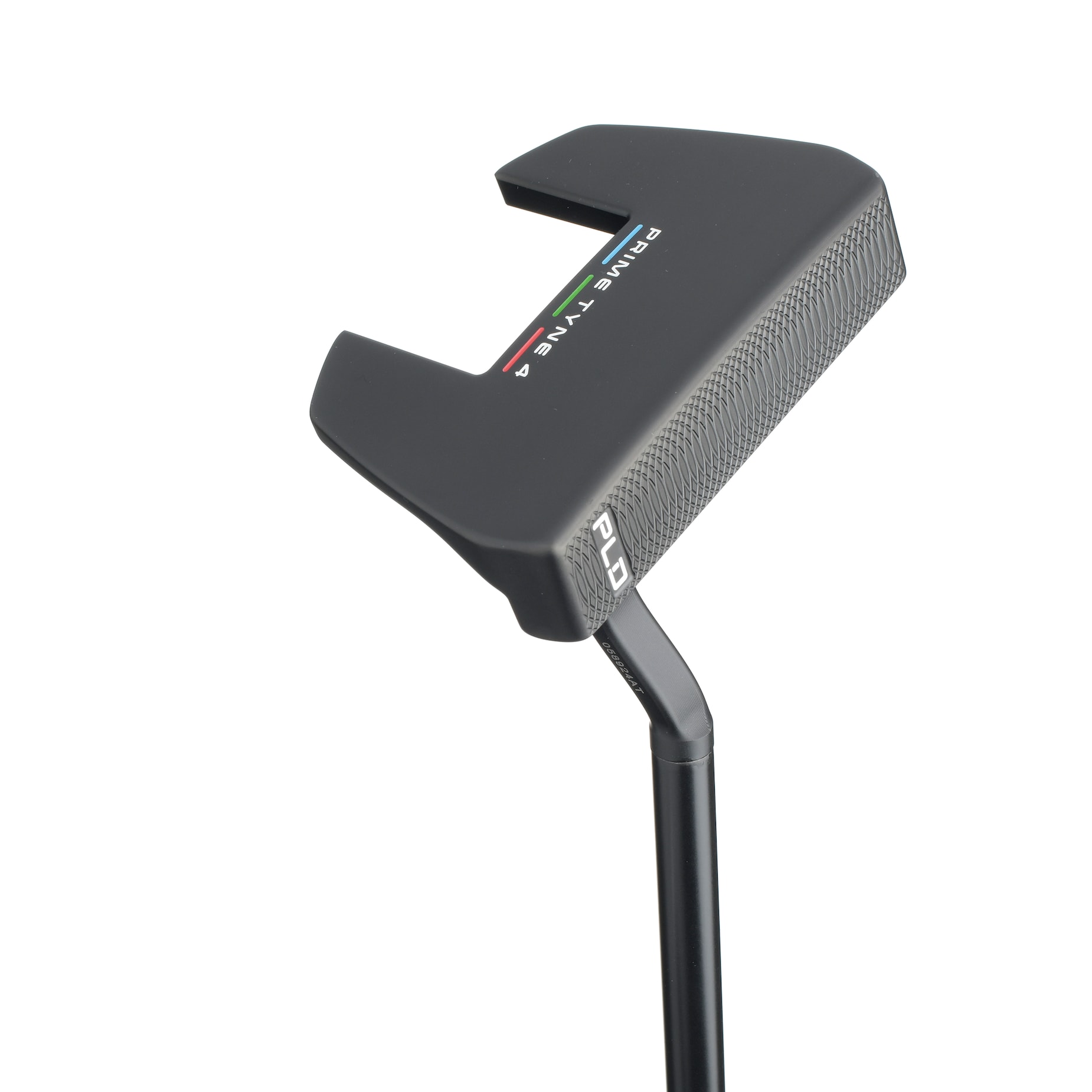 Which One's For Me?
Prime Tyne 4
It features parallel wings and ball-width cavity in the flange. Its plumber's neck encourages a strong arc stroke.
Oslo 4
This rounded mallet with a ball-width cavity and a long-aiming line the length of the flange features a shorter slant neck. It's designed to work best with a strong arc stroke.
DS72
This compact rounded mallet features a double bend shaft and a face-balanced design that should work best with straight-back, straight-through strokes.
Club Specs
| Models | Shaft | Head Weight | Length | Dexterity | Neck | Price |
| --- | --- | --- | --- | --- | --- | --- |
| Prime Tyne 4 | Matte-black stepless steel | 360 | 33", 34", 35" | Left Hand / Right Hand | Flow | $450.00 |
| Oslo 4 | Matte-black stepless steel | 375 | 33", 34", 35" | Left Hand / Right Hand | Slant | $450.00 |
| DS72 | Chrome stepless steel | 365 | 33", 34", 35" | Left Hand / Right Hand | Double bend | $450.00 |
Surviving the Hot List: Season 2
What happens when you drop a golf-crazed Hollywood actor and a retired NFL player into the most grueling gig in golf? At the 2023 Hot List summit, Golf Digest's cameras followed Michael Peña and Danny Woodhead's quest to ace their new jobs as rookie club testers.