EVNROLL
EV12
Our Review:
WHAT IT DOES: The grooved-face technology might be the most interesting in the game. The variably wide channels are closely spaced to create consistent roll on impacts across the face and to offer a gentle redirect toward the center line on mis-hits. But this new mallet also shows how clean a putter with a high moment of inertia can look. The compact aluminum body is surrounded by subtle stainless-steel weighted wings that provide stability and alignment. 
WHY WE LIKE IT: A selection of six hosels can be easily swapped in and out of the heads, making this a putter that outlasts any bouts of flatstick-induced psycho-trauma. Toss in the "Gravity Grip" option with an embedded steel bar that always tells your hands where the face is, and your putting game suddenly might be fun again. Read more>>
All products featured on Golf Digest are independently selected by our editors. However, when you buy something through our retail links, we may earn an affiliate commission.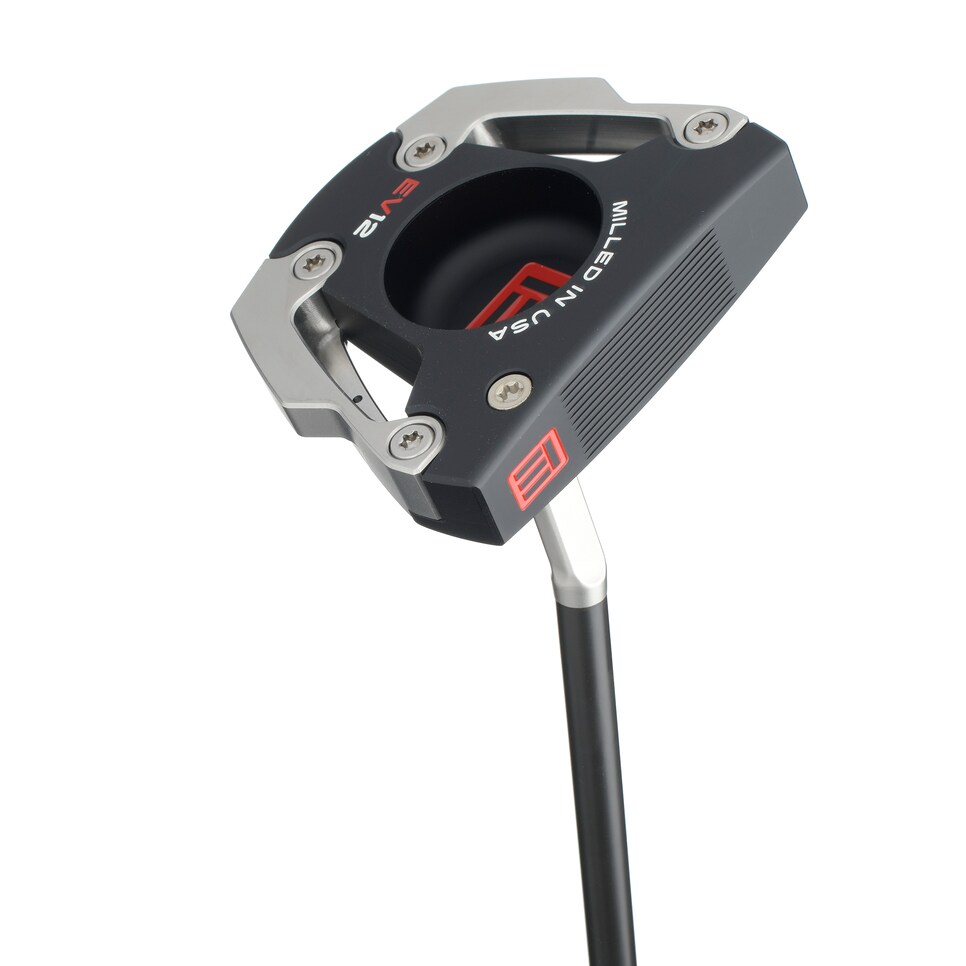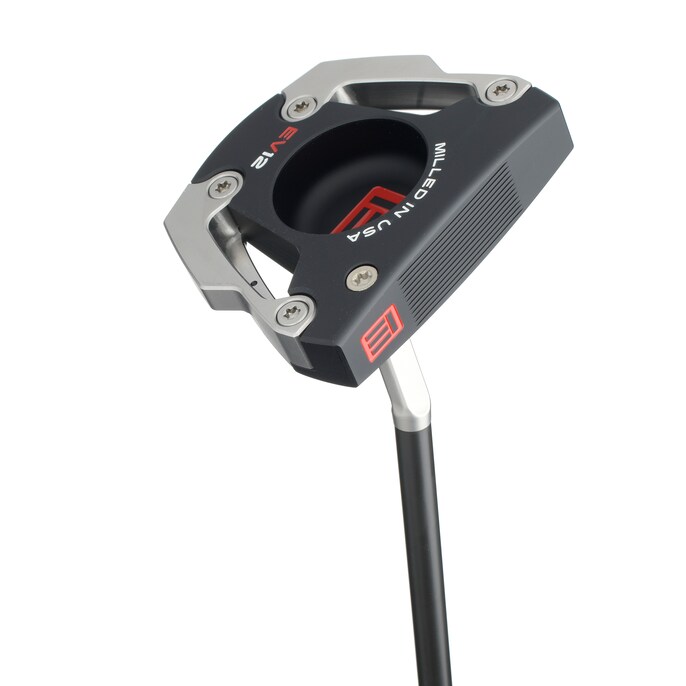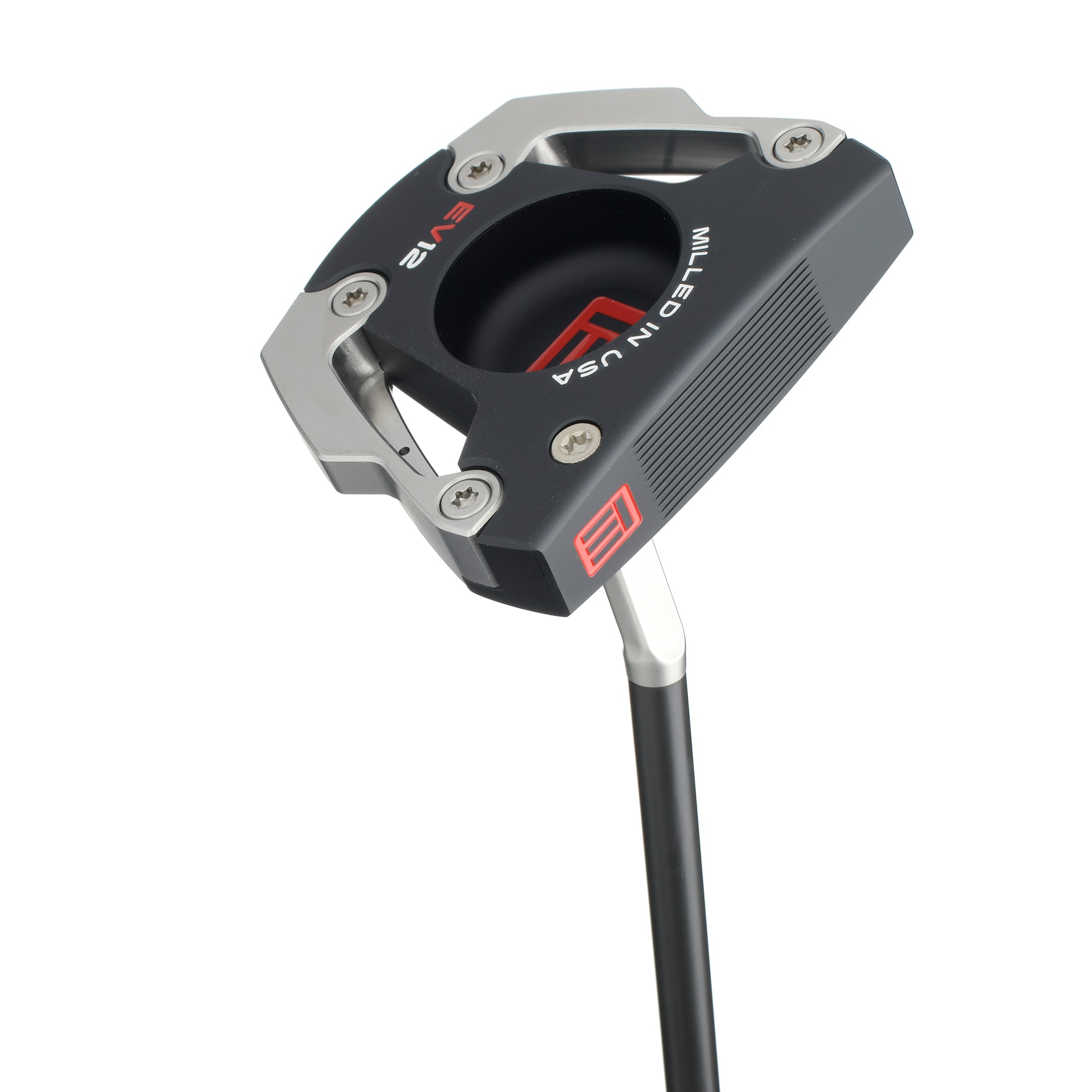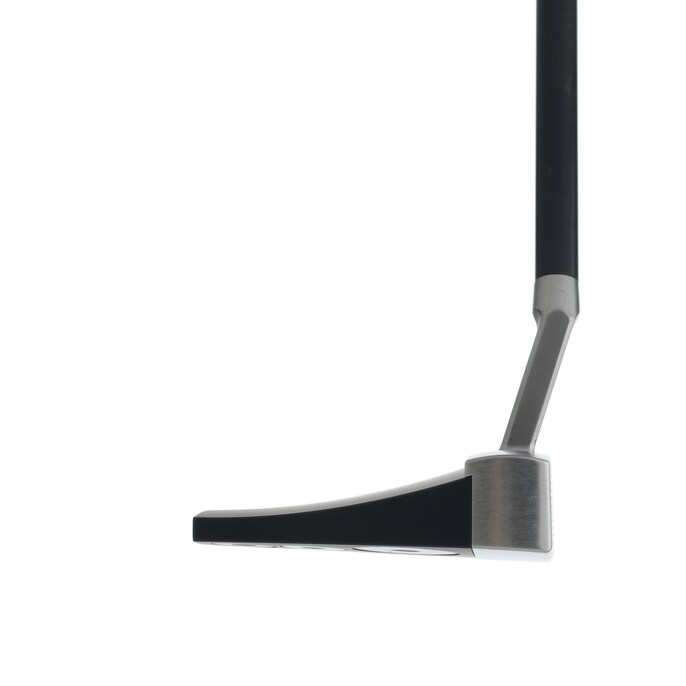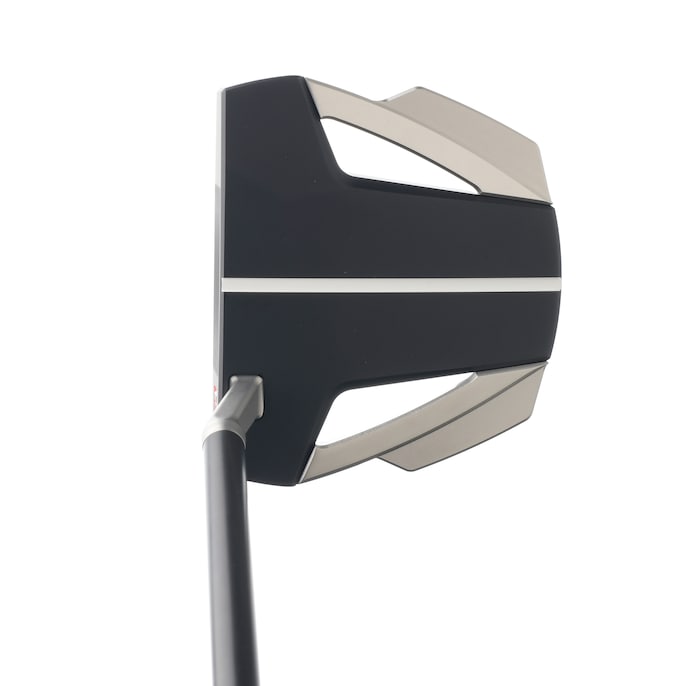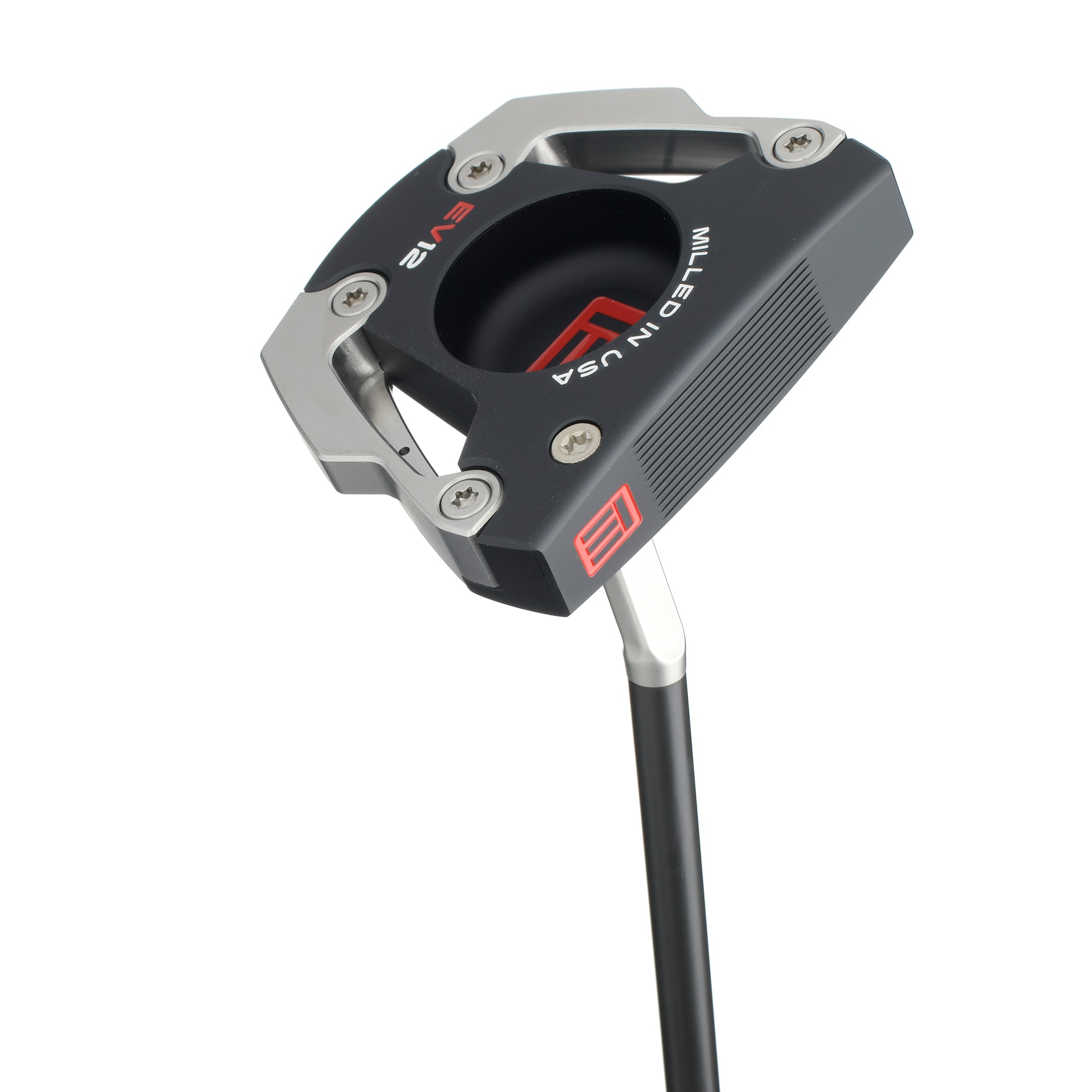 Which One's For Me?
EV12
Available in either a white body with black aiming line or black body with a white aiming line. There are six interchangeable hosel options, as well, to accommodate a wide array of stroke types. The steel wings are milled to three different weights to maintain a D-7 swing weight at any length.
Club Specs
| Models | Shaft | Head Weight | Length | Dexterity | Neck | Price |
| --- | --- | --- | --- | --- | --- | --- |
| EV12 | BLACK STEPLESS SHAFT WITH .370 TIP | 340-380 | 33", 34", 35" +special order | Right Hand | Inline/Short/Mid/Long slant, Short/Long plumber | $420.00 |
Surviving the Hot List: Season 2
What happens when you drop a golf-crazed Hollywood actor and a retired NFL player into the most grueling gig in golf? At the 2023 Hot List summit, Golf Digest's cameras followed Michael Peña and Danny Woodhead's quest to ace their new jobs as rookie club testers.