Bettinardi
Studio Stock
Our Review:
WHAT IT DOES: The assumption with Bettinardi putters is that they only exude quality and craftsmanship and, well, prettiness. Yes and, um, no. Although the Studio Stock remains a precisely manufactured one-piece milling from 303 stainless steel, these putters feature a face texture designed to improve roll. Developed with tour-player input, the asymmetrical grooved face grabs the ball to accelerate initial forward spin that reduces backspin. Less backspin means that putts get into a true forward roll quicker for more consistent speed. 
WHY WE LIKE IT: Bettinardi's customization regimen offers multiple lengths, five lofts, seven lie-angle options and distinct offsets, toe hangs and hosel configurations on each model. A putter like this only gets better the more you take advantage of a proper fit.
Price:
SS16 $450, SS35 $450
All products featured on Golf Digest are independently selected by our editors. However, when you buy something through our retail links, we may earn an affiliate commission.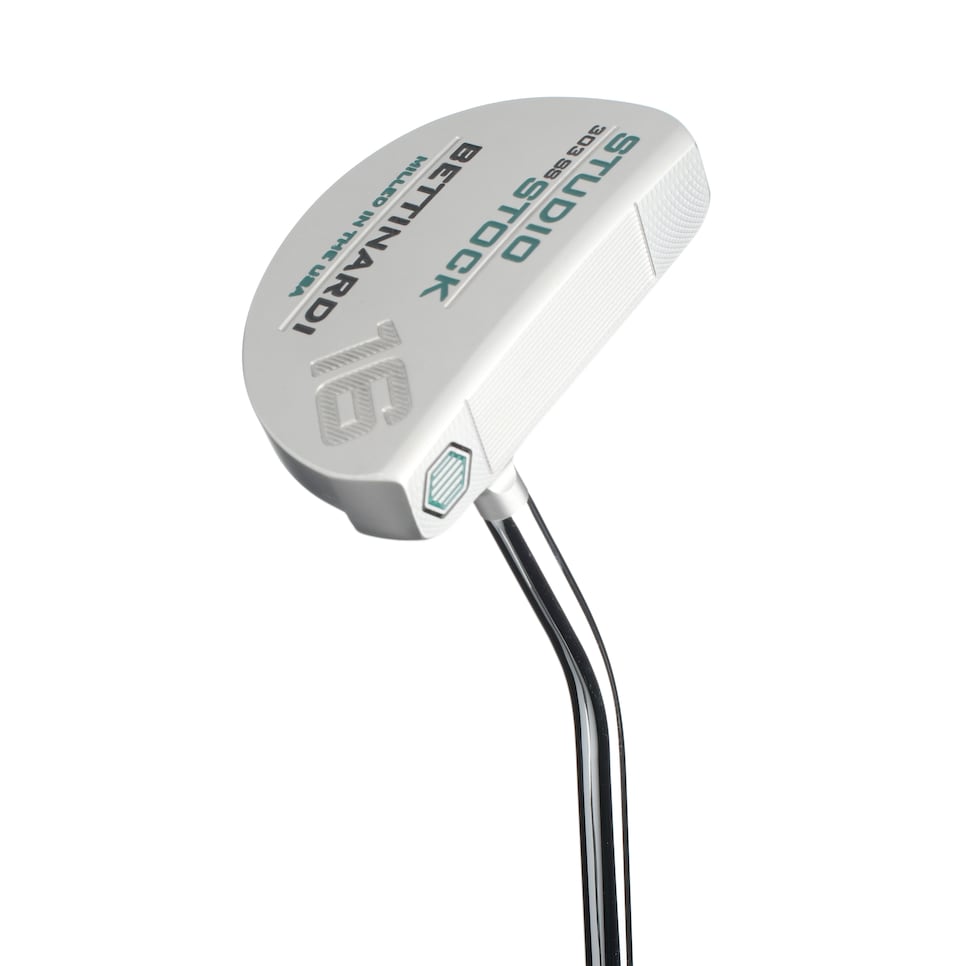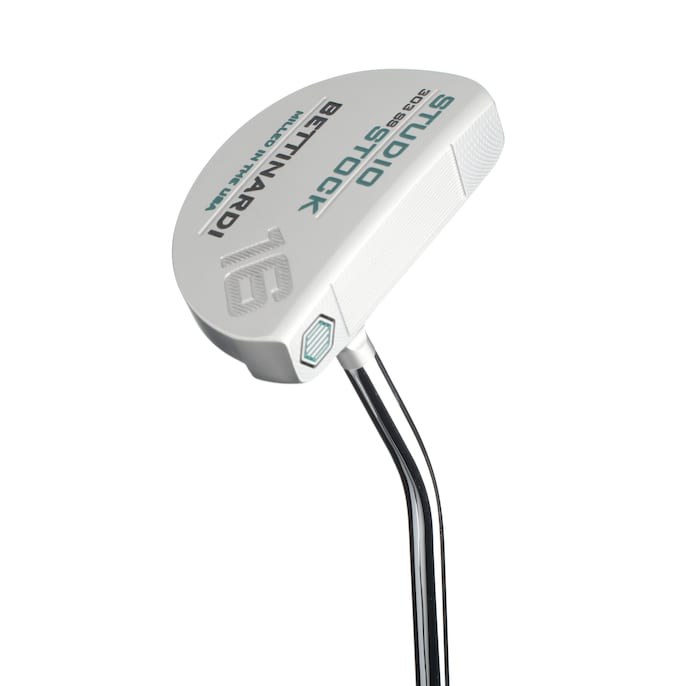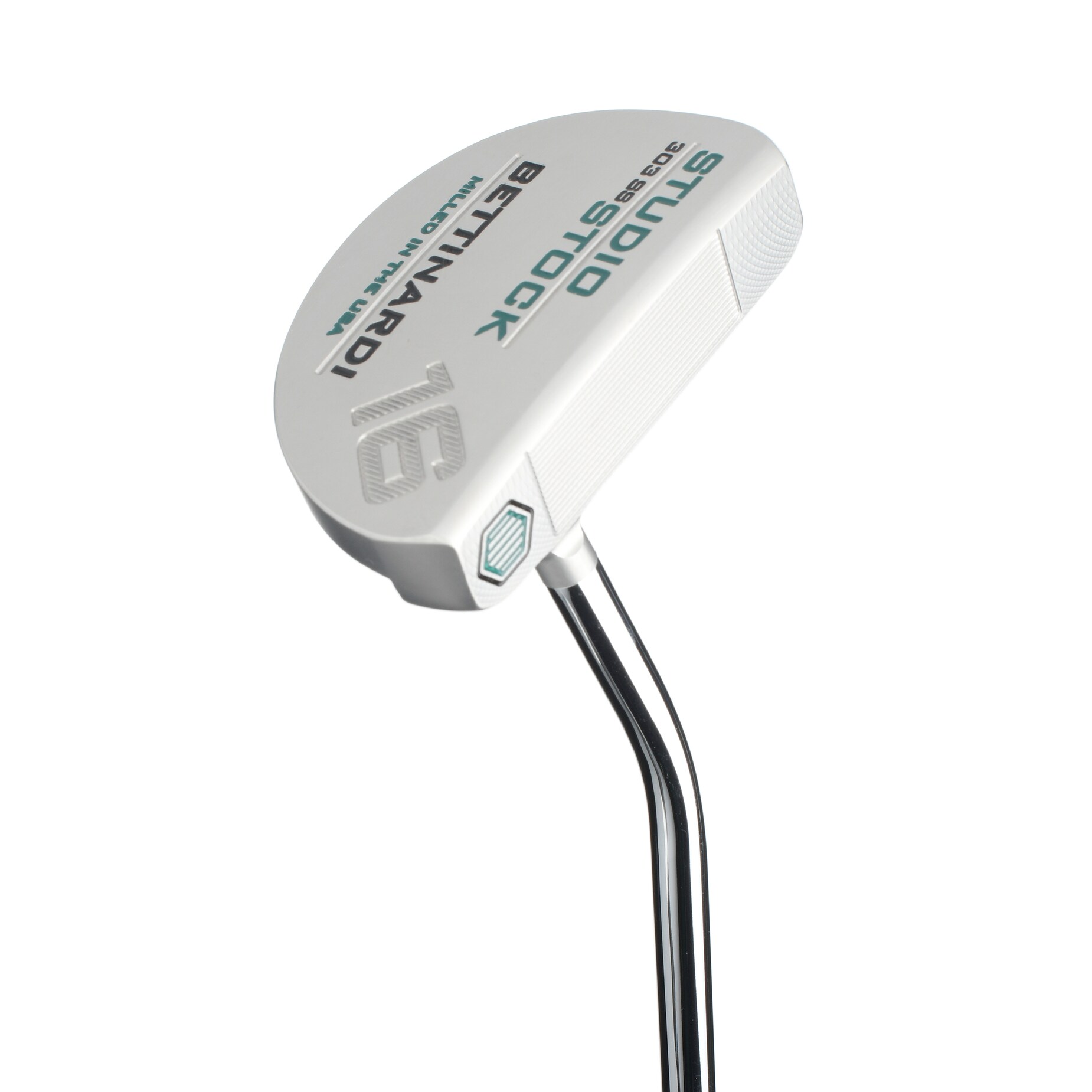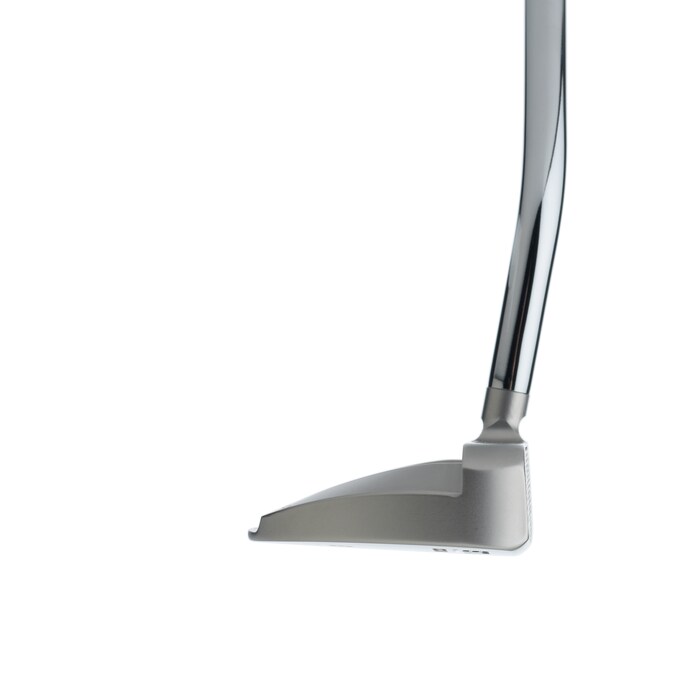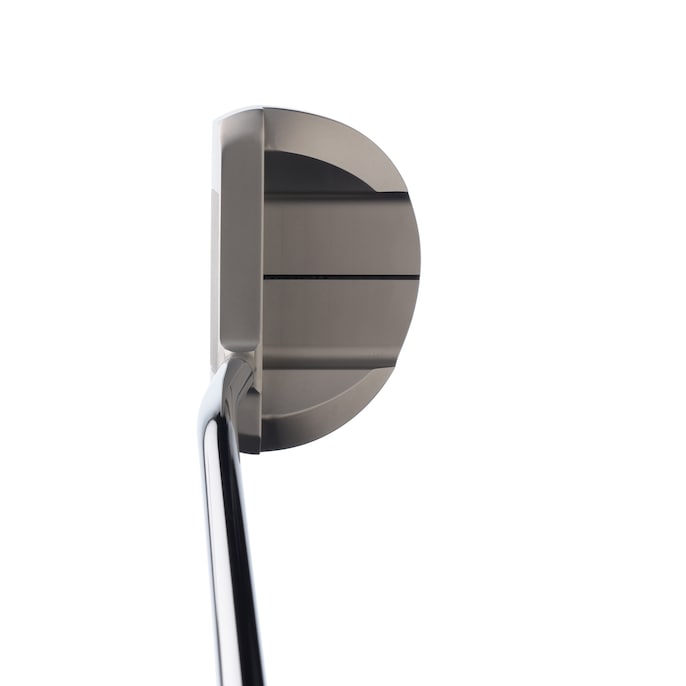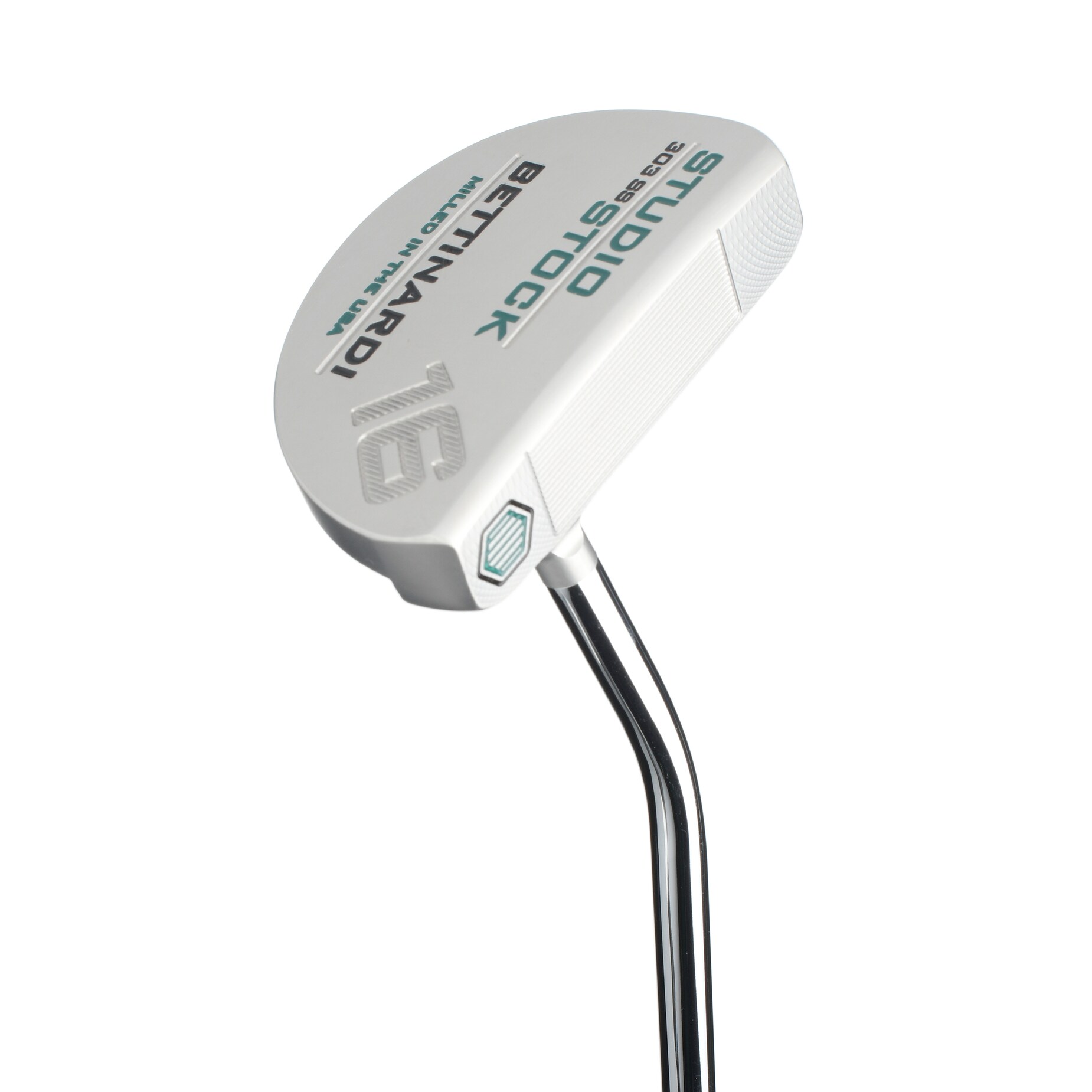 Which One's For Me?
SS16
A spud neck, heel-shafted, clamshell half-mallet. Face-balanced for straighter strokes.
SS35
A slant neck, heel-shafted, heel-toe weighted, cavity half-mallet. One-half toe hang for more arcing strokes with face rotation.
Club Specs
| Models | Shaft | Head Weight | Length | Dexterity | Neck | Price |
| --- | --- | --- | --- | --- | --- | --- |
| SS16 | | 358 | 33"- 38", STD = 35" | Right Hand | SPUD | $450.00 |
| SS35 | | 358 | 33"- 38", STD = 35" | Right Hand | SLANT | $450.00 |
Surviving the Hot List: Season 2
What happens when you drop a golf-crazed Hollywood actor and a retired NFL player into the most grueling gig in golf? At the 2023 Hot List summit, Golf Digest's cameras followed Michael Peña and Danny Woodhead's quest to ace their new jobs as rookie club testers.