Bettinardi
Queen B
Our Review:
WHAT IT DOES: The two traditional half-mallets in this line are milled from a block of 303 stainless steel without any weights, face inserts or other affectations. The belief is that anything not pure steel disturbs the direct benefits of a pure milled product. Instead, Bettinardi focuses on a slightly heavier head weight to provide more stability. Also, the two models have different neck styles to appeal to players who have different degrees of arc in their strokes. WHY WE LIKE IT: Don't take for granted the manufacturing precision behind these milled putters. The intricate crescent neck on the #11 (left) is a Bettinardi specialty on a toe-hang mallet, and the face pattern isn't just decorative. Rather, a new tool was developed for the "mini-honeycomb" look to get an even softer feel.  Read more>>>
All products featured on Golf Digest are independently selected by our editors. However, when you buy something through our retail links, we may earn an affiliate commission.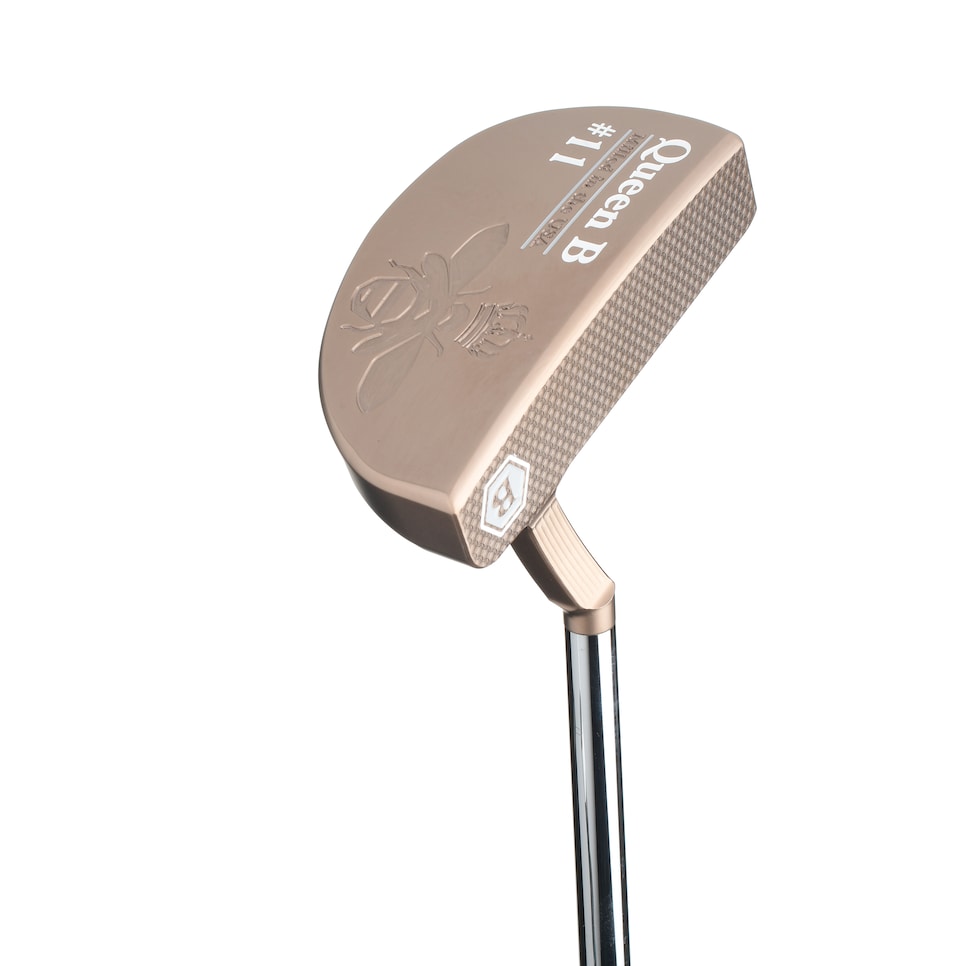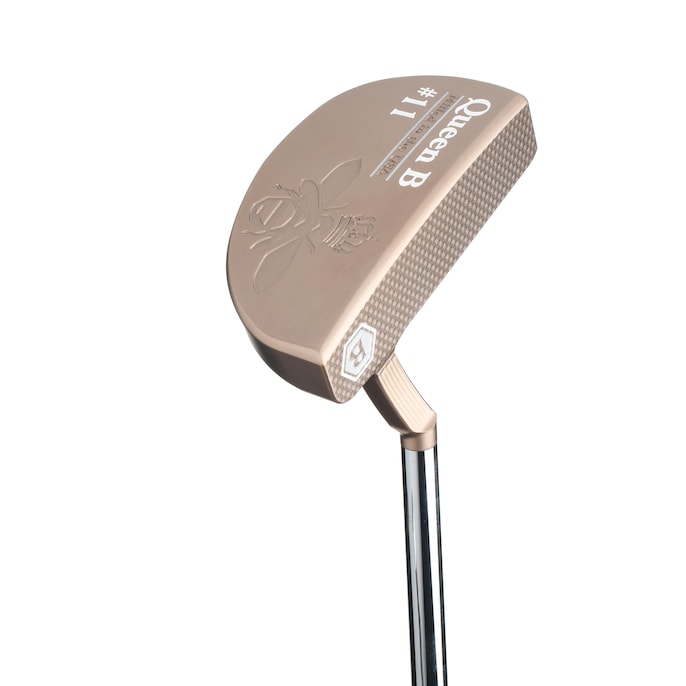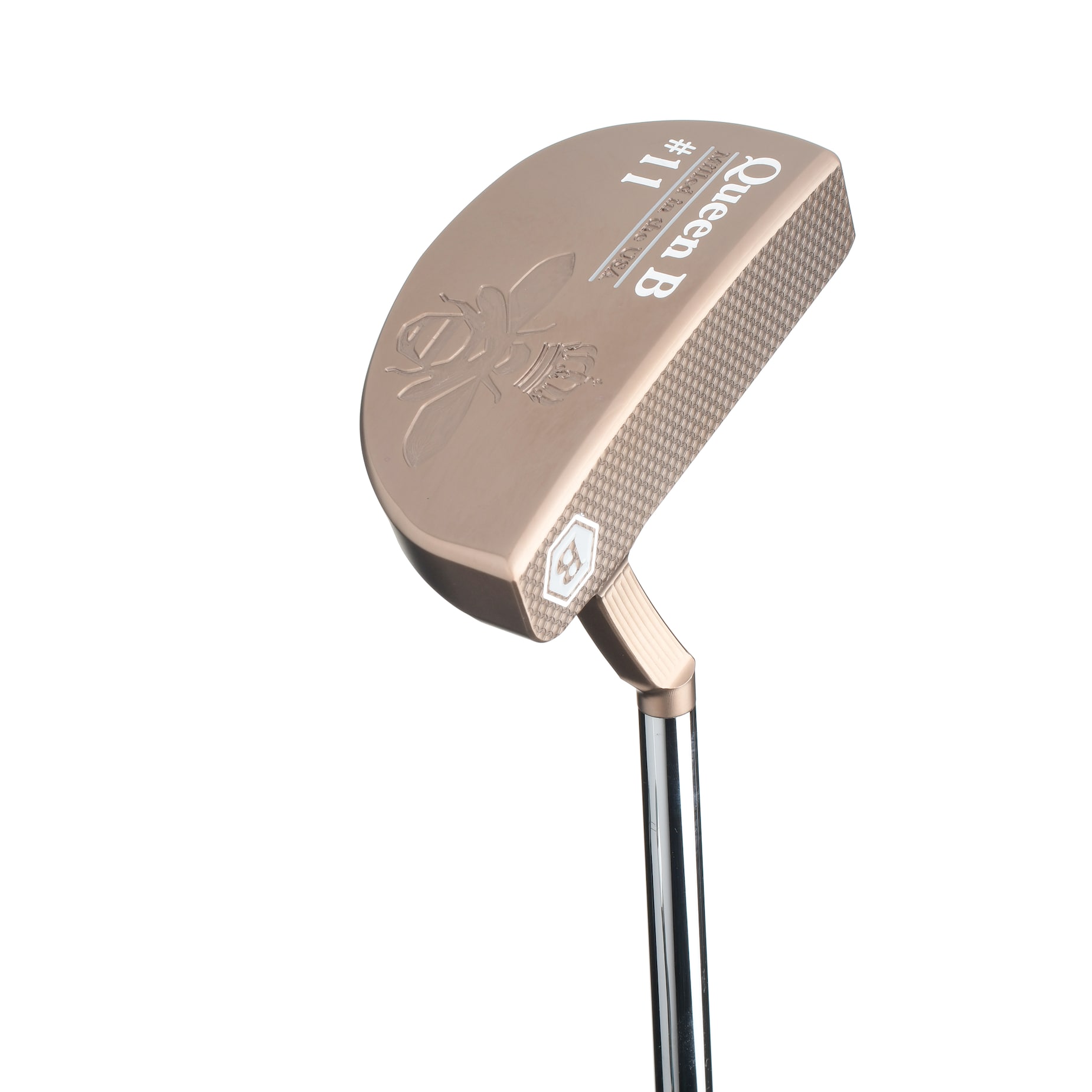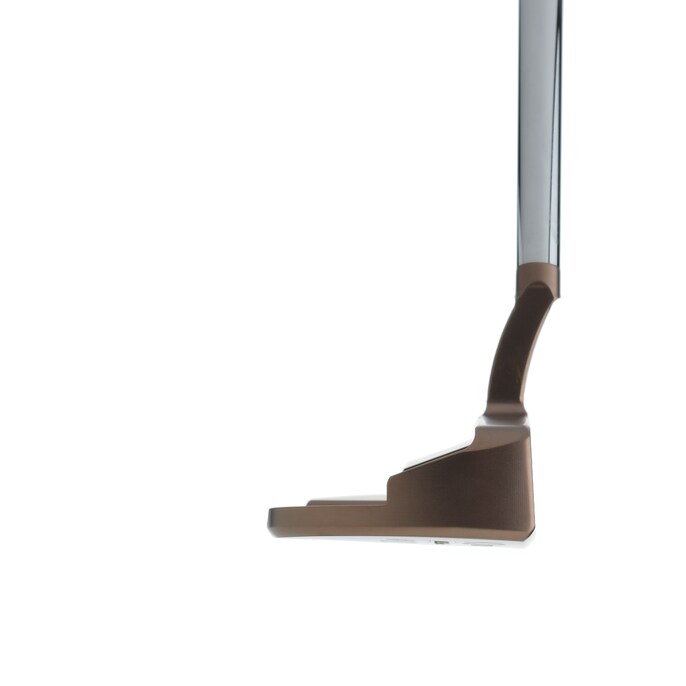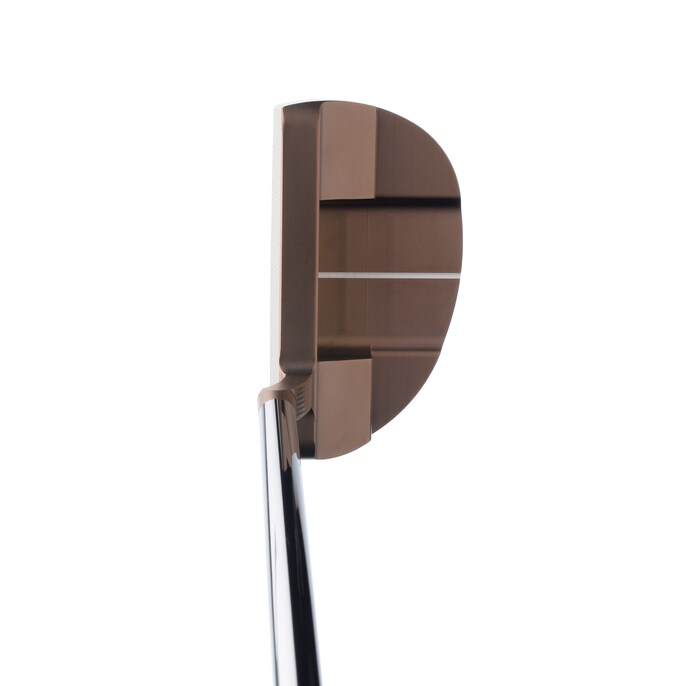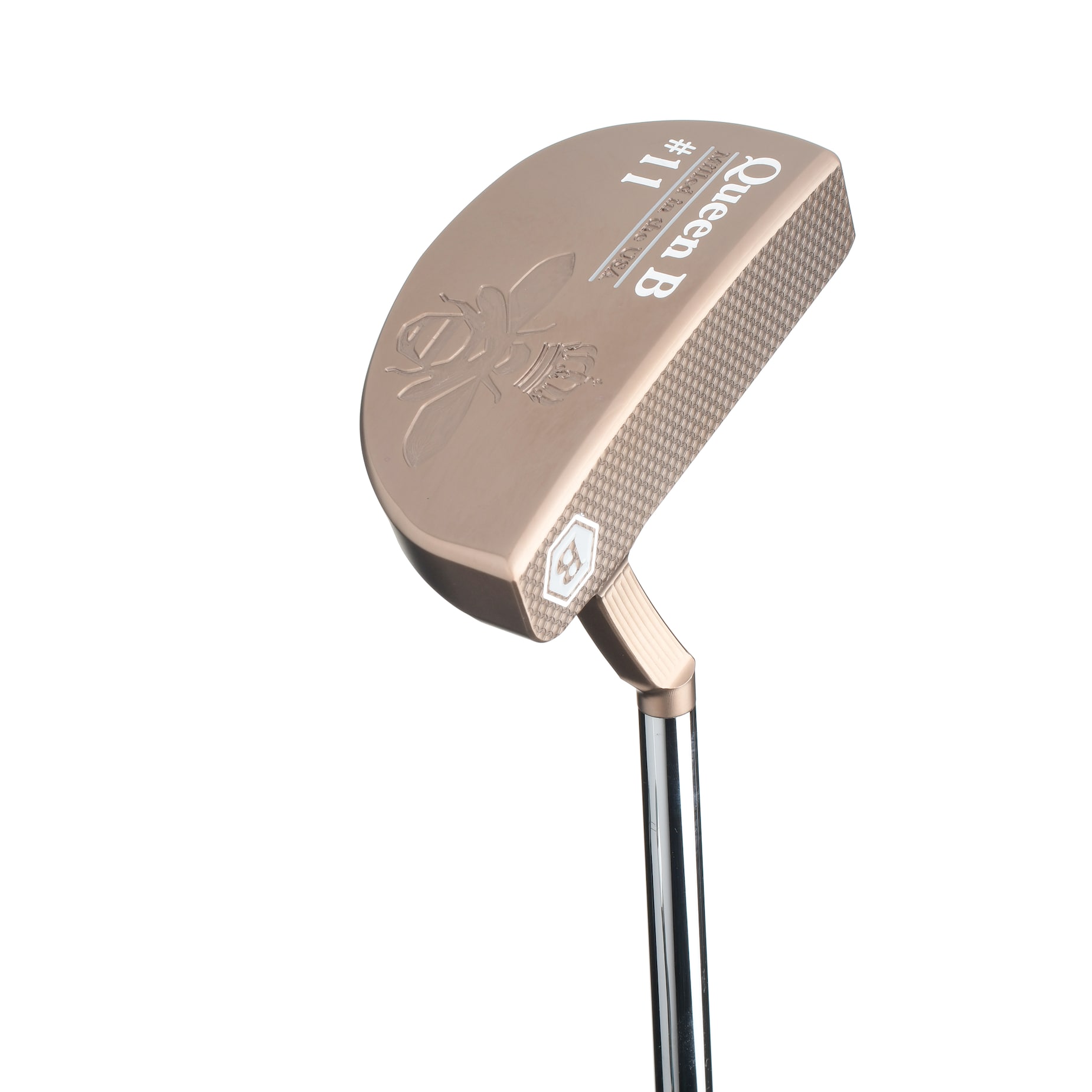 Which One's For Me?
11
This rounded compact mallet features a ball-width cavity and aiming line. The crescent neck provides a half-toe hang and encourages more of an arcing stroke.
14
This compact mallet features an elongated flange that stretches equally back from the topline into rounded corners in the heel and toe. The short slant neck features a one-quarter toe hang for players whose stroke is on a slight arc.
Club Specs
| Models | Shaft | Head Weight | Length | Dexterity | Neck | Price |
| --- | --- | --- | --- | --- | --- | --- |
| 11 | | 362 | 33"-38", STD = 35" | Right Hand | CRESCENT | $430.00 |
| 14 | | 362 | 33"-38", STD = 35" | Right Hand | SLANT | $430.00 |
Surviving the Hot List: Season 2
What happens when you drop a golf-crazed Hollywood actor and a retired NFL player into the most grueling gig in golf? At the 2023 Hot List summit, Golf Digest's cameras followed Michael Peña and Danny Woodhead's quest to ace their new jobs as rookie club testers.