Cobra
King Tec
Our Review:
WHAT IT DOES: This beefy-looking, better-player hybrid is full of so much brute force technology that it seems to have originated not from a golf company but from Lockheed Martin. The distance technology is weaponized with a thin, multithickness, high-strength steel face that wraps around the sole. This face also has been engineered through artificial intelligence to have 15 zones of flexibility. A carbon-composite crown reduces weight on top to lower the center of gravity to better line up with the most flexible part of the face. That means more energy at impact with less spin for a longer, higher ball flight. 
WHY WE LIKE IT: Designing adjustability in a hybrid can be challenging. In most cases, the small clubhead restricts free space that could be devoted to adjustable hosels and movable weights, and without much free mass, effectiveness is limited. The hosel in the King Tec allows plus/minus 1.5 degrees of loft change, and the sole weights include three ports and a couple of 12-gram screws that can help redirect ball flight or boost forgiveness. This provides driver-like adjustability, which seems appropriate because this feels like a hybrid that wants to be a driver. Read more>>
All products featured on Golf Digest are independently selected by our editors. However, when you buy something through our retail links, we may earn an affiliate commission.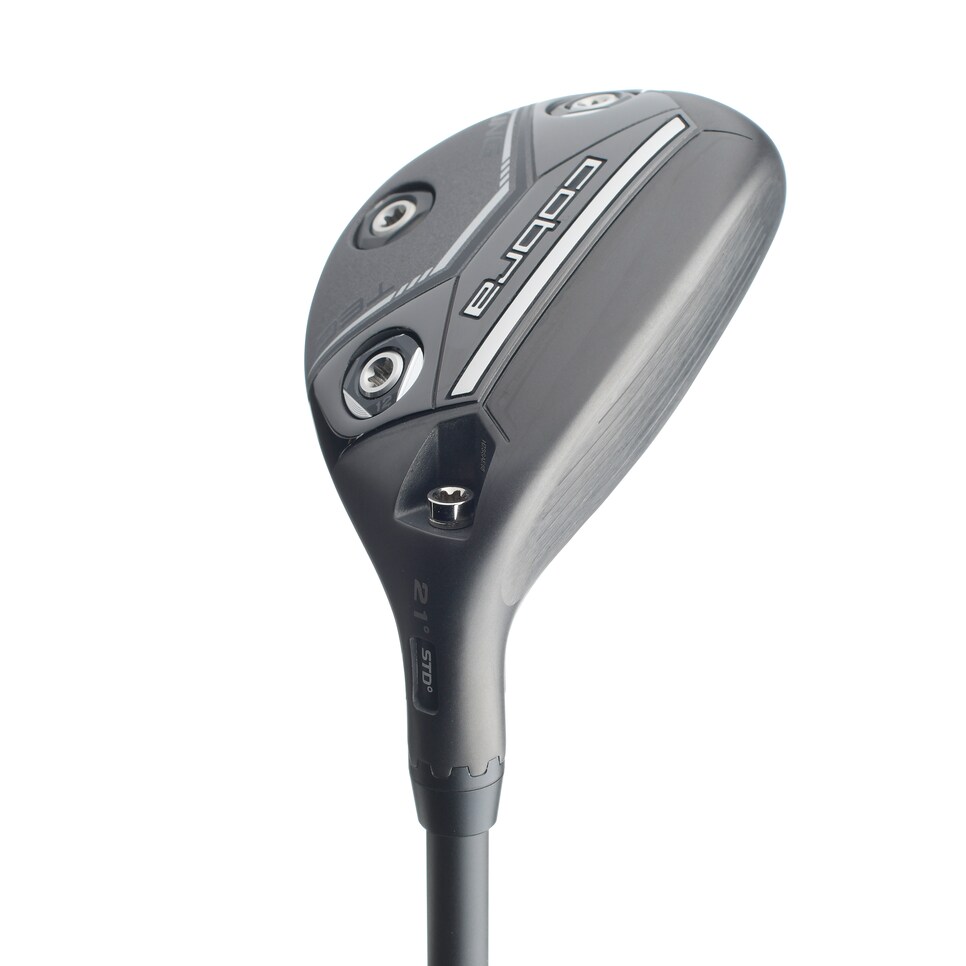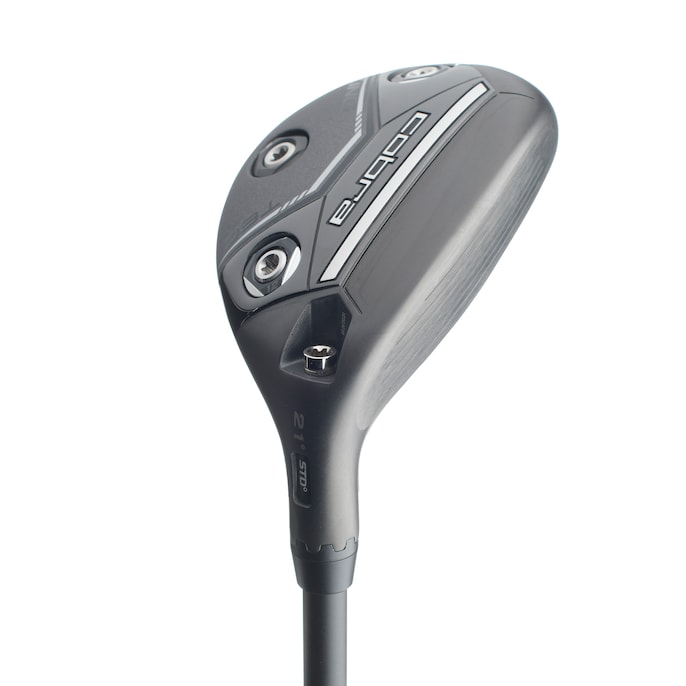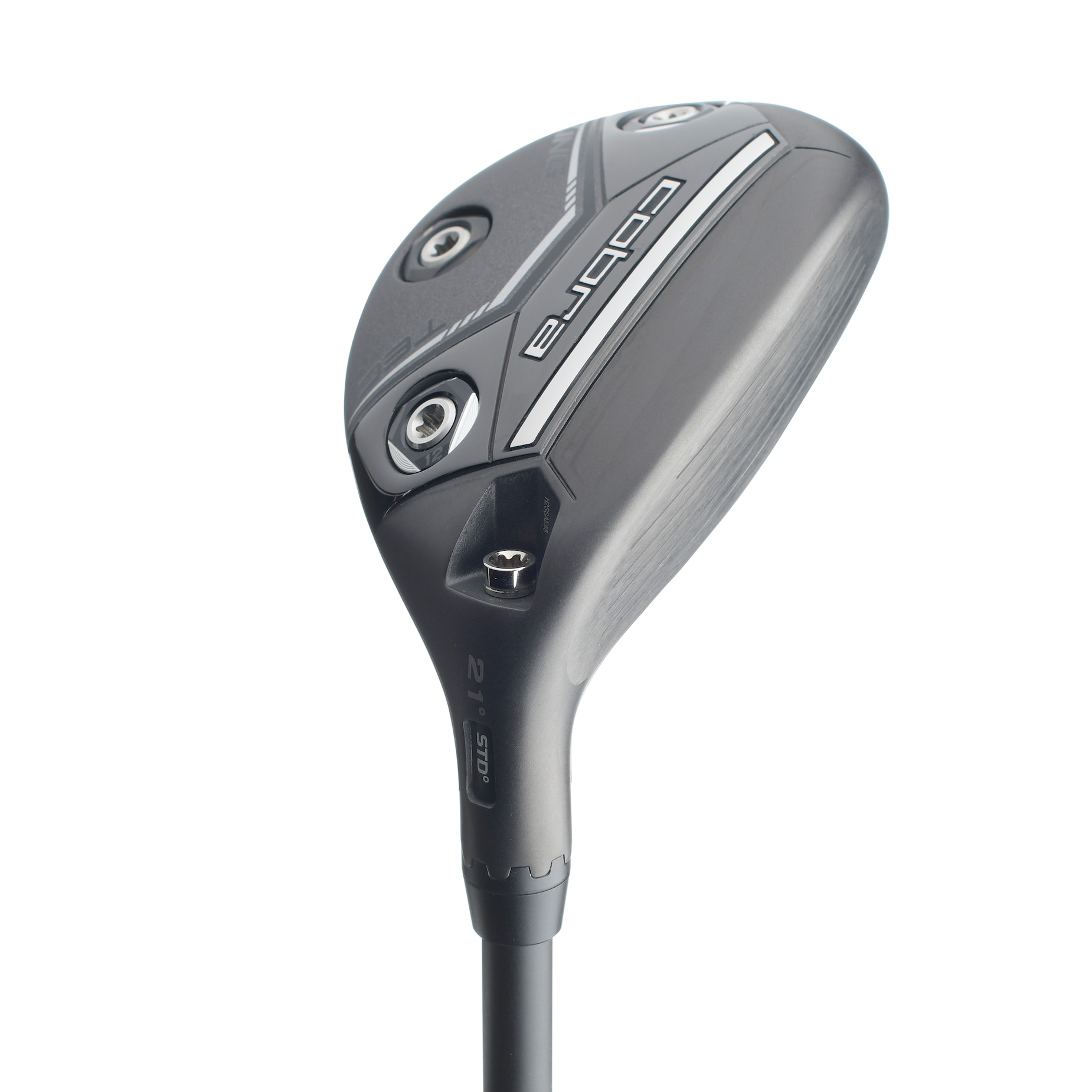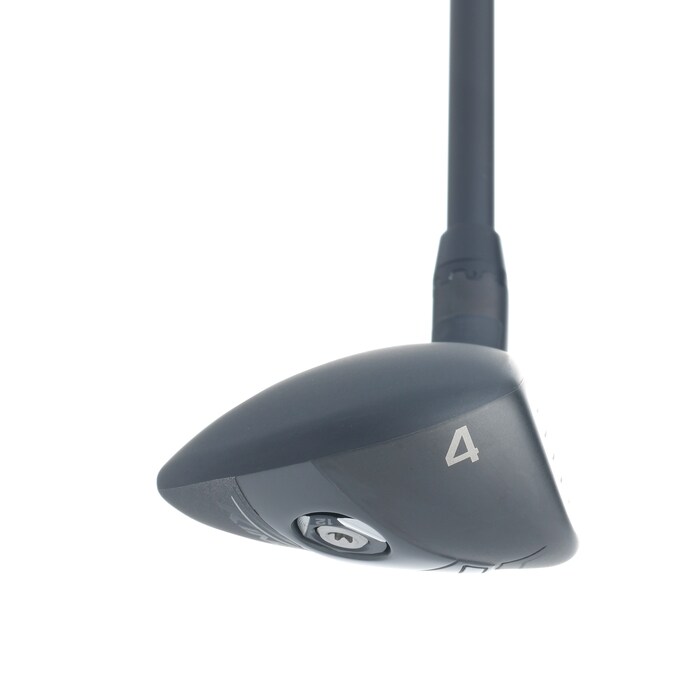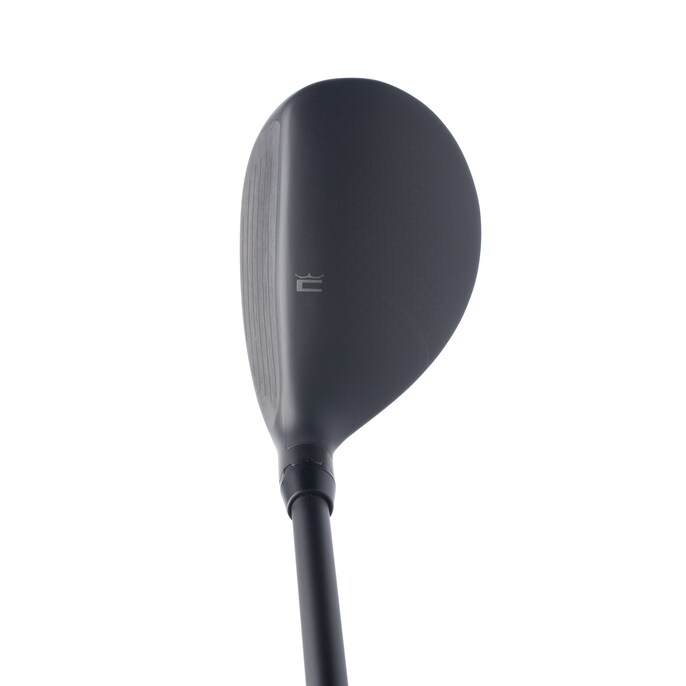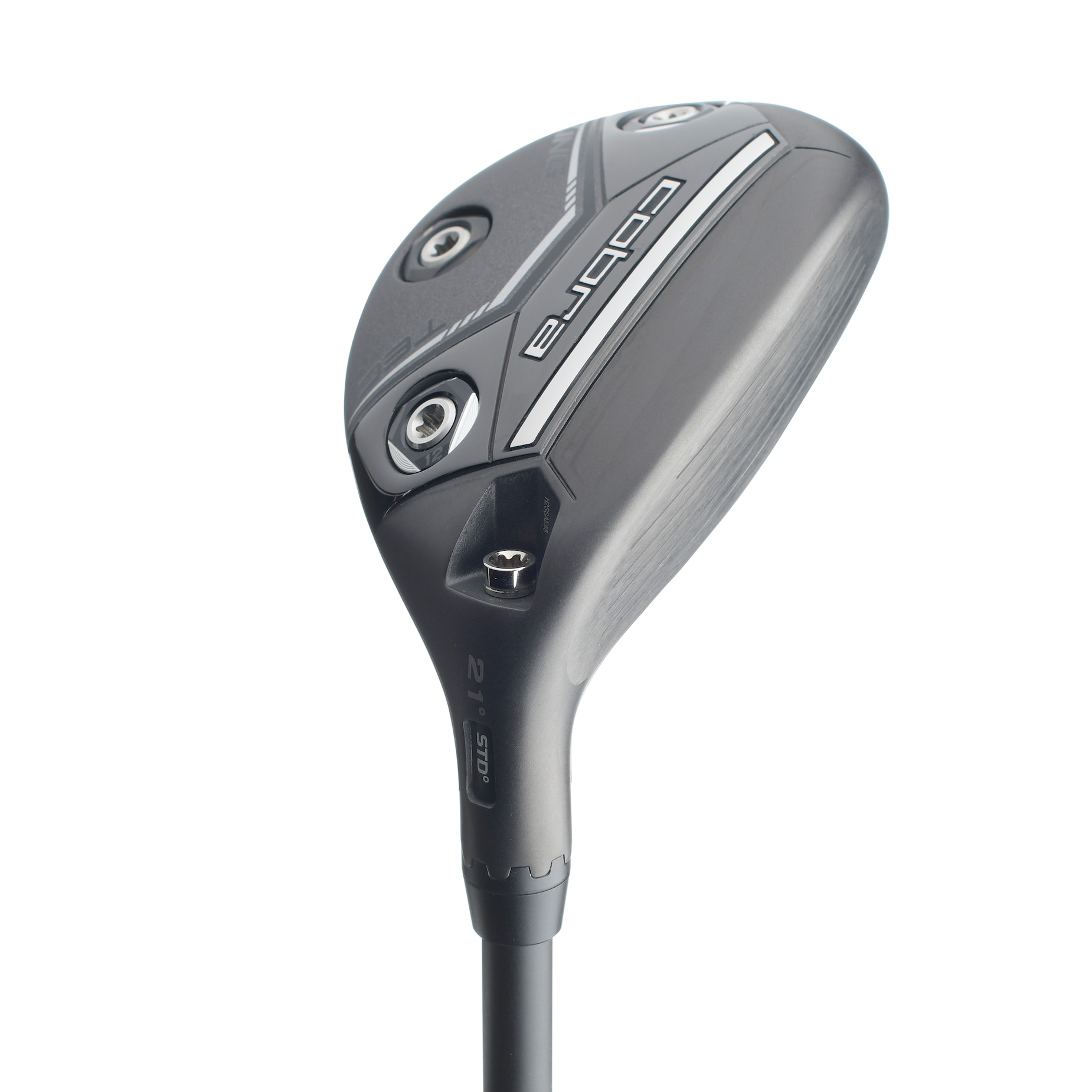 Club Specs
| Models | Price |
| --- | --- |
| KING TEC | $300 |
KING TEC
| Name | Loft | Length | Dexterity | Adjustable |
| --- | --- | --- | --- | --- |
| 2H | 17.00 | 41.25 | | No |
| 3H | 19.00 | 40.50 | | No |
| 4H | 21.00 | 39.75 | | No |
| 5H | 24.00 | 39.00 | | No |
From the Manufacturer
Description
The KING TEC™ Hybrid is designed for 0-15 handicappers looking for a reliable option off the tee and on longer approach shots with exceptional versatility from a variety of lies. This super premium, adjustable hybrid design complements COBRA®'s KING™ family of better player irons and features 3 adjustable weight settings and a MyFly adjustable hosel with lofts adjustable +/- 1.5 degrees. To make the KING™ TEC even more appealing to better players, COBRA® engineers created a refined, sleek profile with a shorter blade length, less onset, a more rounded toe and crown, and updated face and toe curvatures that look more square at address.
Learn More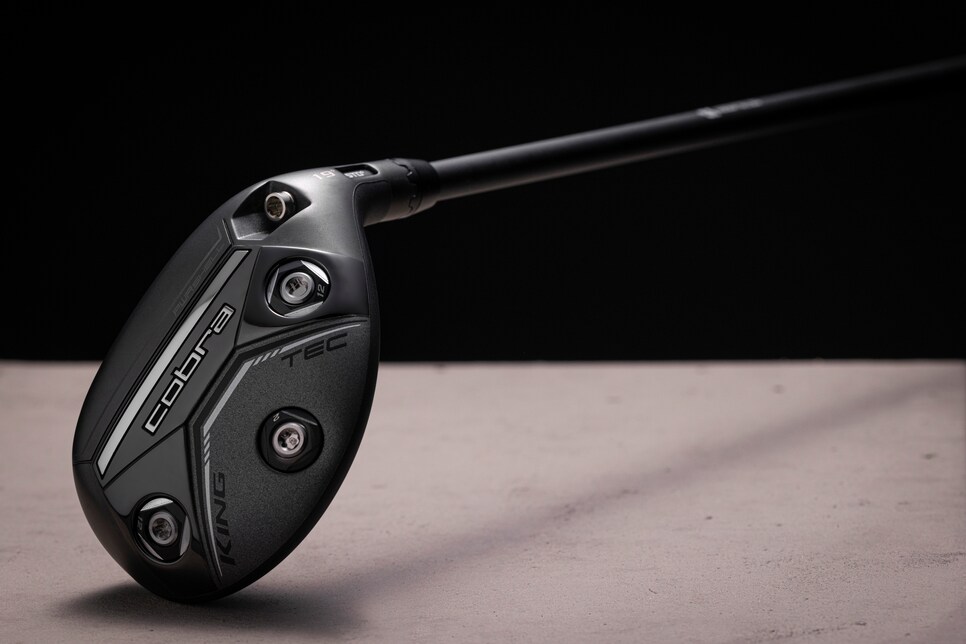 Surviving the Hot List: Season 2
What happens when you drop a golf-crazed Hollywood actor and a retired NFL player into the most grueling gig in golf? At the 2023 Hot List summit, Golf Digest's cameras followed Michael Peña and Danny Woodhead's quest to ace their new jobs as rookie club testers.