Tour Edge
Exotics E723
Our Review:
WHAT IT DOES: The previous E722 was a cavity-back iron with a large badge in the back that took up a lot of weight but helped with sound damping. The E723 attempts to keep the pleasing acoustics but save weight. It does this with a one-piece casting that's injected with a thermoplastic urethane in the lower portion of the face, saving eight to nine grams (the previous badge was 15 or 16 grams depending on the club). A toe-weighting pocket moves mass to that area to provide more stability and maintain more ball speed where less-skilled players often strike their irons. The stronger lofts (the pitching wedge checks in at 42 degrees) help with distance. 
WHY WE LIKE IT: Who doesn't like diamonds? A revised variable-thickness face features 103 diamond shapes in three thicknesses. These serve as mini-trampolines to foster higher ball speeds across a wider portion of the face. This includes reducing thickness in the heel and toe to mitigate the loss of ball speed on badly off-center strikes. This iron also contains a high-grade thermoplastic urethane to help promote rebound and enhance feel. The kicker is the economy-size sticker. This is more than enough club at the right price.
All products featured on Golf Digest are independently selected by our editors. However, when you buy something through our retail links, we may earn an affiliate commission.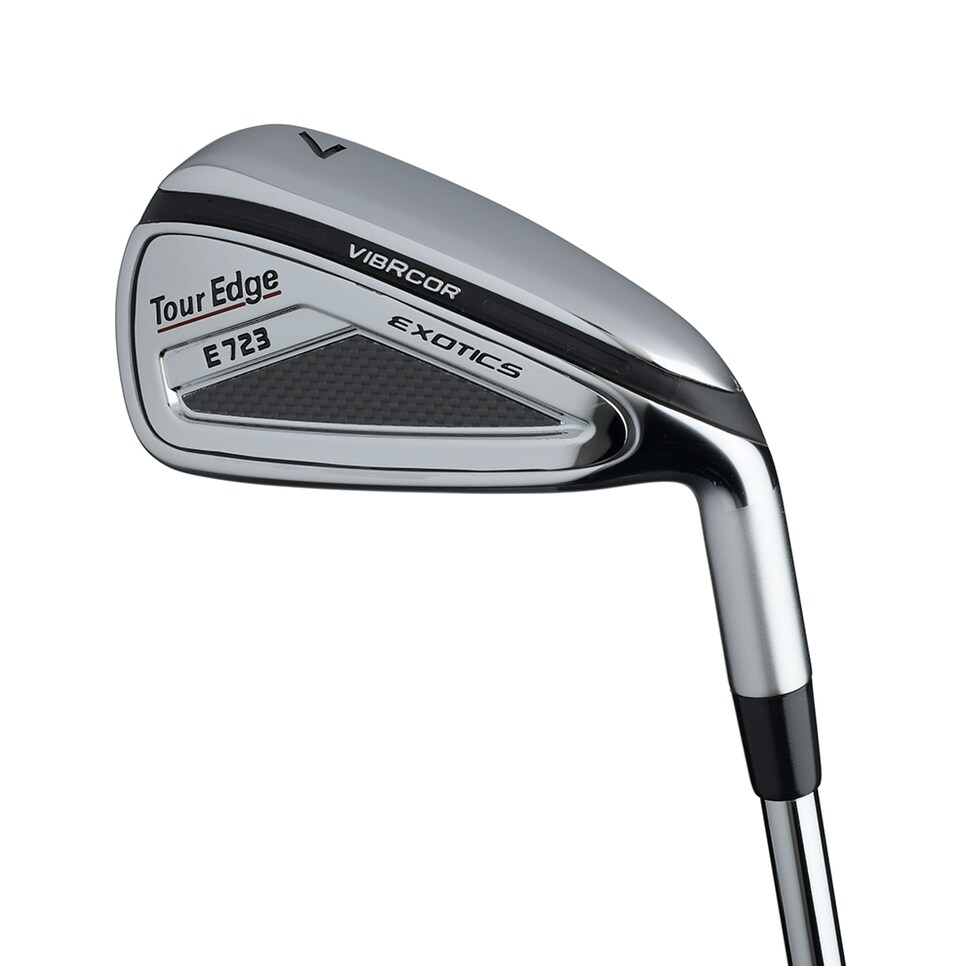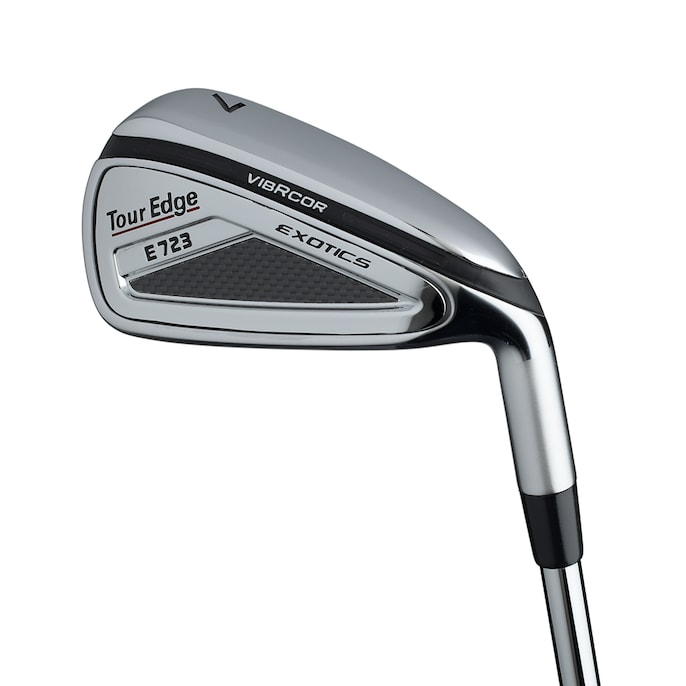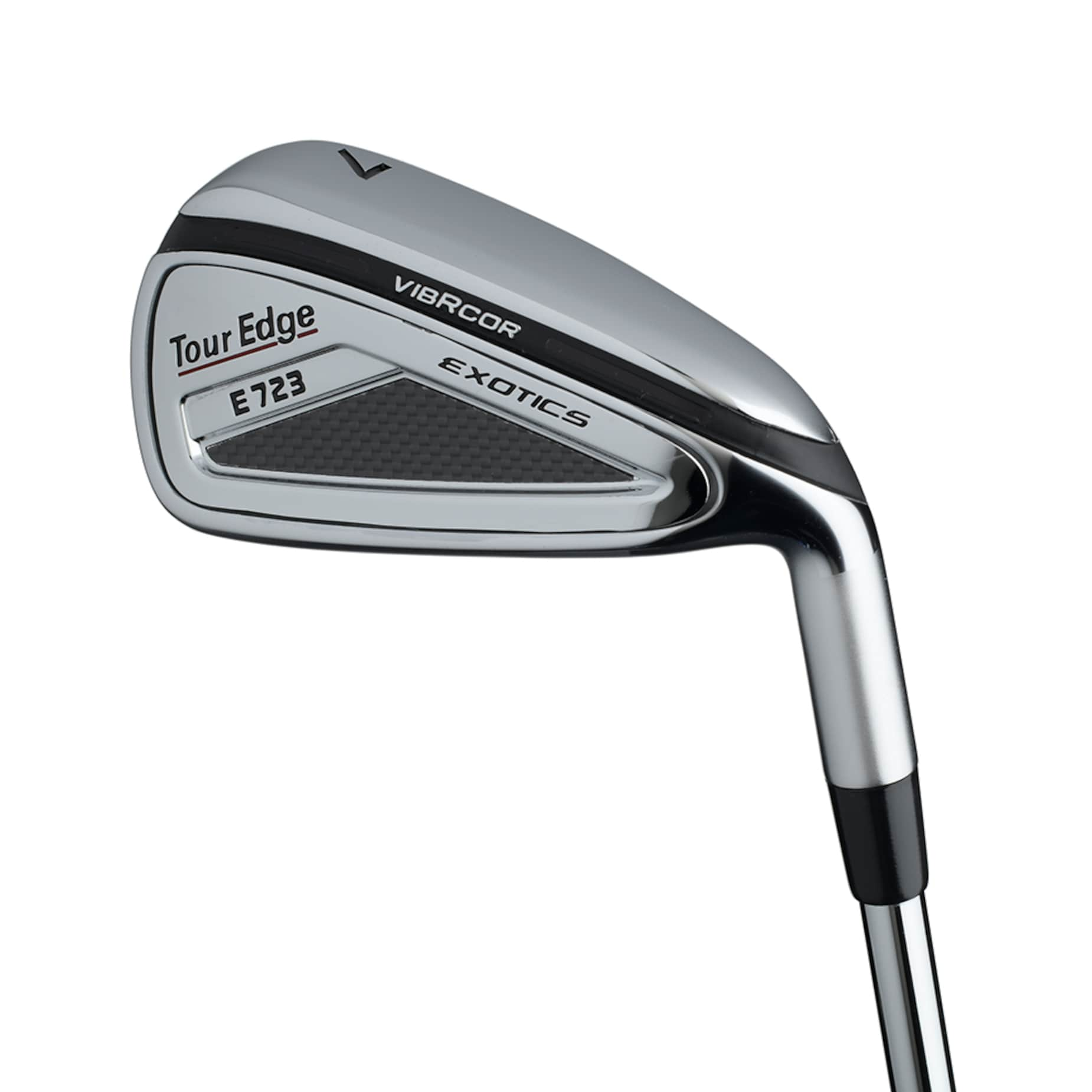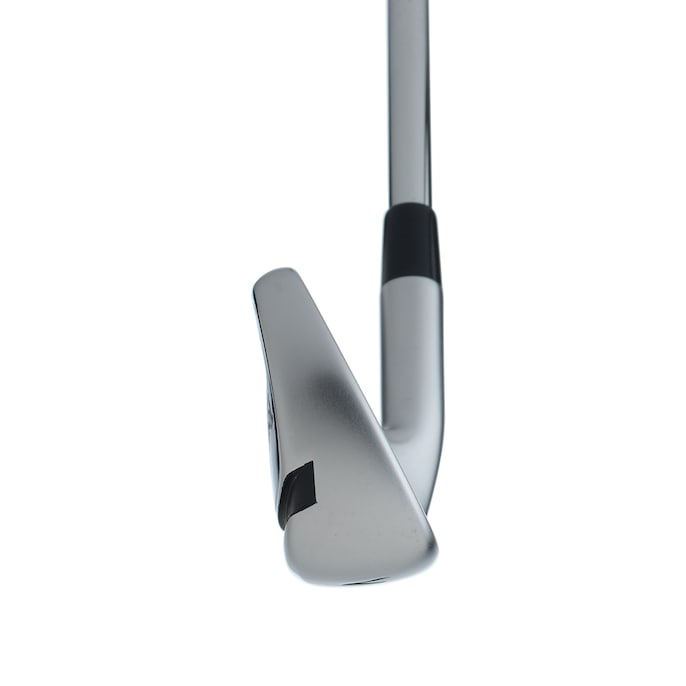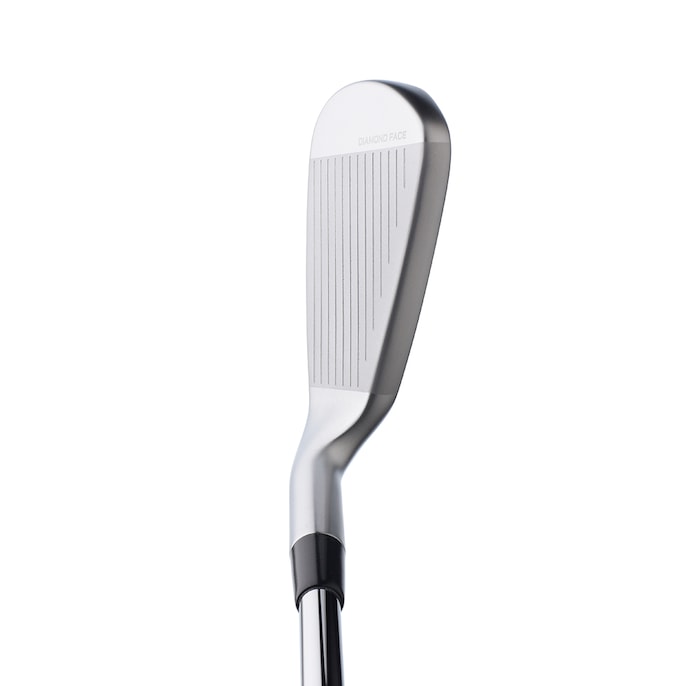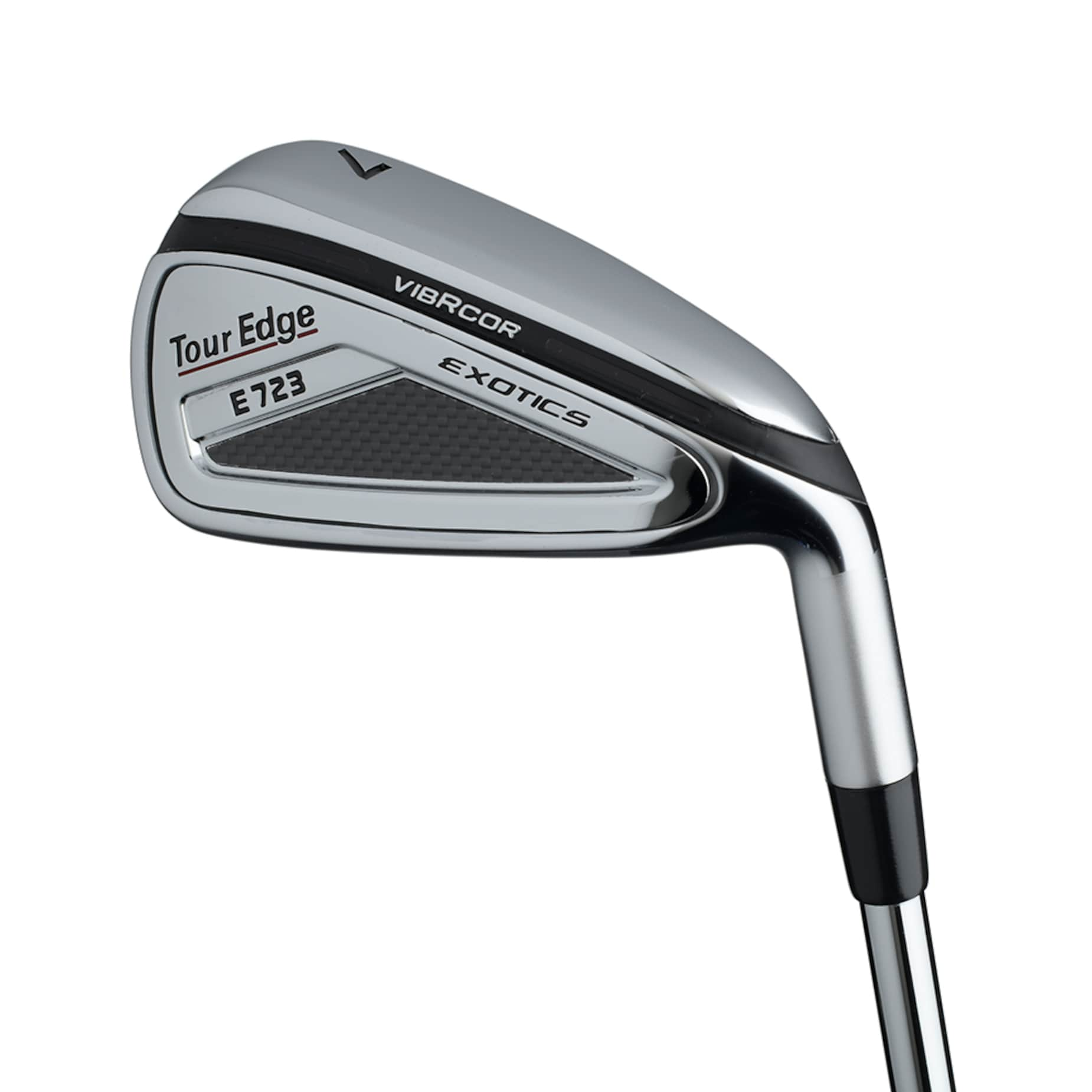 Club Specs
| Models | Shaft | Shaft Flex | Dexterity | Price |
| --- | --- | --- | --- | --- |
| Exotics E723 | | | | $100.00 |
Exotics E723
| Name | Loft | Length | Lie |
| --- | --- | --- | --- |
| 5I | 21.50 | 38.25 | 61.50 |
| 7I | 27.50 | 37.25 | 62.50 |
| PW | 42.00 | 35.75 | 64.00 |
Surviving the Hot List: Season 2
What happens when you drop a golf-crazed Hollywood actor and a retired NFL player into the most grueling gig in golf? At the 2023 Hot List summit, Golf Digest's cameras followed Michael Peña and Danny Woodhead's quest to ace their new jobs as rookie club testers.