TaylorMade
Stealth
Our Review:
WHAT IT DOES: It's fairly well known that most iron impacts happen beneath the center of the face. To generate performance in that area, engineers need to push the center of gravity lower in the head because as one told us, "Where the CG goes, the sweet spot follows." TaylorMade took mass from the high toe portion of the iron and replaced the steel with a lighter density material. The saved mass is moved into a lower, more ideal location to lower the CG. This movement of weight not only increases launch angle and peak height, it also makes the club easier to square at impact. 

WHY WE LIKE IT: This is the classiest-looking game-improvement iron TaylorMade has made, especially the subdued satin finish and clean lines. The club is more than good looks, though. The sweet spot gets a jolt from a springy 450-stainless-steel face that is just 1.6-millimeters thick in its thinnest areas and uses a progressive inverted-cone thickness to create ball speed across a wide portion of the face. A through-slot (up to the 8-iron) protects against a drop in distance on shots hit low on the face. Together, these features produce the kind of distance that will have you thinking you're playing at elevation. Read more>>
All products featured on Golf Digest are independently selected by our editors. However, when you buy something through our retail links, we may earn an affiliate commission.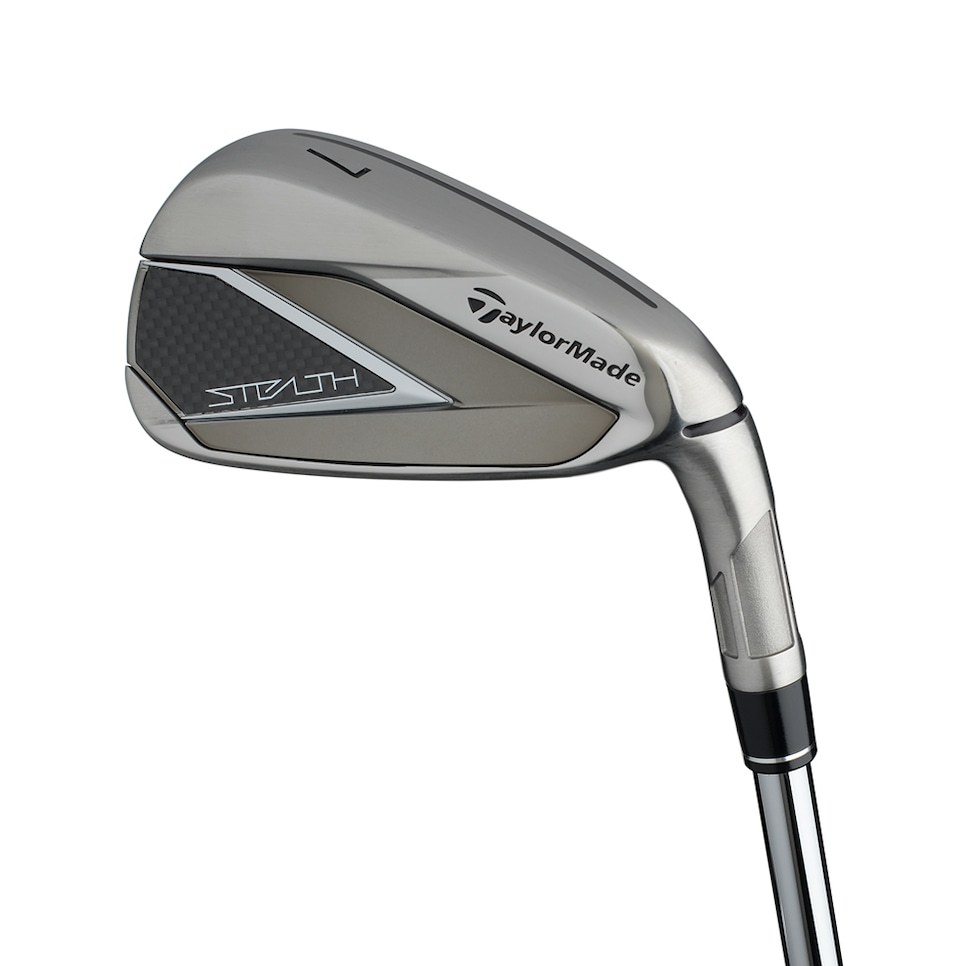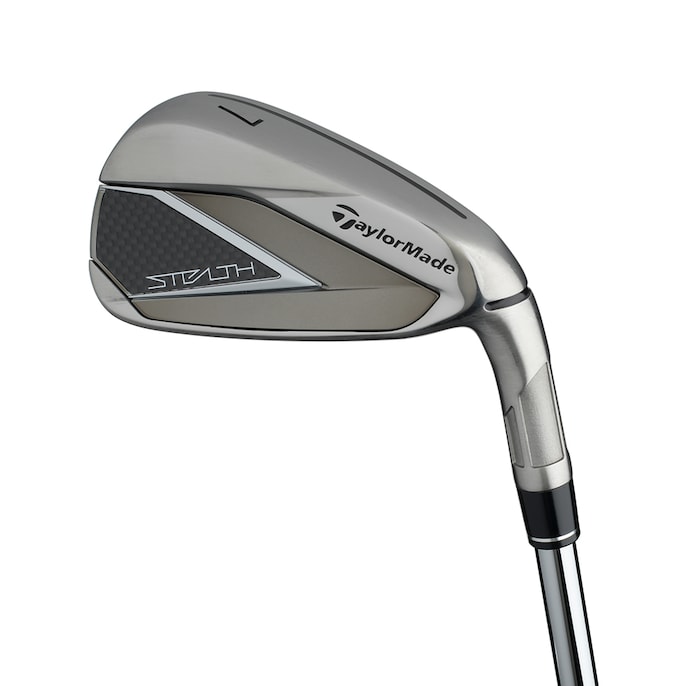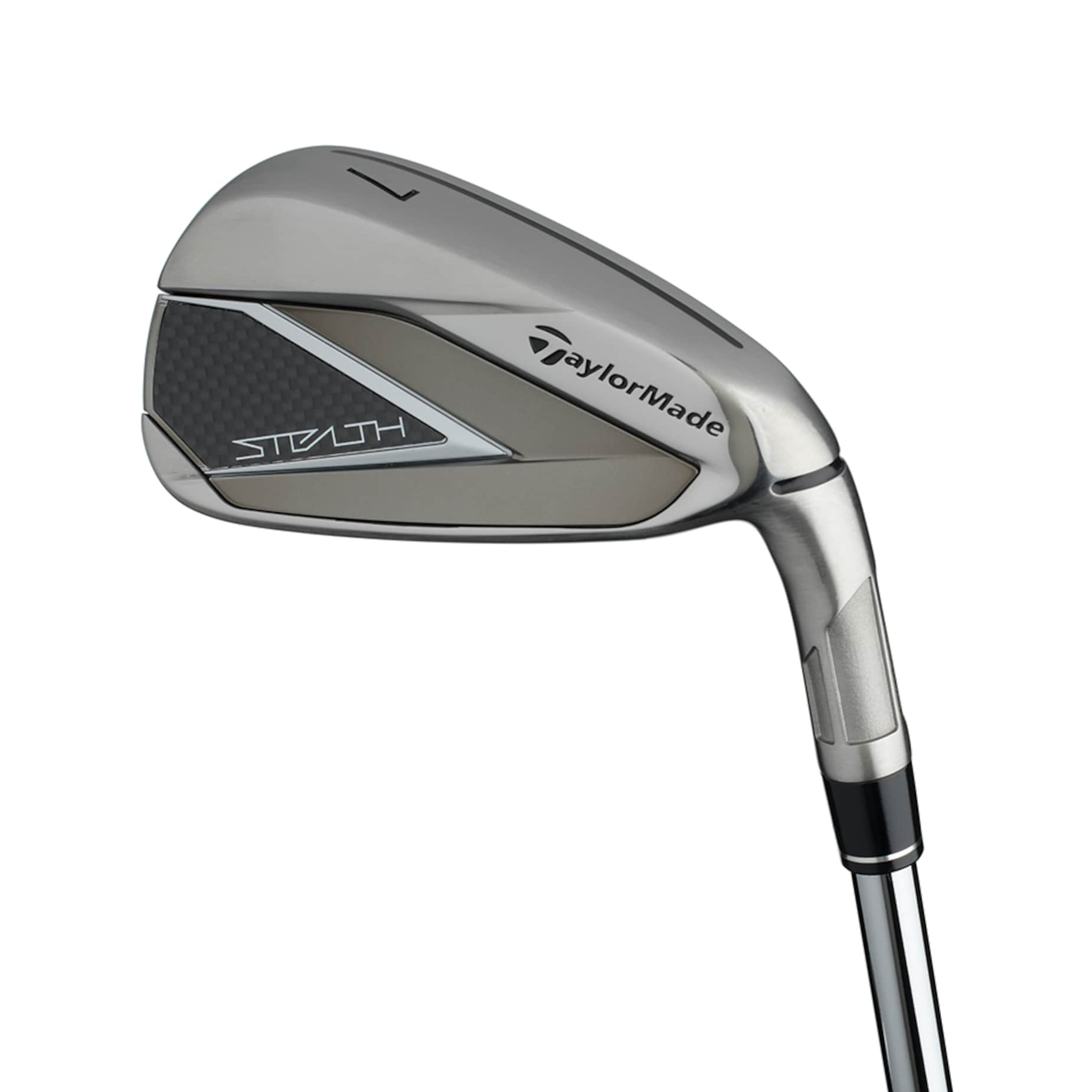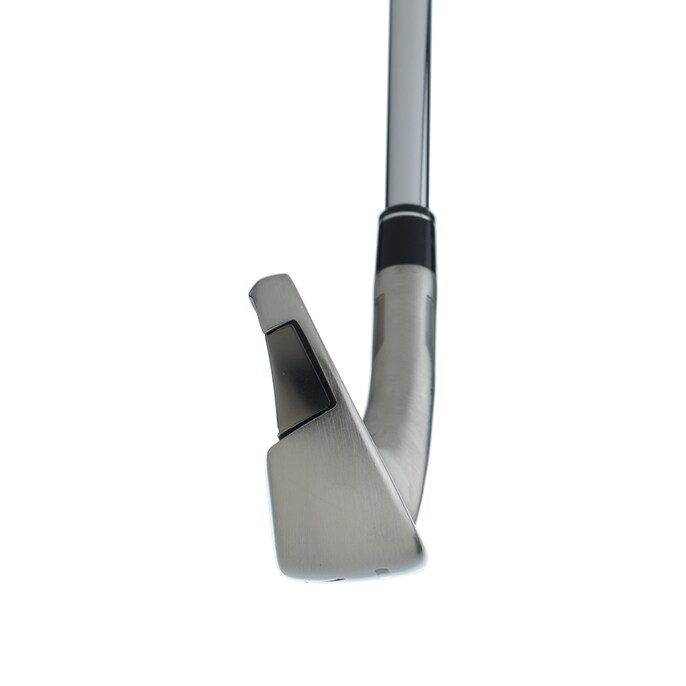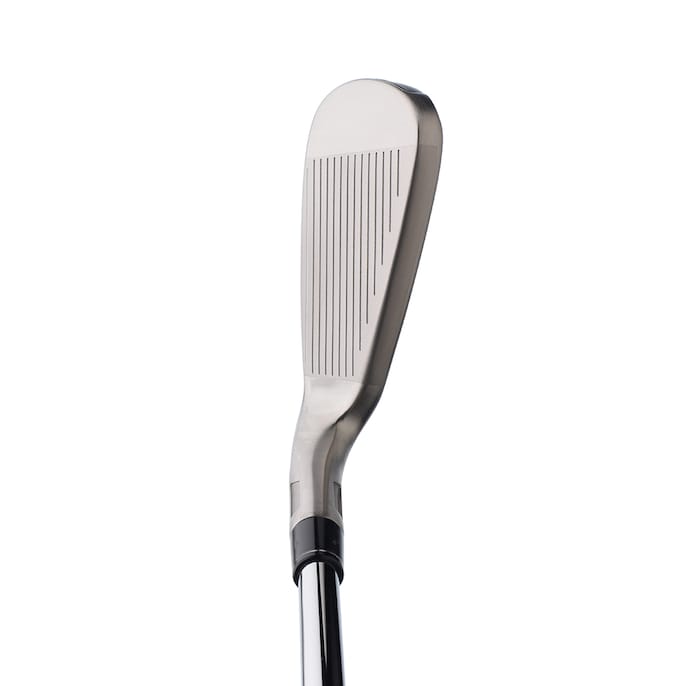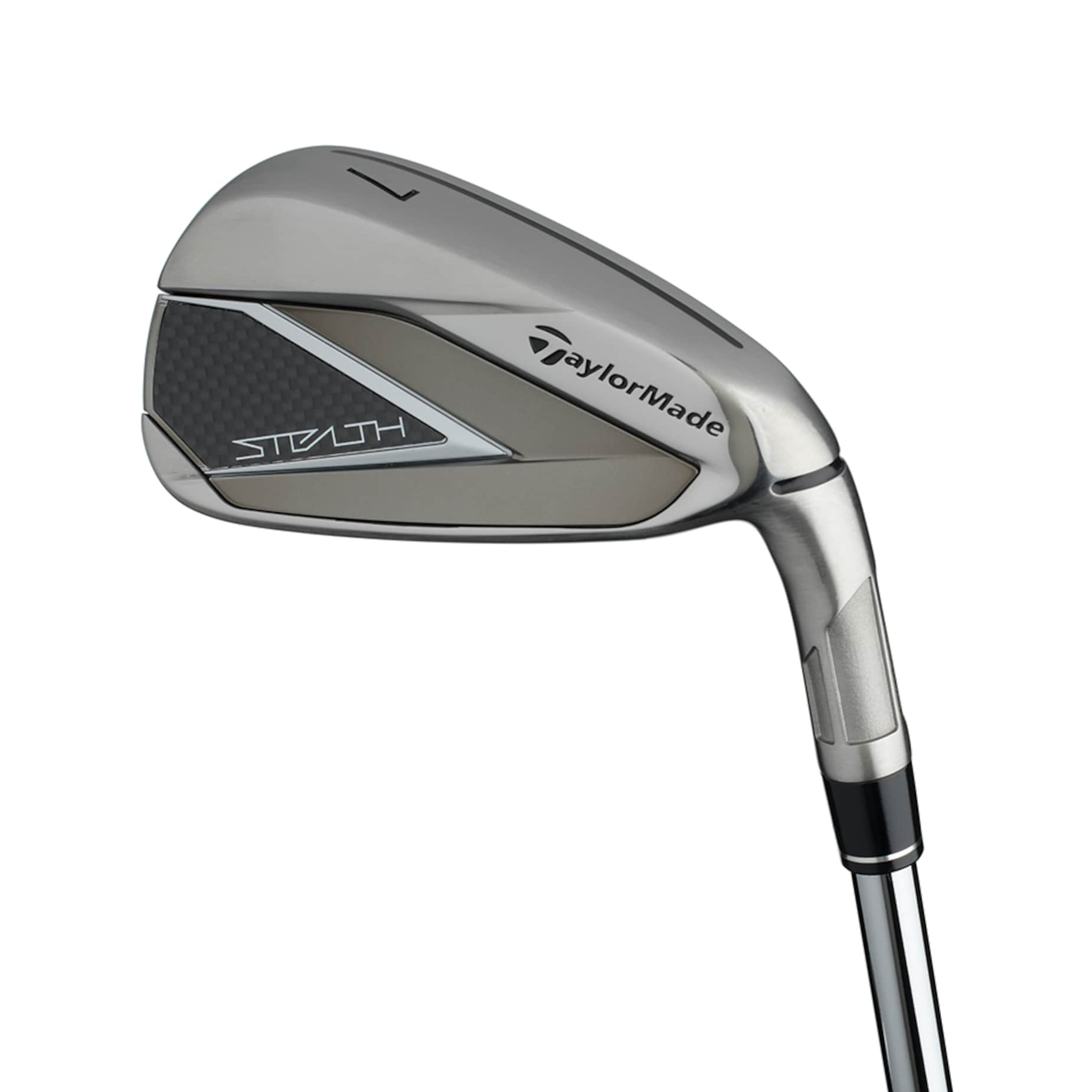 Club Specs
| Models | Dexterity | Price |
| --- | --- | --- |
| Stealth | Left Hand / Right Hand | $143 |
Stealth
| Name | Loft | Length |
| --- | --- | --- |
| 5I | 21.00 | 38.50 |
| 7I | 28.00 | 37.25 |
| PW | 43.00 | 35.75 |
From the Manufacturer
Description
Stealth irons, featuring Cap Back™ Design with toe wrap construction, are the new look of game improvement irons. The revolutionary Cap Back Design is even better by adding toe wrap construction, an advanced engineering feat that shifts mass from the extreme high toe of the head and repositions it in the sole to create an extremely low CG. It expands the distance, forgiveness and feel benefits, delivering an iron that is easy to launch. Stealth irons were designed not only to push the limits of game improvement irons, but also to contemporize what a game improvement iron looks like.
LEARN MORE
Surviving the Hot List: Season 2
What happens when you drop a golf-crazed Hollywood actor and a retired NFL player into the most grueling gig in golf? At the 2023 Hot List summit, Golf Digest's cameras followed Michael Peña and Danny Woodhead's quest to ace their new jobs as rookie club testers.