Srixon
ZX4 Mk II
Our Review:
WHAT IT DOES: Unlike the company's ZX5 Mk II and ZX7 Mk II irons, the body of the ZX4 Mk II is not forged. It's a cast, multipiece hollow-body iron that uses a forged, high-strength steel face insert supported by a cast 431-stainless-steel body and a hosel with tungsten in the toe of the long and middle irons. This is similar to the previous version, but the shape has been significantly nipped and tucked. The sole width is slimmer to better resemble that of the ZX5, and the topline mirrors other irons in the ZX family. Why the fuss? Blended sets are becoming more common, and these changes made for a more consistent look when doing so within the ZX iron line. 
WHY WE LIKE IT: The face design is a technological leap. Srixon uses an artificial-intelligence process that simulates numerous impacts, evaluates the performance and automatically updates the design. The result is a variable-thickness pattern milled into the backside of the high-strength steel face insert to maximize ball speed. The groove story is a good one. The long and middle irons—to the 7-iron—have wider and shallower grooves, and the short irons have narrower and deeper grooves to optimize spin for each iron. Read more>>
All products featured on Golf Digest are independently selected by our editors. However, when you buy something through our retail links, we may earn an affiliate commission.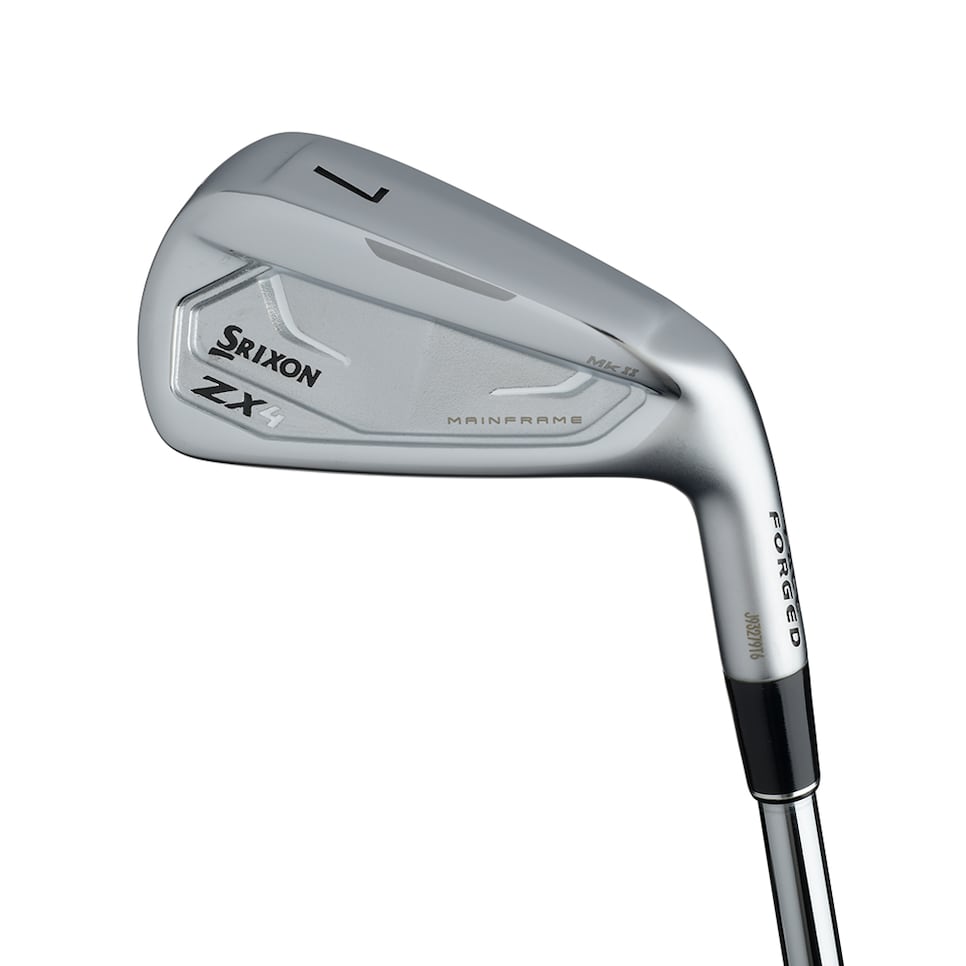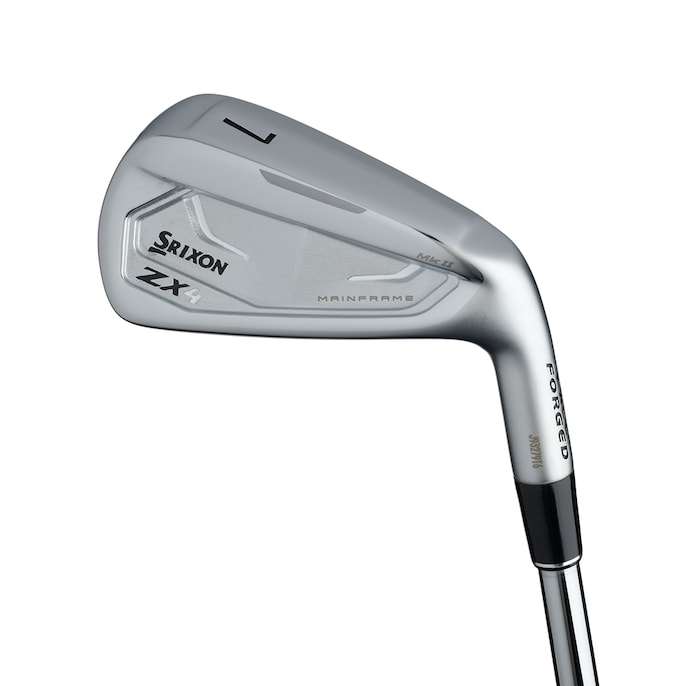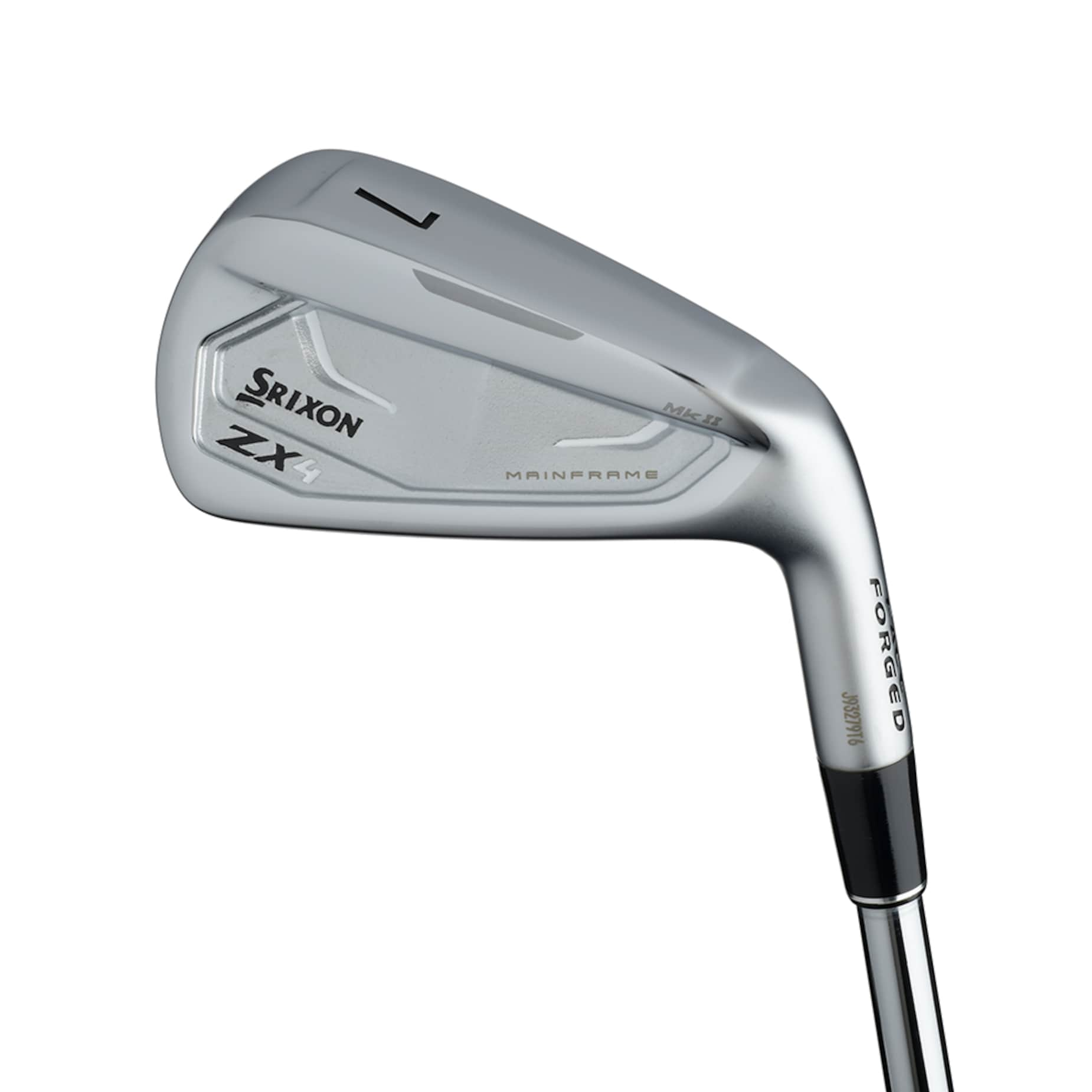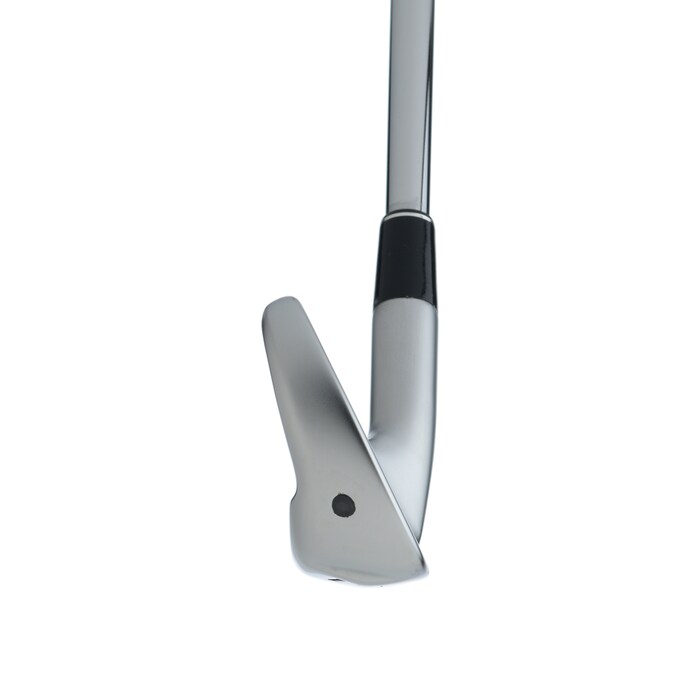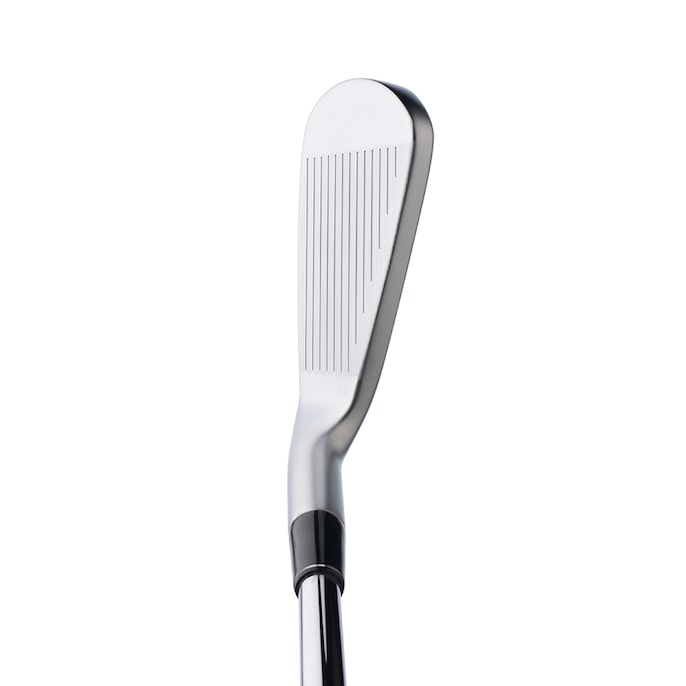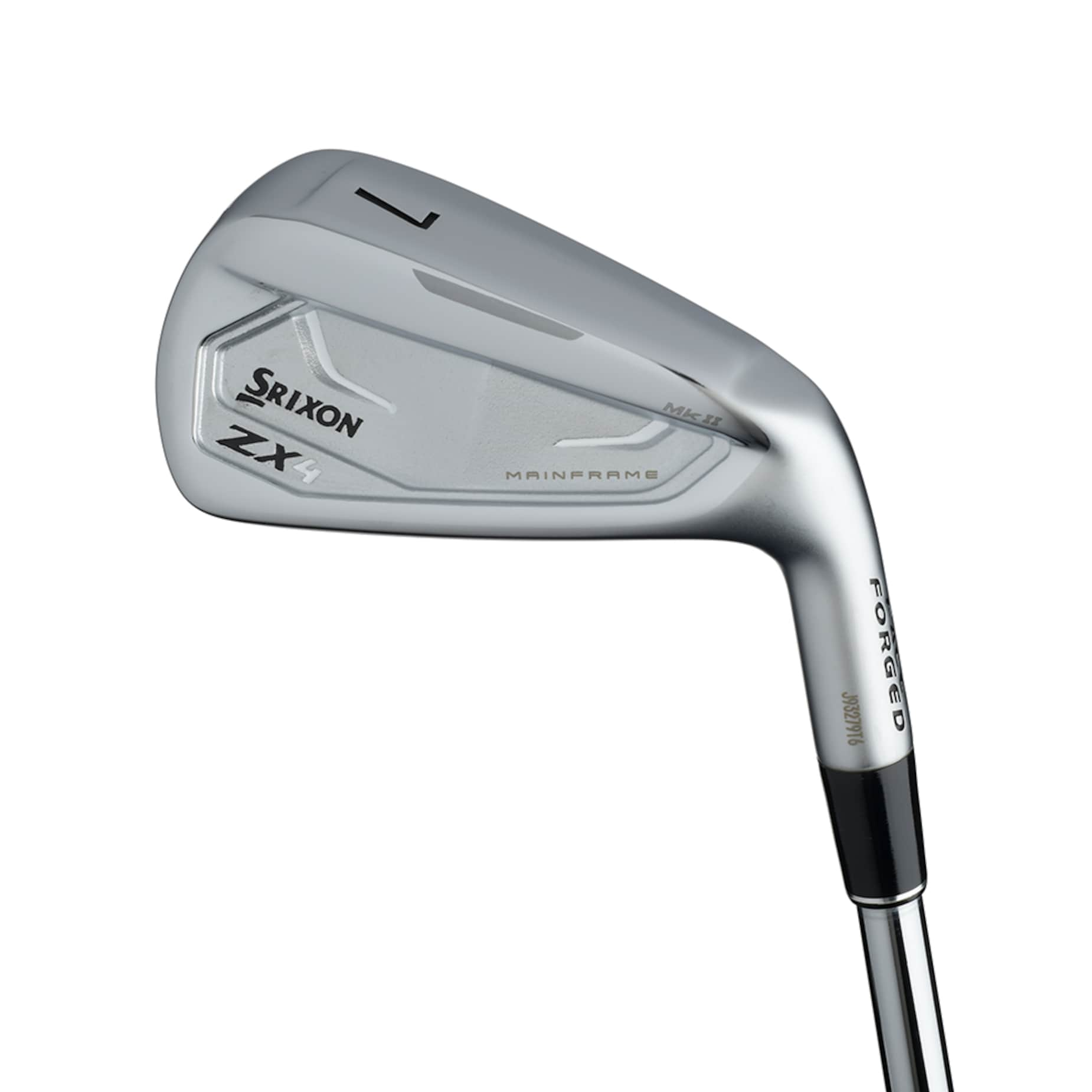 Club Specs
| Models | Shaft | Shaft Flex | Dexterity | Price |
| --- | --- | --- | --- | --- |
| ZX4 Mk II | NIPPON N.S. PRO 950GH NEO SHAFT, UST MAMIYA RECOIL 760/780 ES SMACWRAP (ION PLATED) SHAFT | A, R,S | Left Hand / Right Hand | $171.00 |
ZX4 Mk II
| Name | Loft | Length | Lie |
| --- | --- | --- | --- |
| 5I | 23.00 | 38.00 | 61.00 |
| 7I | 28.50 | 37.00 | 62.00 |
| PW | 43.00 | 35.50 | 63.50 |
Surviving the Hot List: Season 2
What happens when you drop a golf-crazed Hollywood actor and a retired NFL player into the most grueling gig in golf? At the 2023 Hot List summit, Golf Digest's cameras followed Michael Peña and Danny Woodhead's quest to ace their new jobs as rookie club testers.