PXG
0211 XCOR2
Our Review:
WHAT IT DOES: The PXG 0211 XCOR2 is a little like the Impossible Burger—not the real thing but close enough to satisfy a certain segment of the population. Often overshadowed by PXG's forged 0311 irons, the cast 0211 has mainly existed as a more-affordable alternative. However, now the iron has received a technological overhaul that includes many of the features of the 0311, including the use of the same polymer-core filling. The material has two primary objectives: Its lighter density saves weight that is redistributed to the perimeter to increase forgiveness, and it helps increase distance with higher ball speeds across a larger area of the face. 
WHY WE LIKE IT: Is it somewhat odd that PXG's best iron might be its least expensive? That could be the case here. Because it's designed to serve a wider audience than the company's other irons, the 0211 features longer blades with more offset in the longer irons and progressively less offset and more compact size in the short irons. This iron is proof that you don't have to use an unlimited research-and-development budget to produce a product with a beautiful look at address and a syrupy sound and feel. Read more>>
All products featured on Golf Digest are independently selected by our editors. However, when you buy something through our retail links, we may earn an affiliate commission.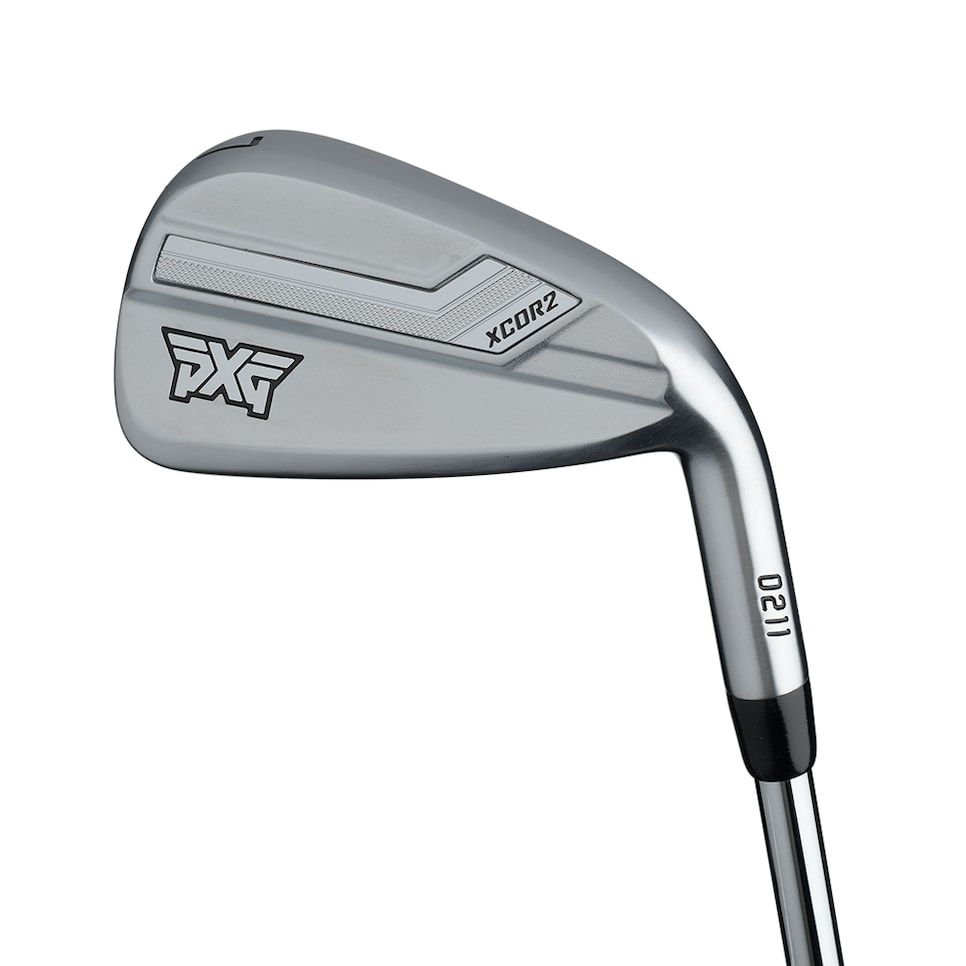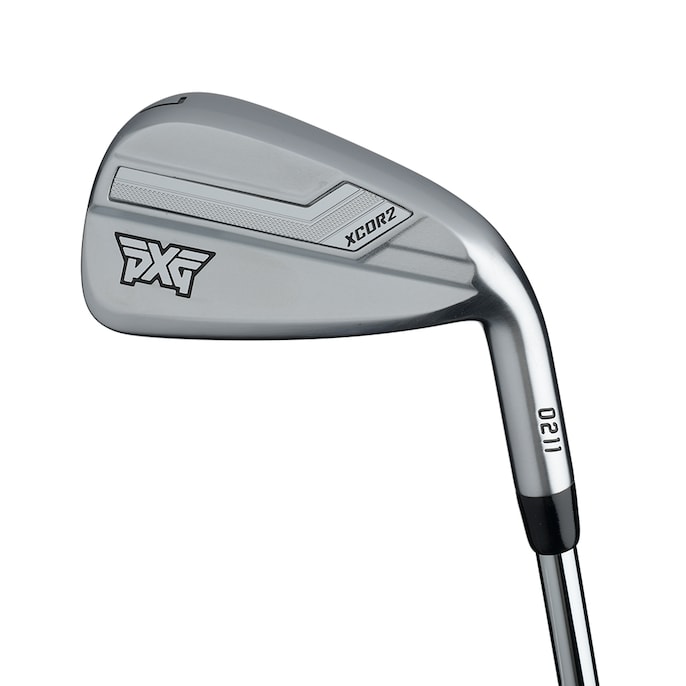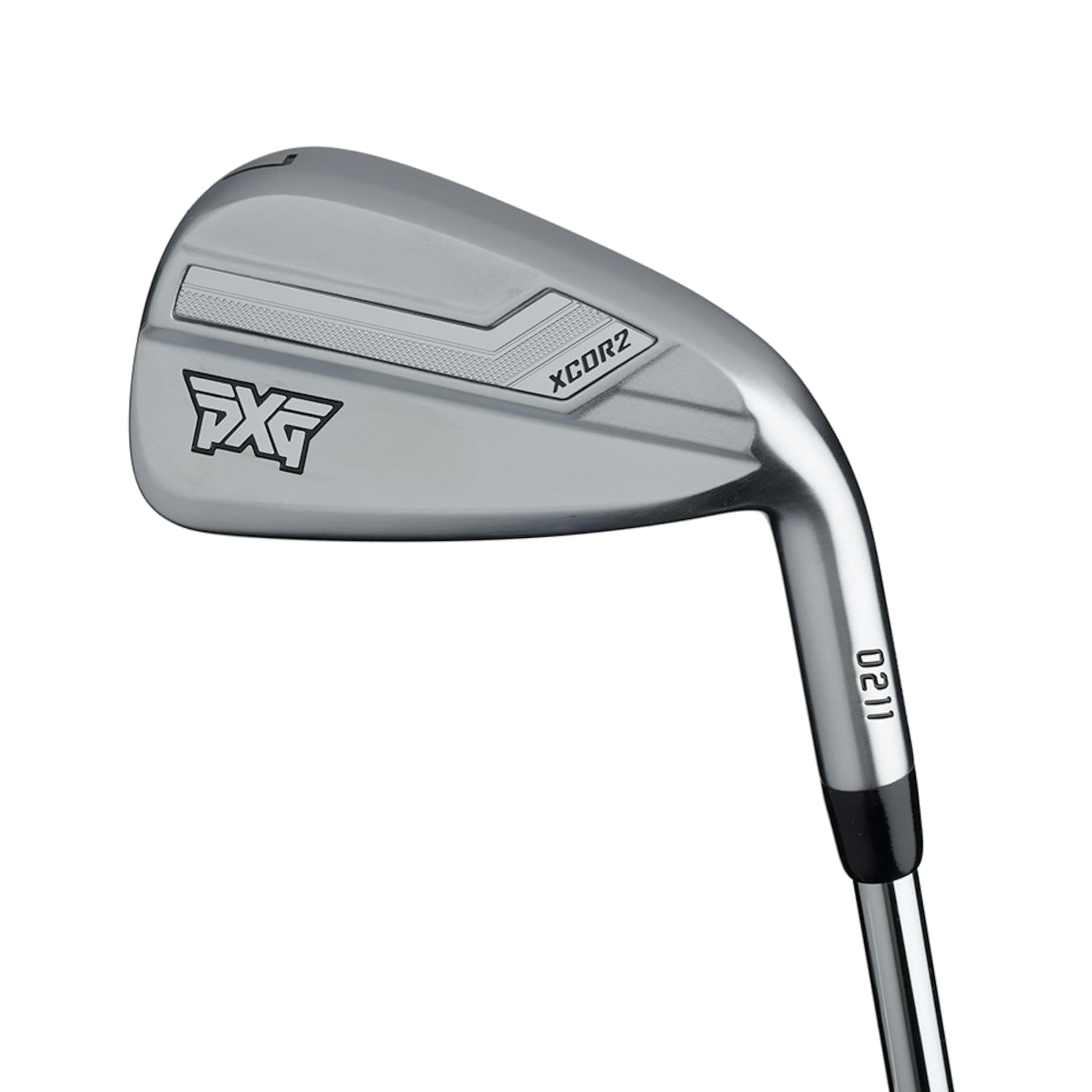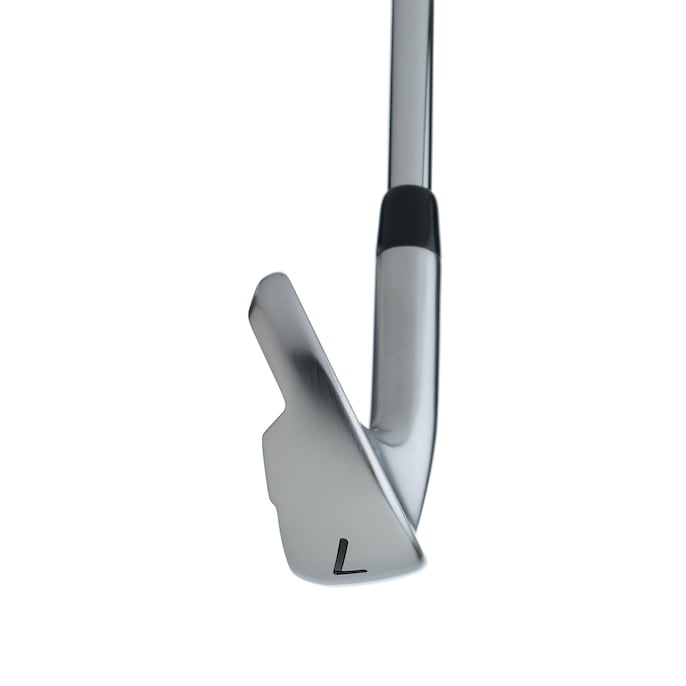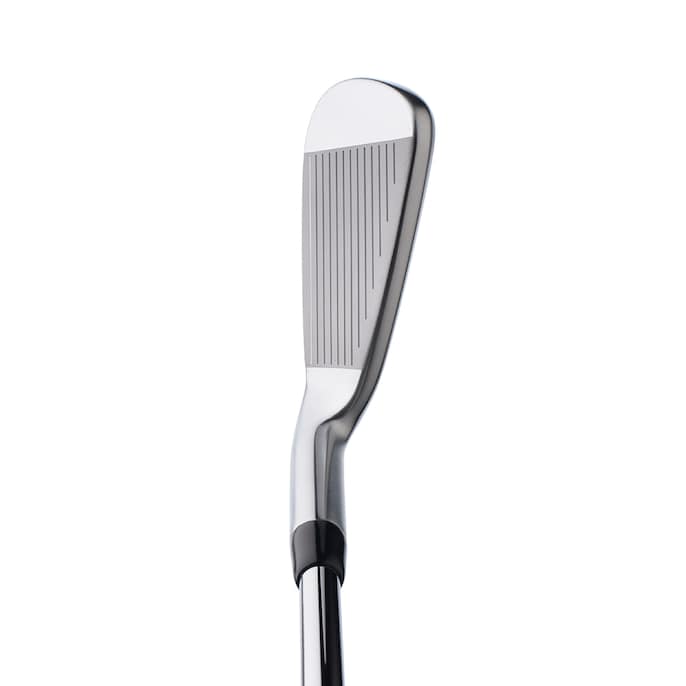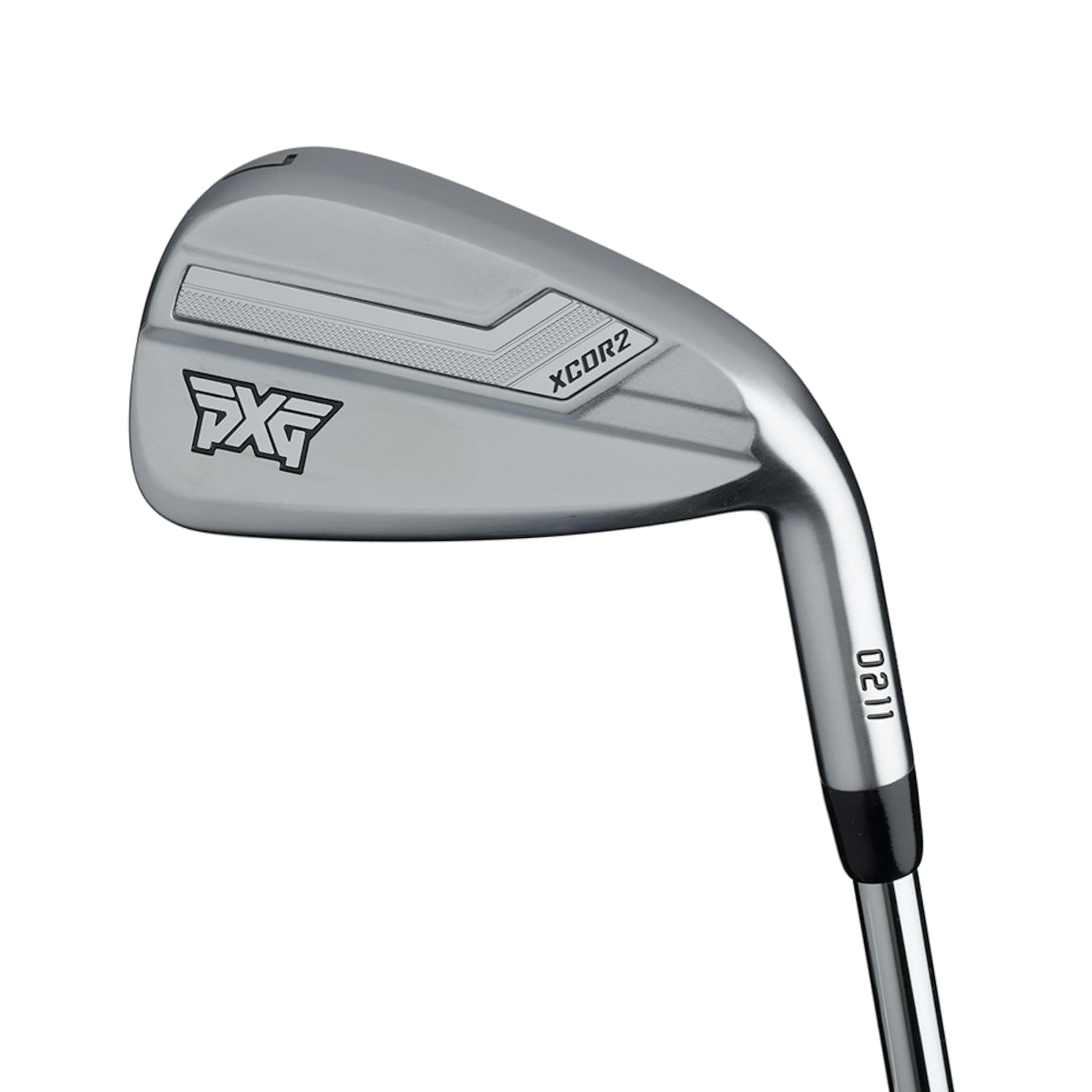 Club Specs
| Models | Shaft | Shaft Flex | Dexterity | Price |
| --- | --- | --- | --- | --- |
| 0211 XCOR2 | Graphite: Mitsubishi MMT 70 R, ProjectX Cypher 60i 5.5, UST Recoil 74 Dart Steel: True Temper Elevate MP 95g R, KBS, STaperLite 95 R, KBS Tour 110 R, KBS Tour LIte R | L, A, R, S, X | Left Hand / Right Hand | $149.00 |
0211 XCOR2
| Name | Loft | Length | Lie |
| --- | --- | --- | --- |
| 5I | 21.00 | 38.75 | 61.00 |
| 7I | 28.00 | 37.50 | 62.00 |
| PW | 42.00 | 36.25 | 63.50 |
Surviving the Hot List: Season 2
What happens when you drop a golf-crazed Hollywood actor and a retired NFL player into the most grueling gig in golf? At the 2023 Hot List summit, Golf Digest's cameras followed Michael Peña and Danny Woodhead's quest to ace their new jobs as rookie club testers.