PING
G430
Our Review:
WHAT IT DOES: It's not often the badge in the back of an iron warrants much attention, but this one is different. The badge on the G430 has seven areas designed to give at impact. This allows it to bend unrestricted across the entire face. Each region has a backing material that makes the badge perform its sound and feel duties, too. The head is more compact compared to the G425 and includes a shorter hosel that helps lower the center of gravity throughout the set, putting it more in line with the impact area for maximum efficient energy transfer. About 1 degree of bounce has been added throughout the set to minimize the effect of shots hit a tad heavy. 

WHY WE LIKE IT: Ping is smart about chasing distance. The 17-4 stainless steel has undergone a heat-treatment process so that the variable-thickness face can be 3 percent thinner. When strengthening the lofts, Ping didn't merely go 1 degree across the board but 1 degree in some clubs and up to 3.5 degrees in others to be mindful of distance gaps, including a precisely lofted 45.5-degree wedge. The plethora of stock shaft options are typical of Ping's outstanding customer-service and fitting programs.  Read more>>
All products featured on Golf Digest are independently selected by our editors. However, when you buy something through our retail links, we may earn an affiliate commission.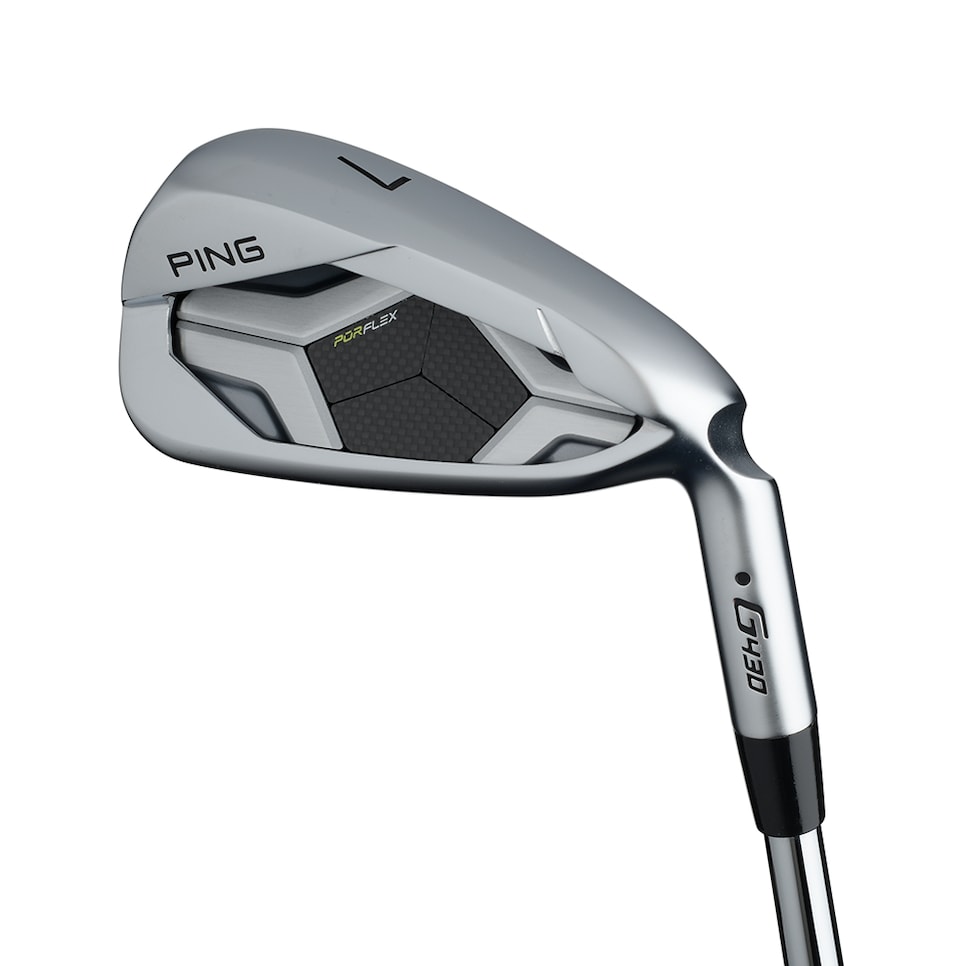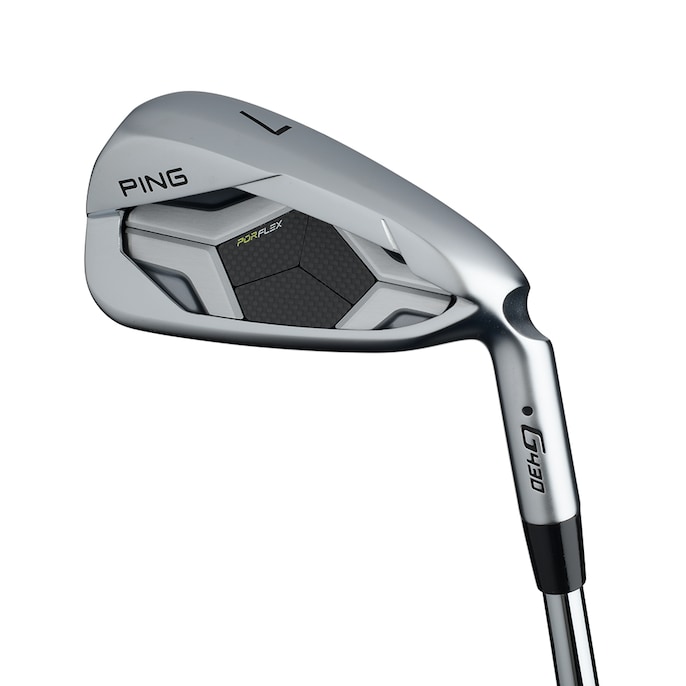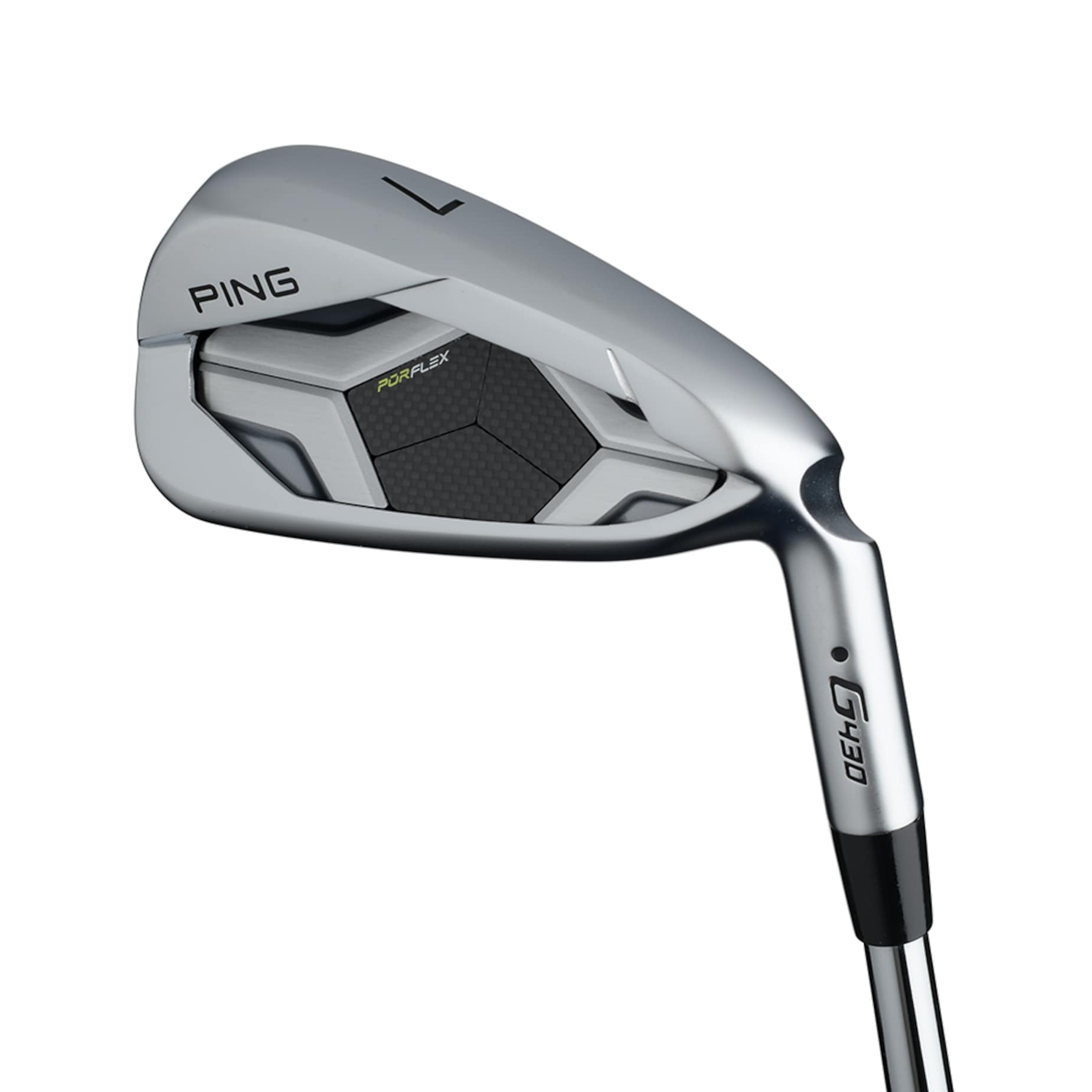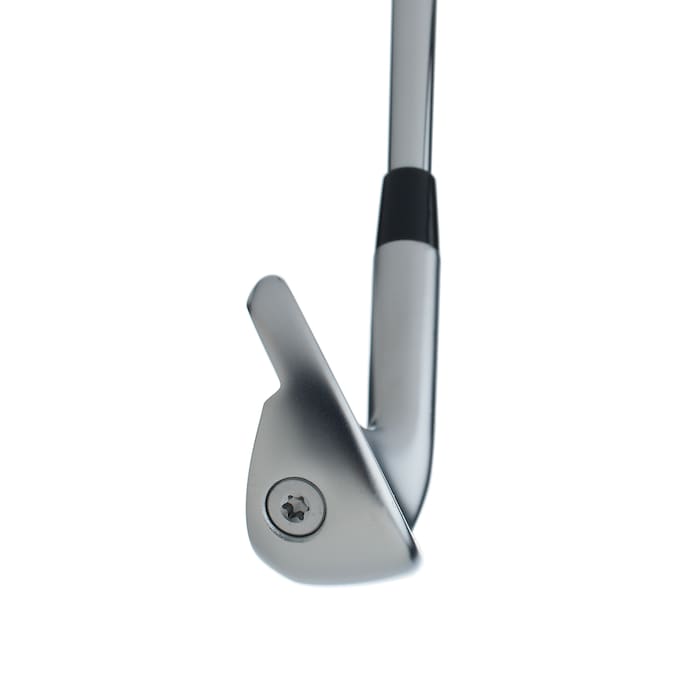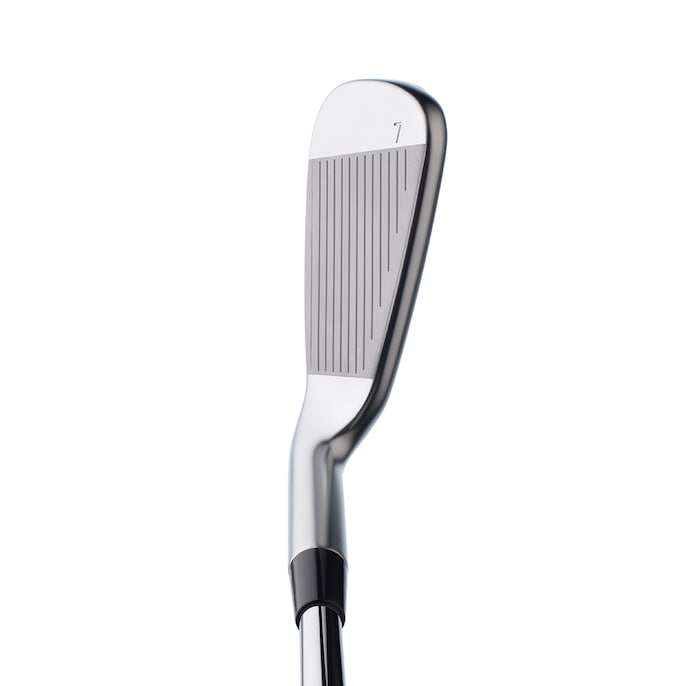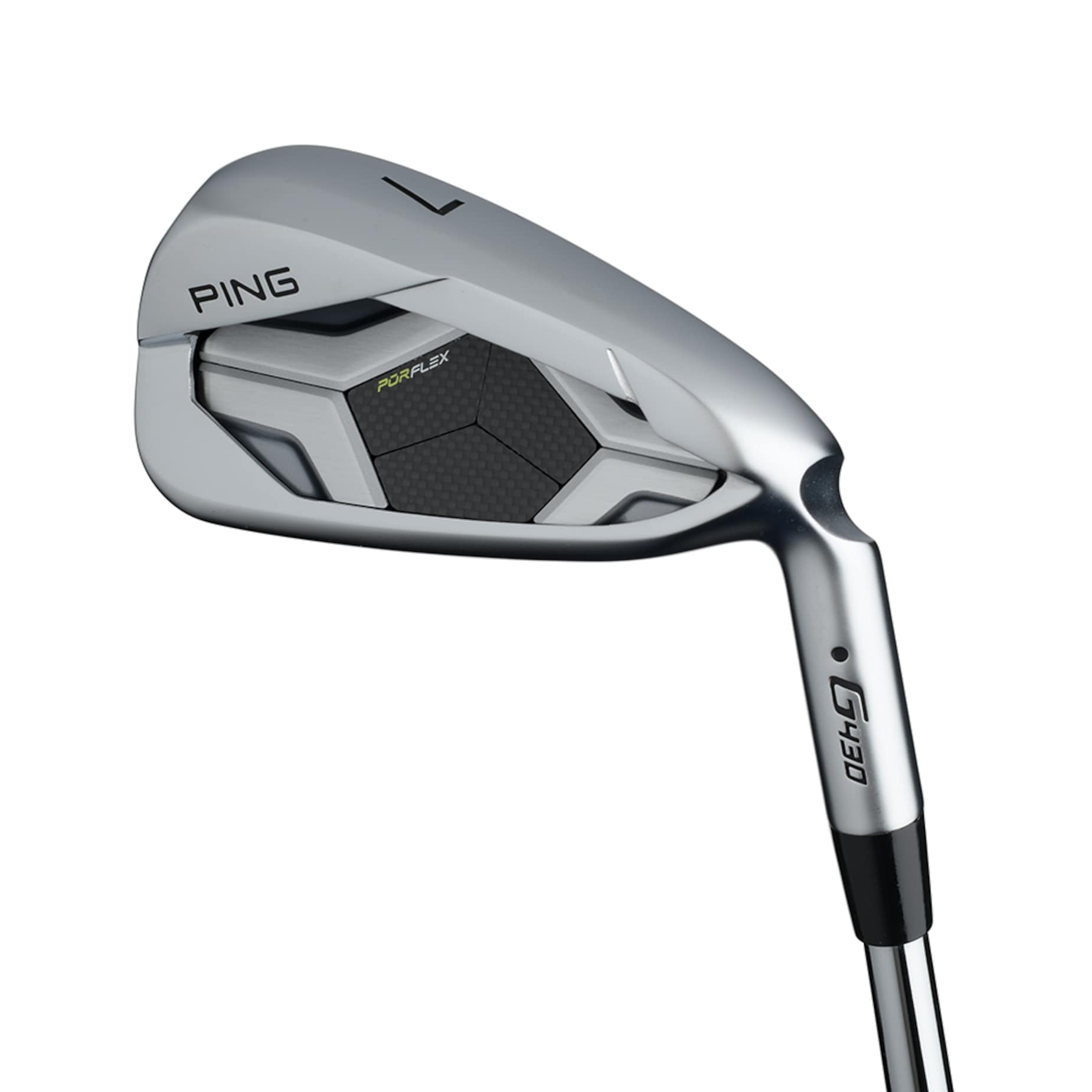 Club Specs
| Models | Shaft | Shaft Flex | Dexterity | Price |
| --- | --- | --- | --- | --- |
| G430 | AWT 2.0, ALTA CB Black, ALTA Quick, multiple after-market | SR, R, S, XS | Left Hand / Right Hand | $170.00 |
G430
| Name | Loft | Length | Lie |
| --- | --- | --- | --- |
| 5I | 22.00 | 38.25 | 61.00 |
| 7I | 29.00 | 37.00 | 62.00 |
| PW | 41.00 | 35.50 | 64.10 |
Surviving the Hot List: Season 2
What happens when you drop a golf-crazed Hollywood actor and a retired NFL player into the most grueling gig in golf? At the 2023 Hot List summit, Golf Digest's cameras followed Michael Peña and Danny Woodhead's quest to ace their new jobs as rookie club testers.