Mizuno
JPX923 Hot Metal
Our Review:

WHAT IT DOES: When looking to bring the heat, iron designers need a face material that can stand up to high-speed impacts despite being thinned out. What better than something used on roll cages for experimental cars? That's the nickel chromoly 4335 used on this iron, allowing for a face as thin as any iron in Mizuno's history. The result is the kind of ball speed normally reserved for irons that feature a cupface or a face insert. How fast is the face? Mizuno actually had to add some thickness to the original design to meet the U.S. Golf Association's limit on spring-like effect. 
WHY WE LIKE IT: The clubhead is larger than its Hot Metal Pro counterpart, offering comfort at address for the less-skilled. Still, there are highly meaningful design properties that players of any level can appreciate. That includes giving the 8-iron a slightly thicker face than the 3- through 7-irons to make the transition to the less zippy 9-iron and pitching wedge easier and more consistent. Mizuno's emphasis on sound and feel is always impressive, too. That's not an accident. The company conducts numerous studies using modal analysis to get the frequencies and duration just right. Read more>>
 
All products featured on Golf Digest are independently selected by our editors. However, when you buy something through our retail links, we may earn an affiliate commission.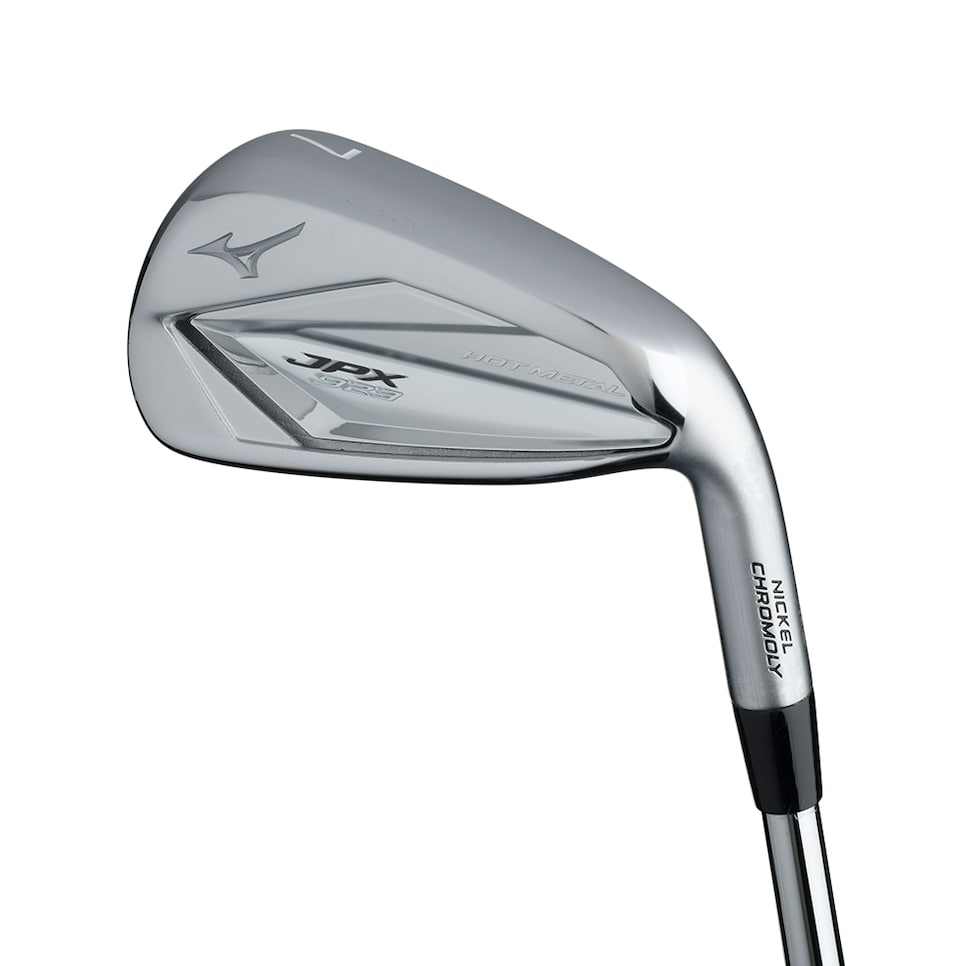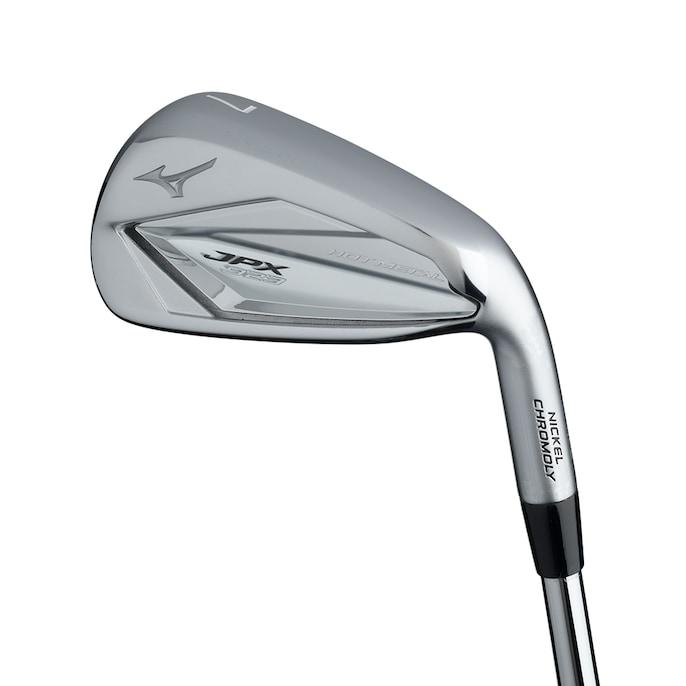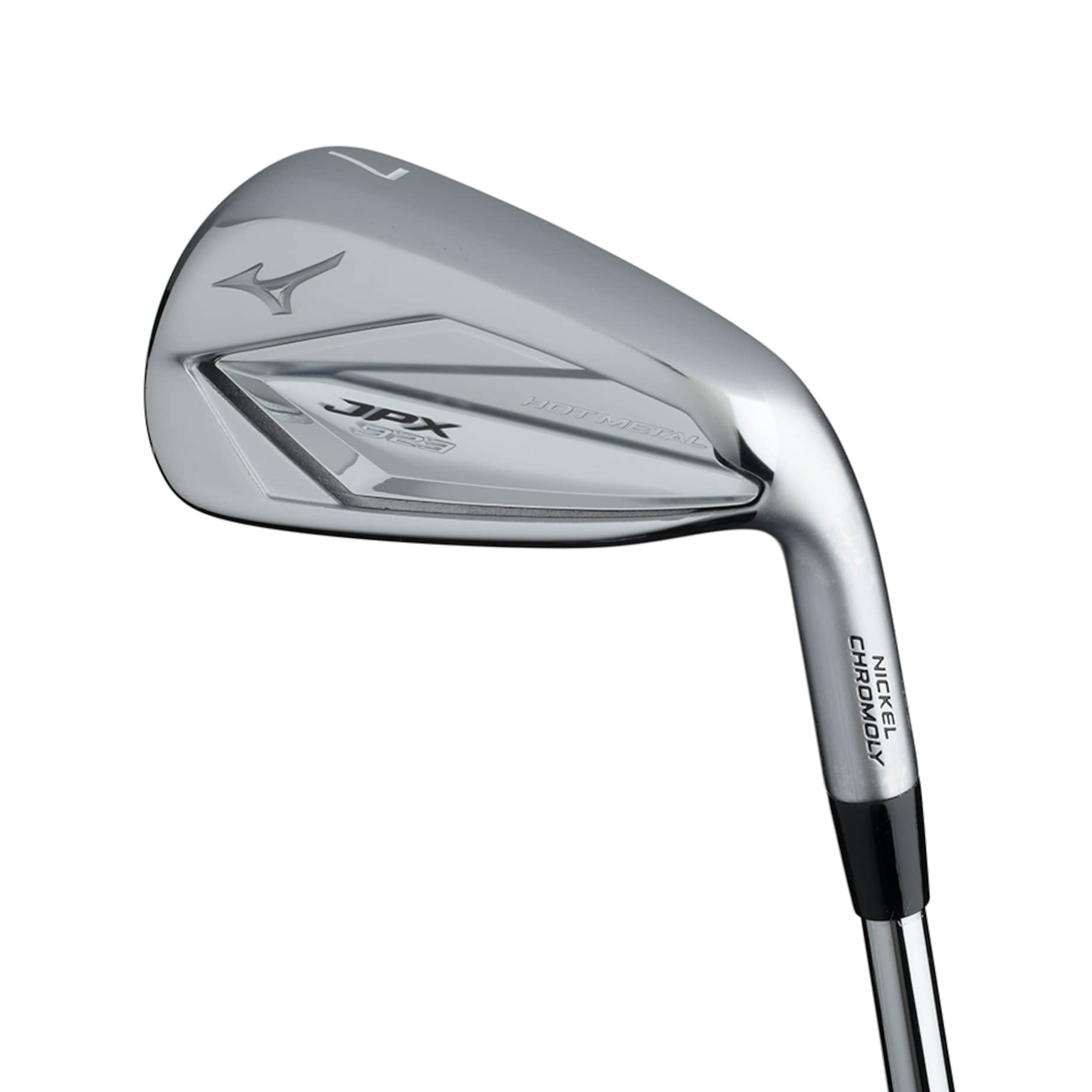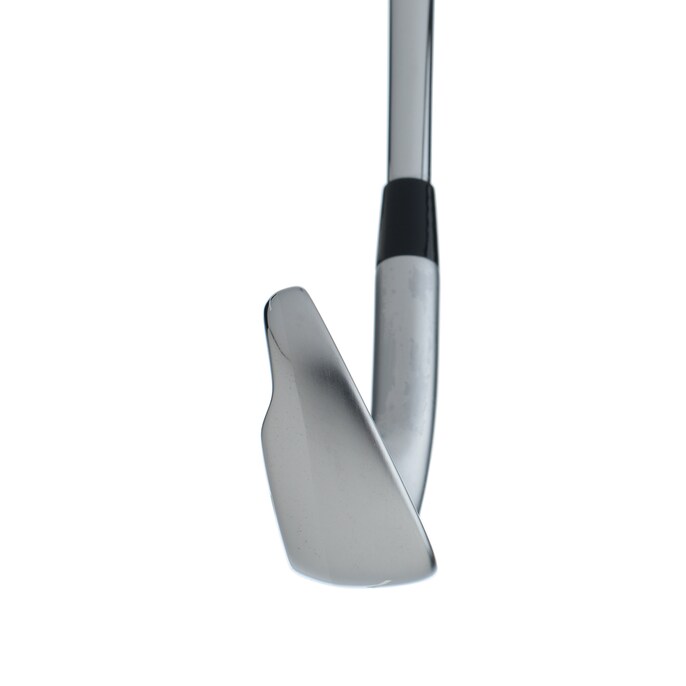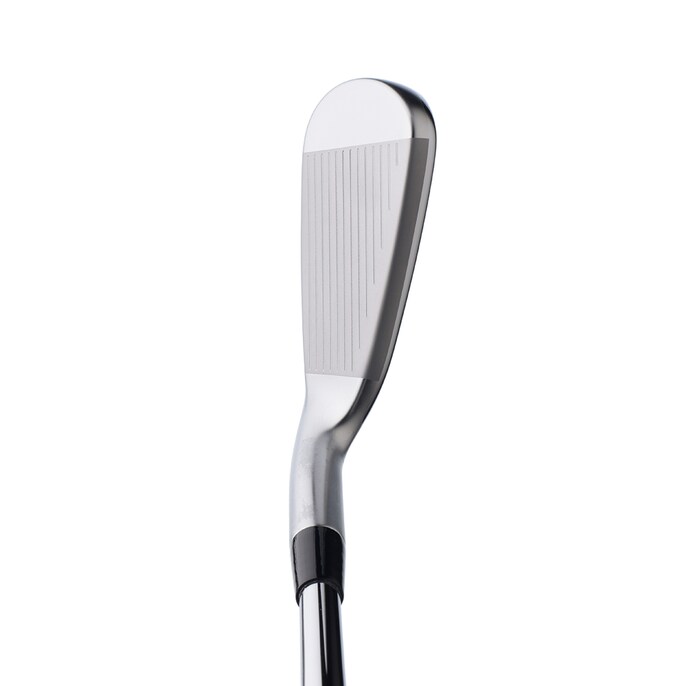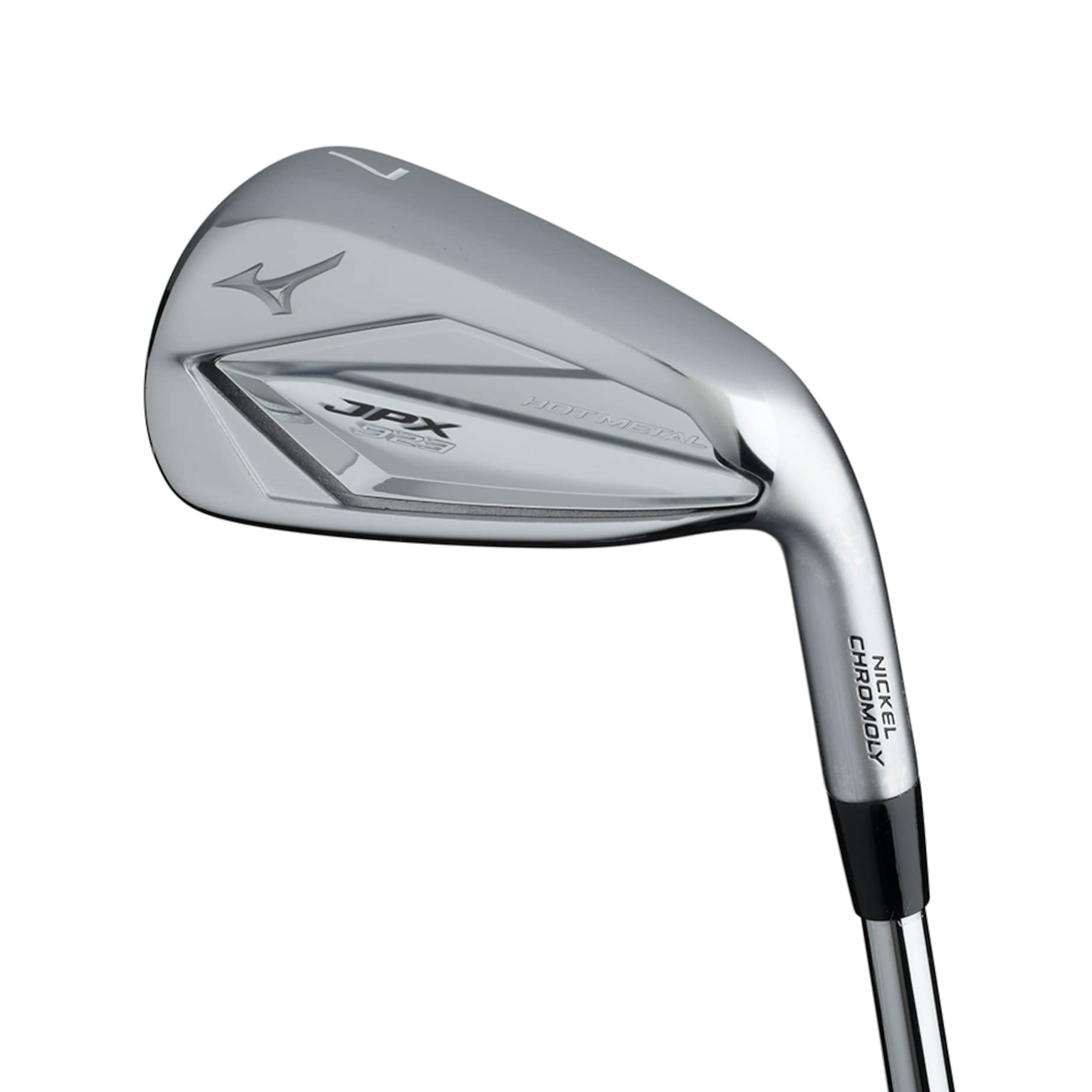 Club Specs
| Models | Shaft | Shaft Flex | Dexterity | Price |
| --- | --- | --- | --- | --- |
| JPX923 Hot Metal | Dynamic Gold 95, KBS Tour Lite, Recoil ESX | | Left Hand / Right Hand | $138.00 |
JPX923 Hot Metal
| Name | Loft | Length | Lie |
| --- | --- | --- | --- |
| 5I | 22.00 | 38.00 | 60.50 |
| 7I | 28.50 | 37.00 | 61.50 |
| PW | 42.50 | 35.50 | 63.00 |
Surviving the Hot List: Season 2
What happens when you drop a golf-crazed Hollywood actor and a retired NFL player into the most grueling gig in golf? At the 2023 Hot List summit, Golf Digest's cameras followed Michael Peña and Danny Woodhead's quest to ace their new jobs as rookie club testers.