Cobra
KING FORGED TEC-X
Our Review:
WHAT IT DOES: This iron uses 431 stainless steel in the 4- through 7-iron. The hollow-body construction has foam inside, a shallow blade height and a low center of gravity thanks to a 65-gram tungsten weight (45 grams more than Cobra's Forged Tec players-distance model). This makes these irons play like utility irons, which can be pretty handy. The low CG and more stable clubhead help deliver a higher launch despite the stronger lofts (no game-improvement iron in this year's Hot List has a stronger 7-iron loft). The stock steel shaft is the KBS Tour Lite, and the grip is the Lamkin Crossline STD.
WHY WE LIKE IT: The slightly thicker topline and increased offset provide enough confidence to offset any trepidation a shallower blade height might cause. The wide sole delivers assistance to golfers who tend to hit more than their share of fat shots. The face generates so much spring-like effect that it almost feels as if the ball is ricocheting off it. All of that is very nice, but real improvement begins with knowing your weaknesses. The ability to add Arccos shot-tracking sensors and a free trial of the Arccos Caddie app at no cost continues to be a significant value to everyday players.  Read more>>
All products featured on Golf Digest are independently selected by our editors. However, when you buy something through our retail links, we may earn an affiliate commission.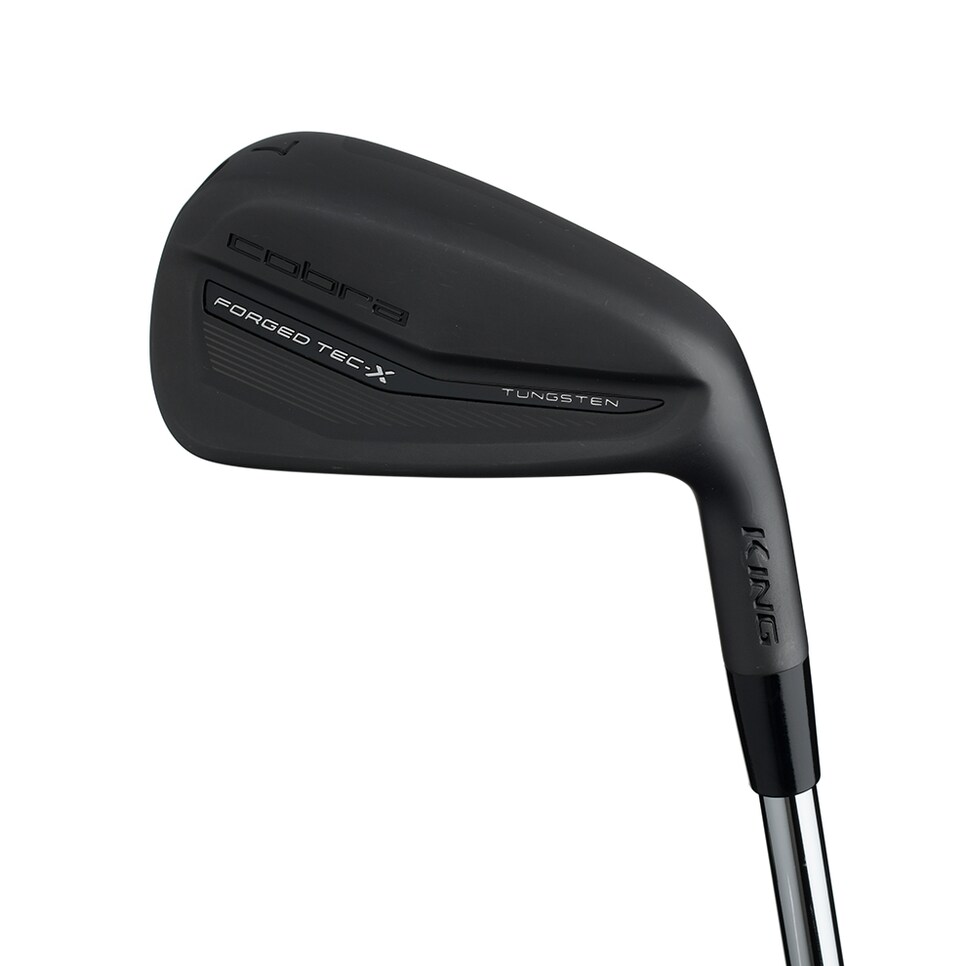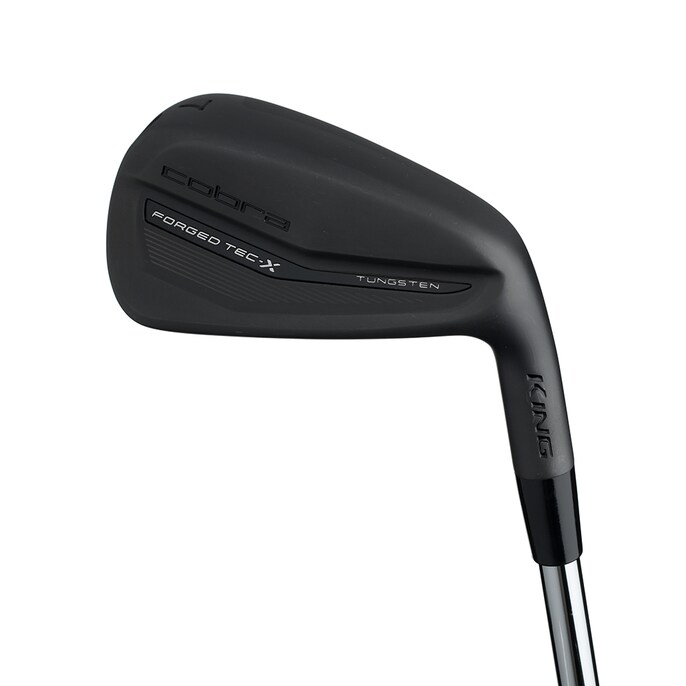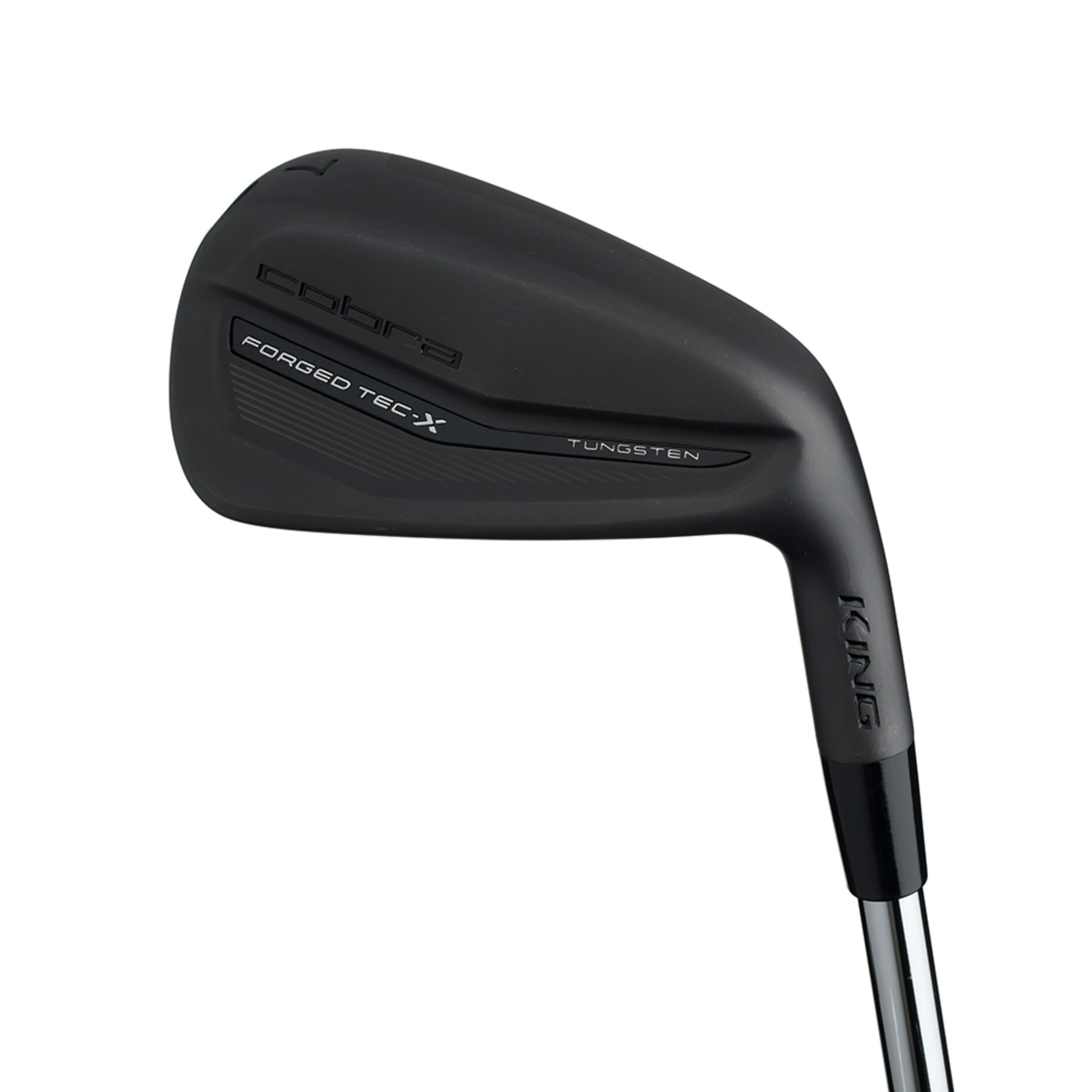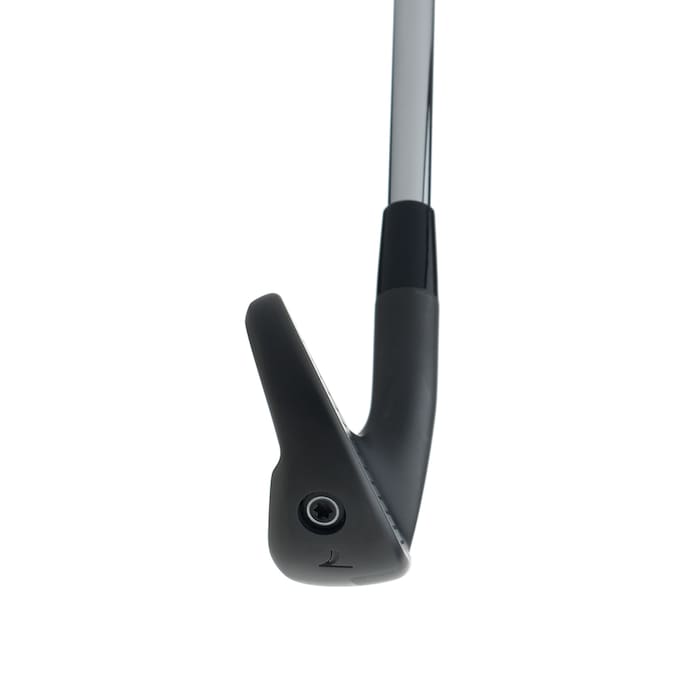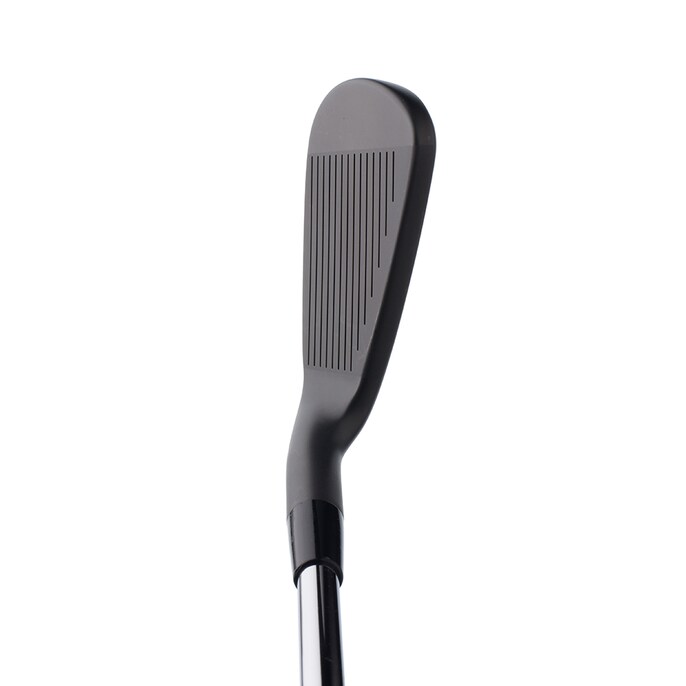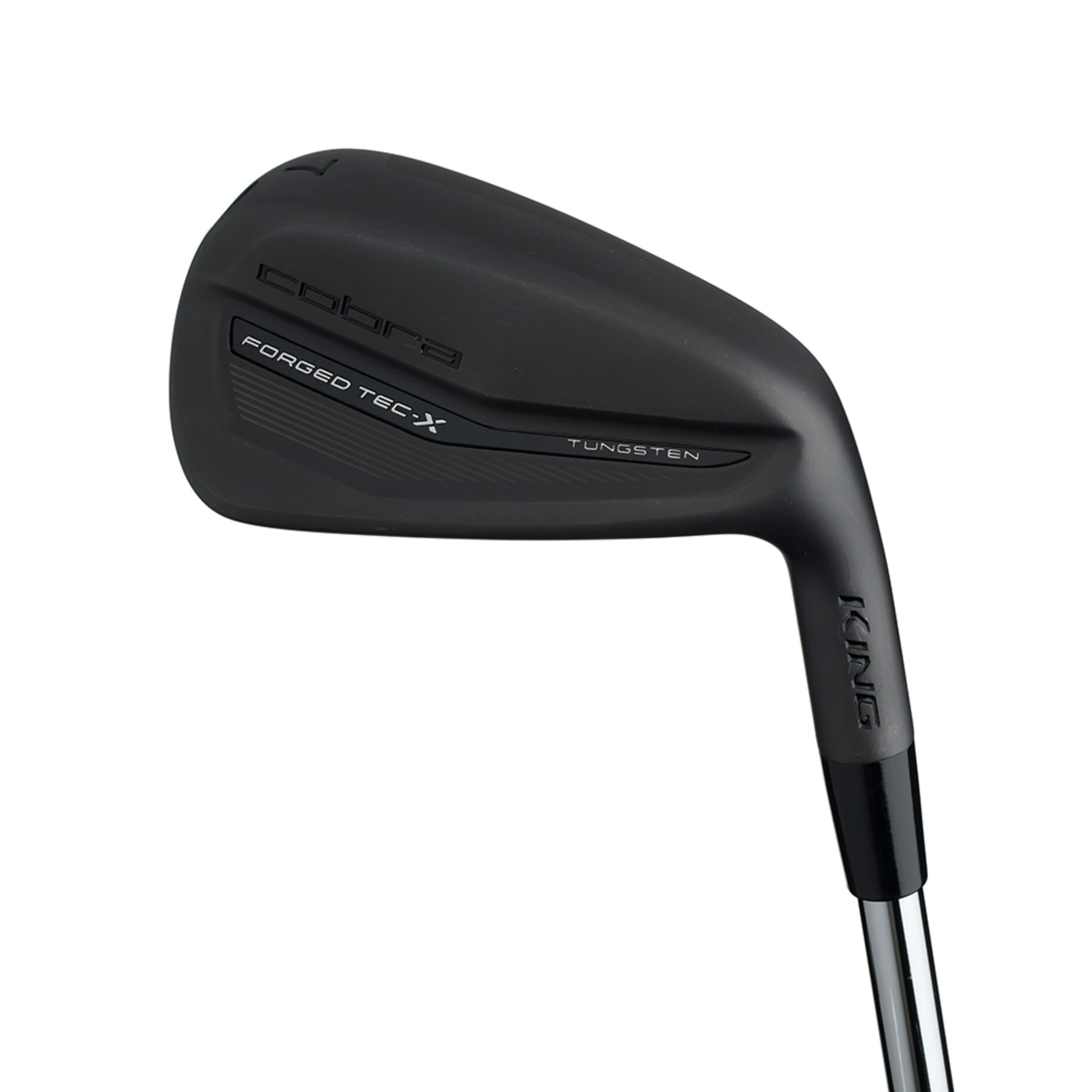 Club Specs
| Models | Shaft | Shaft Flex | Dexterity | Price |
| --- | --- | --- | --- | --- |
| KING FORGED TEC-X | KBS TOUR LITE | | Left Hand / Right Hand | $171.00 |
KING FORGED TEC-X
| Name | Loft | Length | Lie |
| --- | --- | --- | --- |
| 5I | 21.00 | 38.25 | 62.50 |
| 7I | 27.00 | 37.25 | 63.50 |
| PW | 42.00 | 36.00 | 65.00 |
From the Manufacturer
Description
The KING Forged Tec X Irons redefine how a game improvement iron should look and feel. Exhilarating distance and forgiveness are achieved through an internal 65g tungsten weight and hollow body construction, giving you the keys to improve your game while looking like a serious player.
Learn More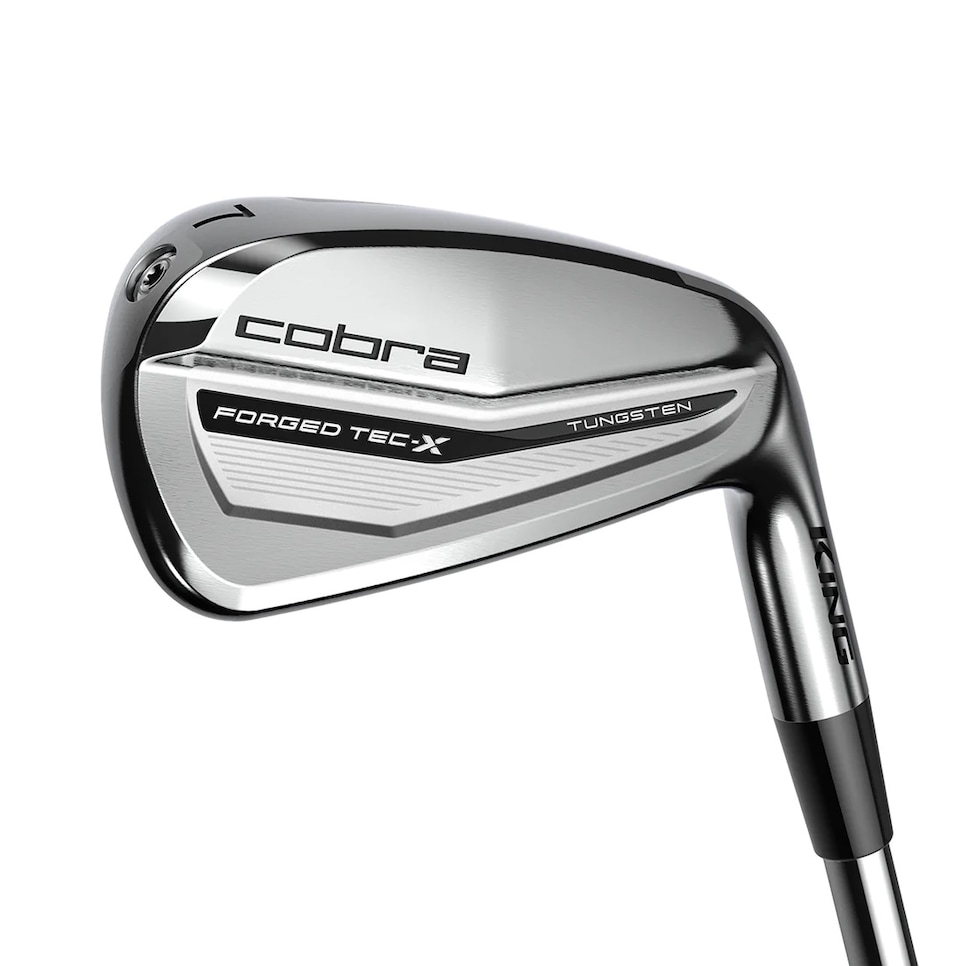 Surviving the Hot List: Season 2
What happens when you drop a golf-crazed Hollywood actor and a retired NFL player into the most grueling gig in golf? At the 2023 Hot List summit, Golf Digest's cameras followed Michael Peña and Danny Woodhead's quest to ace their new jobs as rookie club testers.