Callaway
Paradym X
Our Review:
WHAT IT DOES: The Paradym X features the same technology as the Paradym iron in the players-distance category: hollow-body construction, variable-thickness cupface and internal urethane microspheres. The high-strength 455 stainless steel typically used in metalwoods allowed Callaway engineers to design a face that's thinner than if they had used traditional stainless steel. This results in a fast-flexing face with select areas stiffened to allow the cupface to transfer energy to the ball more efficiently. 
WHY WE LIKE IT: If the players-distance Paradym is a luxury car, the Paradym X is a monster truck. The face has more pop than a champagne cork, and the beefier head size, topline and sole provide comfort to golfers lacking some confidence. Hidden but still very important are a pair of tungsten weights (as much as 67 grams) that precisely locate the center of gravity of each iron—an internal one places the CG in line with the center of the face and an external one drives the CG lower. Why should you care? The tungsten also helps mis-hits, or in layman's terms, it can be the difference between hitting the green or dumping it in the bunker. Read more>>
All products featured on Golf Digest are independently selected by our editors. However, when you buy something through our retail links, we may earn an affiliate commission.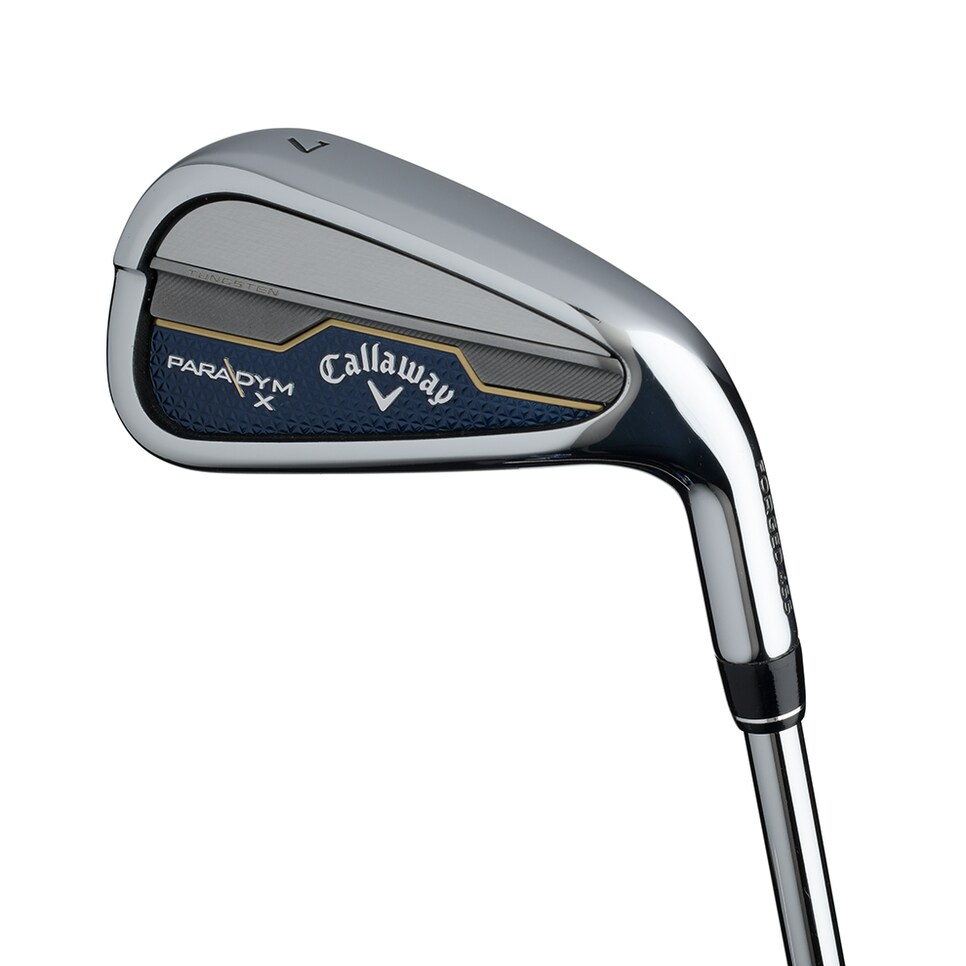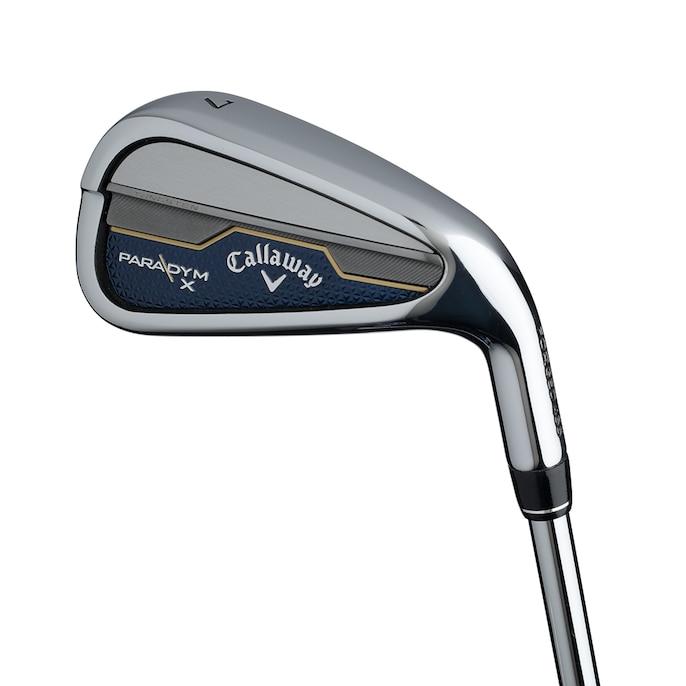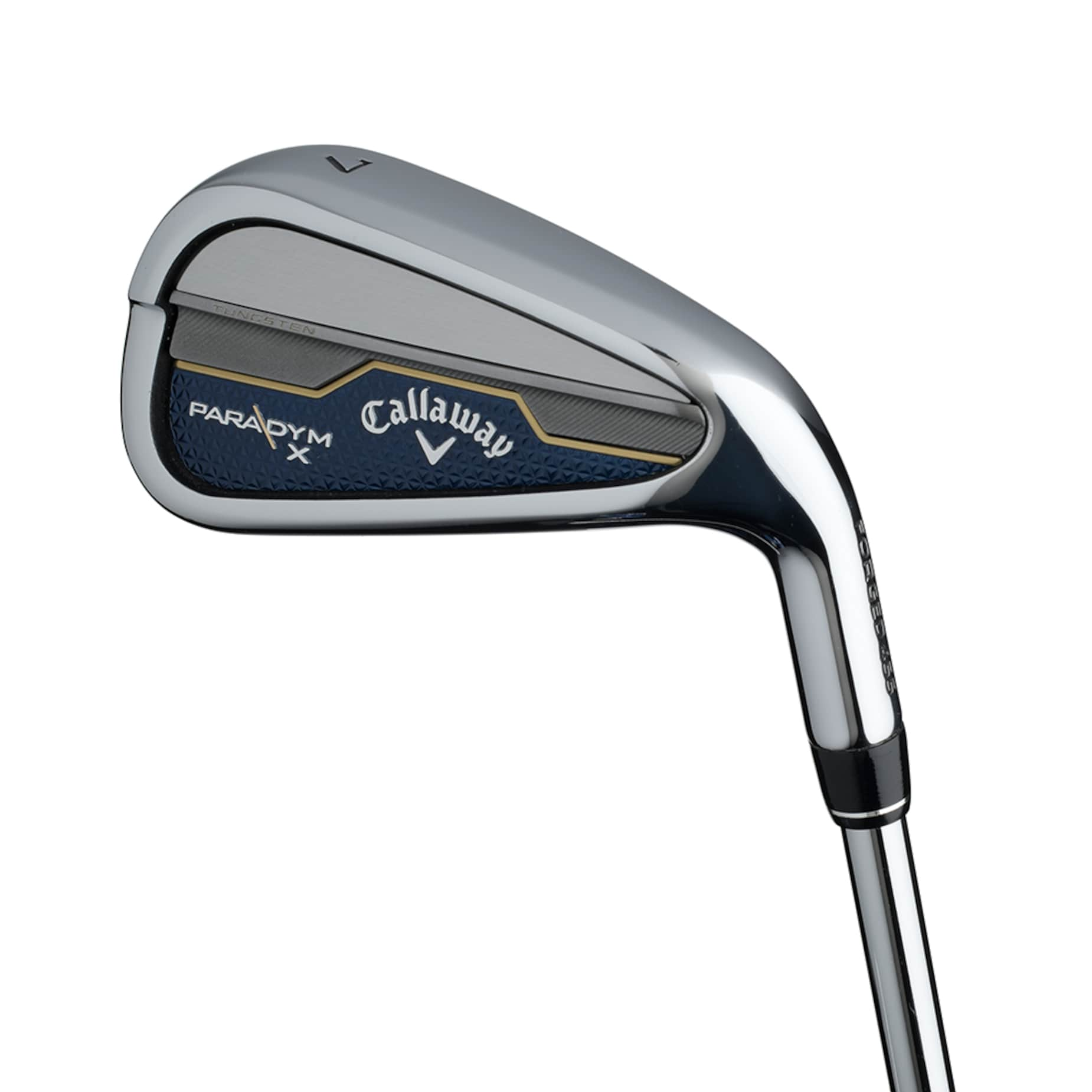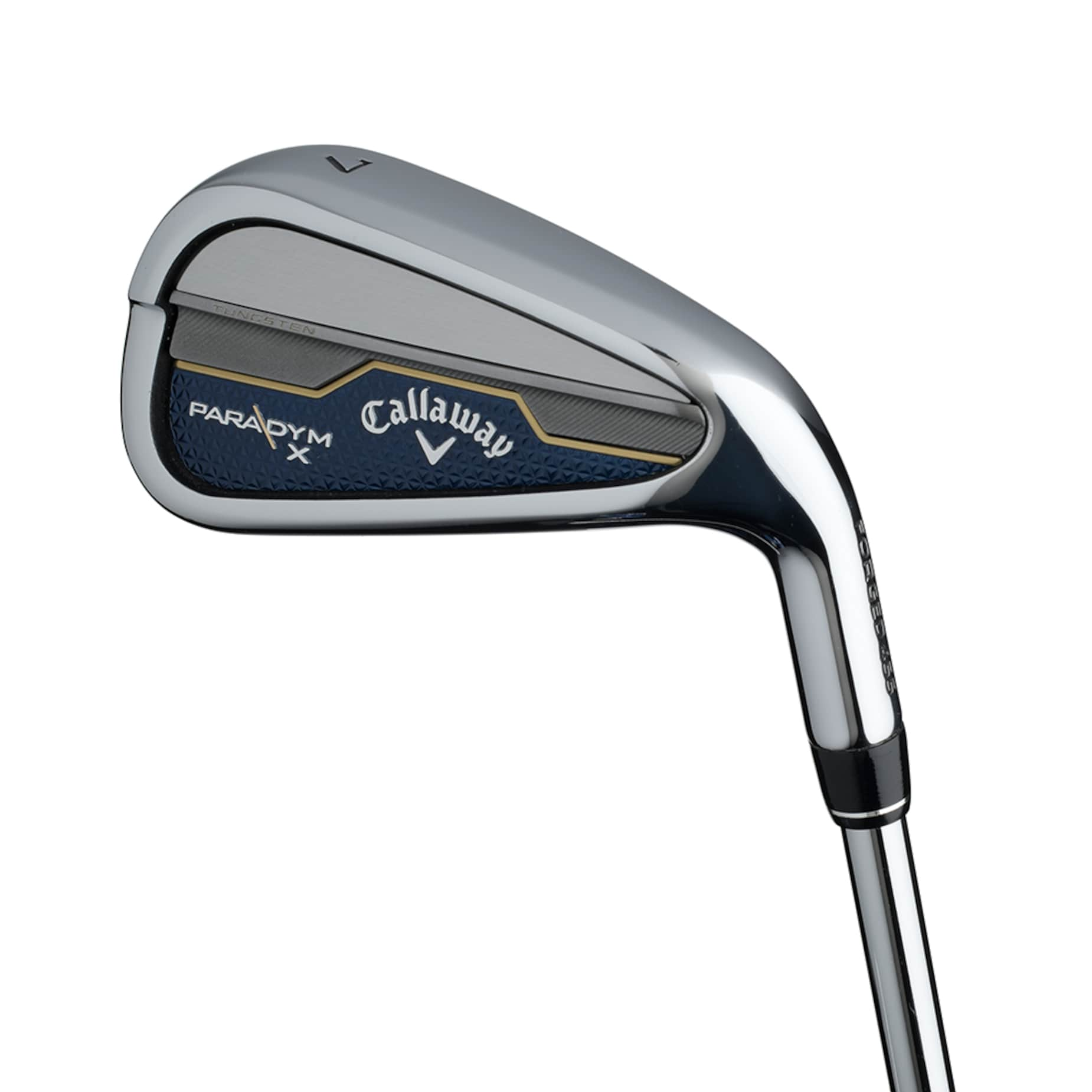 Club Specs
| Models | Shaft | Shaft Flex | Dexterity | Price |
| --- | --- | --- | --- | --- |
| Paradym X | Graphite: Project X HZRDUS 65 HB/IR Graphite , Steel: True Temper Elevate 85 MPH (2023) Steel | R, S | Left Hand / Right Hand | $200.00 |
Paradym X
| Name | Loft | Length | Lie |
| --- | --- | --- | --- |
| 5I | 21.50 | 38.25 | 61.50 |
| 7I | 27.50 | 37.00 | 62.50 |
| PW | 41.00 | 35.75 | 64.00 |
Surviving the Hot List: Season 2
What happens when you drop a golf-crazed Hollywood actor and a retired NFL player into the most grueling gig in golf? At the 2023 Hot List summit, Golf Digest's cameras followed Michael Peña and Danny Woodhead's quest to ace their new jobs as rookie club testers.