Mizuno
ST-Z 230
Our Review:
WHAT IT DOES: The equipment rules state that if you cut a complete opening in the sole of a clubhead, it has to be filled with something. In most cases that slot is filled with a polymer that gives enough at impact to help the face flex more. For Mizuno, though, that wasn't the best use of that space. The polymer—thermoplastic urethane in this case—is a start toward more distance, but a stainless-steel weight bar is also placed in the middle of that polymer. The weight helps lower the center of gravity for less spin and a higher launch. 
WHY WE LIKE IT: These fairway woods likely fit a better player's eye, but they neatly hide the elements that allow them to play with the additional forgiveness average golfers need. Those include a lightweight carbon-composite crown that frees up mass for a rear weight screw and internal weight pad. Together, they increase stability on off-center hits and produce a higher launch. Furthermore, the adjustable heads make it easier for the average golfer to play a higher-lofted 3-wood in case you need an even higher launch. A multiple-thickness face pattern is thinner than a quarter for maximum flexing and to help turn those mediocre hits into something like good ones. Read more>>>
All products featured on Golf Digest are independently selected by our editors. However, when you buy something through our retail links, we may earn an affiliate commission.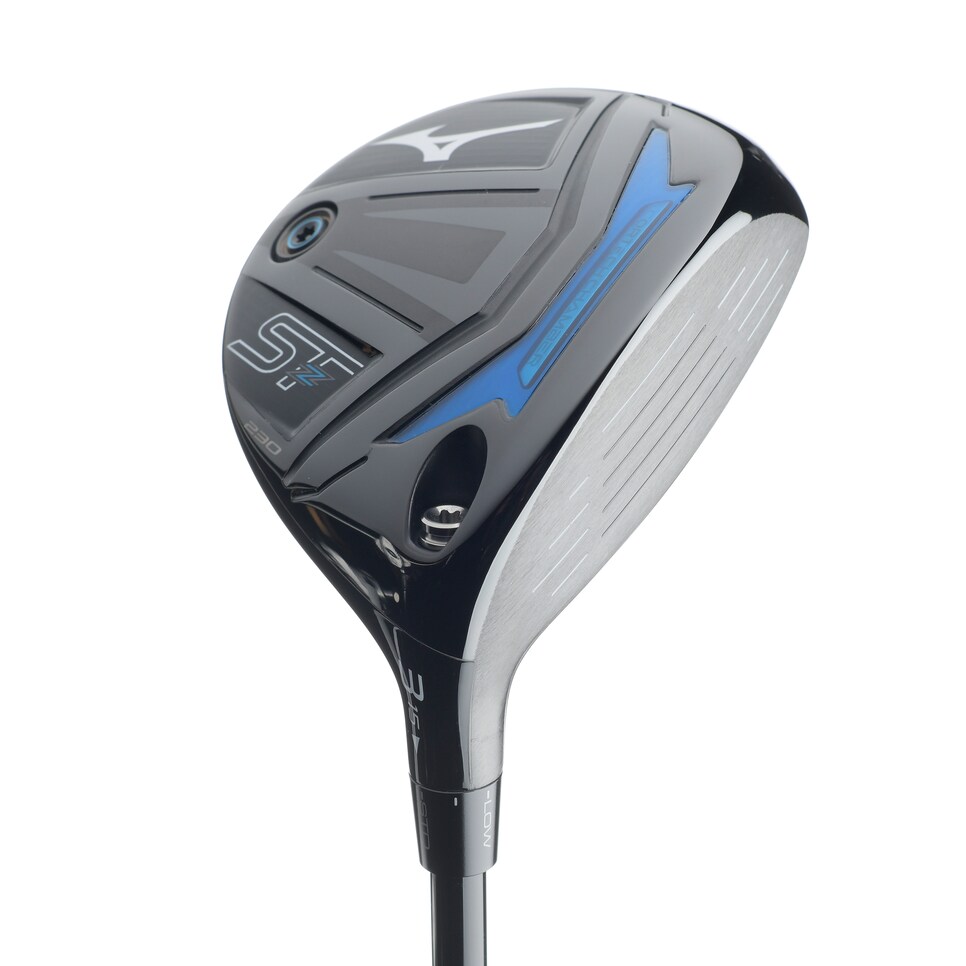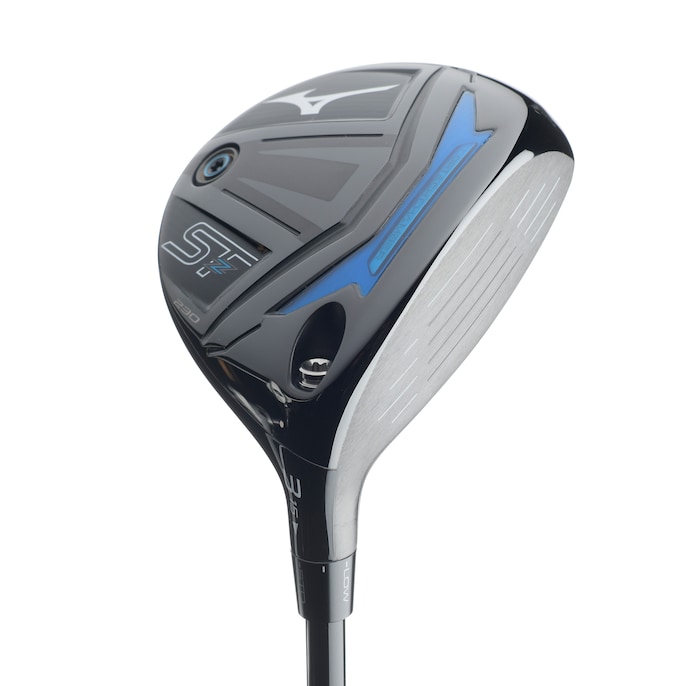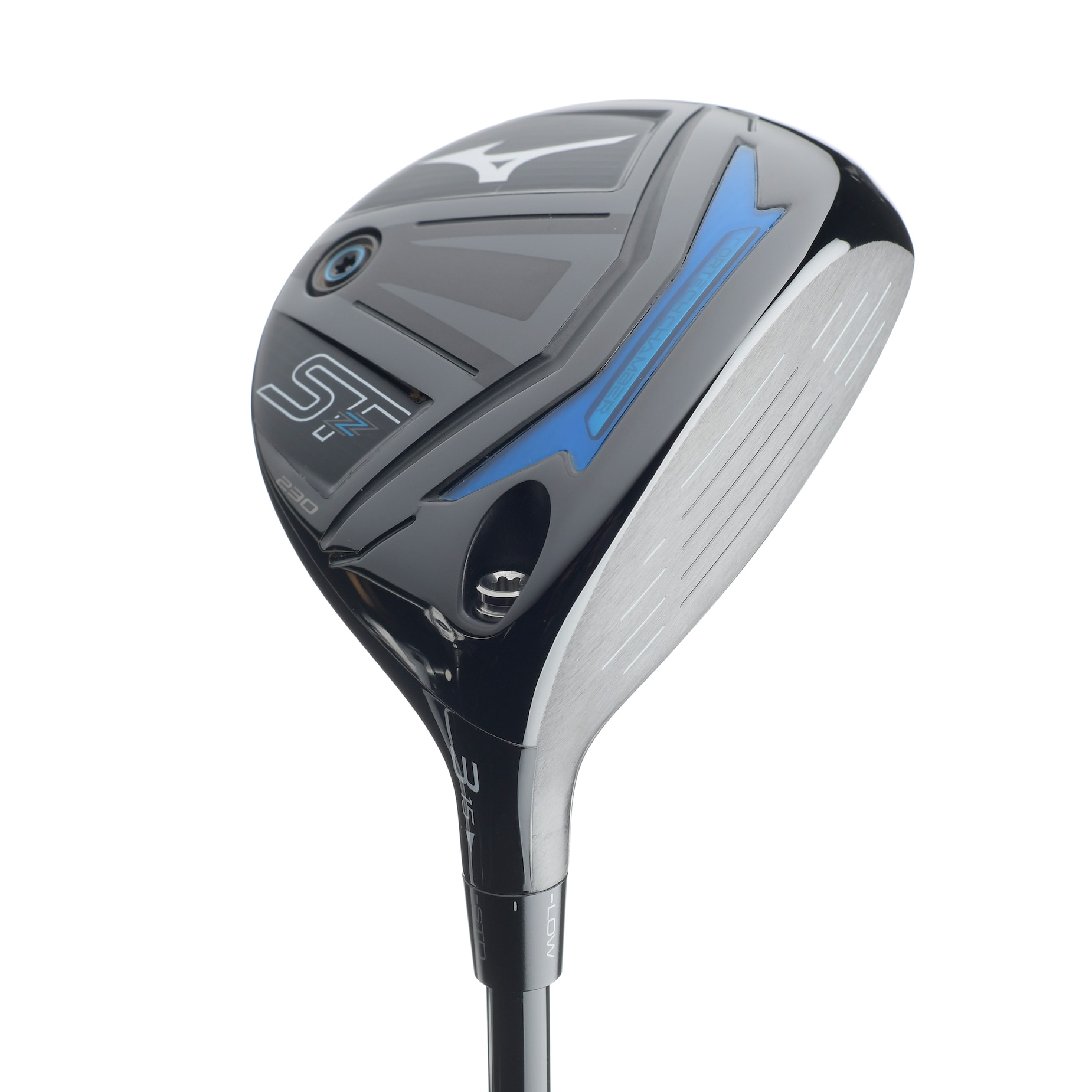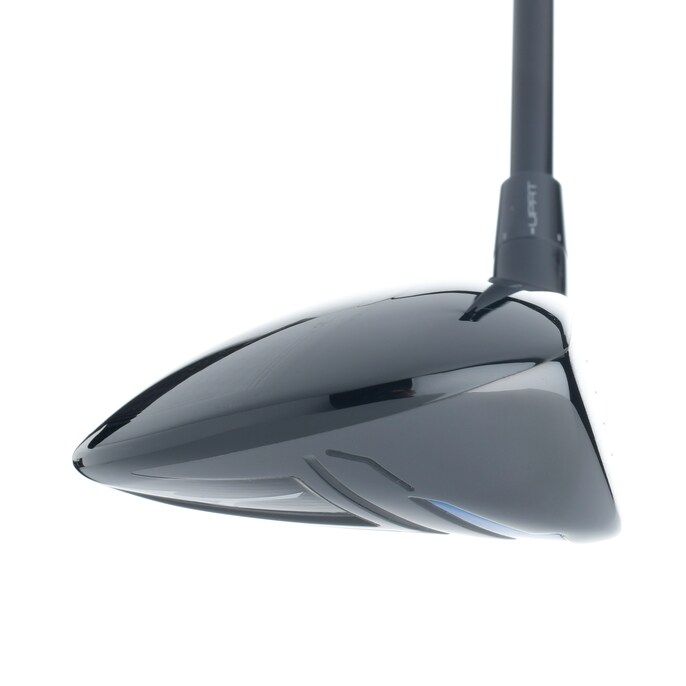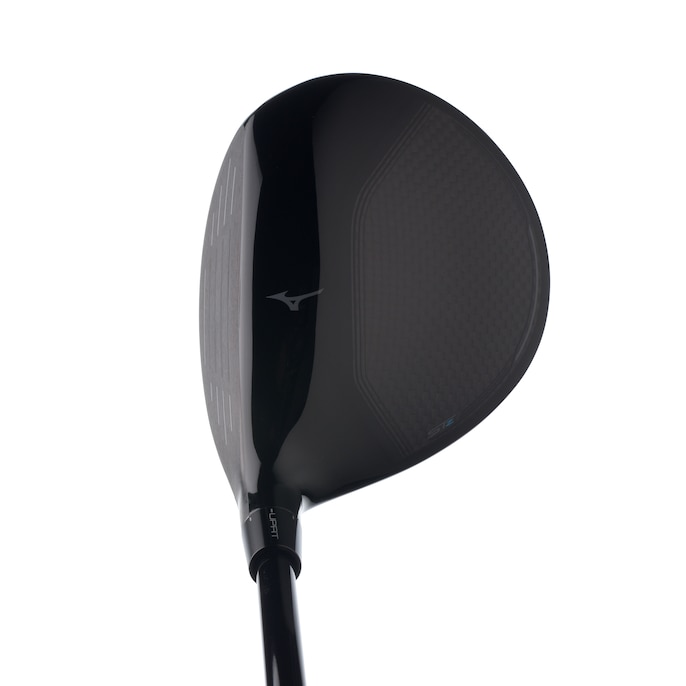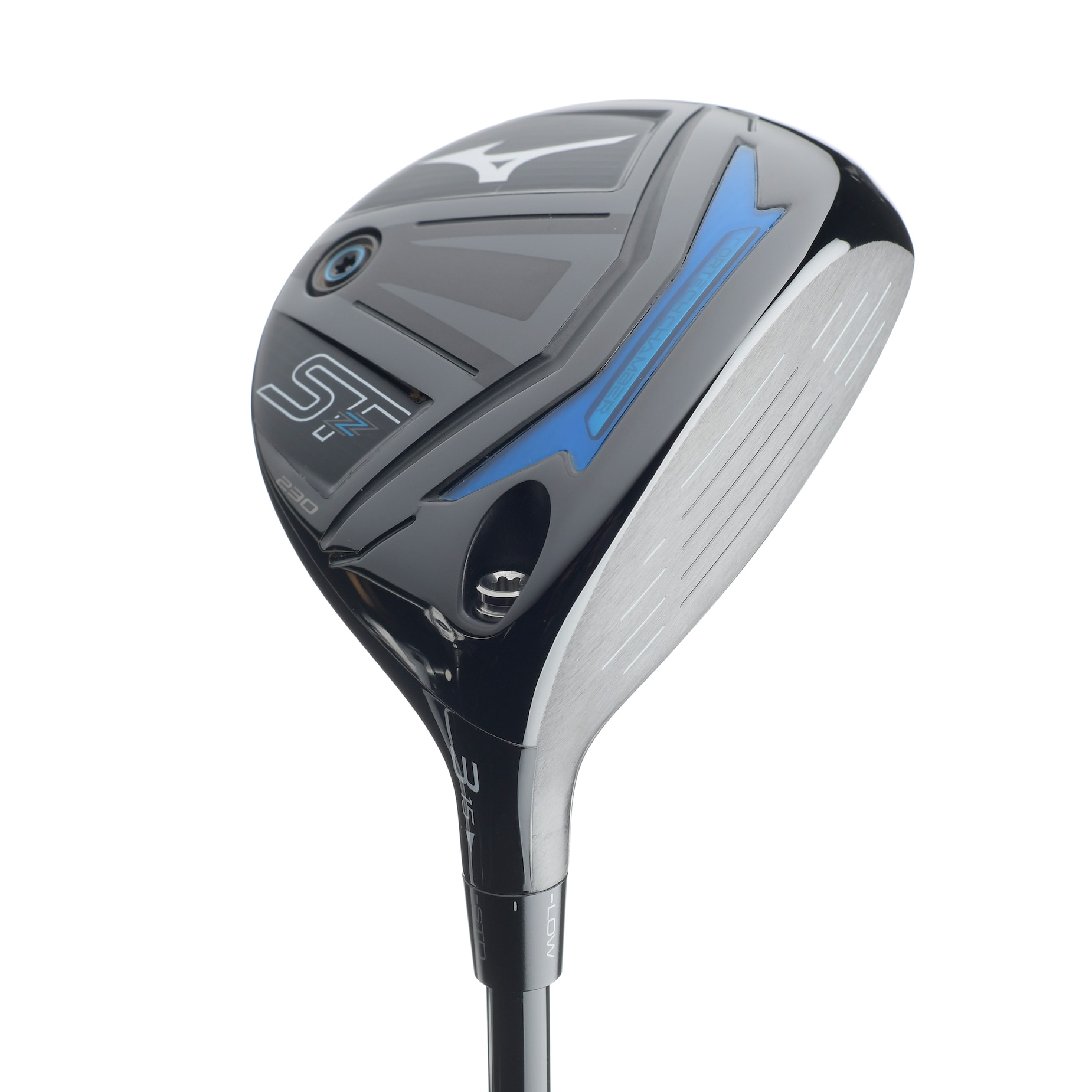 Club Specs
| Models | Shaft | Shaft Flex | Dexterity | Price |
| --- | --- | --- | --- | --- |
| ST-Z 230 | HZRDUS Smoke Green RDX, UST LINQ Red, Mitsubishi Kai'Li Blue | R, S | Left Hand / Right Hand | $300.00 |
ST-Z 230
| Name | Loft | Length | Lie | Head (CC) | Weight |
| --- | --- | --- | --- | --- | --- |
| 3 | 15.00 | 43.00 | 56.00 | 191.00 | |
| 5 | 18.00 | 42.50 | 56.50 | 177.00 | |
Surviving the Hot List: Season 2
What happens when you drop a golf-crazed Hollywood actor and a retired NFL player into the most grueling gig in golf? At the 2023 Hot List summit, Golf Digest's cameras followed Michael Peña and Danny Woodhead's quest to ace their new jobs as rookie club testers.