Tour Edge
Exotics C723 / Exotics E723
Our Review:
WHAT IT DOES: These two drivers are designed to maximize distance. Whether you prefer the conventionally shaped C723 or the more extreme E723, the carbon-composite sections on the crown and sole save weight that's used on the perimeter to make one of the most stable drivers on the market. The face's crosshatch pattern provides more ball-speed consistency from heel to center to toe. 
WHY WE LIKE IT: Carbon composite on the crown is nifty stuff, but these mammoth heads receive extra stability through the use of a thin spine of titanium running from front to back. It frames the entire clubhead and braces the face to direct more steadiness at impact for maximum energy into the ball. Read more>>
Price:
Exotics C723 $500, Exotics E723 $450
All products featured on Golf Digest are independently selected by our editors. However, when you buy something through our retail links, we may earn an affiliate commission.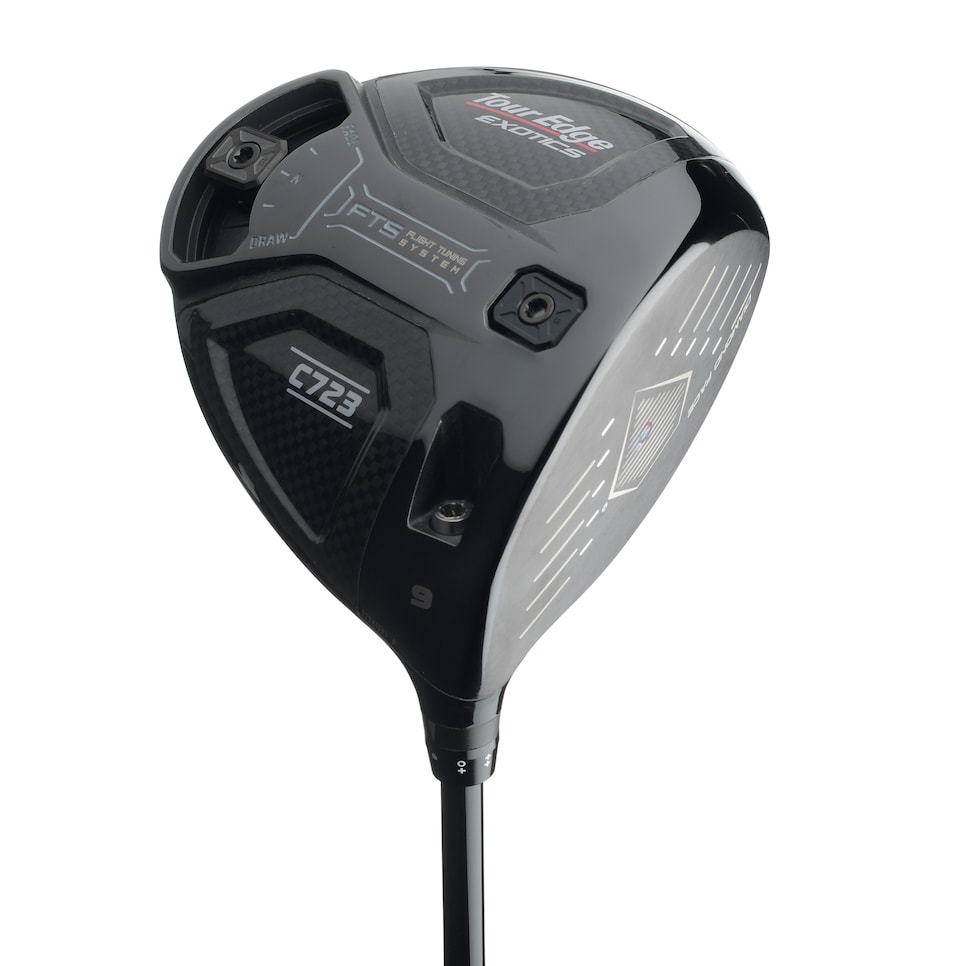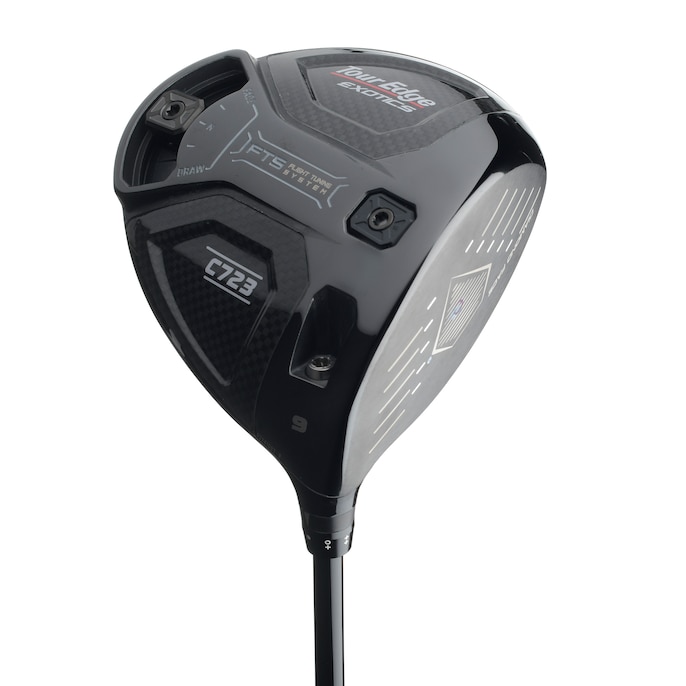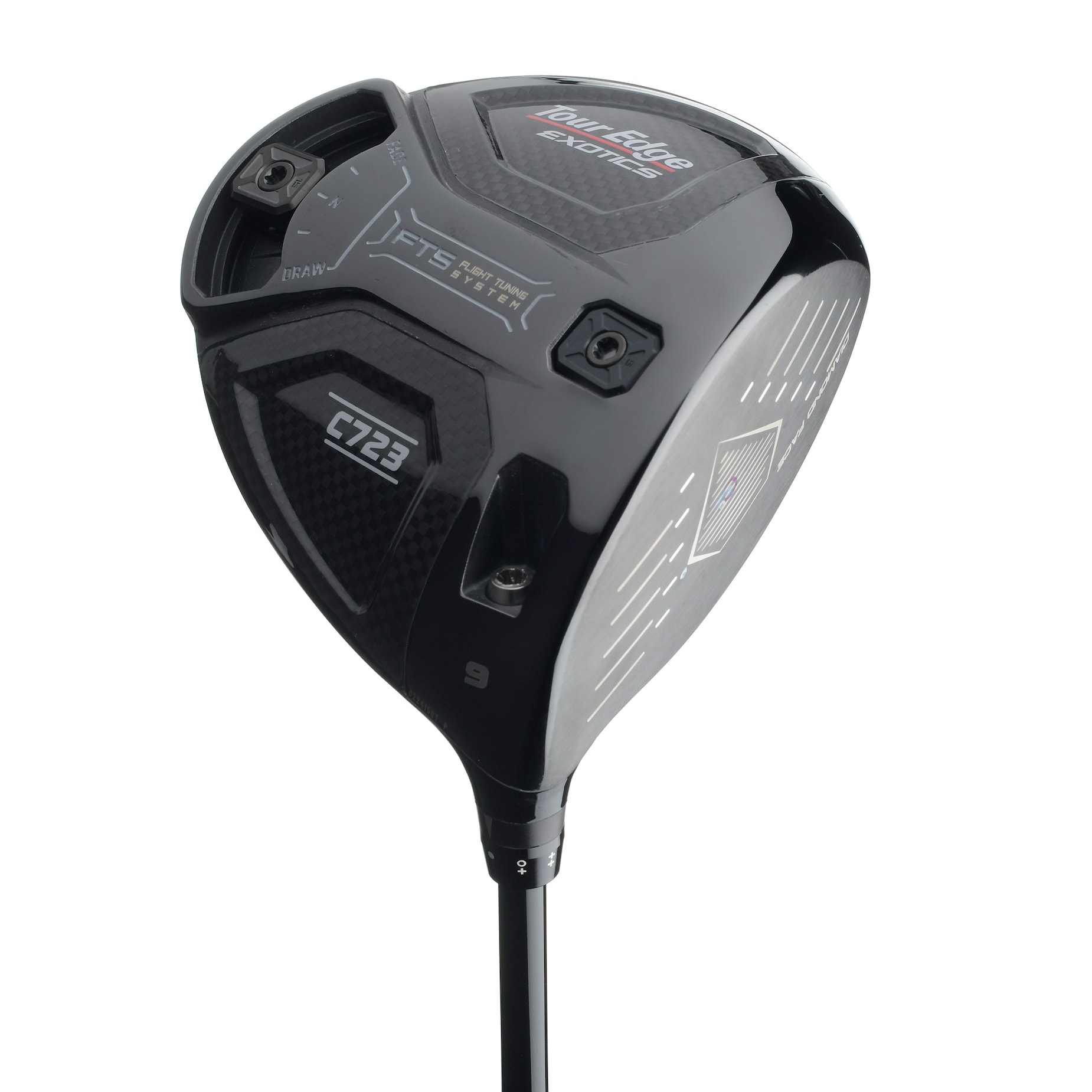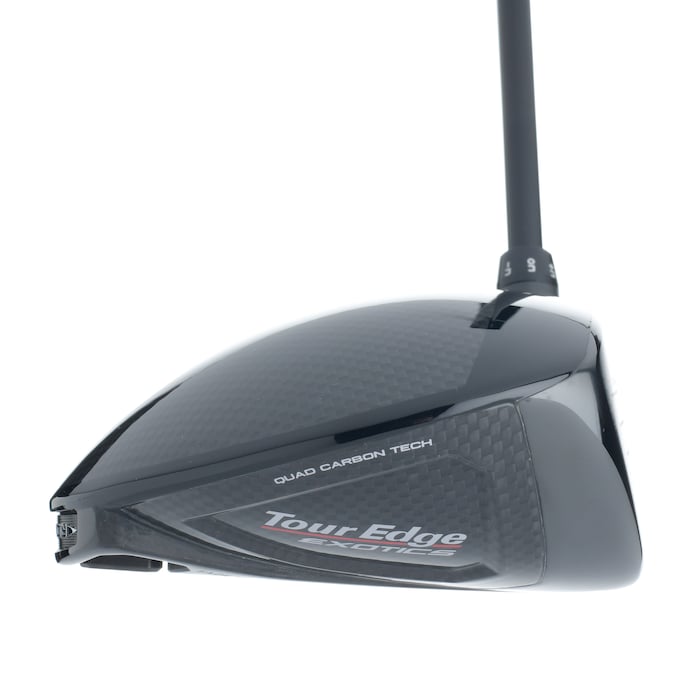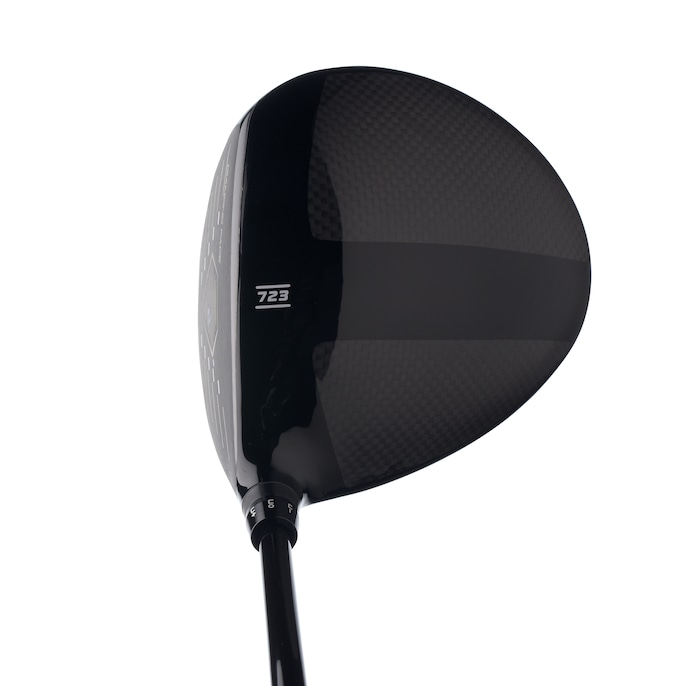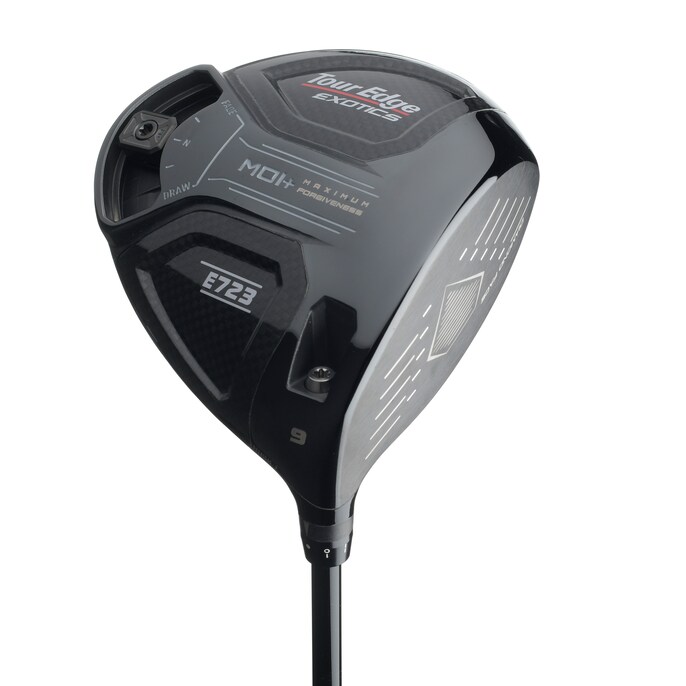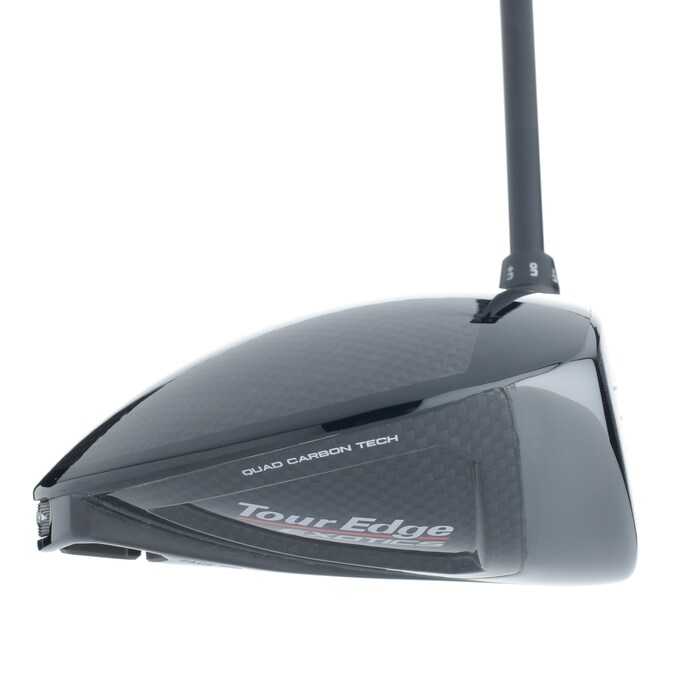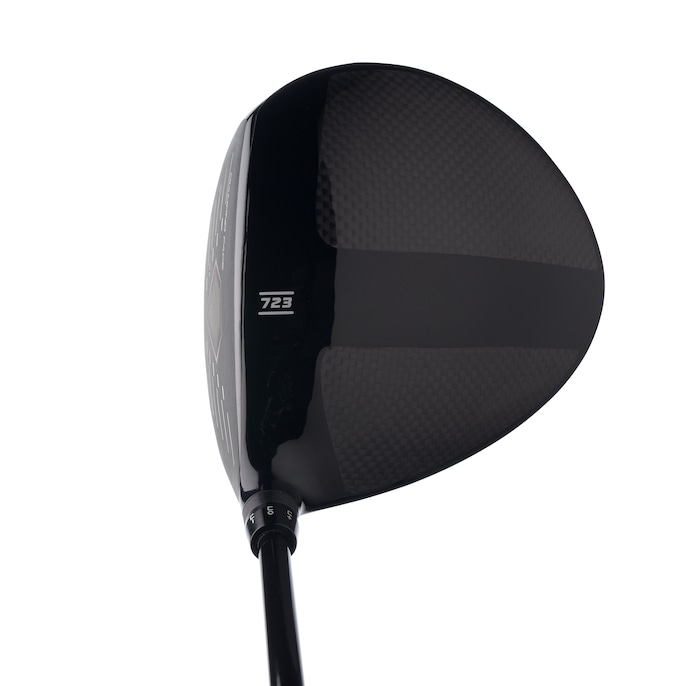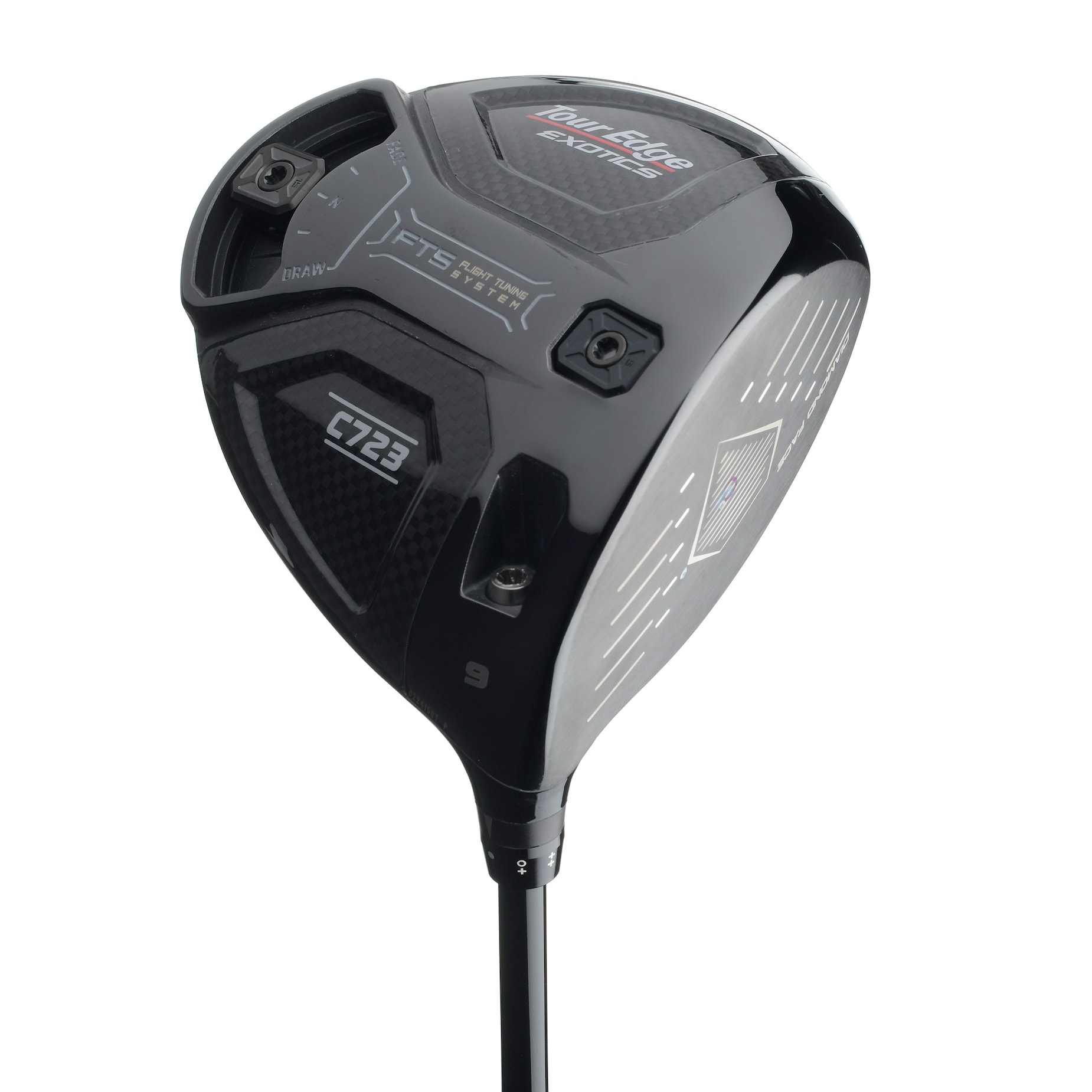 Which One's For Me?
Exotics C723
The more compact C723 is forgiving but launches with increasingly less spin depending on how you position the interchangeable front and back weights.
Exotics E723
The E723 is the most stable Tour Edge driver ever, so it's best for those who struggle to make center-face contact. The deep center of gravity and lighter stock shaft options will generate a higher launch.
Club Specs
| Models | Loft | Adjustable | Head Material | Weight | Shaft | Shaft Flex | Dexterity | Price |
| --- | --- | --- | --- | --- | --- | --- | --- | --- |
| Exotics C723 | 8, 9, 10.5 | Yes | | | | L (Ladies), A (Senior), R, S, X | | $500.00 |
| Exotics E723 | 9, 10.5, 12 | Yes | | | | L (Ladies), A (Senior), R, S, X | | $450.00 |
Tour Edge Exotics C723 and E723
Check out how testers rated the Tour Edge Exotics C723 and E723 Drivers for the 2023 Golf Digest Hot List.