TaylorMade
Stealth 2 / Stealth 2 Plus / Stealth 2 HD
Our Review:
WHAT IT DOES: The carbon-composite technology of last year's groundbreaking drivers has received an upgrade. The amount of titanium has been reduced to just a thin frame around the carbon-composite face. This means more forgiveness and even lower spin. Last year's breakout carbon-composite face is now variably thick for more flexing across a wider area. 
WHY WE LIKE IT: A carbon-composite face isn't magic, but its extraordinary weight-savings better delivers the mass of the clubhead into the ball. It also weighs about half of a titanium face, and the lighter the face the more effective the trampoline. The head improves stability by balancing more mass front and back. Read more >>>
Price:
Stealth 2 $600, Stealth 2 Plus $630, Stealth 2 HD $600
All products featured on Golf Digest are independently selected by our editors. However, when you buy something through our retail links, we may earn an affiliate commission.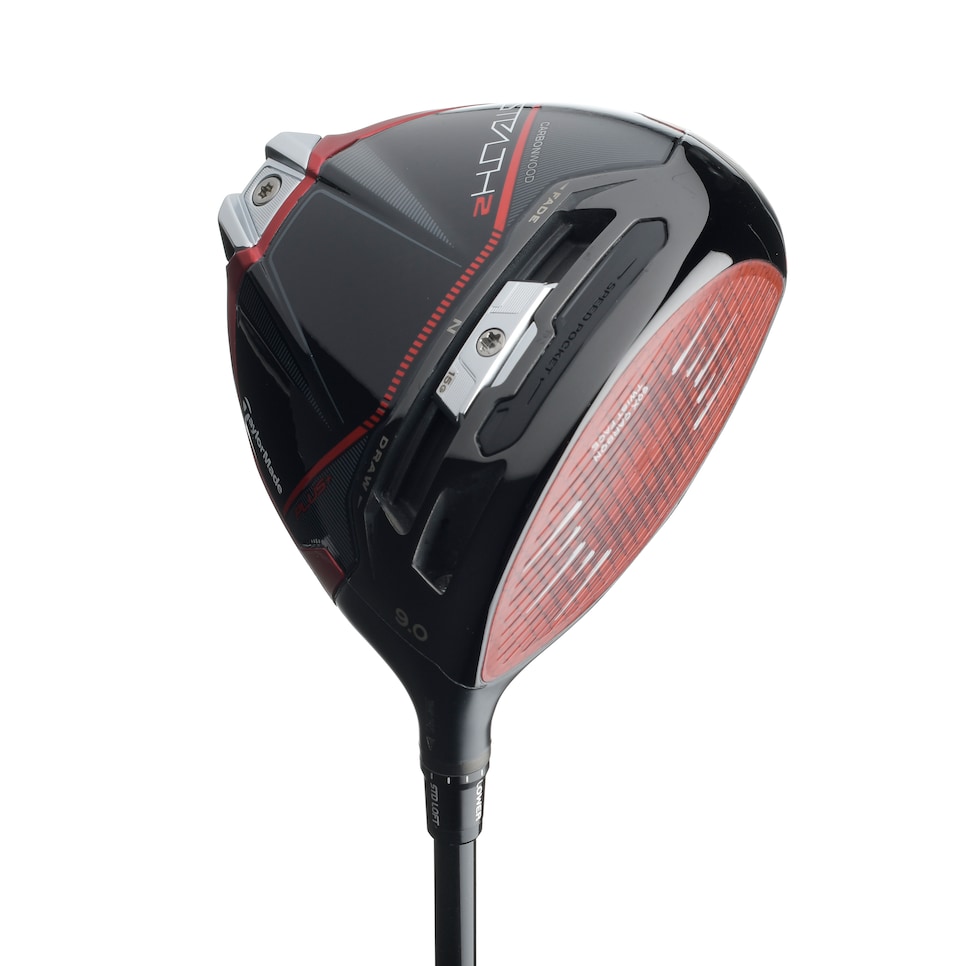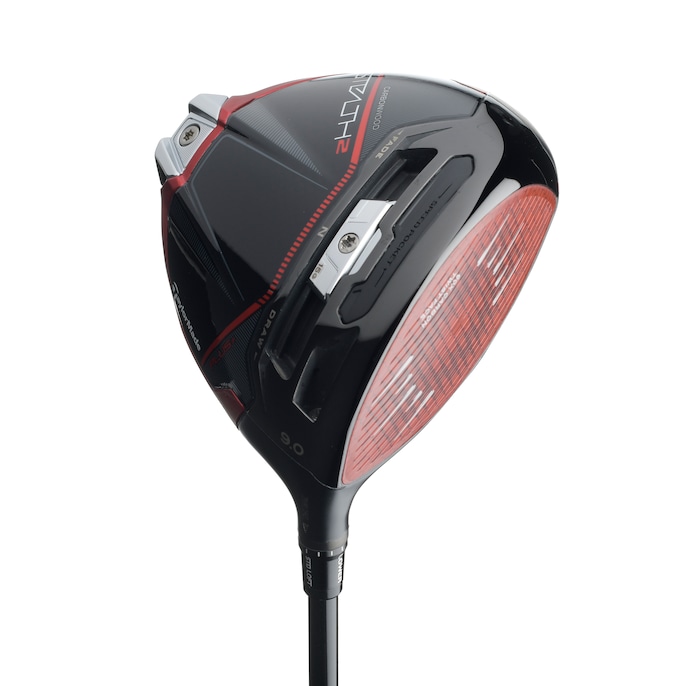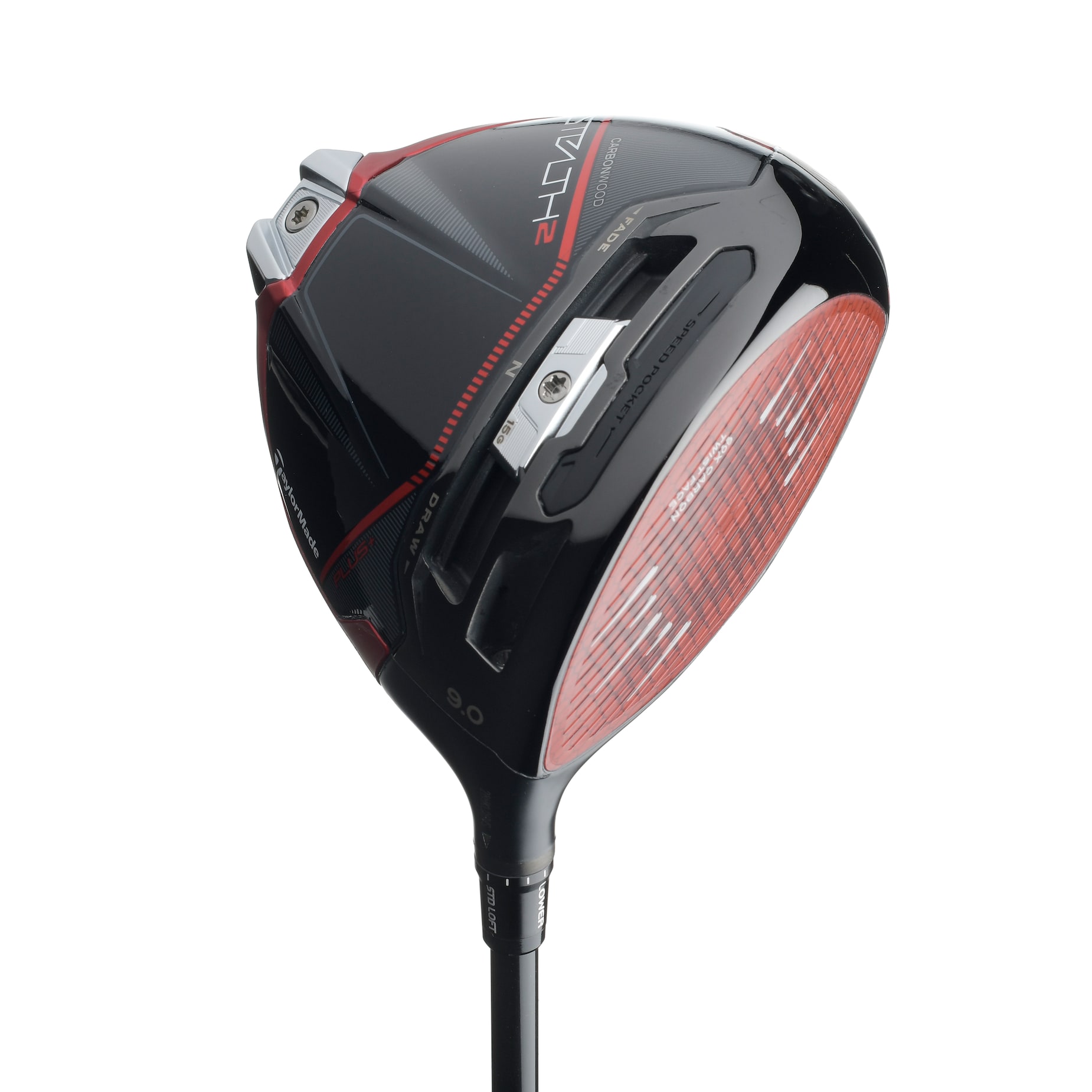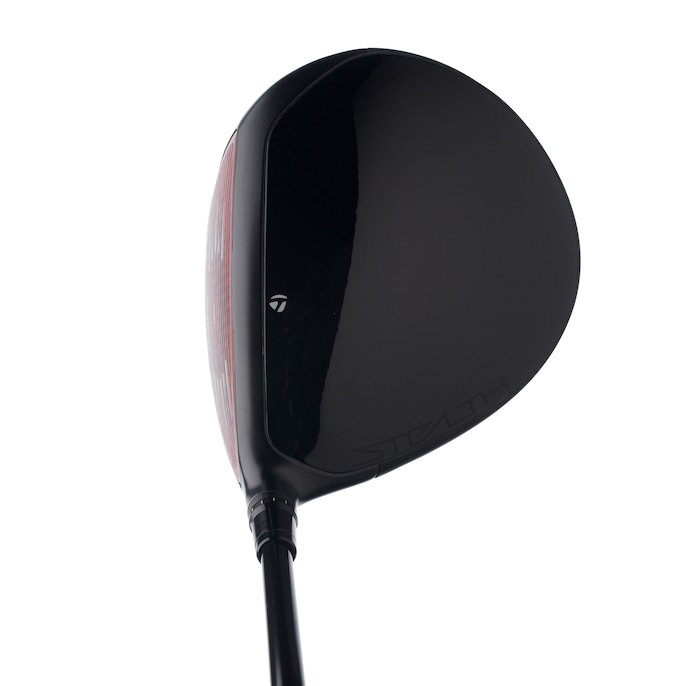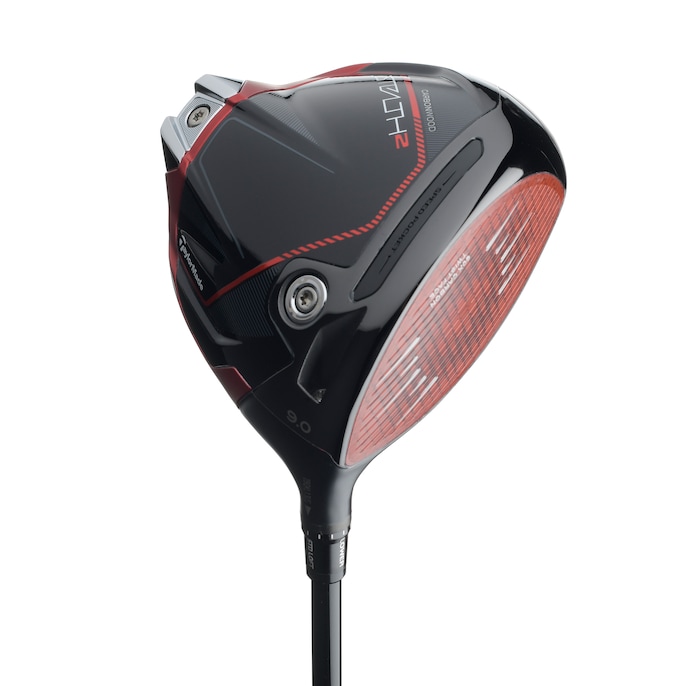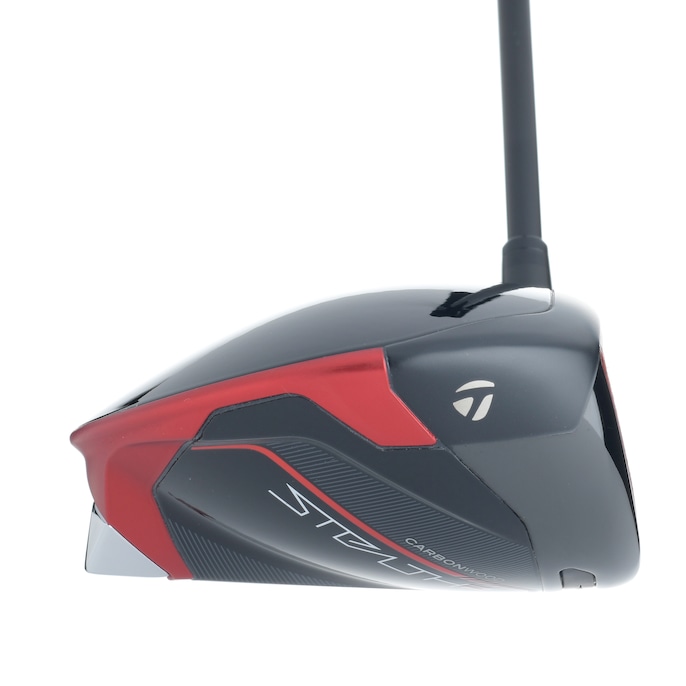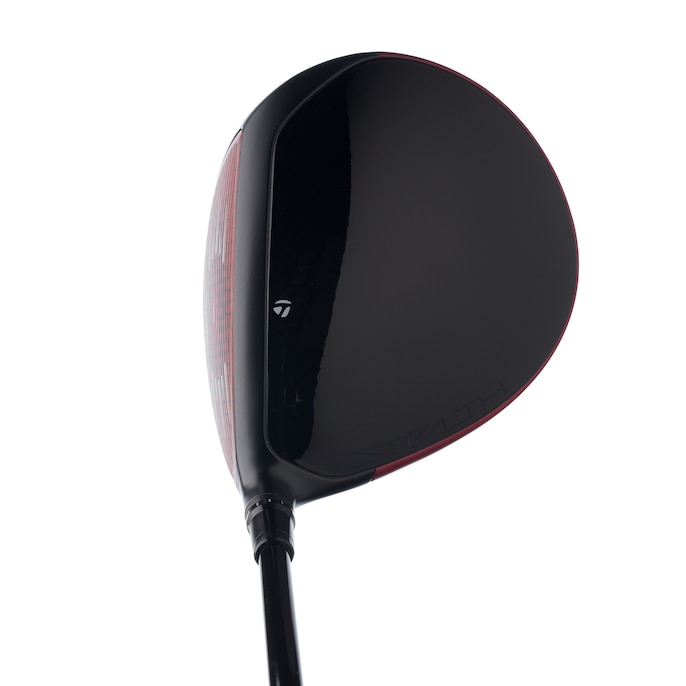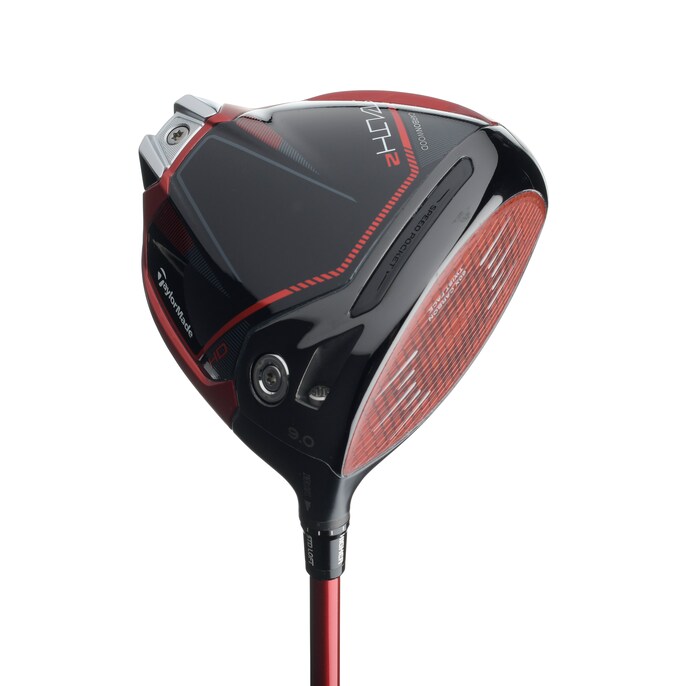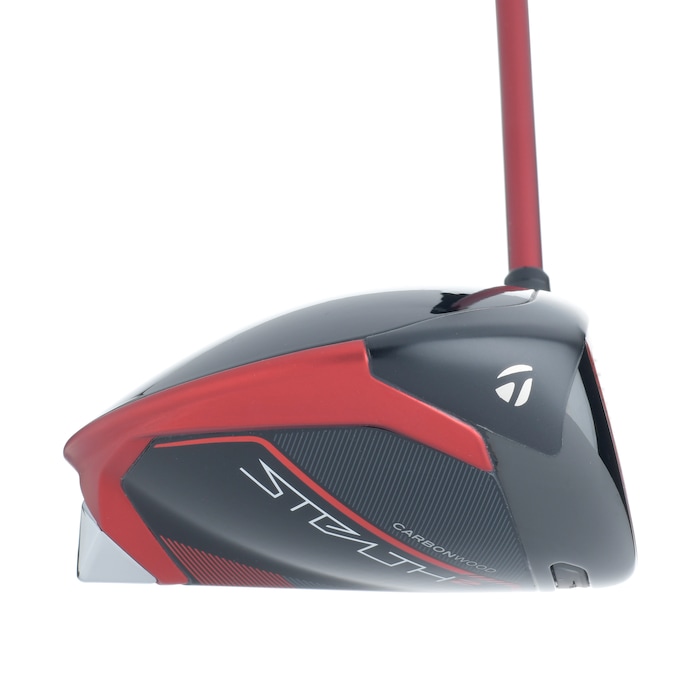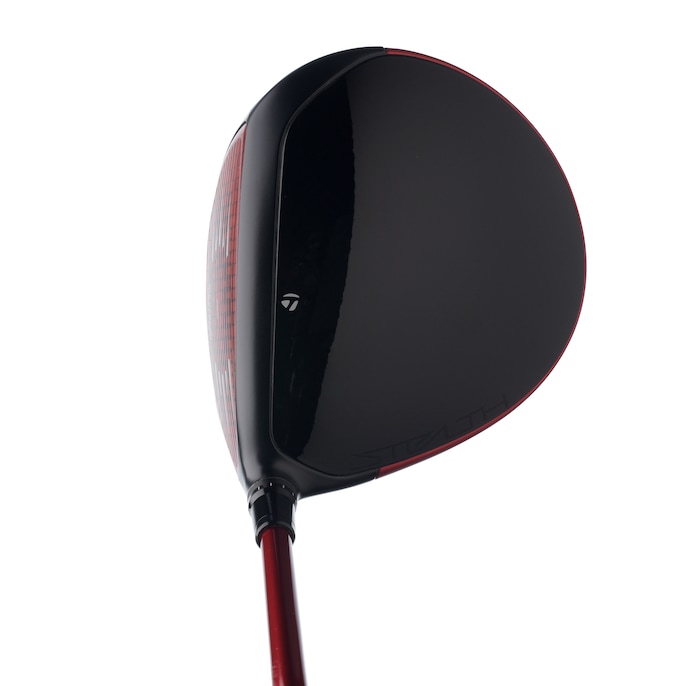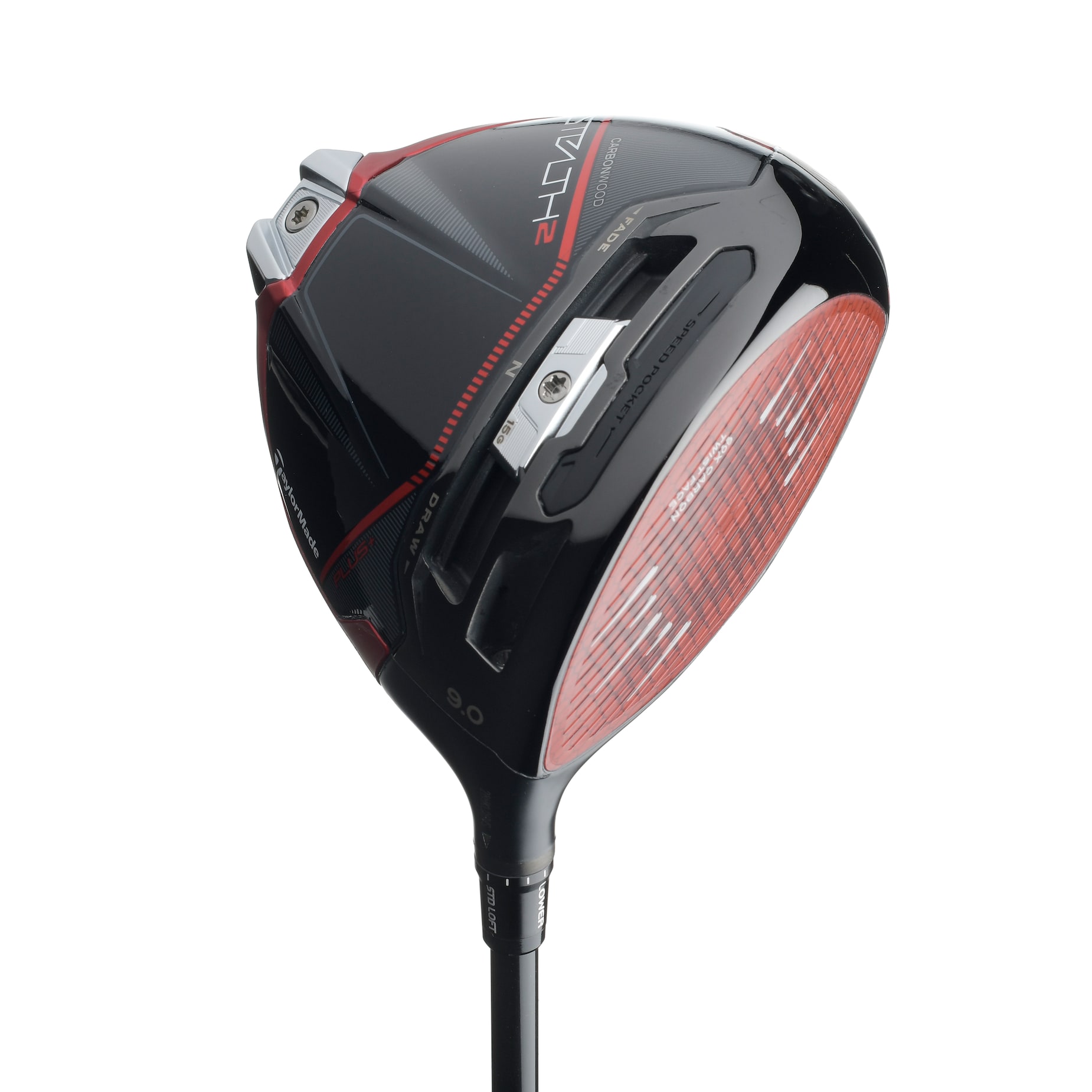 Which One's For Me?
Stealth 2
The Stealth 2 will do the job for most average golfers: forgiving with a 20-percent larger sweet spot.
Stealth 2 Plus
The Stealth 2 Plus is the low-spin model designed for better players looking for slight draw or fade adjustments.
Stealth 2 HD
The HD model fights that dreaded low slice by putting more weight toward the heel, building a more upright lie angle and increasing launch.
Club Specs
| Models | Loft | Adjustable | Head Material | Weight | Shaft | Shaft Flex | Dexterity | Price |
| --- | --- | --- | --- | --- | --- | --- | --- | --- |
| Stealth 2 | 9.0, 10.5, 12.0 | Yes | | | | | | $600.00 |
| Stealth 2 Plus | 8.0, 9.0, 10.5 | Yes | | | | | | $630.00 |
| Stealth 2 HD | 9.0, 10.5, 12.0 | Yes | | | | | | $600.00 |
From the Manufacturer
Description
Building on the speed-producing success of the original 60X Carbon Twist Face™ Stealth Carbonwood driver, Stealth 2 drivers feature an enhanced version of Inverted Cone Technology to help maintain ball speed on off-center strikes and increase forgiveness. The face of Stealth 2 weighs just 24g (2g lighter than the original Stealth face) and is designed to have an expanded COR area for a larger sweet spot and boosted performance across the entire face. Stealth 2 Plus, Stealth 2 and Stealth HD are the first drivers in TaylorMade's history that has more carbon (including composites) than any other material by volume. The additional carbon has enabled our engineers to increase total MOI in the Stealth 2 Plus driver by nine percent from Stealth Plus. The newest feature of Carbon is the red Carbon Reinforced ring.
LEARN MORE
TaylorMade Stealth 2
Check out how testers rated the TaylorMade Stealth 2 for the 2023 Golf Digest Hot List.