TaylorMade
TP Hydro Blast
Our Review:
WHAT IT DOES: There is no equipment-industry proclamation that a beautiful-looking putter has to cost the same as a car payment. The crisp bearing of these blades comes from surface milling on the bodies of the 303-stainless-steel cast heads. Further classing up the appearance is the hydro-blast finish, a high-powered jet stream of water that smooths out every edge. 
WHY WE LIKE IT: As on Tinder, looks might start a conversation, but you had better tell a good story, too. These putters do thanks to the little things such as hidden pockets and channels that help reposition the saved weight for more forgiveness in the form of heel and toe weight screws. However, it's the grooved faces that provide the ultimate swipe right: better roll for optimal distance control.
Price:
Soto $200, Del Monte $200
All products featured on Golf Digest are independently selected by our editors. However, when you buy something through our retail links, we may earn an affiliate commission.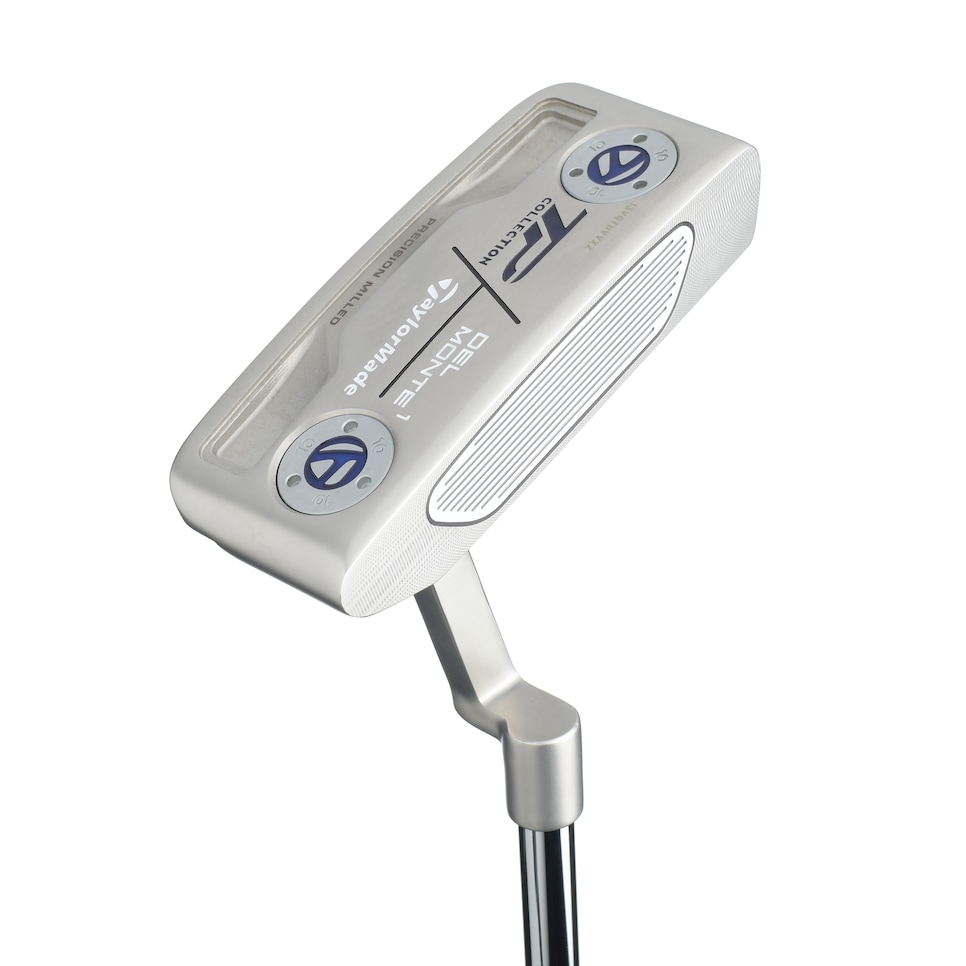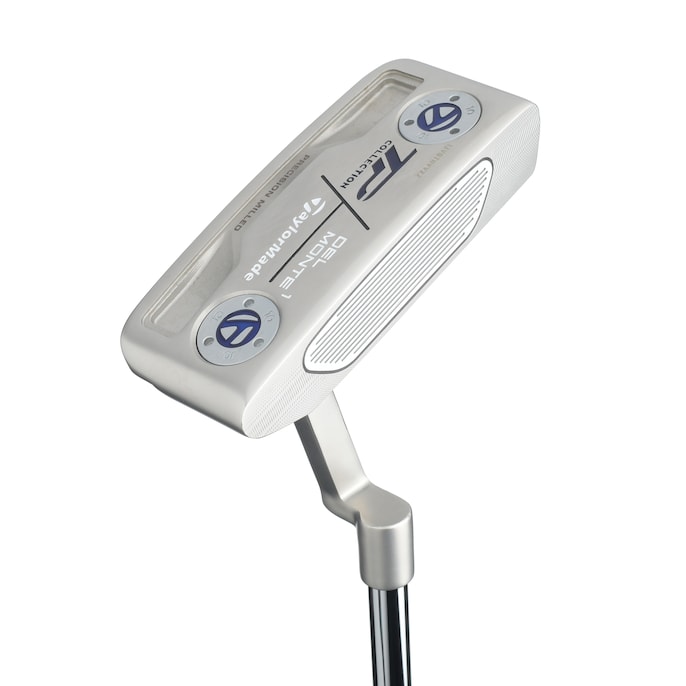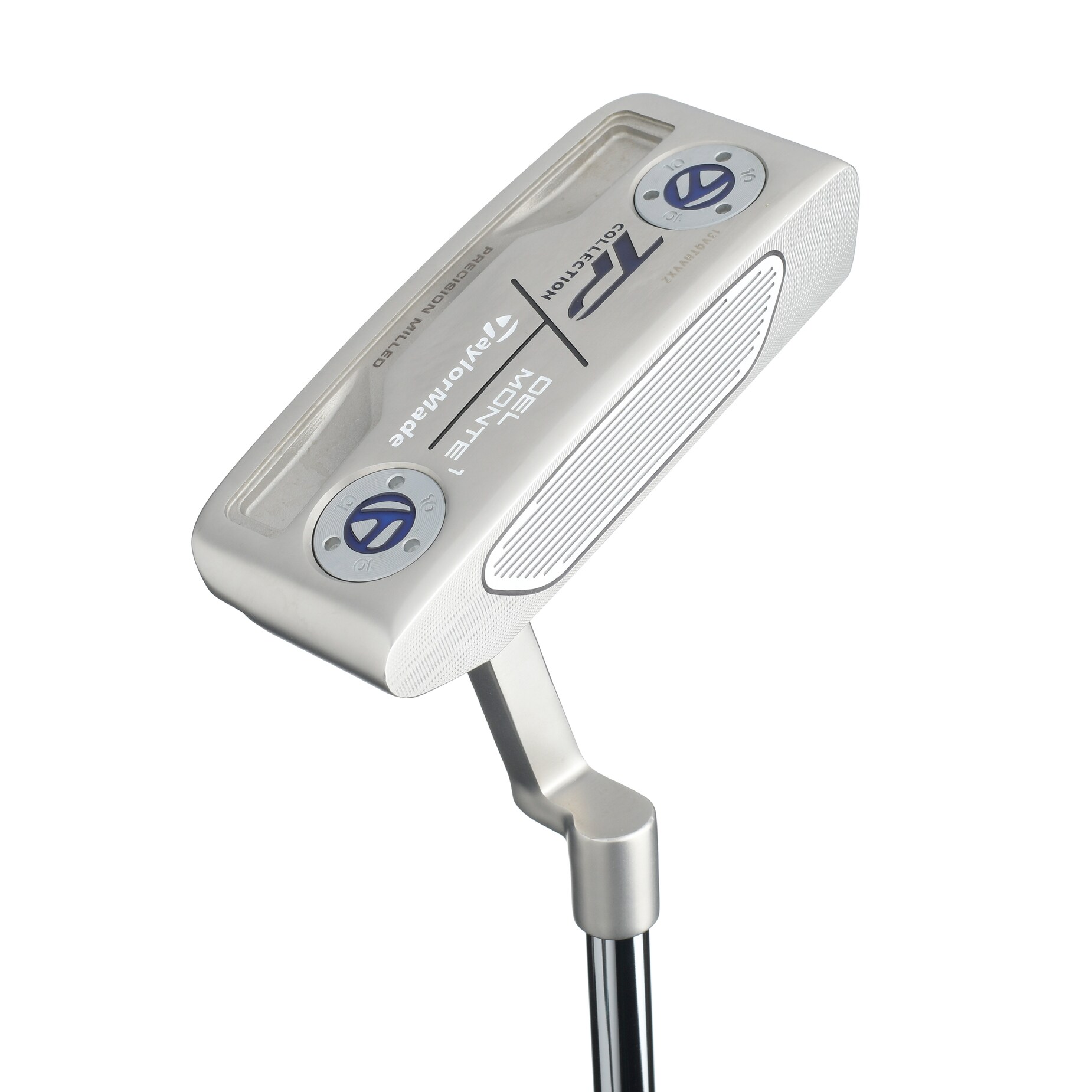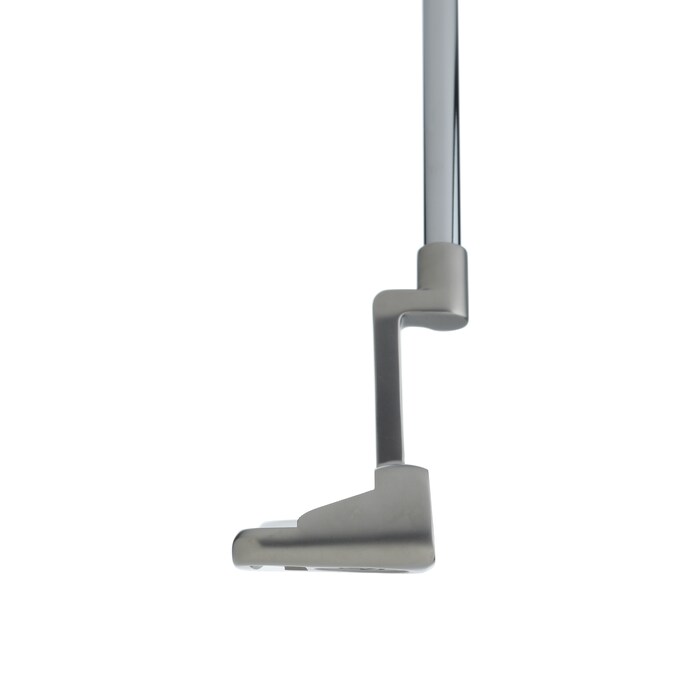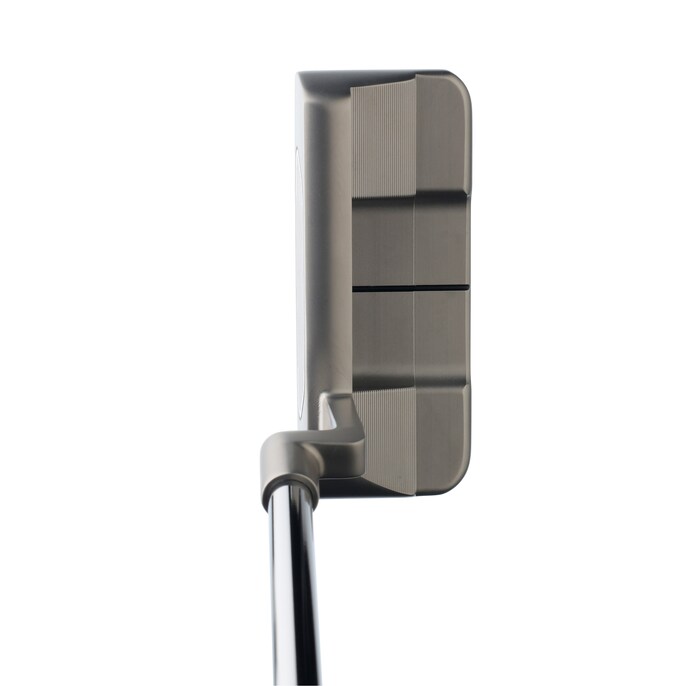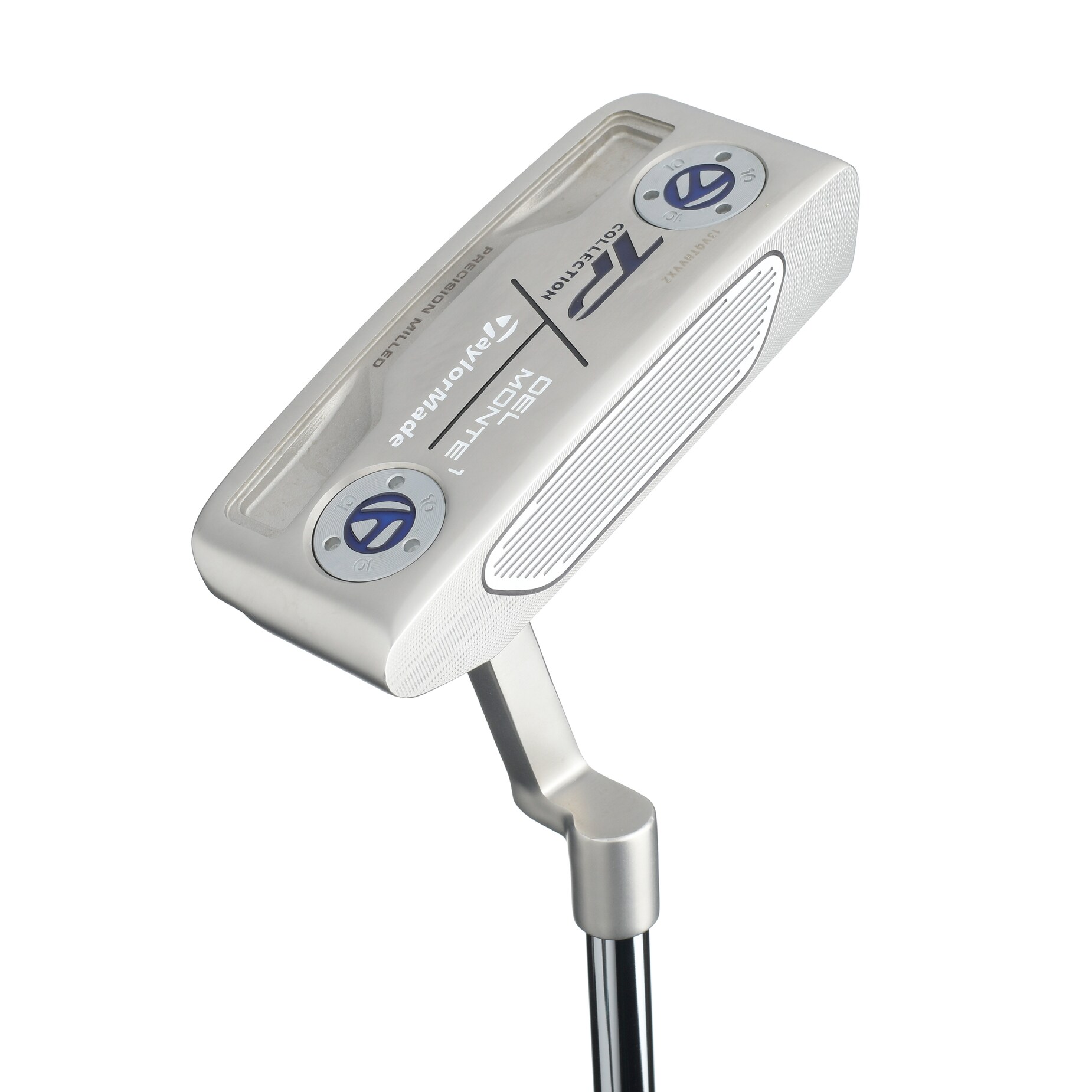 Which One's For Me?
Soto
The classic plumber's neck heel-and-toe weighted central cavity blade putter. The L-neck hosel results in 40 degrees of toe hang, which targets golfers with a moderate arc putting stroke
Del Monte
The shorter blade length and wider sole provides a boost in stability over the typical blade. A single bend hosel helps create a putter with eight degrees of toe hang . That nearly face-balanced head makes for a head/hosel/shaft combination that best fits players with a straight-back and straight-through stroke.
Club Specs
| Models | Shaft | Head Weight | Length | Dexterity | Neck | Price |
| --- | --- | --- | --- | --- | --- | --- |
| Soto | 303 Stainless Steel | 345 | 33" , 34" , 35" | Left Hand / Right Hand | | $200.00 |
| Del Monte | 303 Stainless Steel | 355 | 33" , 34" , 35" | Left Hand / Right Hand | | $200.00 |
From the Manufacturer
Description
Clean aesthetics, classic lines and premium feel with an all-new Hydro Blast finish. The TP Hydro Blast Del Monte and Soto blade putters blend the modern with the traditional to deliver a new class of classic. With a shorter blade length and a wider area from front to back, the time-honored shape of Del Monte is meant to inspire confidence and produce exceptional feel putt after putt. Soto is a classically shaped blade that features flowing, rounded edges and clean build with a single sightline on the back cavity.
LEARN MORE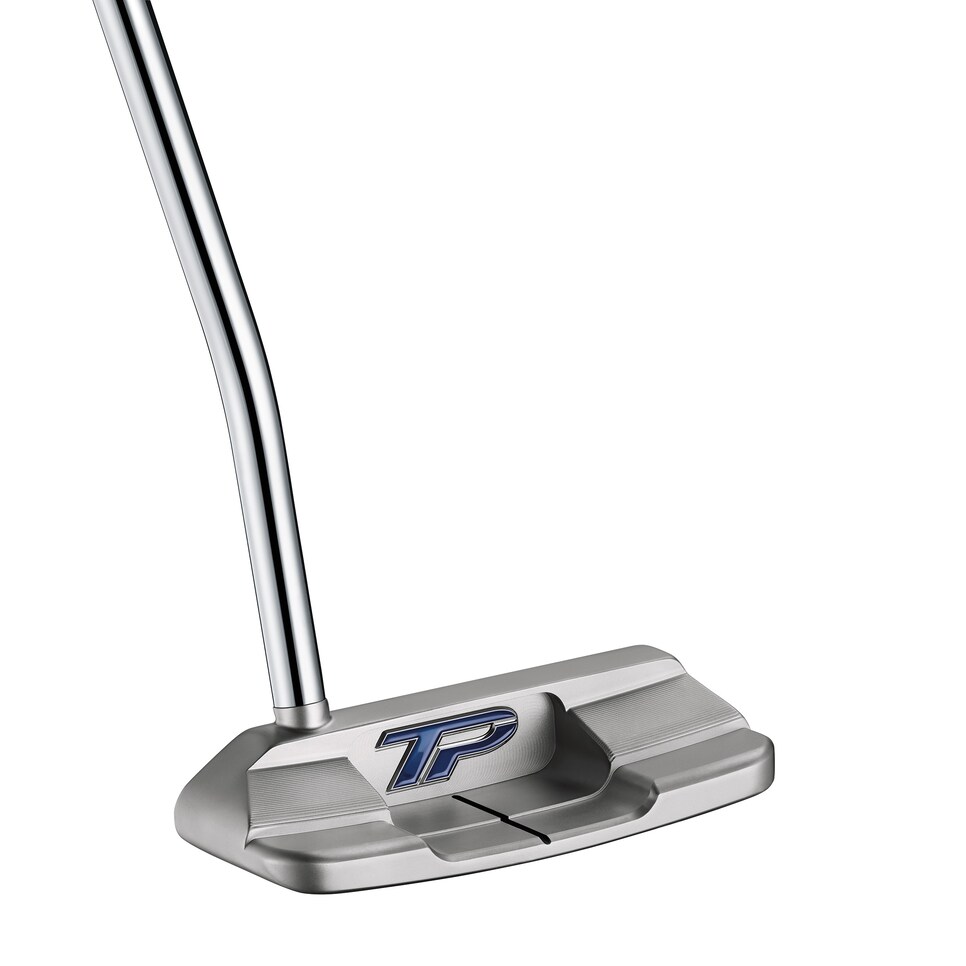 Surviving the Hot List: Season 2
What happens when you drop a golf-crazed Hollywood actor and a retired NFL player into the most grueling gig in golf? At the 2023 Hot List summit, Golf Digest's cameras followed Michael Peña and Danny Woodhead's quest to ace their new jobs as rookie club testers.