SeeMore
Si2/Si3 RST HOSEL
Our Review:
SeeMore putters are known for their RifleScope Technology, a process that involves hiding the red dot on the top of the putter behind the shaft at address. This sets up perfect alignment between golfer and club, and ensures the putter face is square to the target. These new models evolve that alignment story by catering to players who want their hands slightly forward, like in offset plumber's neck blade putters. SeeMore's new plumber's neck enters the clubhead closer to the sweet spot than normal for improved feel and a more stable stroke, all while keeping the RifleScope aid intact. SeeMore's help goes beyond alignment. A new aluminum insert provides a crisp feel at impact and more consistent roll. Ensuring the best setup, all SeeMore putters can be customized for length, lie and weight.
All products featured on Golf Digest are independently selected by our editors. However, when you buy something through our retail links, we may earn an affiliate commission.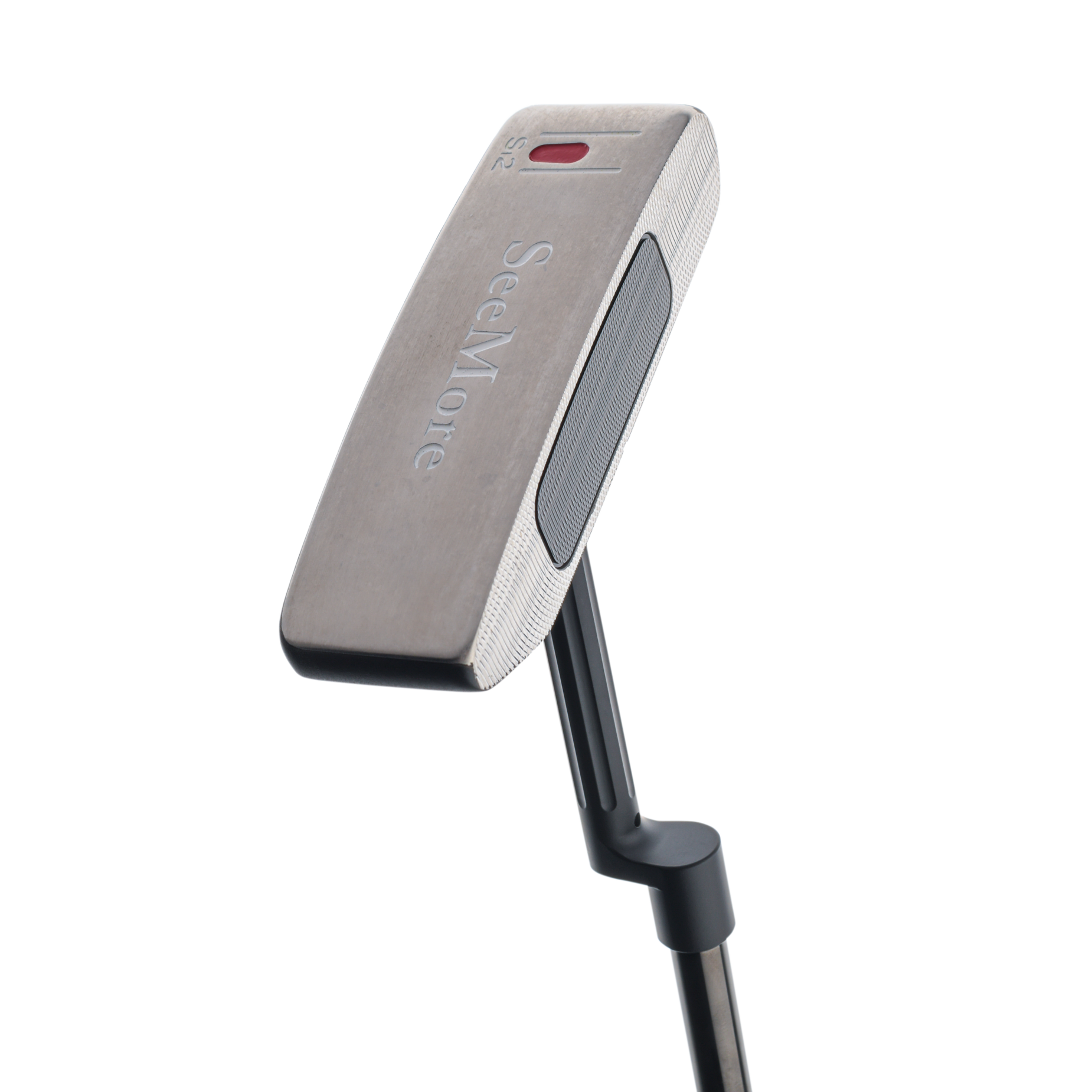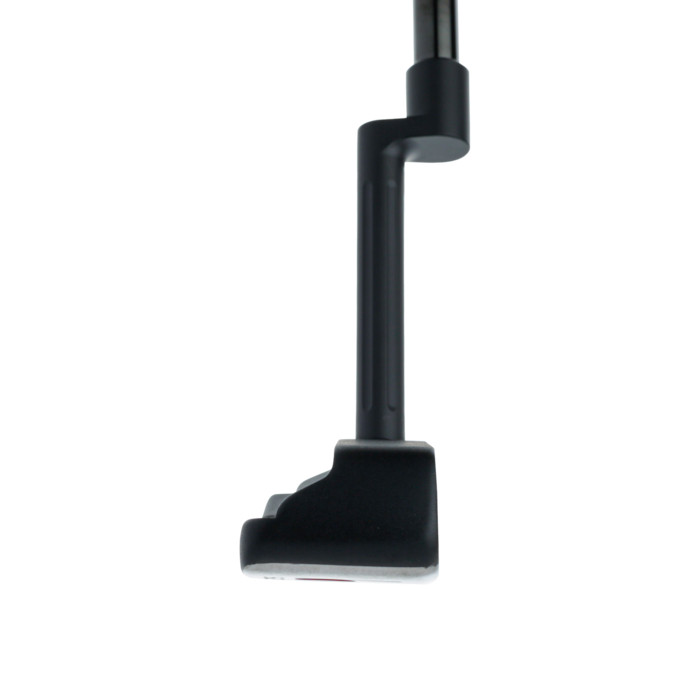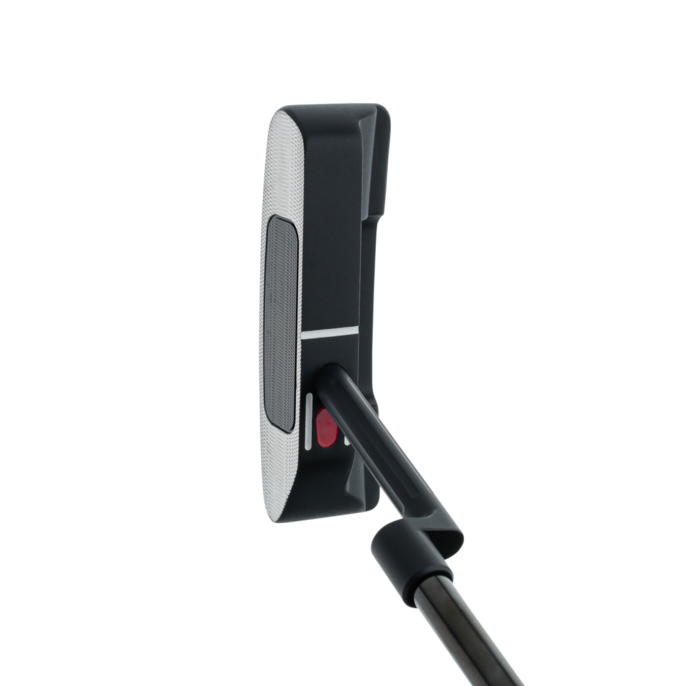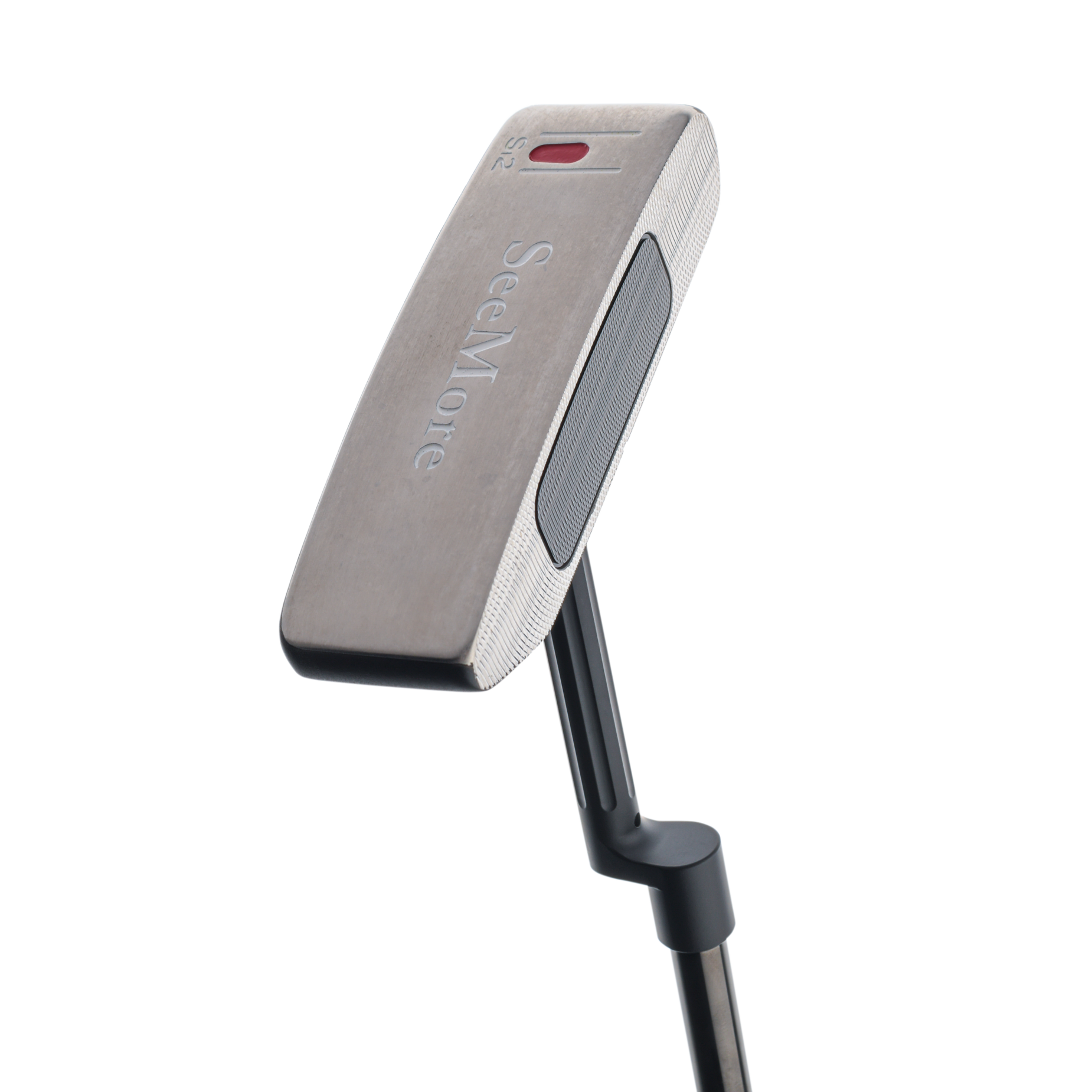 Ratings
* Percentage of total score
Player Comments
high

The shaft angle lines up perfectly and helps your hand position. Soft feel, with perfect weight that lets you feel the head at all times.

low

Ball comes off the putter nice and soft; you can feel the blade at all times because the weighting is perfect.
3 Reasons Why You Need a New Putter
We all have putters we're fond of. But if you're not making those five-footers it's time you ditch that thing, here's why.