SeeMore
PVD Classic
Our Review:
WHAT IT DOES: Like broccoli, blueberries or intensive yoga, SeeMore putters continue to be an obvious revelation about what you should be doing compared to what you are doing. Wouldn't it be better to have a foolproof way of aiming your putter like this one has? How about a putter like this that's weighted so that the face wants to stay square to the shaft plane, making it naturally easier to return to square at impact? Or maybe a putter like this with a soft, milled-aluminum insert, a nine-inch range of lengths, five lie angles and an online fitting tool? Huh, you don't say?Namaste. 
WHY WE LIKE IT: The PVD Classic line features the Model B, a modern take on SeeMore's original FGP putter. Extra heel-toe weighting makes it more effective beyond its alignment and swing benefits. Read more>>
Price:
PVD Milled Model B, $250, Model C, $250
All products featured on Golf Digest are independently selected by our editors. However, when you buy something through our retail links, we may earn an affiliate commission.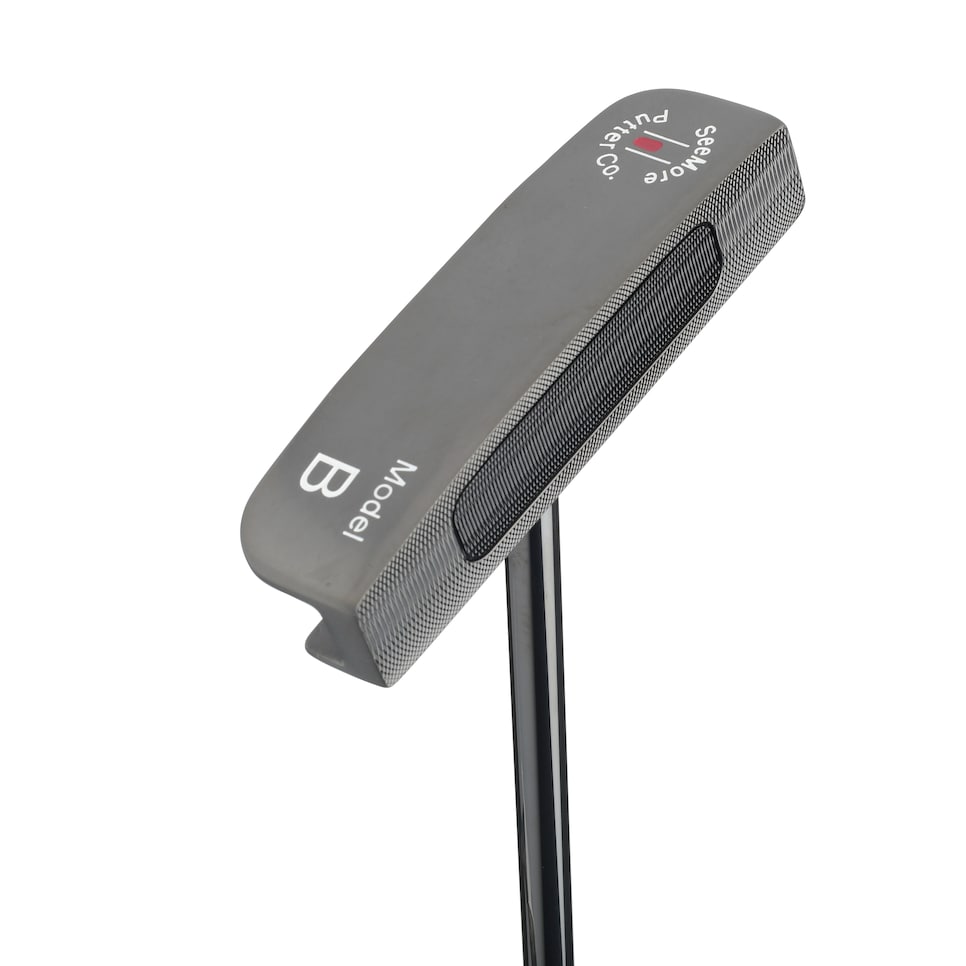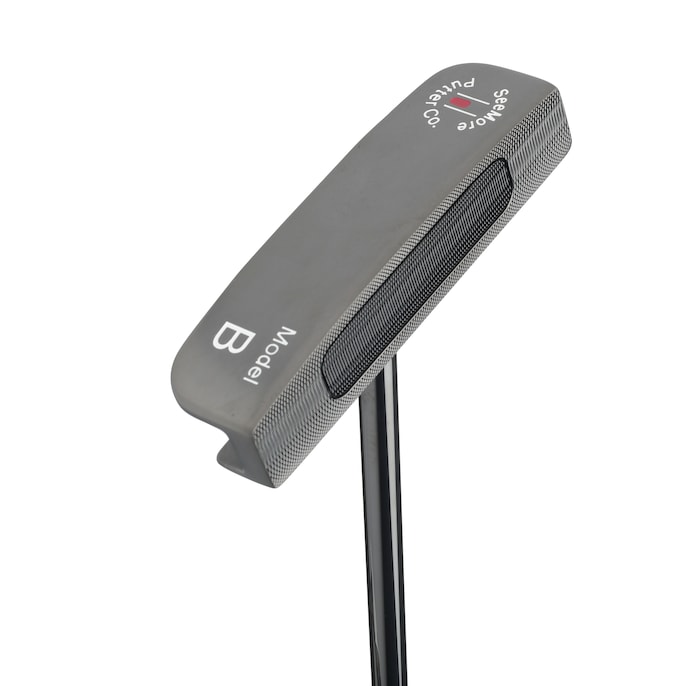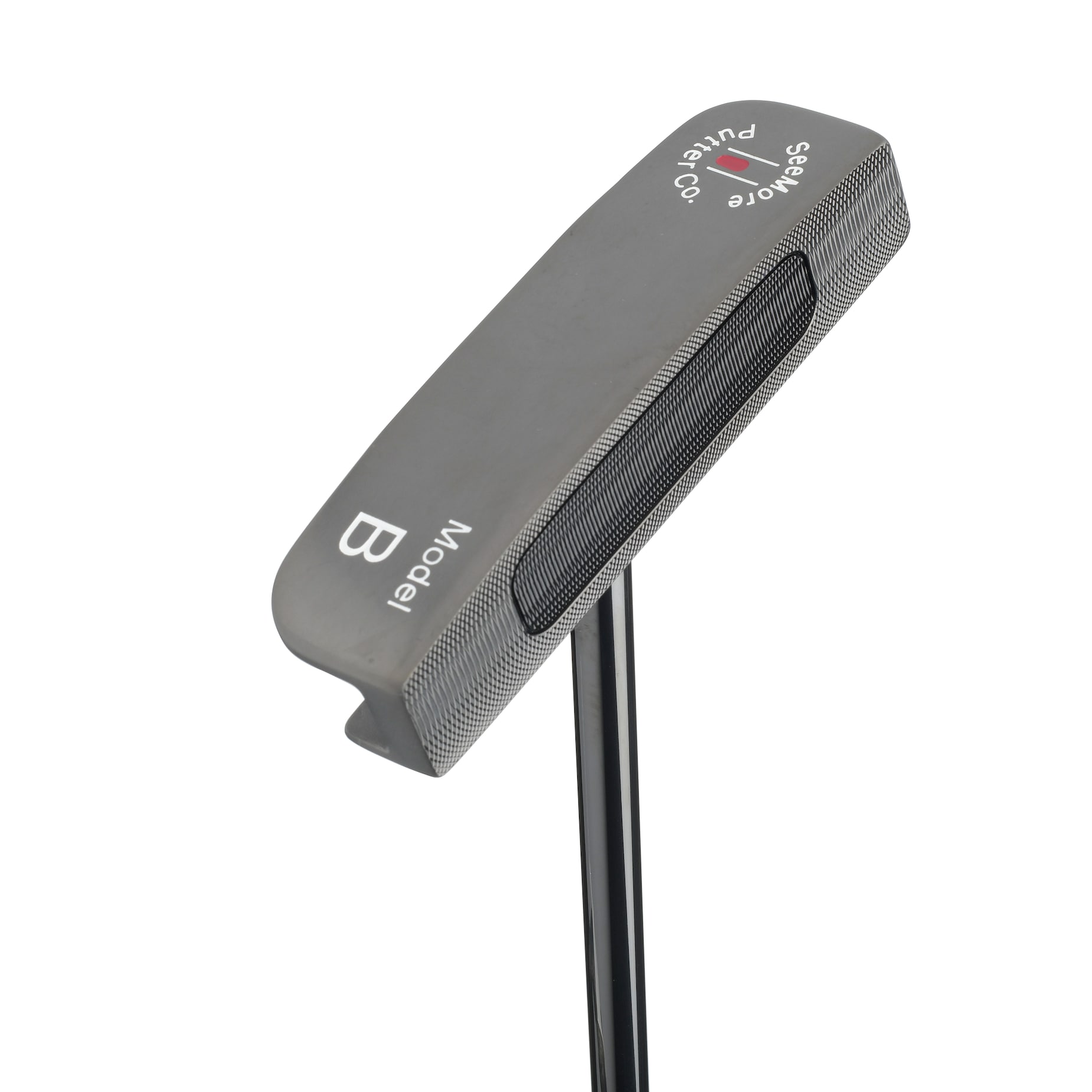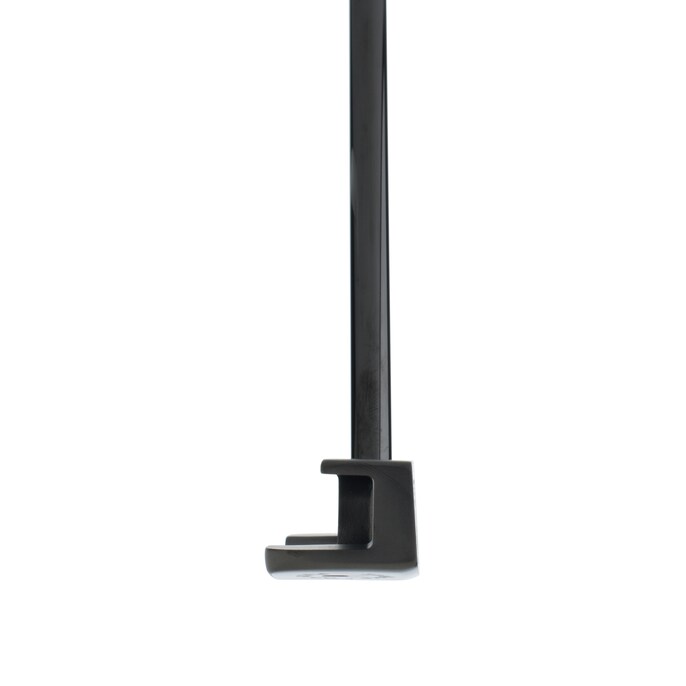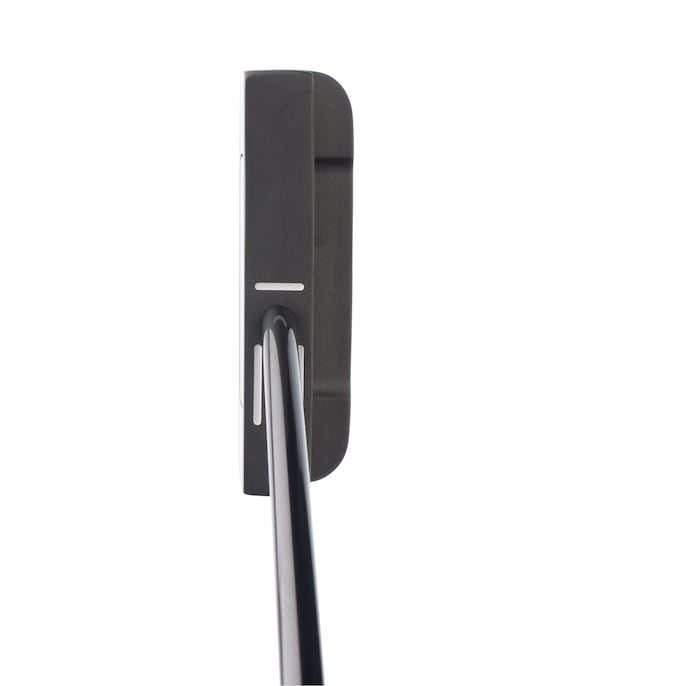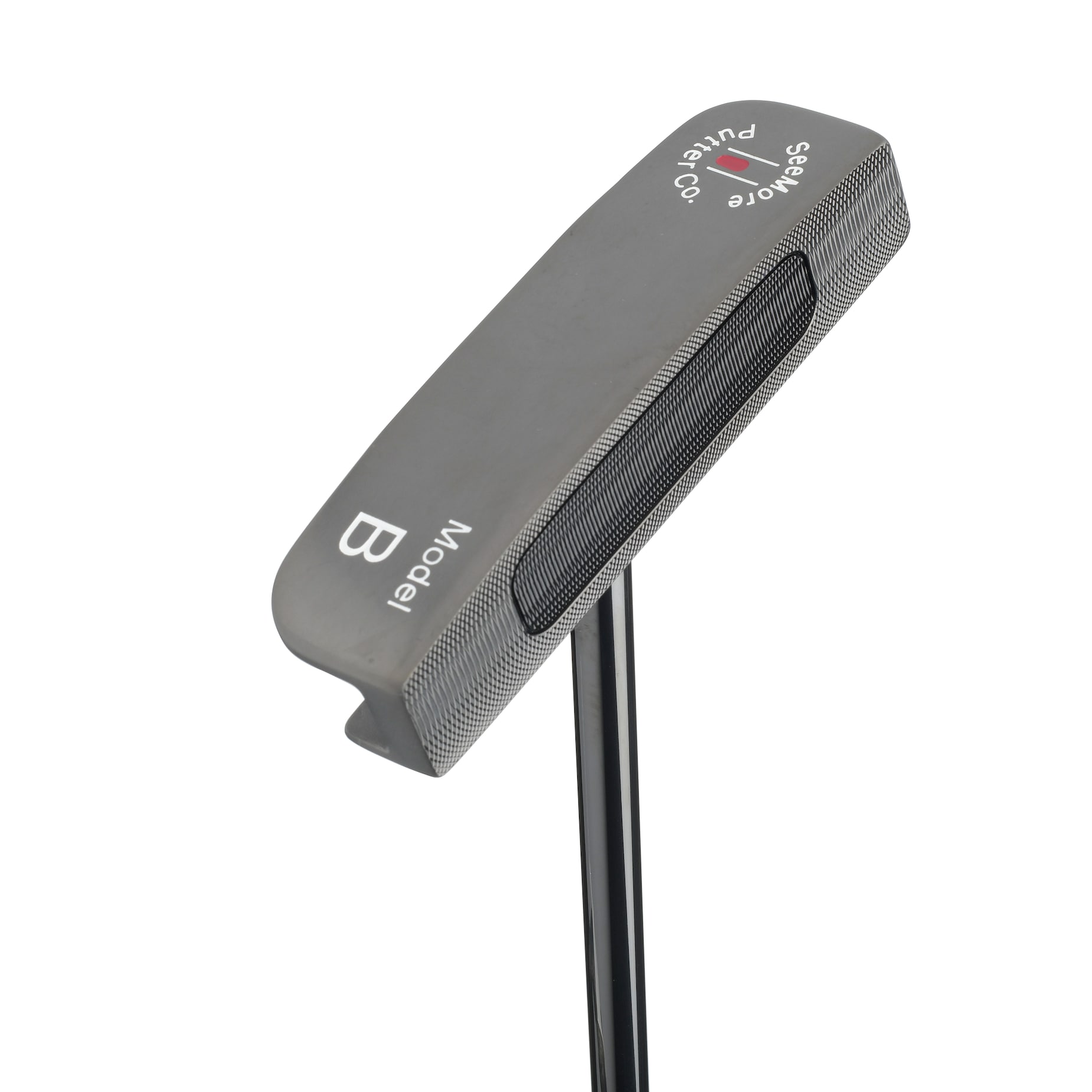 Which One's For Me?
Model B
Brings the look of a classic heel and toe weighted blade with the mid-back flange weight block of the original FGP repositioned into enhanced heel and toe weighting.
Model C
This is a slightly longer and lower profile blad for improved heel and toe weighting and greater stability, it features more of a center-shafted blade look.
Club Specs
| Models | Shaft | Head Weight | Length | Dexterity | Neck | Price |
| --- | --- | --- | --- | --- | --- | --- |
| Model B | straight shaft only | 340-360 | 30-39 | | | $250.00 |
| Model C | straight shaft only | 340-360 | 30-39 | | | $250.00 |
Surviving the Hot List: Season 2
What happens when you drop a golf-crazed Hollywood actor and a retired NFL player into the most grueling gig in golf? At the 2023 Hot List summit, Golf Digest's cameras followed Michael Peña and Danny Woodhead's quest to ace their new jobs as rookie club testers.