PXG
Battle Ready
Our Review:
The four blade options here represent only part of PXG's commitment to putter fitting through the Battle Ready line. Previous versions of these putters were milled out of stainless steel, but these have both stainless-steel and aluminum bodies with high-density tungsten inserts. The sole also features two adjustable weights. PXG's designers used this mix of light and heavy mass to boost the moment of inertia of the club by 15 percent. This increased stability on off-center hits keeps the head on its intended path through the stroke. The heads are still completely milled to maximize feel, but a new pyramid-textured face pattern of varying size decreases in density farther away from the center. The purpose is to help toe and heel misses roll more like on-center strikes.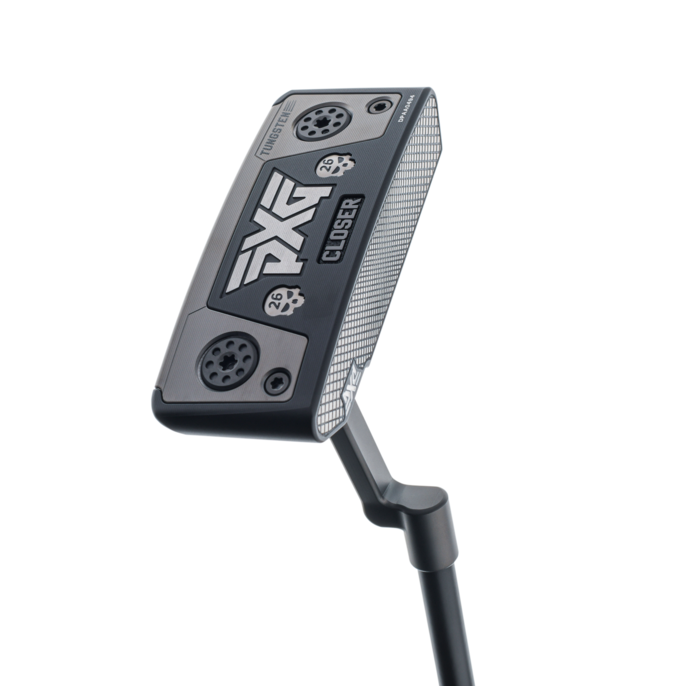 All products featured on Golf Digest are independently selected by our editors. However, when you buy something through our retail links, we may earn an affiliate commission.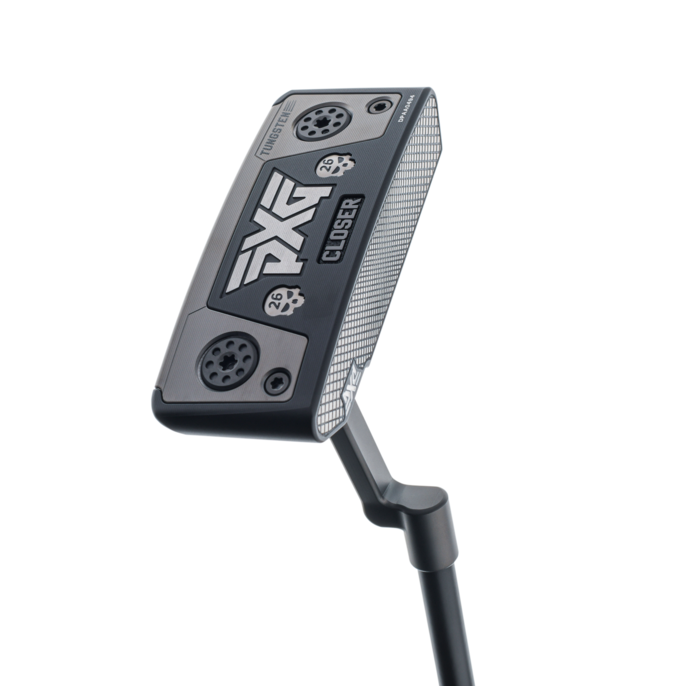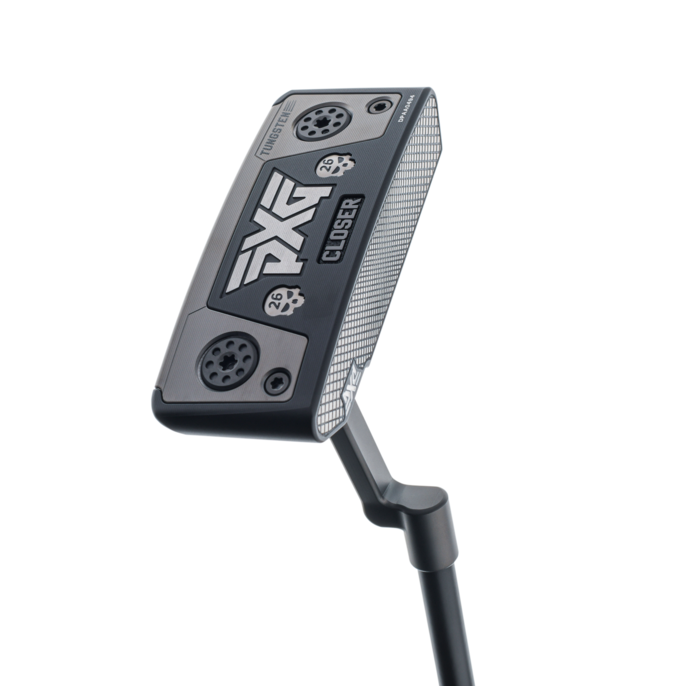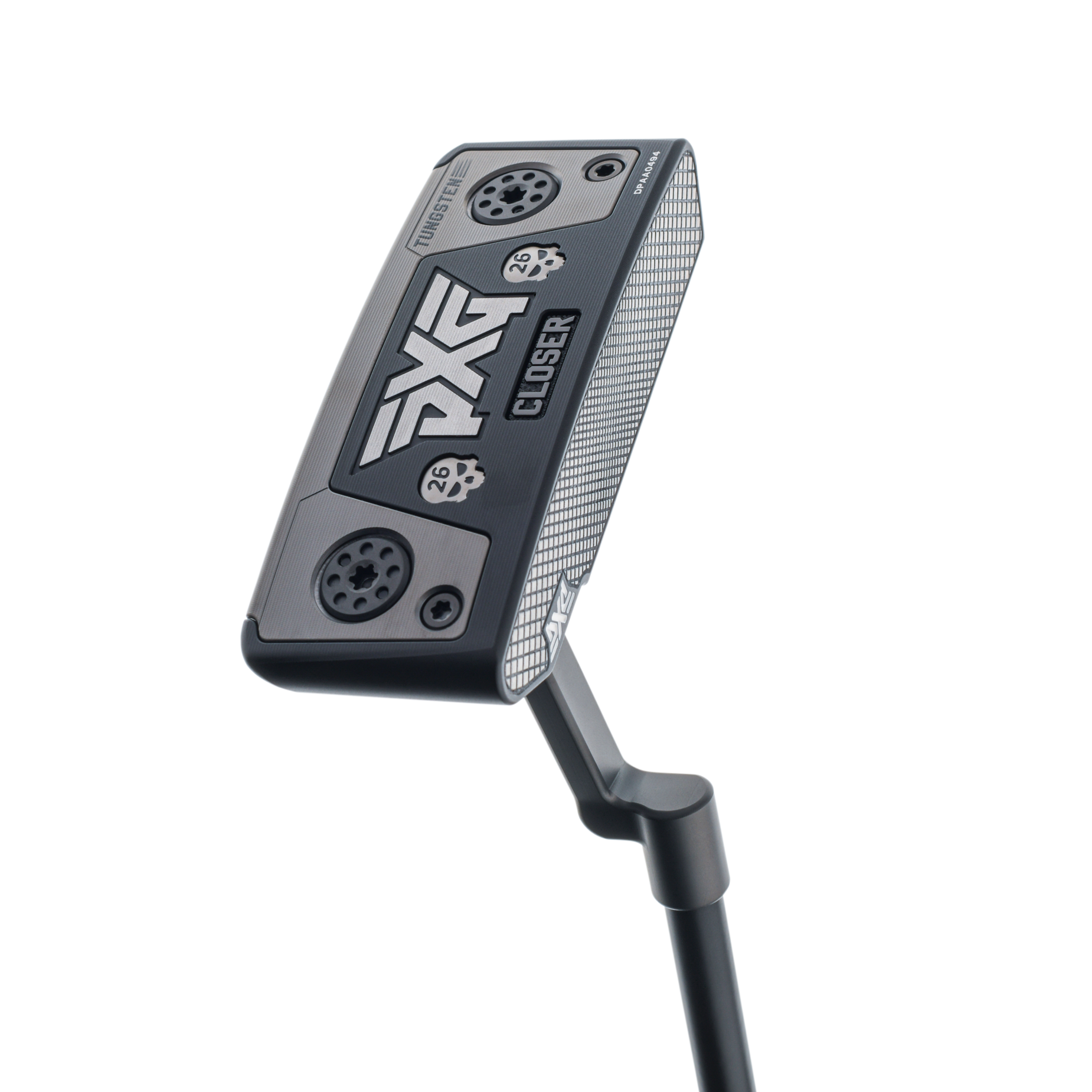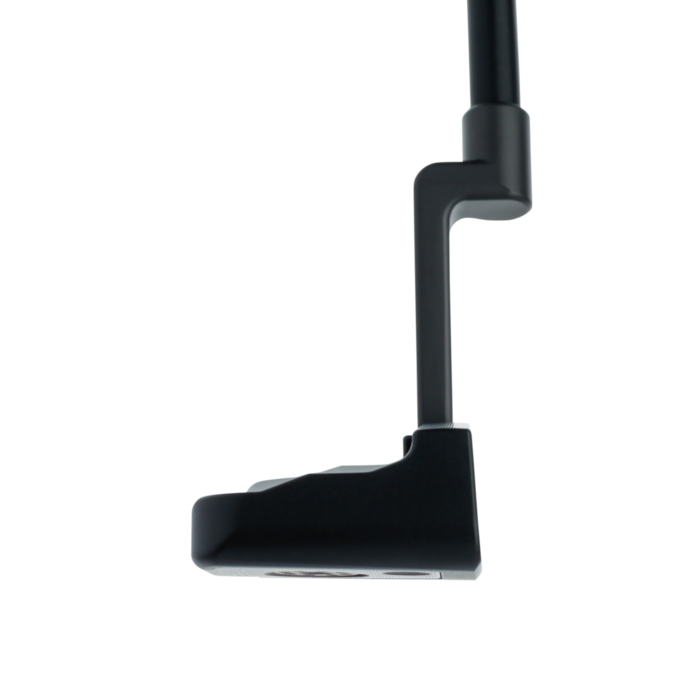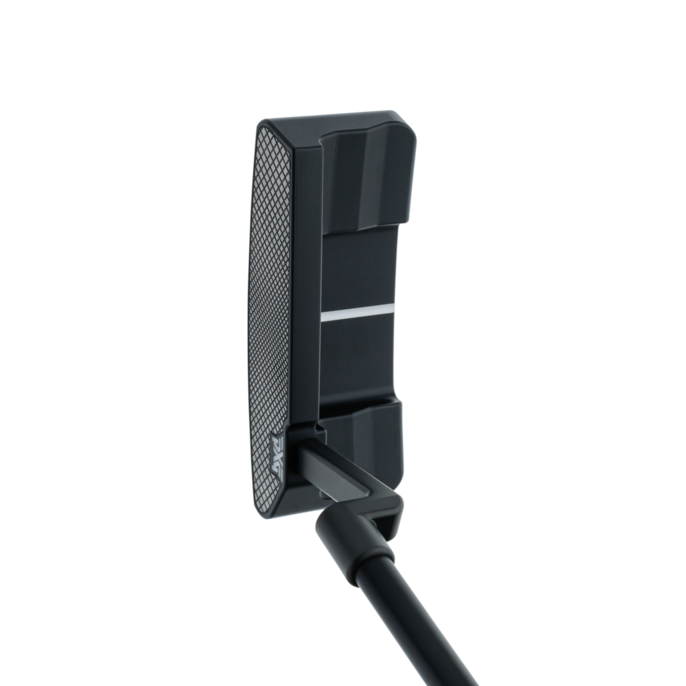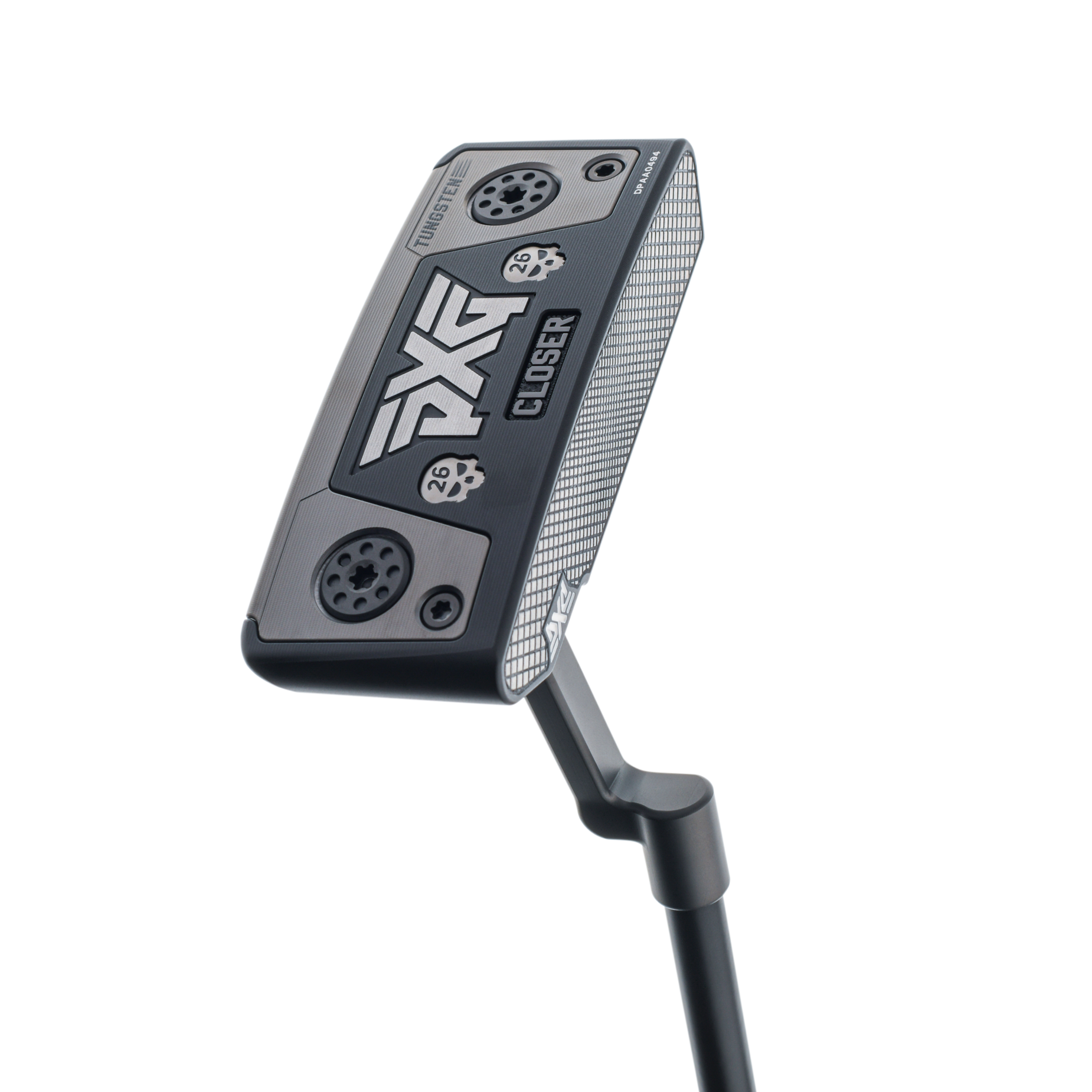 Ratings
* Percentage of total score
Player Comments
mid

Cool, modern look. Love the way it sets up so solid and square. Ball comes off the face with a smooth roll any place you hit it.

high

Soft vibrations on longer putts disperse the power applied and dampen the impact to give a smooth rollout. The crisscrossed silver black putter face shrinking towards center gives some focal acuity.
3 Reasons Why You Need a New Putter
We all have putters we're fond of. But if you're not making those five-footers it's time you ditch that thing, here's why.