Mizuno
OMOI
Our Review:
WHAT IT DOES: Sometimes customers are, in fact, always right, even if they don't know why. These putters grew from an earlier version of Mizuno's M.Craft line after company research found that customers opted to adjust their putters to the heaviest configuration, using the original model's weight kit, more than any other choice. That revelation led to this heavier-is-better line in which head weights reach 375 grams. That's 10 to 20 grams more than typical putters and provides a lot more stability on off-center hits.
WHY WE LIKE IT: Most compelling, and true to Mizuno's heritage, these putters—completely milled from the same 1025-forged-carbon steel as its irons—don't veer from traditional shapes. The heavier weight also serves as a smoothing salve for jerky strokes. Read more>>
All products featured on Golf Digest are independently selected by our editors. However, when you buy something through our retail links, we may earn an affiliate commission.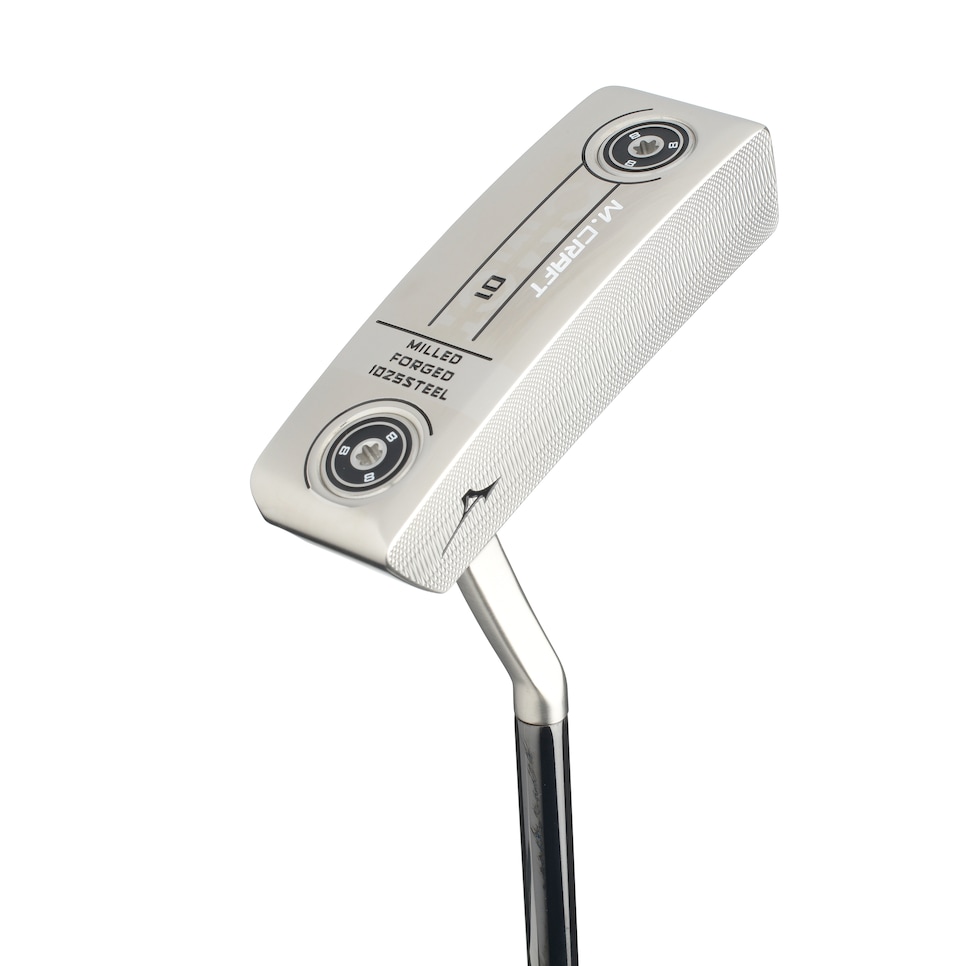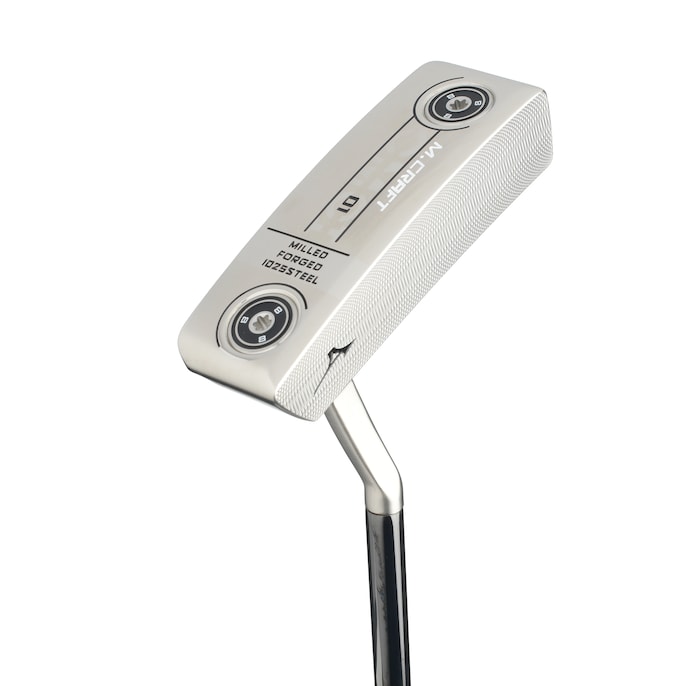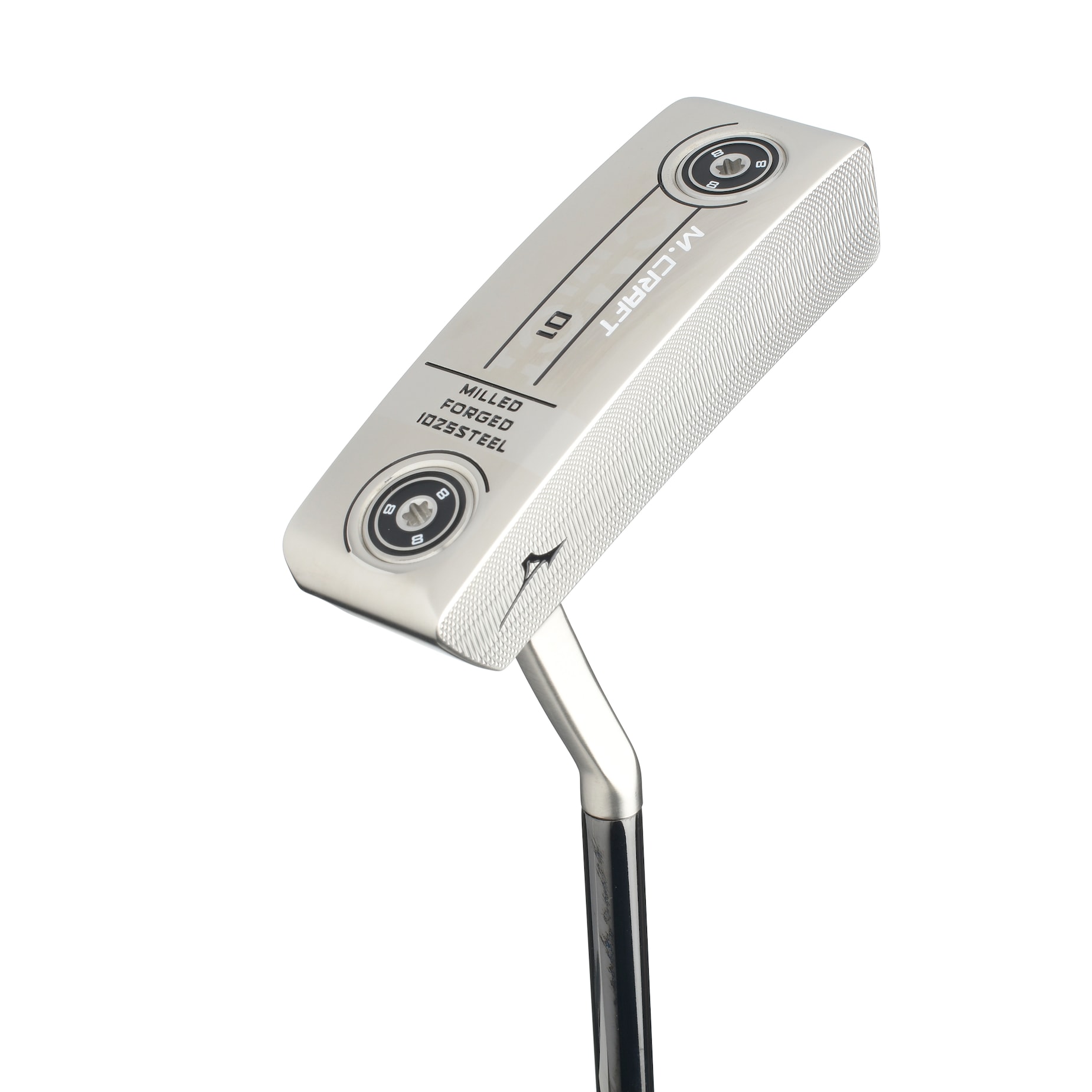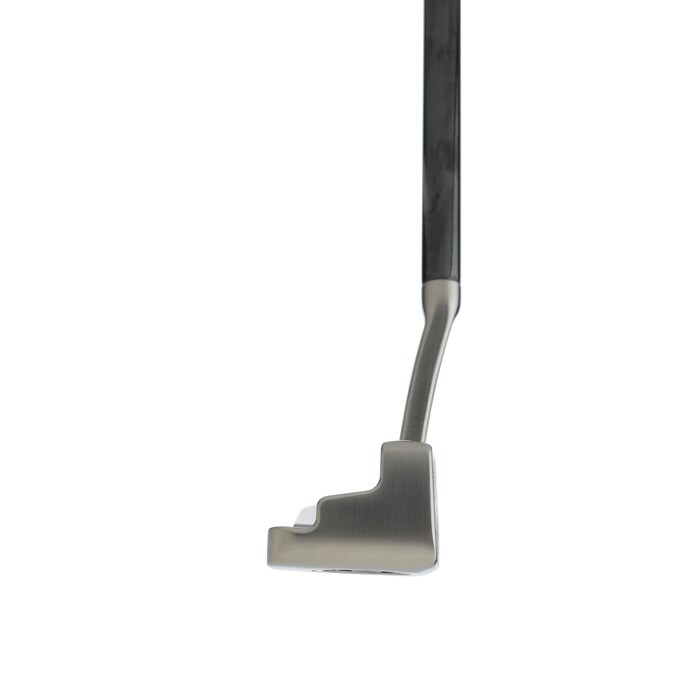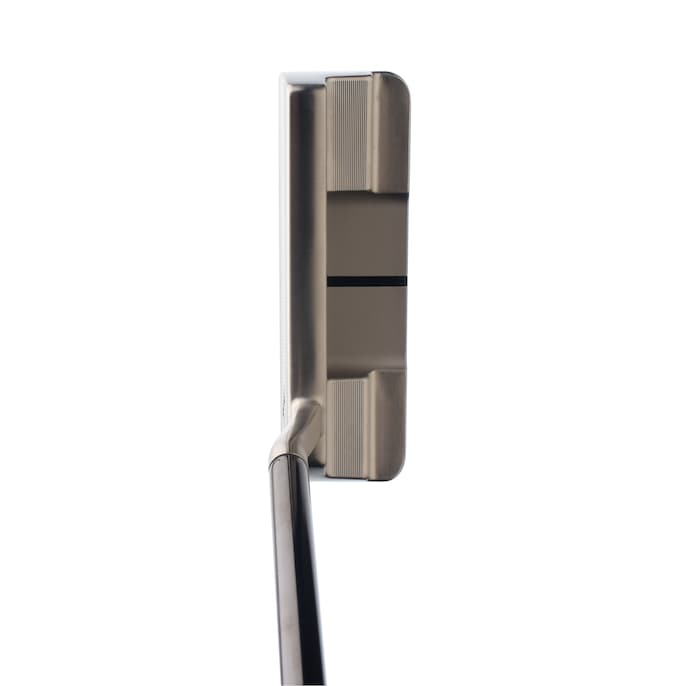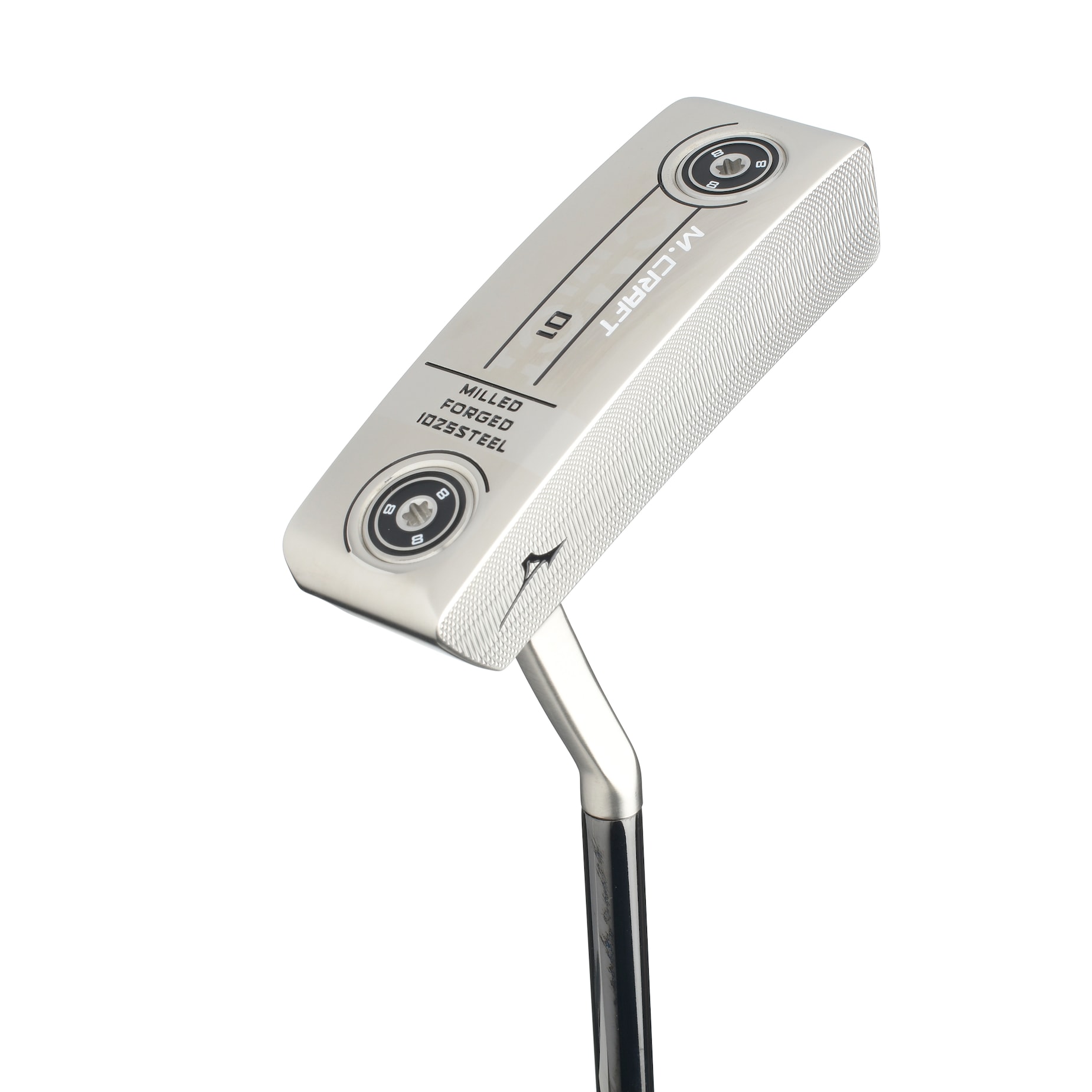 Which One's For Me?
01
This heel-toe weighted cavity blade features a raised toe and shorter slant neck. It has 60 degrees of toe hang and three-quarter shaft offset and is designed to work for players with a more arcing stroke.
02
This heel-toe weighted cavity blade features traditional bumpers on heel and toe with a plumber's neck hosel. It's built with 40 degrees of toe hang and a full shaft offset for straighter to slightly arcing strokes.
Club Specs
| Models | Shaft | Head Weight | Length | Dexterity | Neck | Price |
| --- | --- | --- | --- | --- | --- | --- |
| 01 | KBS Tour Black Ion | 370 | 34", 35" | Right Hand | Slant Neck | $350.00 |
| 02 | KBS Tour Black Ion | 370 | 34", 35" | | Plumber | $350.00 |
Surviving the Hot List: Season 2
What happens when you drop a golf-crazed Hollywood actor and a retired NFL player into the most grueling gig in golf? At the 2023 Hot List summit, Golf Digest's cameras followed Michael Peña and Danny Woodhead's quest to ace their new jobs as rookie club testers.