L.A.B. Golf
Link.1
Our Review:
WHAT IT DOES: L.A.B. Golf's putters have always had a weighting system that balances the natural torque of the head and shaft to ensure the face angle stays square to the lie angle. This reduces or even eliminates the way the hands have to fight with the putter to get the face back to square. However, its putters, like the Directed Force or Mezz.1, were visually, um, non-traditional. The Link.1 changes this with a heel-toe weighted blade shape similar to the iconic Anser and maintains the company's stroke-enhancing technology. 
WHY WE LIKE IT: Another reason this might be the best L.A.B. Golf putter ever is weighting that eschews the bulky original grip to let golfers use any type of putter grip they want.
All products featured on Golf Digest are independently selected by our editors. However, when you buy something through our retail links, we may earn an affiliate commission.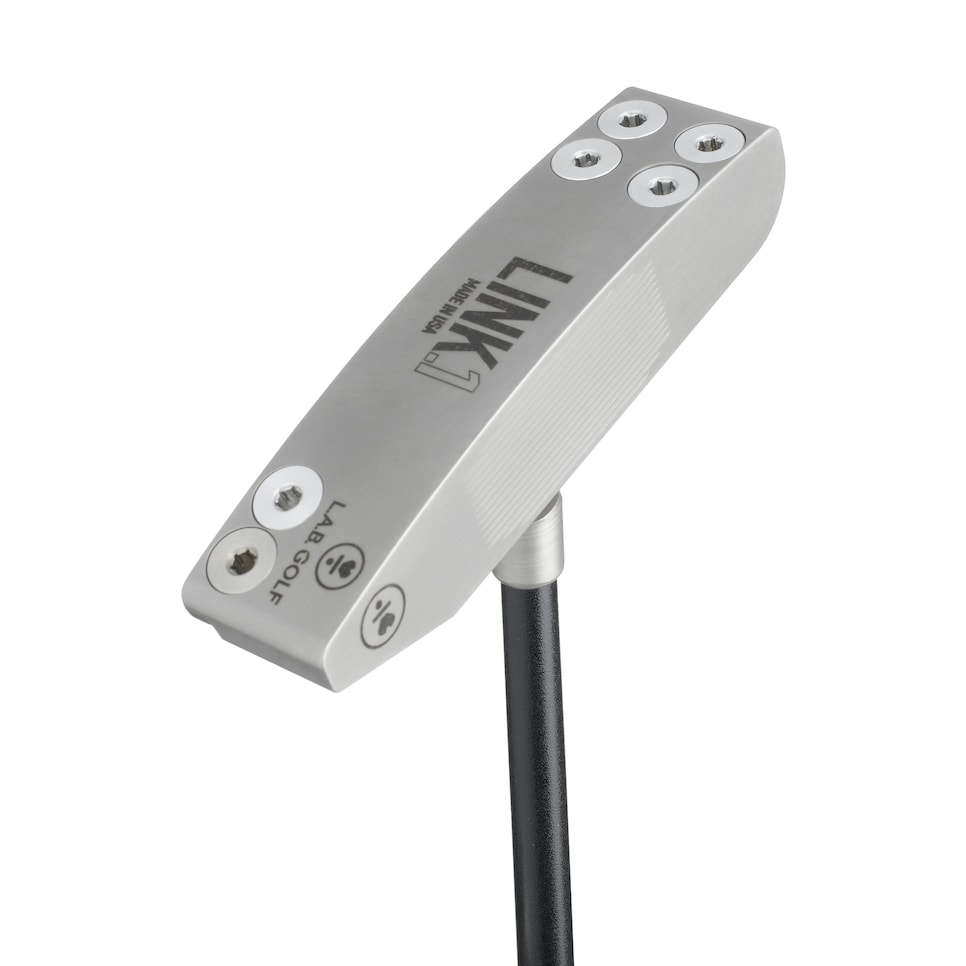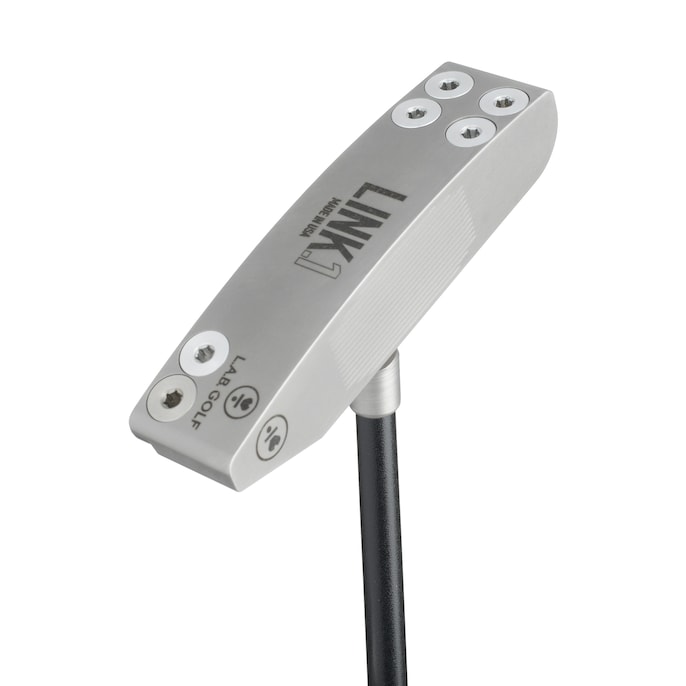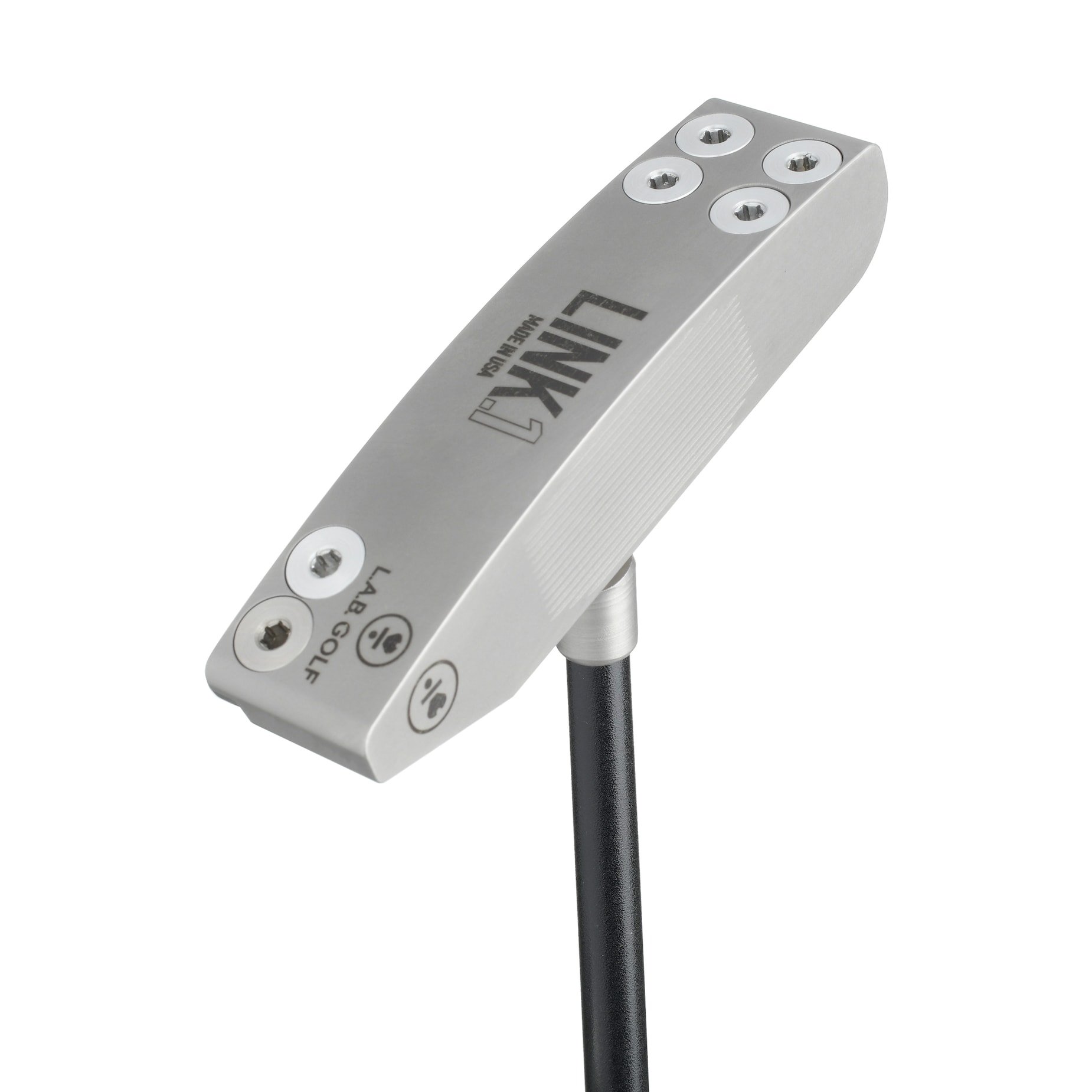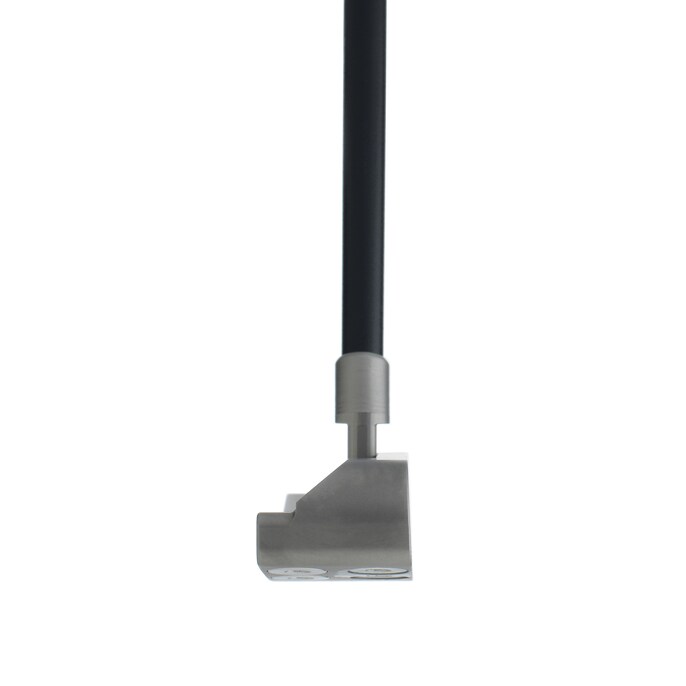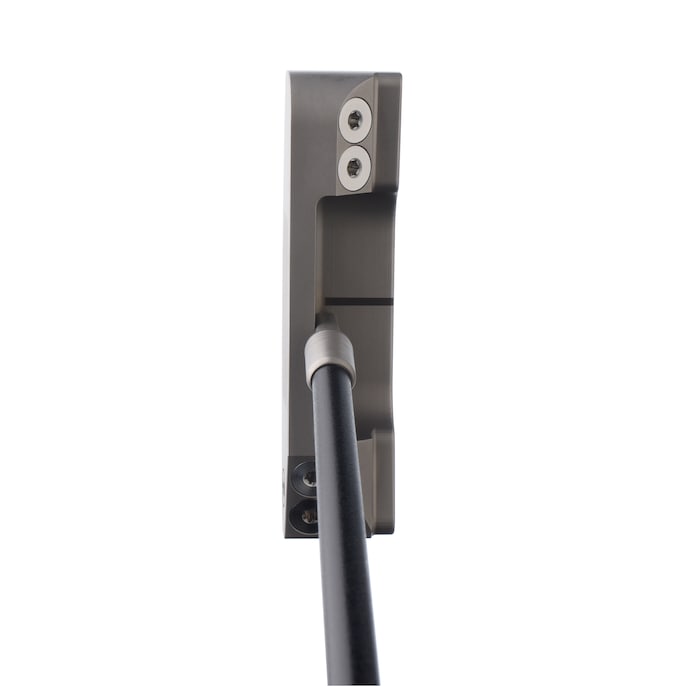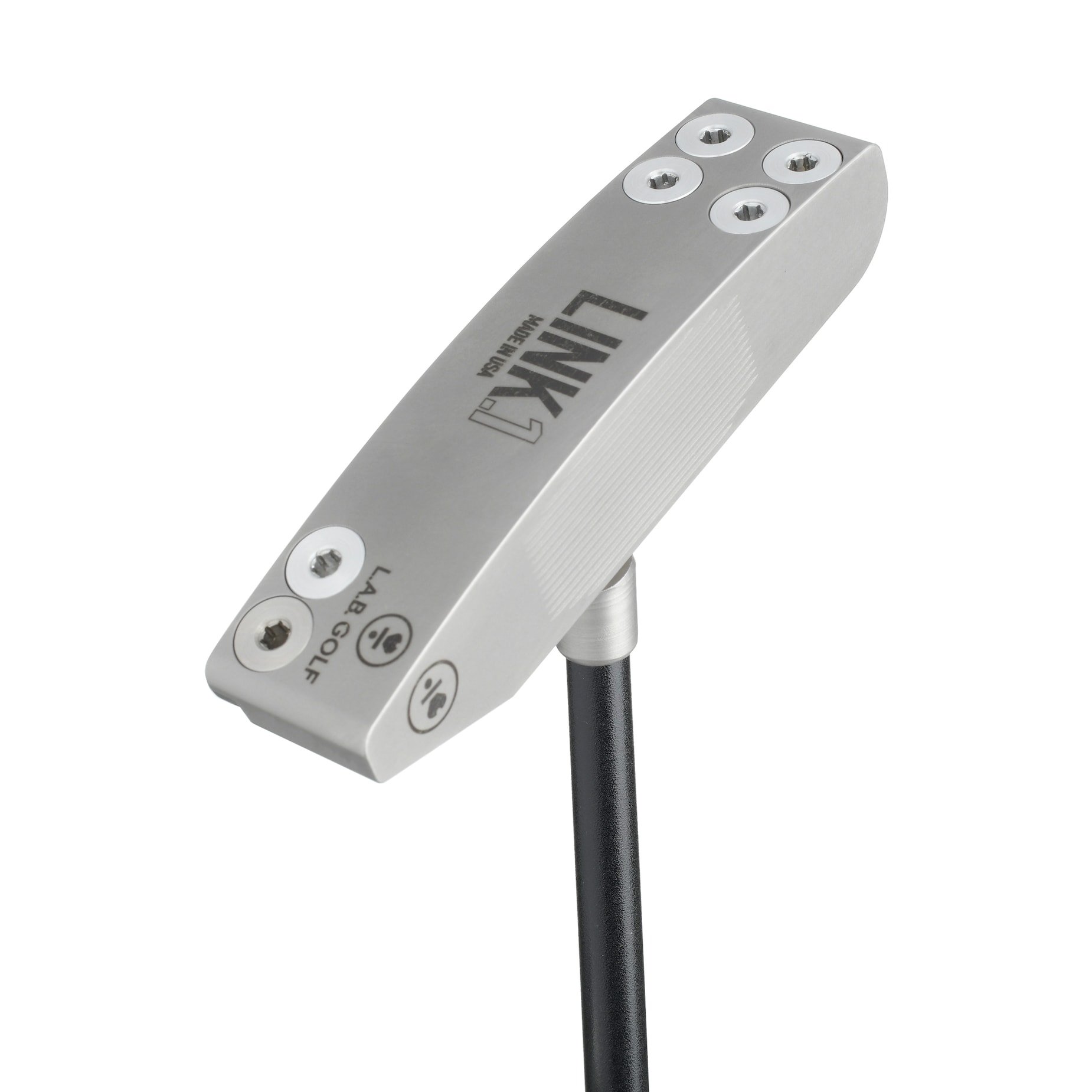 Which One's For Me?
Link.1
The heel-toe weighted Anser-style blade shape maintains the lie-angle balanced philosophy by inserting the shaft within the head's central cavity. On the custom side, the Link.1 can accommodate lie angles that range from 65 to 75 degrees. The standard model will be offered at 69 degrees, the most popular lie angle for previous L.A.B. golf orders, with lengths ranging from 33 to 35 inches.
Club Specs
| Models | Shaft | Head Weight | Length | Dexterity | Neck | Price |
| --- | --- | --- | --- | --- | --- | --- |
| Link.1 | Steel, Accra, LAGP | 320-380 grams | 33", 34", 35" +special order | Left Hand / Right Hand | Attached to near-center of club | $469.99 |
Surviving the Hot List: Season 2
What happens when you drop a golf-crazed Hollywood actor and a retired NFL player into the most grueling gig in golf? At the 2023 Hot List summit, Golf Digest's cameras followed Michael Peña and Danny Woodhead's quest to ace their new jobs as rookie club testers.