Cleveland
Frontline
Our Review:
Forget about the idea of using a deep center of gravity to create stability on off-center hits. That property, "moment of inertia," is overrated, Cleveland's design team believes. The company's research says a higher MOI leads to mis-hits going farther off-line. Instead, Cleveland wants to shift the weight from the back of the club to the front. Mass directly behind the face helps keep the club on path through the stroke while reducing sidespin at impact. To address forgiveness, the face features an S-shape groove pattern to help regulate ball speed regardless of the impact spot. The Frontline also features Cleveland's aiming technology in which marks set at 21.35 millimeters above the sole of the putter match up with the center point of the ball for easier alignment regardless of address position. Read more >>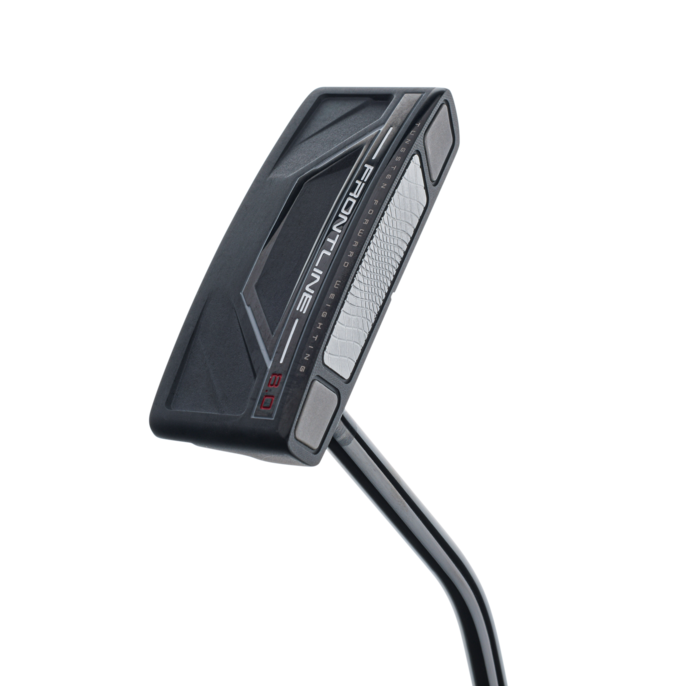 All products featured on Golf Digest are independently selected by our editors. However, when you buy something through our retail links, we may earn an affiliate commission.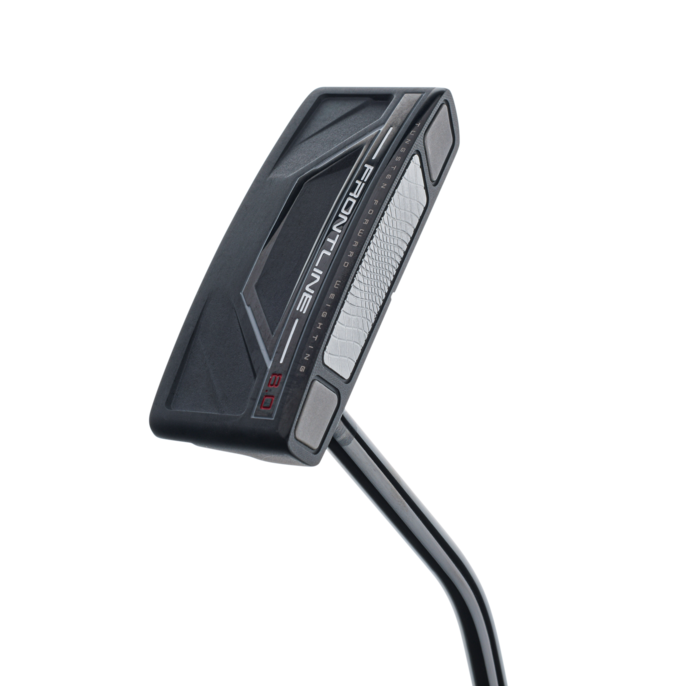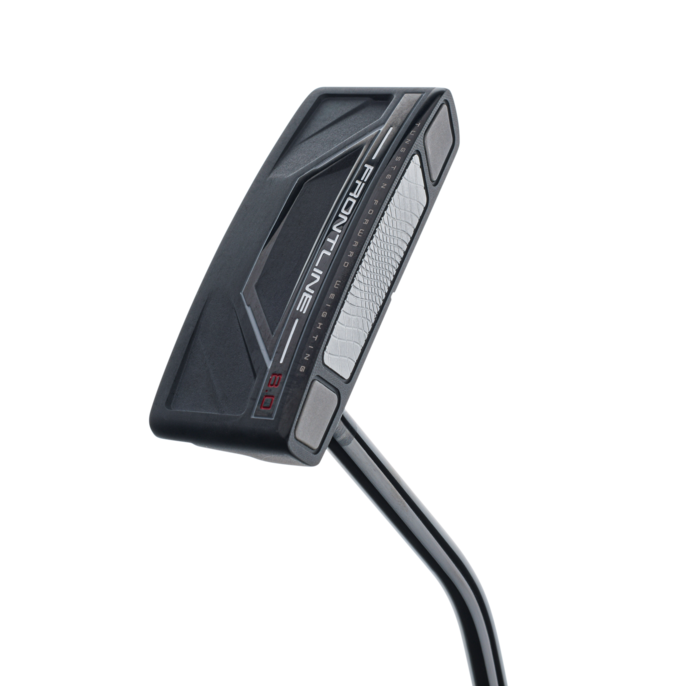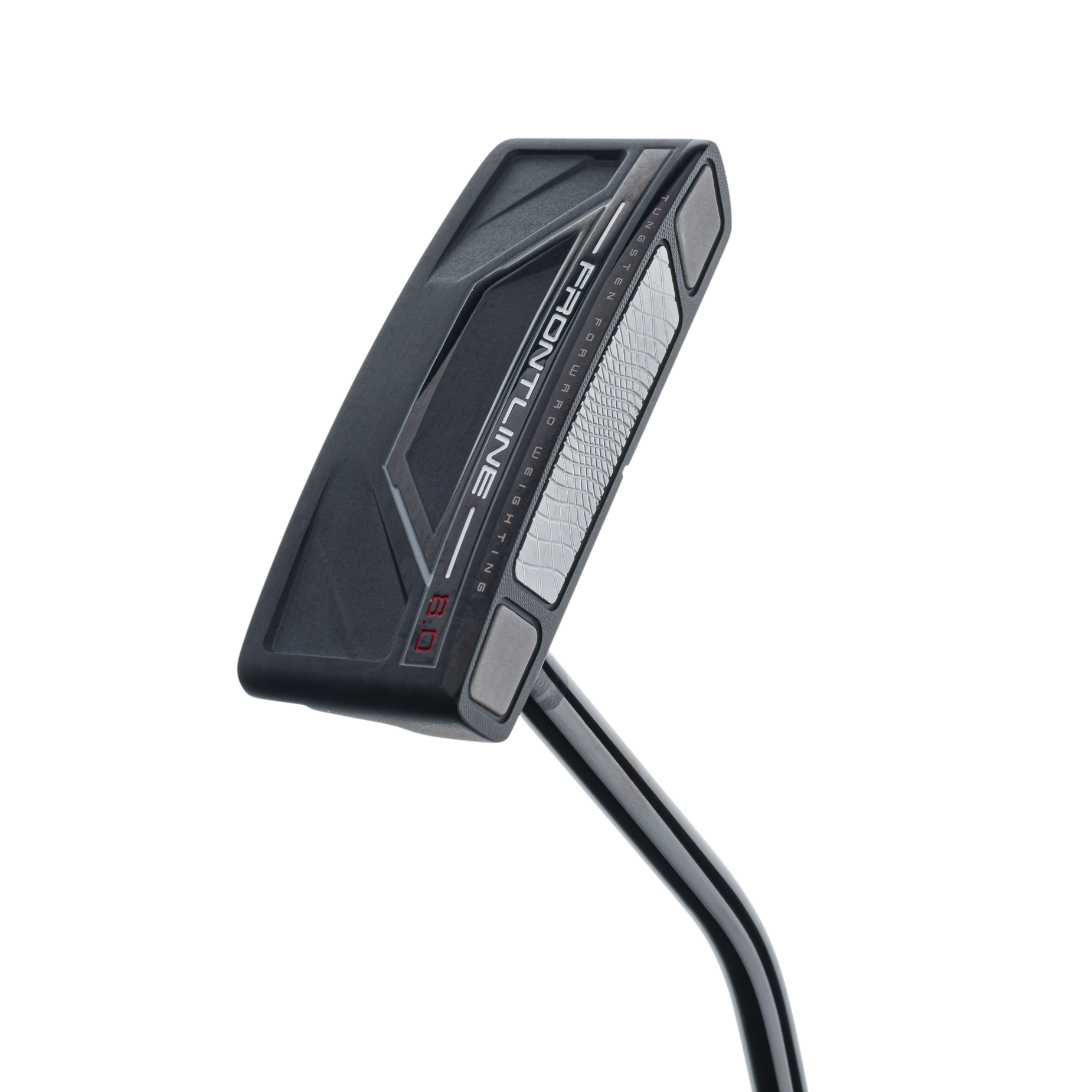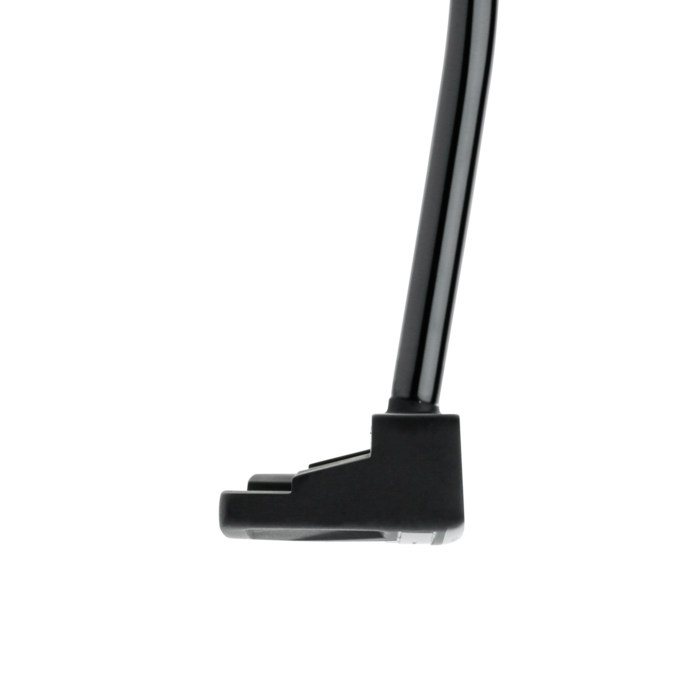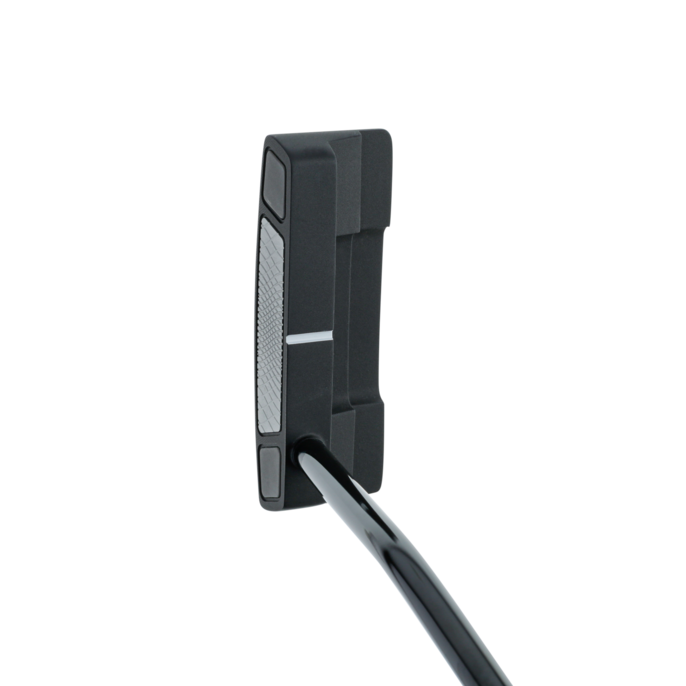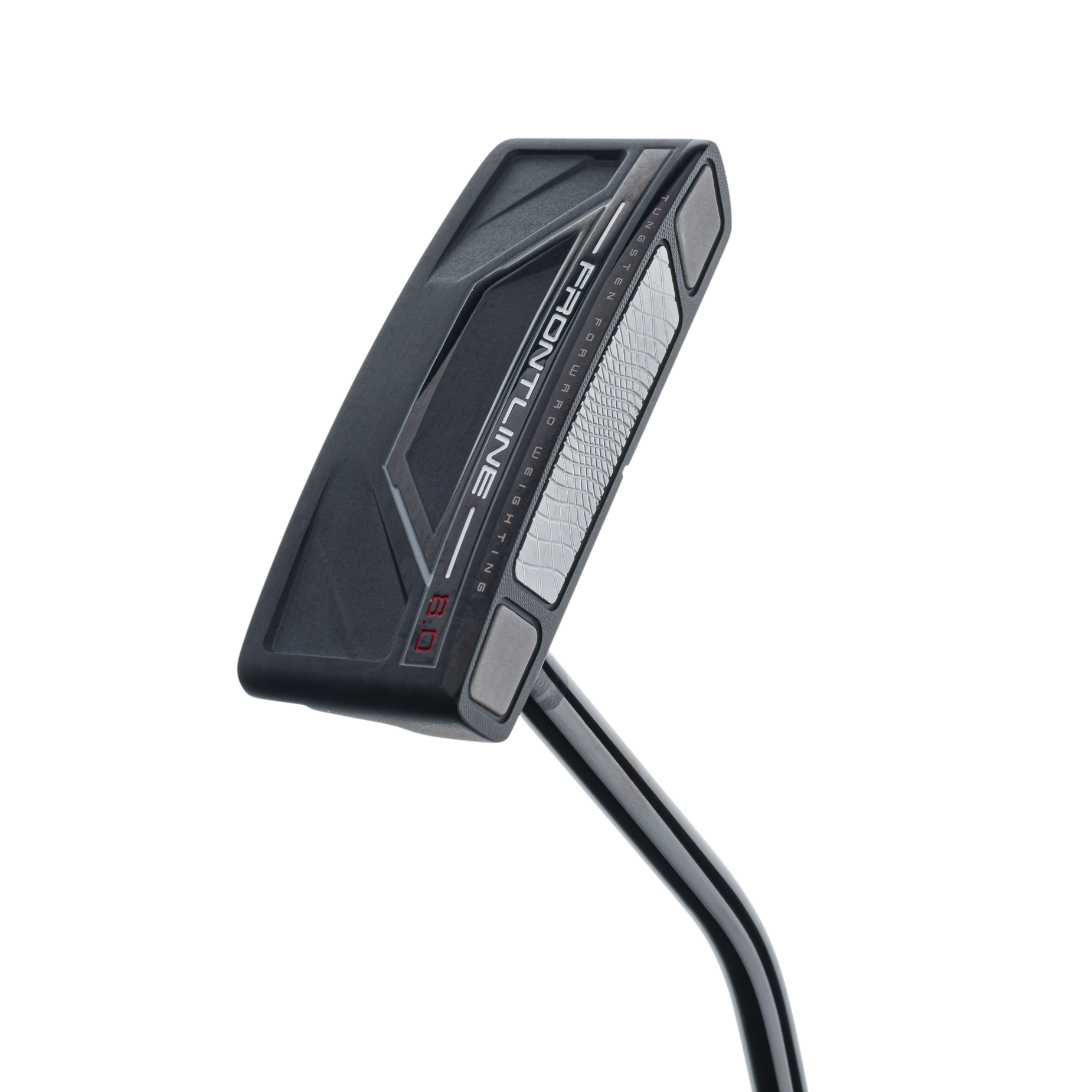 Ratings
* Percentage of total score
Player Comments
low

Attractive face. Good feel and nice balance in my hands. Rolled very well with a soft, sturdy feel on all putts.

mid

This drops bombs from deep with a sniper's accuracy. Heavier weight keeps the putter under control from deep and provided a softness with the center insert.
3 Reasons Why You Need a New Putter
We all have putters we're fond of. But if you're not making those five-footers it's time you ditch that thing, here's why.