Bettinardi
Studio Stock
Our Review:
WHAT IT DOES: Use of Bettinardi putters on the PGA Tour is well established, including Matt Fitzpatrick's win at last year's U.S. Open, and this line is Bettinardi's most tour-inspired collection yet. The two heel-toe weighted blades include plumber's neck and face-balanced models, but Bob Bettinardi's work with tour players isn't implemented on a whim. Rather, extensive computer modeling details how visual tweaks can be incorporated and still be precisely milled while maintaining the ideal center of gravity for optimal roll. 
WHY WE LIKE IT: Speaking of how putts matriculate to the hole, these faces use asymmetrically spaced grooves to impart forward spin that reduces the backspin at the launch of a putt, helping to get the ball rolling more quickly. Read more>>
All products featured on Golf Digest are independently selected by our editors. However, when you buy something through our retail links, we may earn an affiliate commission.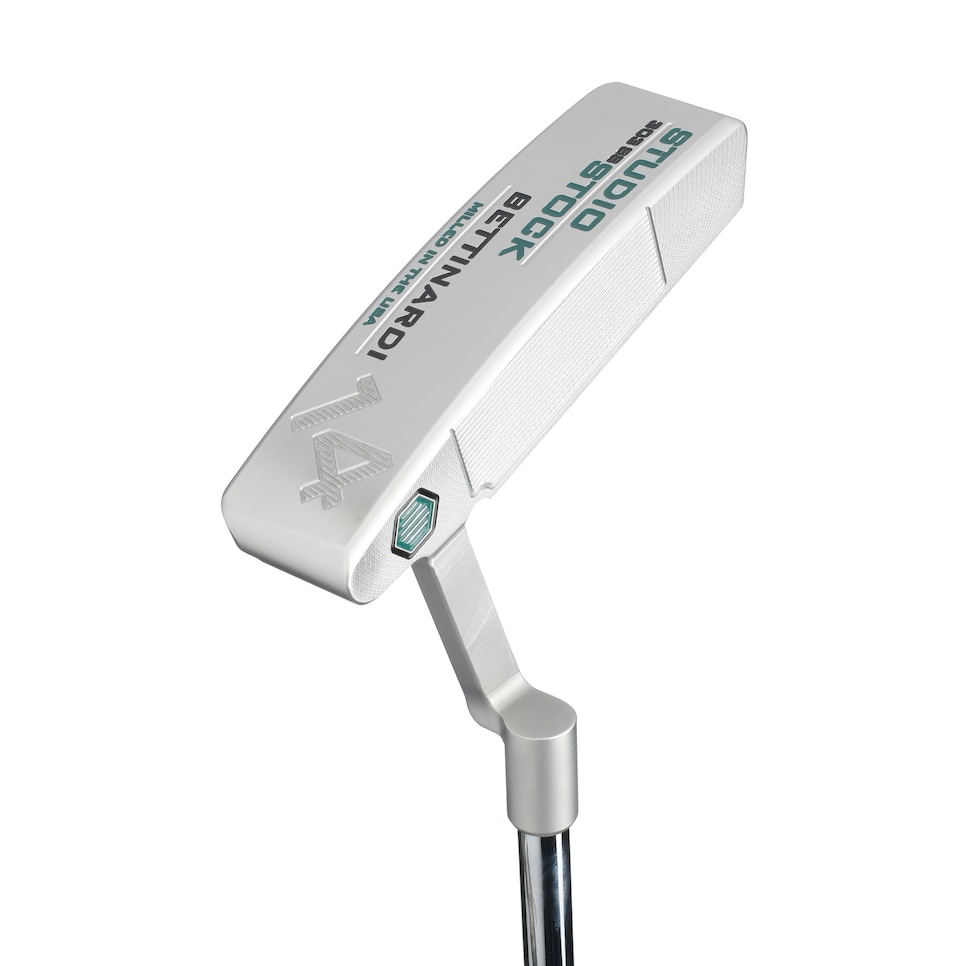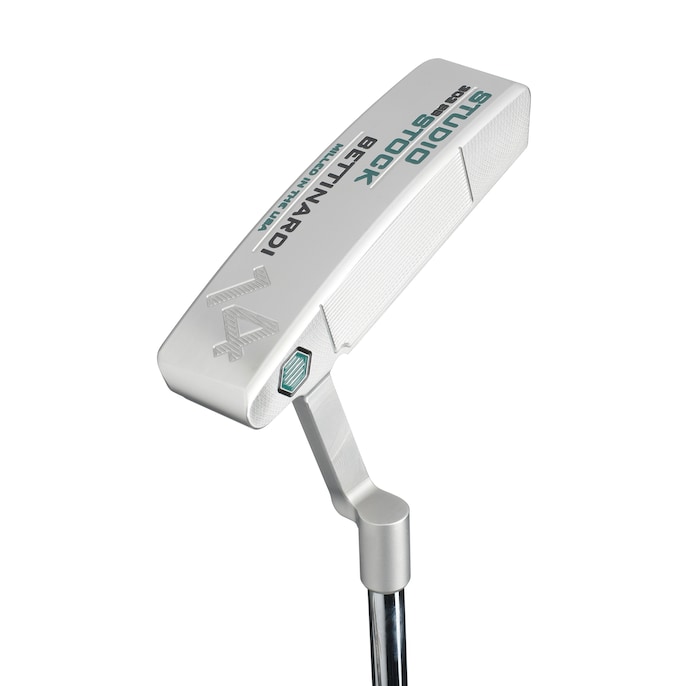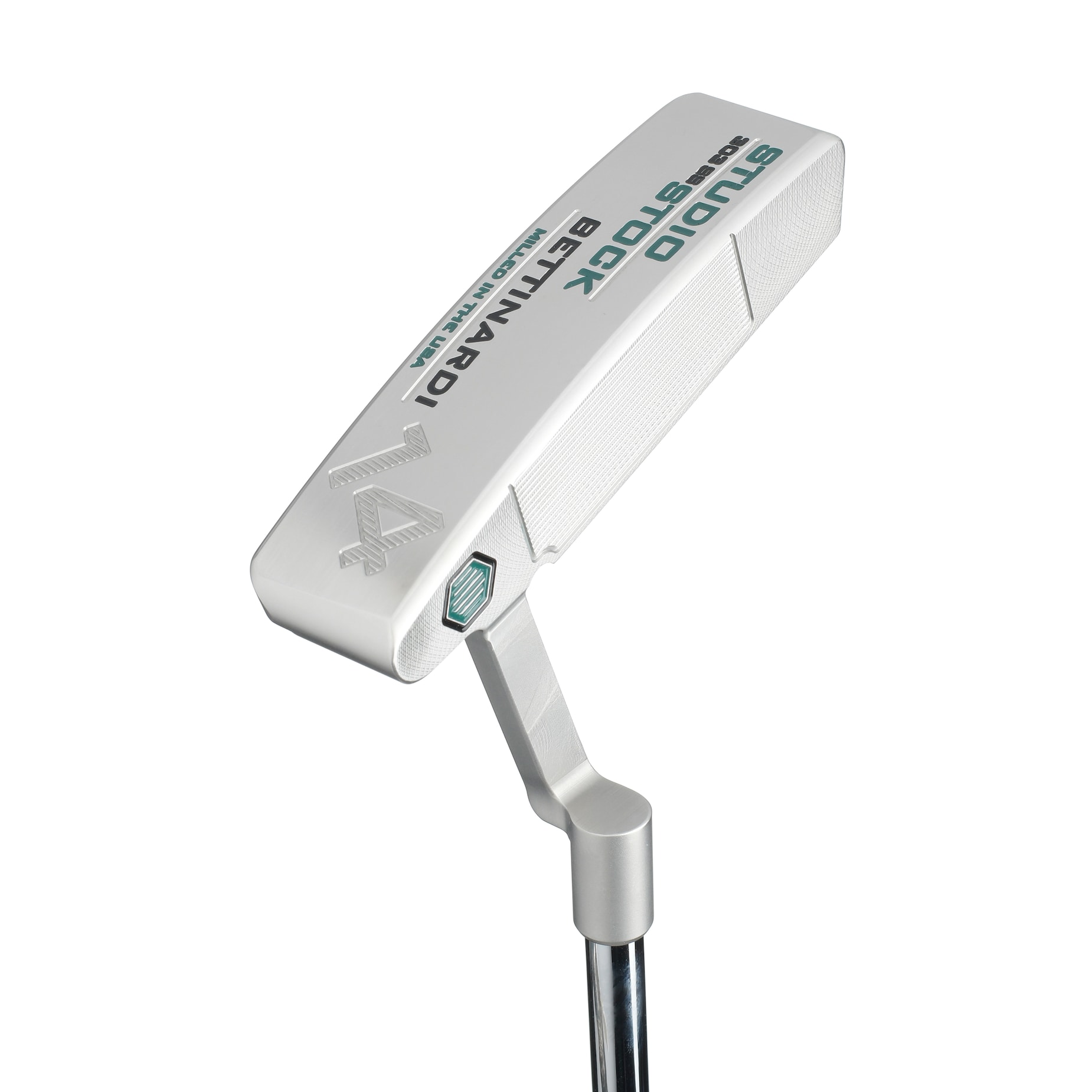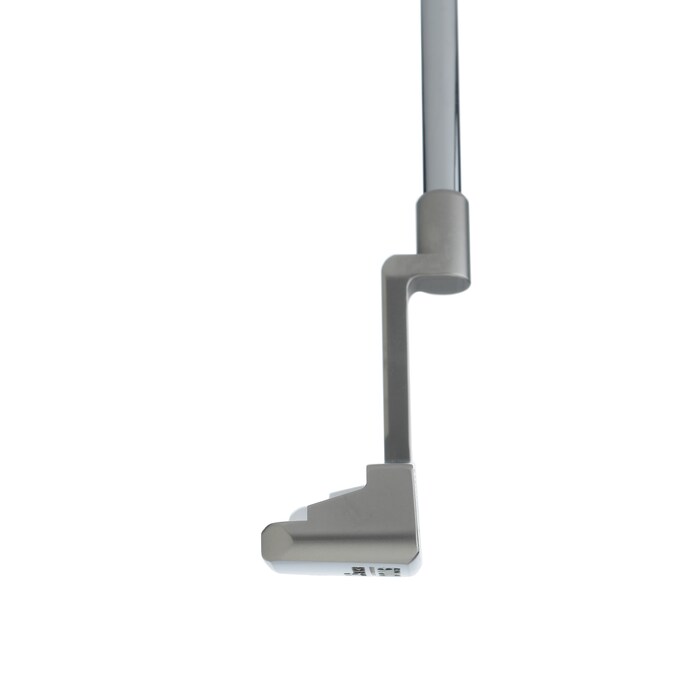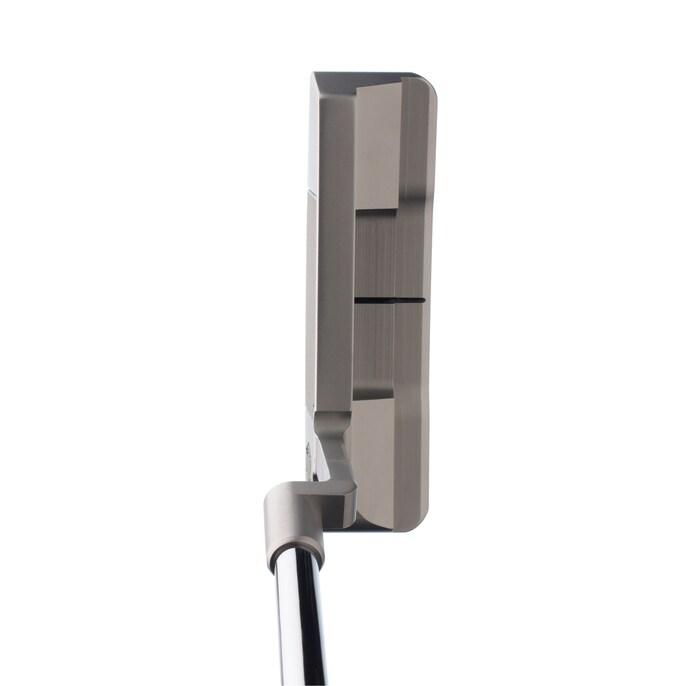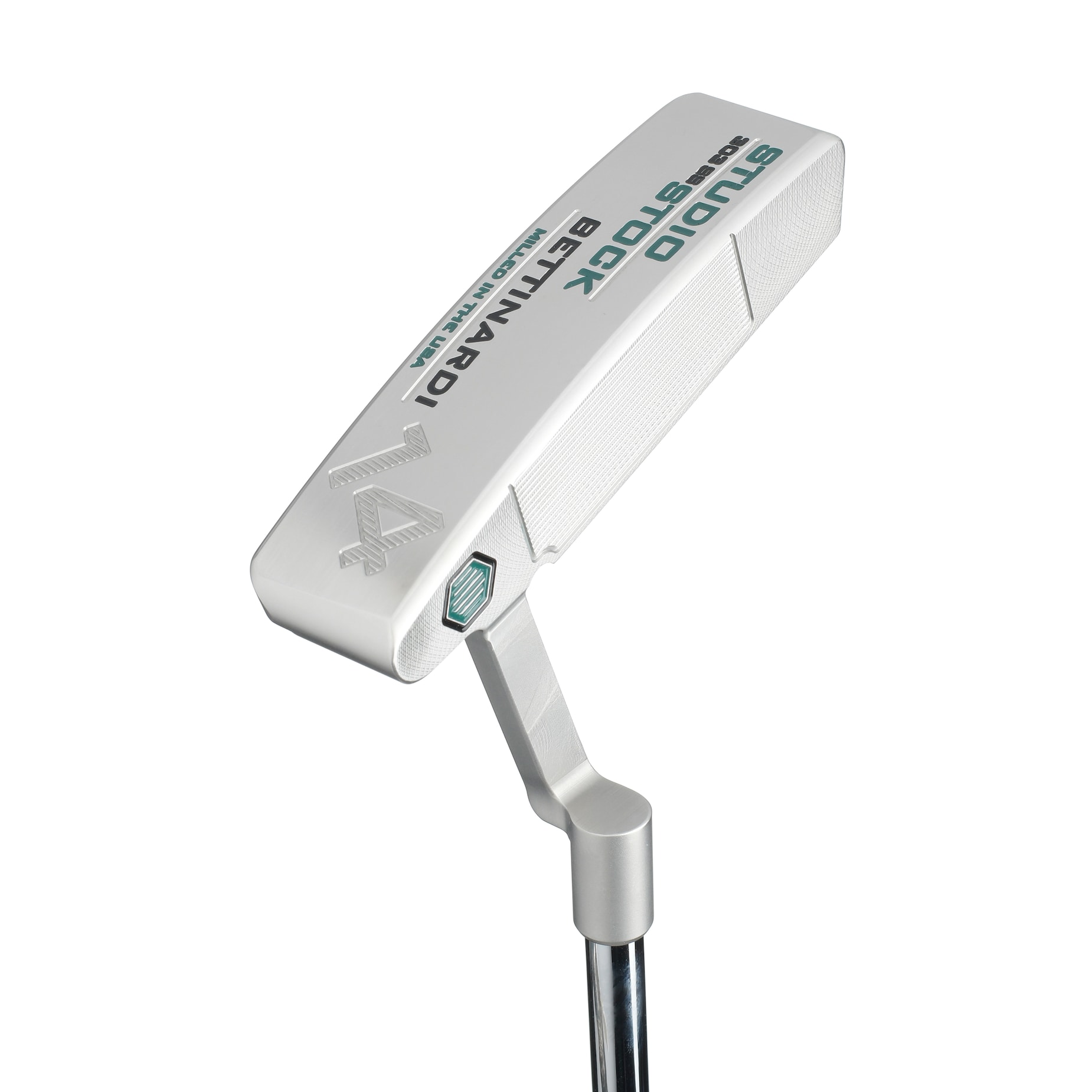 Which One's For Me?
9
A traditional heel-toe weighted cavity blade, the 9 is a more angular model with a slightly wider flange. It is offered in a plumber's neck and a short spud neck. Both are designed with a quarter toe hang for slightly arcing strokes.
14
A more rounded, narrower heel-toe weighted, cavity blade, its plumber's neck creates a half toe hang for straight to slightly less arcing strokes than the SS 9.
Club Specs
| Models | Shaft | Head Weight | Length | Dexterity | Neck | Price |
| --- | --- | --- | --- | --- | --- | --- |
| 9 | | 358 | 33", 33.5", 34", 34.5", STD = 35" | Right Hand | Plumbers, Spud | $450.00 |
| 14 | | 358 | 33", 33.5", 34", 34.5", STD = 35" | Right Hand | Plumbers | $450.00 |
Surviving the Hot List: Season 2
What happens when you drop a golf-crazed Hollywood actor and a retired NFL player into the most grueling gig in golf? At the 2023 Hot List summit, Golf Digest's cameras followed Michael Peña and Danny Woodhead's quest to ace their new jobs as rookie club testers.