Bettinardi
Queen B
Our Review:
WHAT IT DOES: Like a grandmother stuck with her daughter's kids for the weekend, the Queen B's blades accomplish that difficult but desirable mixture of forgiveness with control. The compact but wider soles on these blades keep the center of the face closer to the hosel axis. This also moves the center of gravity a little farther back for increased stability. The line features different necks to better match different strokes. With its single-bend shaft and spud neck, the #6 works for straighter strokes, and the #15's gently wider sole and plumber's neck fits arcing strokes best. 
WHY WE LIKE IT: Pretty is better when it has a purpose. The mini-honeycomb face-milling pattern might be a Bettinardi staple, but this one happens to be the softest version yet. Read more>>
All products featured on Golf Digest are independently selected by our editors. However, when you buy something through our retail links, we may earn an affiliate commission.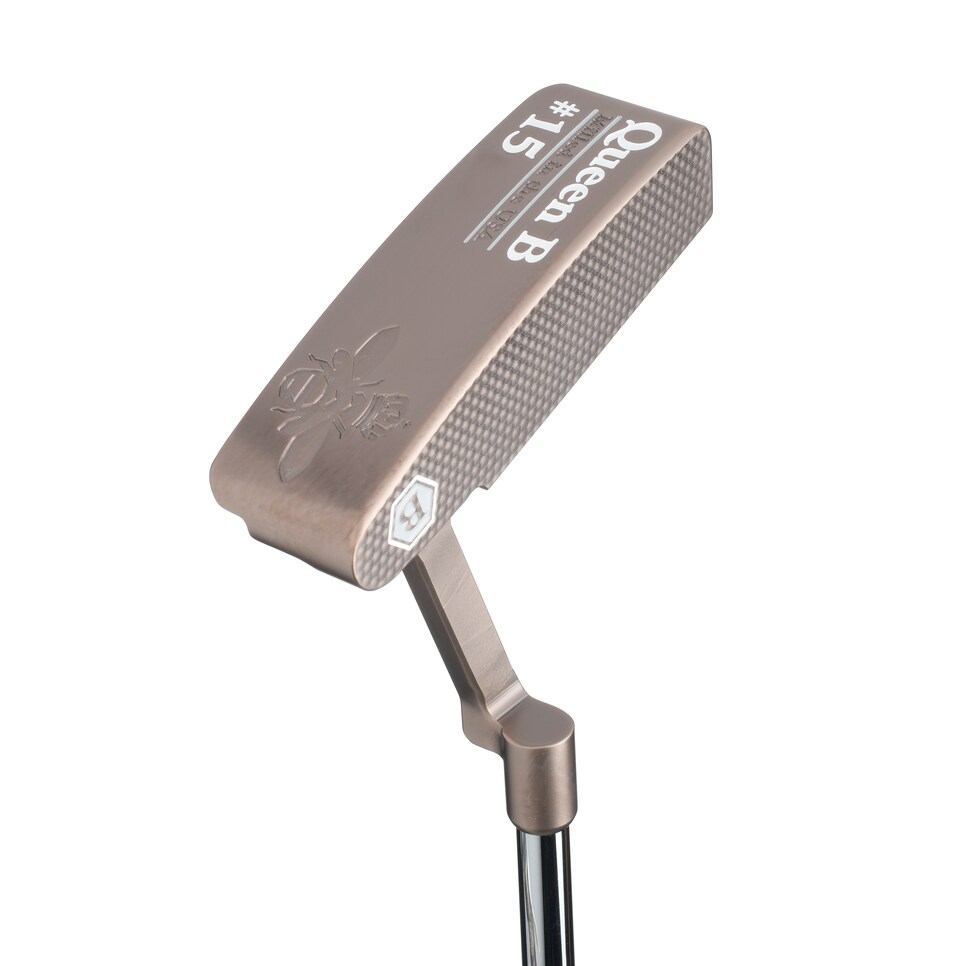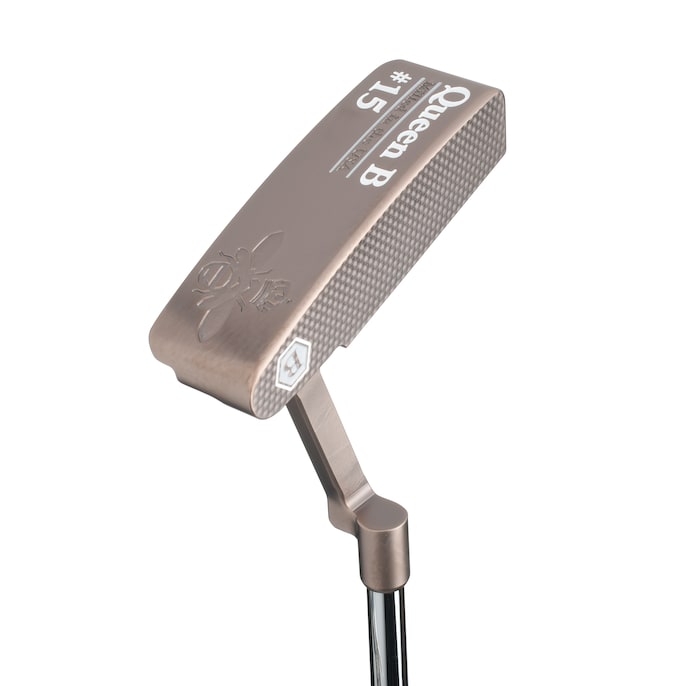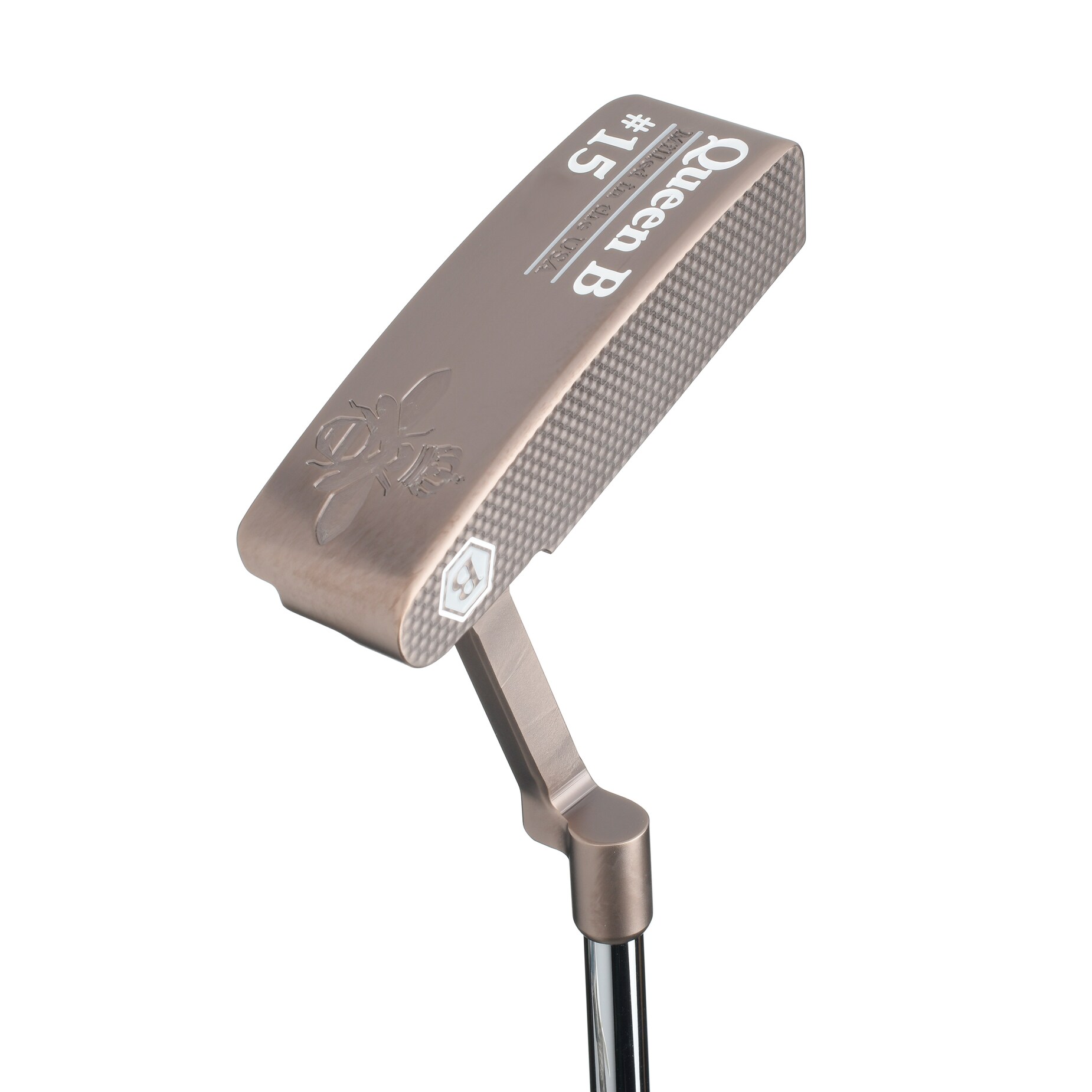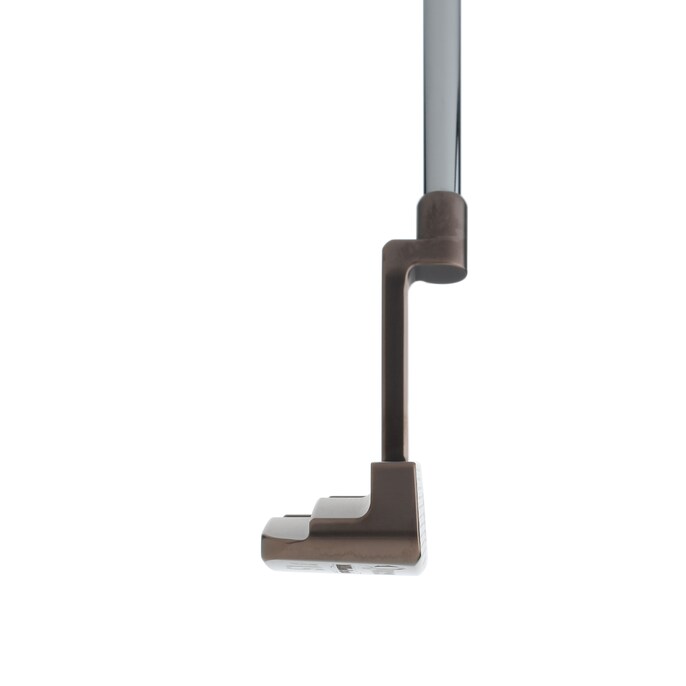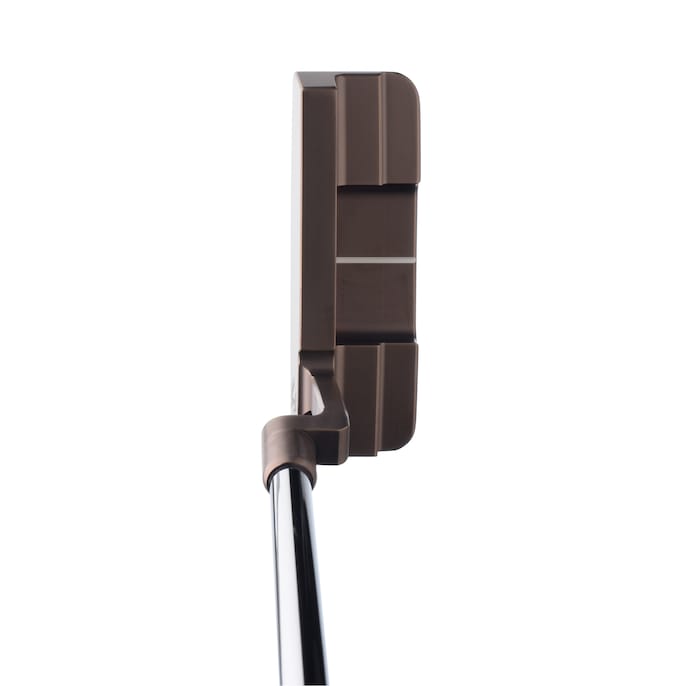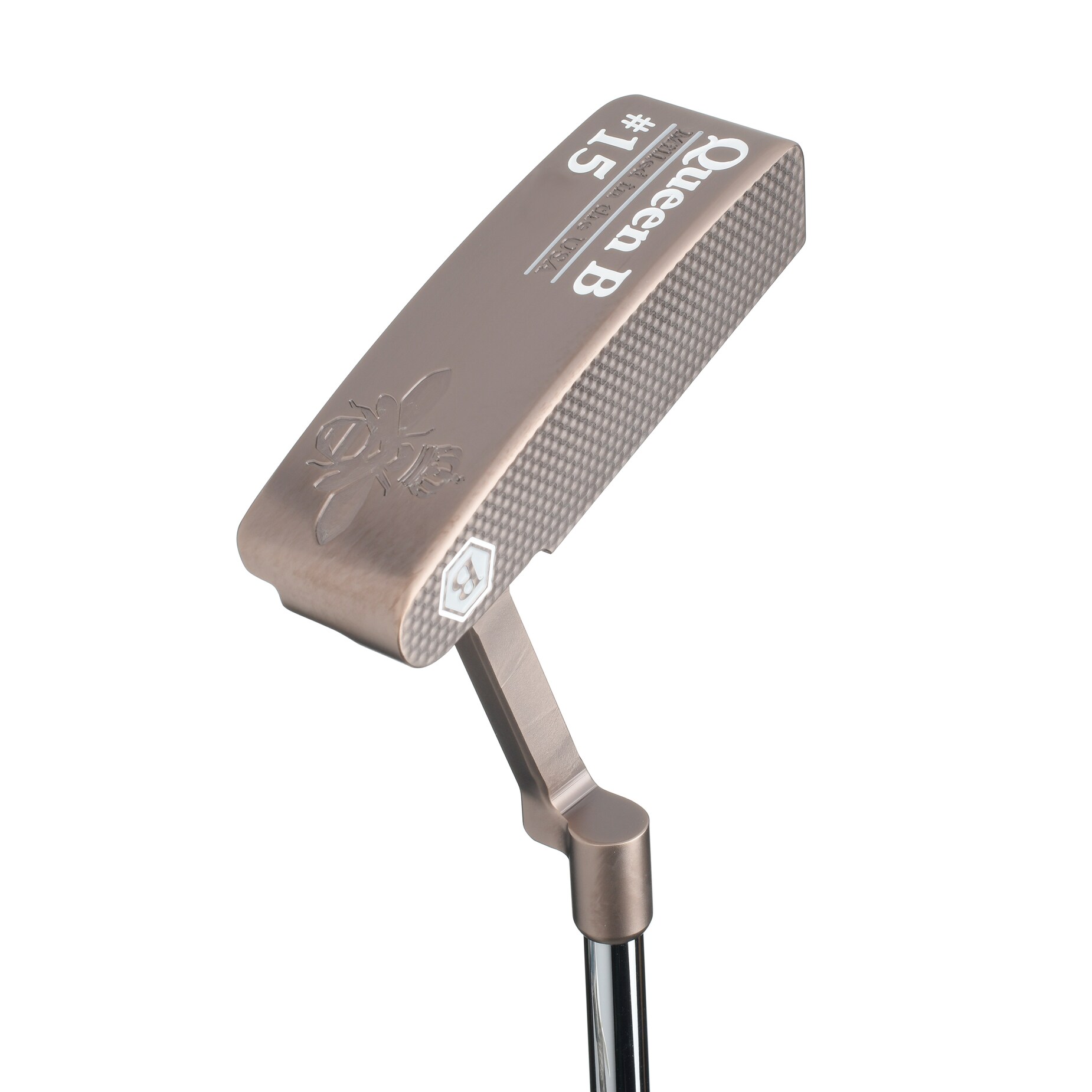 Which One's For Me?
6
A wide-body, heel-toe weighted cavity blade that in size lives between compact mallets and traditional blades, it features a single-bend shaft that with the wider, forgiving head is designed for straight-back, straight-through strokes.
15
This traditional heel-toe weighted cavity blade offers a more compact look (about 10 percent smaller from heel to toe than typical shapes like this). Its flange is slightly wider and it features on-quarter toe hang to work best with straighter to slightly arcing strokes. .
Club Specs
| Models | Shaft | Head Weight | Length | Dexterity | Neck | Price |
| --- | --- | --- | --- | --- | --- | --- |
| 6 | | 362 | 33", 33.5", 34", 34.5", STD = 35" | Left Hand / Right Hand | Spud | $430.00 |
| 15 | | 360 | 33", 33.5", 34", 34.5", STD = 35" | Right Hand | Plumbers | $430.00 |
Surviving the Hot List: Season 2
What happens when you drop a golf-crazed Hollywood actor and a retired NFL player into the most grueling gig in golf? At the 2023 Hot List summit, Golf Digest's cameras followed Michael Peña and Danny Woodhead's quest to ace their new jobs as rookie club testers.