Ping
2021 Putters
Our Review:
Ping worked so hard on this year's lineup to meet and exceed all the varying aim, alignment, forgiveness, feel and roll demands that there wasn't anything left for a name beyond just "2021." The seven models, which do have individual names, all start with a soft yet responsive dual-durometer insert. The front layer is softer to foster precision on short putts; the back layer is firmer for more energy on long putts. Shallow grooves across the face enhance that soft feeling and offer consistent feedback. Tungsten weights add stability. The mallets feature multi-material constructions from stainless steel, tungsten and aluminum to promote stability on off-center hits. The maximum-forgiving Harwood (pictured), with tungsten weights in all four corners, is even available in an armlock option. Read more >>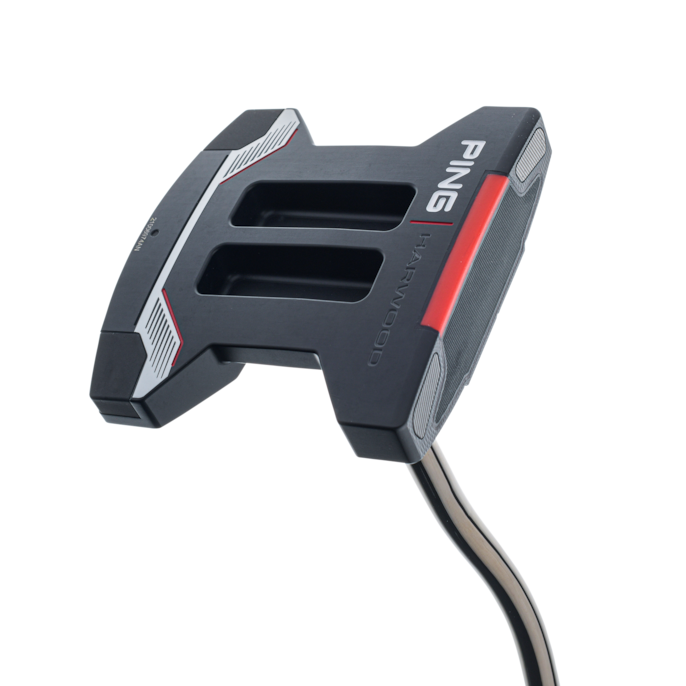 All products featured on Golf Digest are independently selected by our editors. However, when you buy something through our retail links, we may earn an affiliate commission.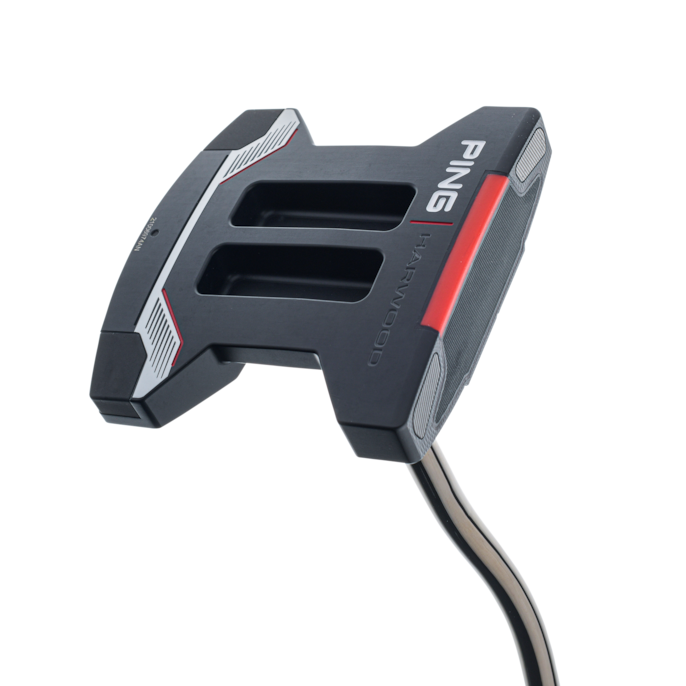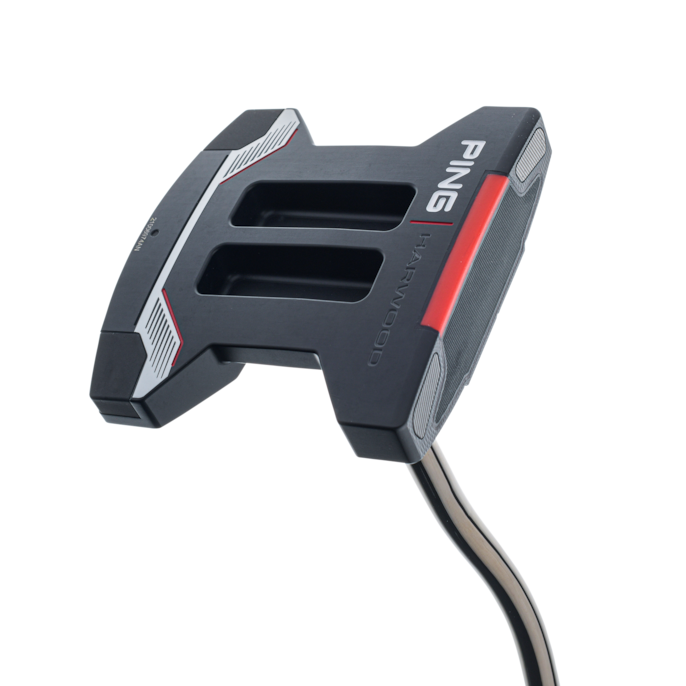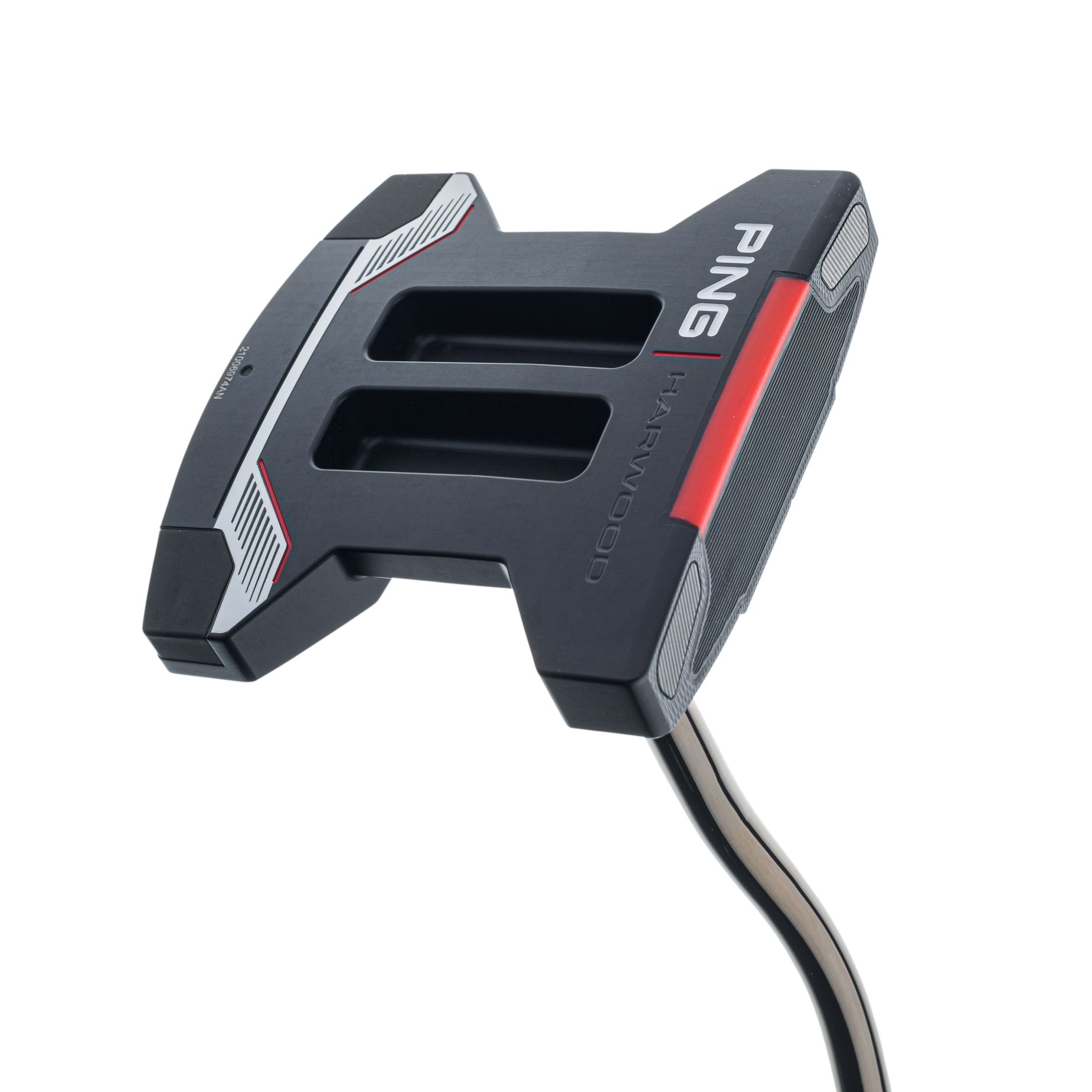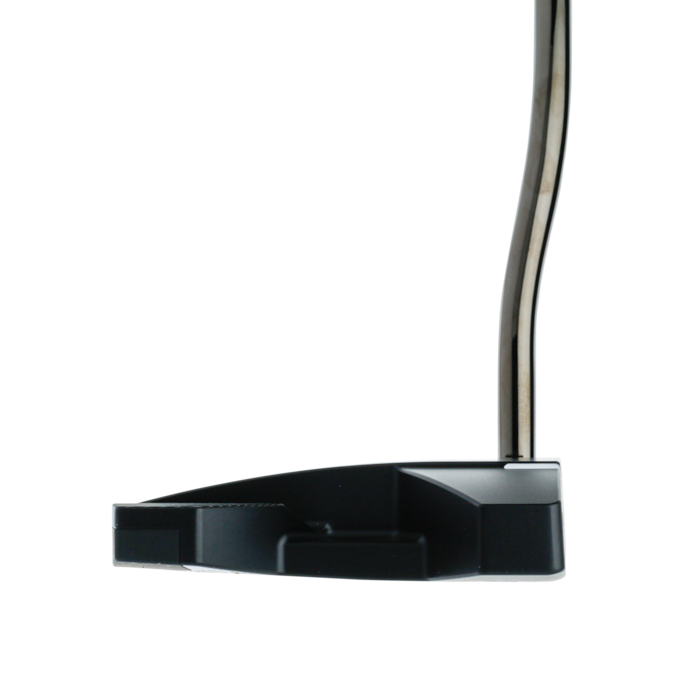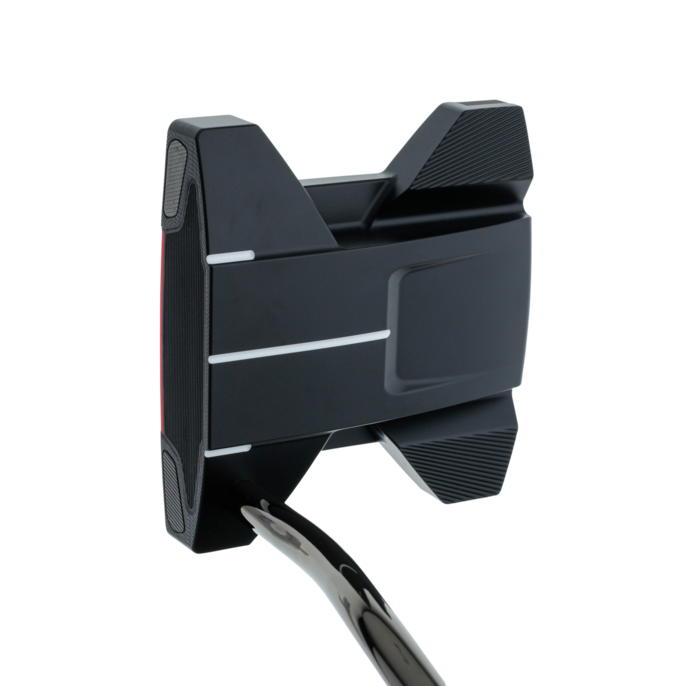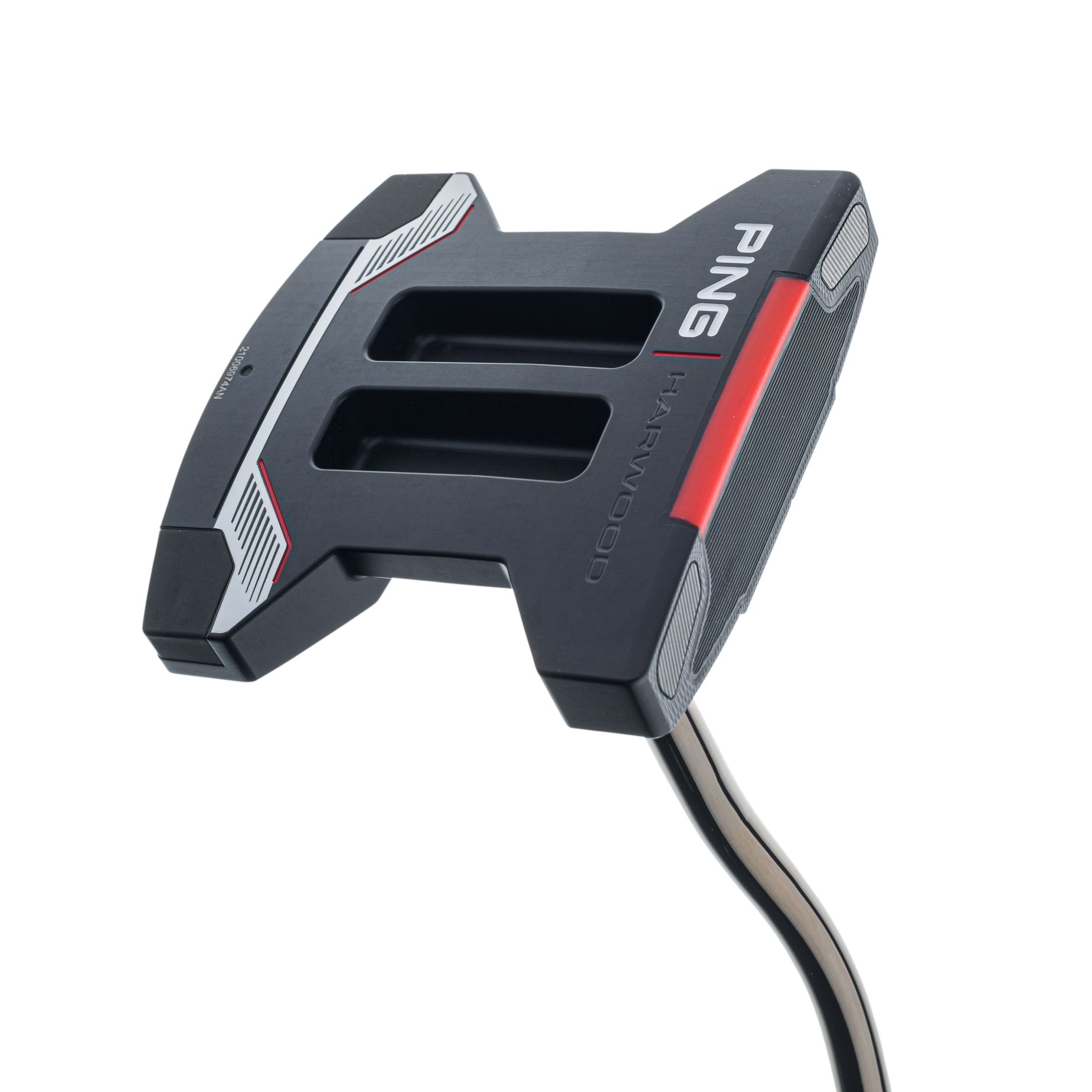 Ratings
* Percentage of total score
Player Comments
mid

A Mack truck on a shaft. It brings the thunder but still results in maybe the softest connection and rollout tested.

low

Initially looking at the club it might not be something I'd pick up; however once you put it on the ground you realize how much the shape of the club helps you to align to your spot and keep the club stable through impact. Had to hit a few balls to get the feel but after I did this club became automatic from all distances.
3 Reasons Why You Need a New Putter
We all have putters we're fond of. But if you're not making those five-footers it's time you ditch that thing, here's why.