Cobra
F-Max Airspeed
Our Review:
Sometimes to really help golfers with moderate swing speeds, you do things better players don't need. That's why these hybrids are ultralight (six swingweight points lighter than many hybrids on our list). It's also why they're slightly offset. It helps slower swingers get the face back to square and increase launch. The high-strength steel in the face also helps in two ways: There's better flex for more ball speed and less weight so you can swing it faster. Read more >>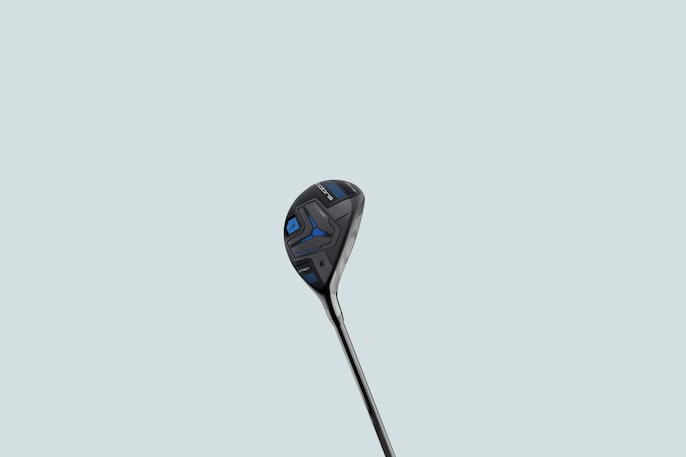 All products featured on Golf Digest are independently selected by our editors. However, when you buy something through our retail links, we may earn an affiliate commission.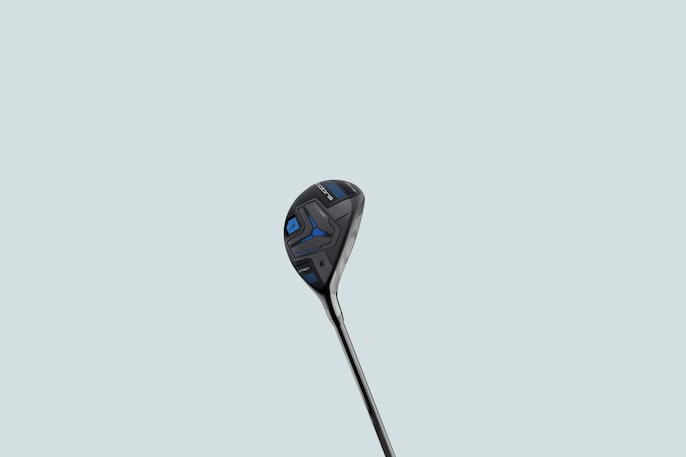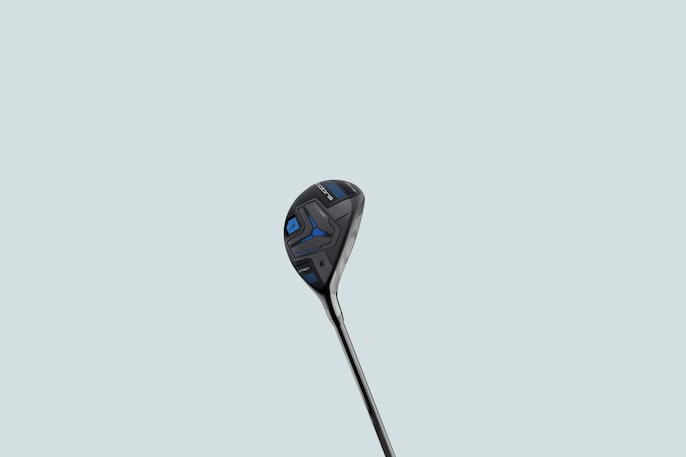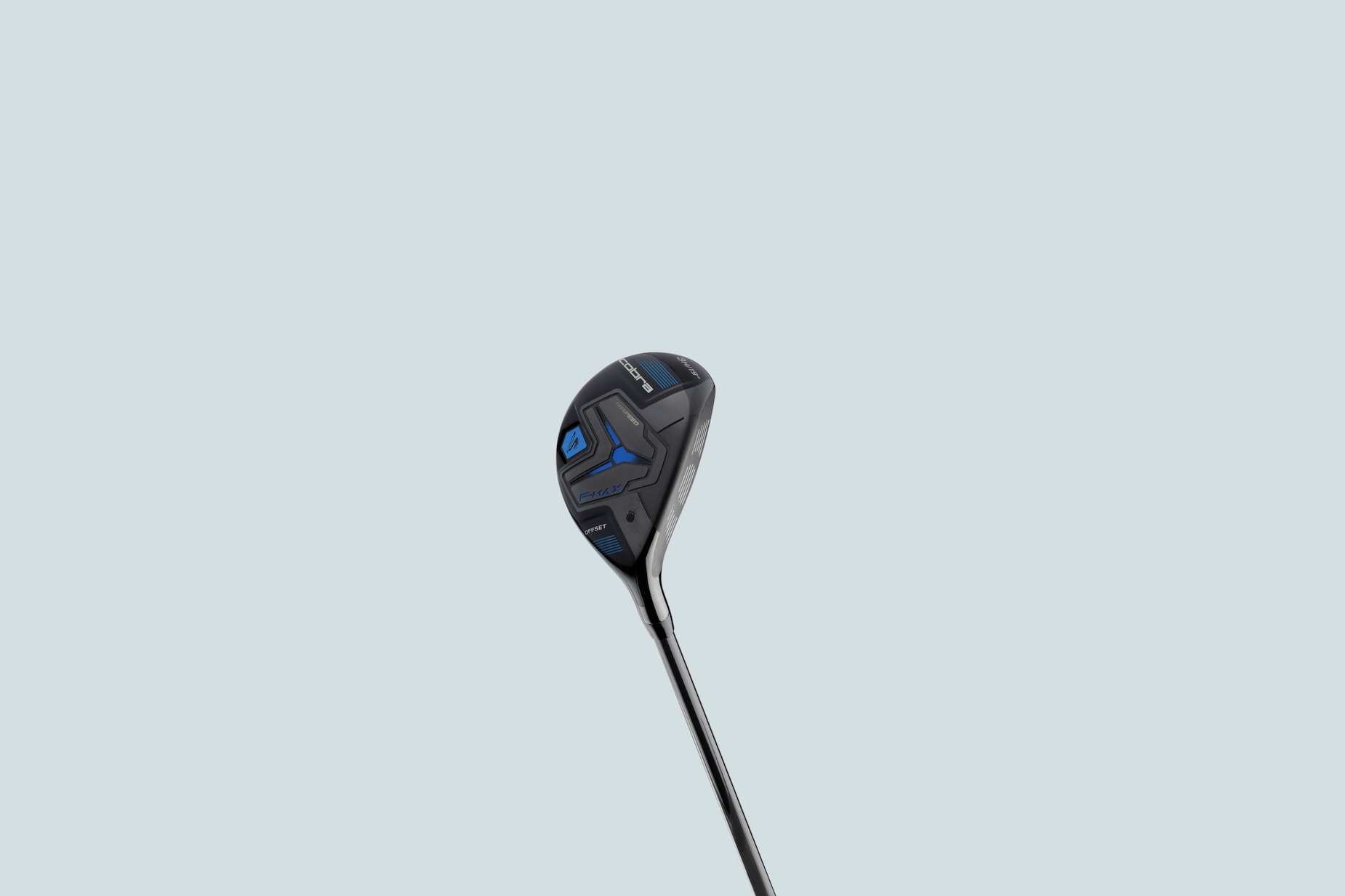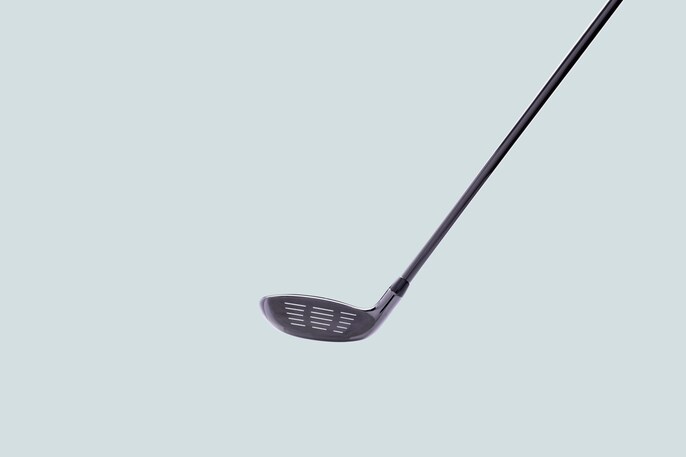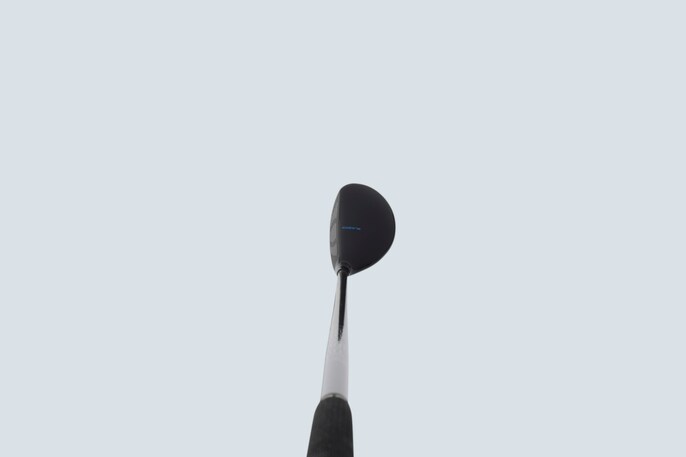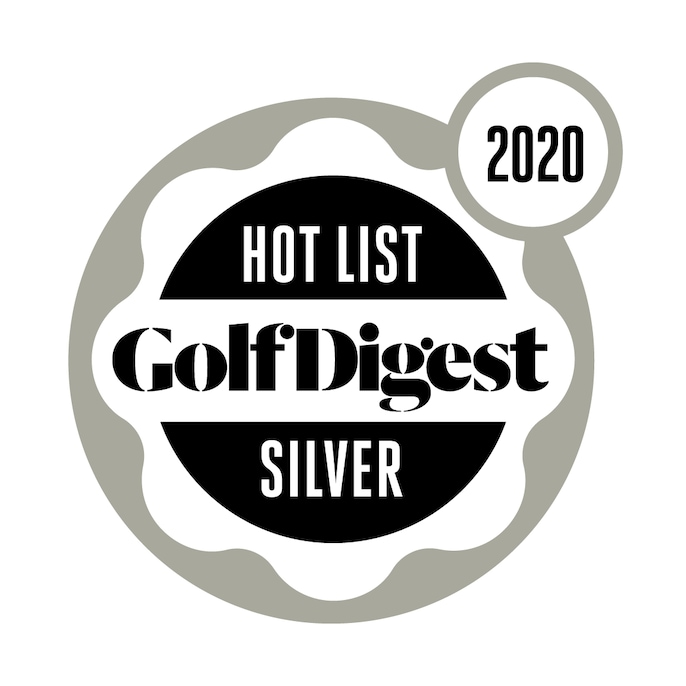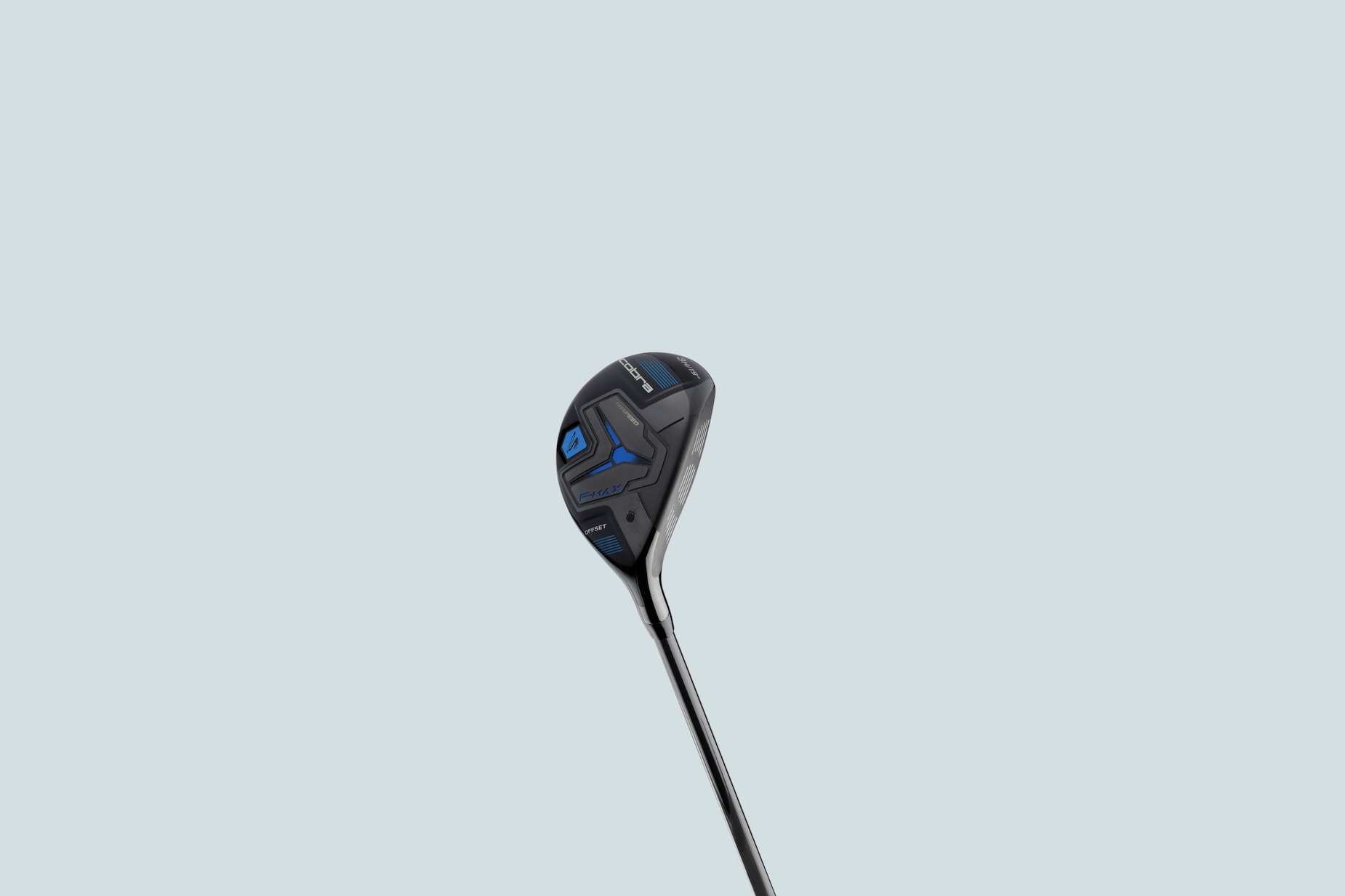 Ratings
* Percentage of total score
Player Comments
mid

The offset helped me take the right side out of play. I actually hit some high draws.

low

Head shape is nice, but there's so much visble loft when you're setting up, which of course might give this kind of player a lot more confidence. It takes off high, it was consistently straight.

high

A bit on the bigger side but forgiving, makes it a great iron replacement. There's good turf interaction and felt effortless to launch and land softly with a nice little draw. There was kind of a meaty punch at impact.