Glide 2.0
Our Review:
All the little things work toward ideal spin. First, a hydropearl-chrome finish repels water for a cleaner, consistent interaction between club and ball. But the real story deals with grooves. Precision-milled and varying by loft, they optimize spin and control for the demands of each club. Higher-lofted wedges even have two more grooves than the original Glide. They're milled with a sharper edge for more grab on short shots.
All products featured on Golf Digest are independently selected by our editors. However, when you buy something through our retail links, we may earn an affiliate commission.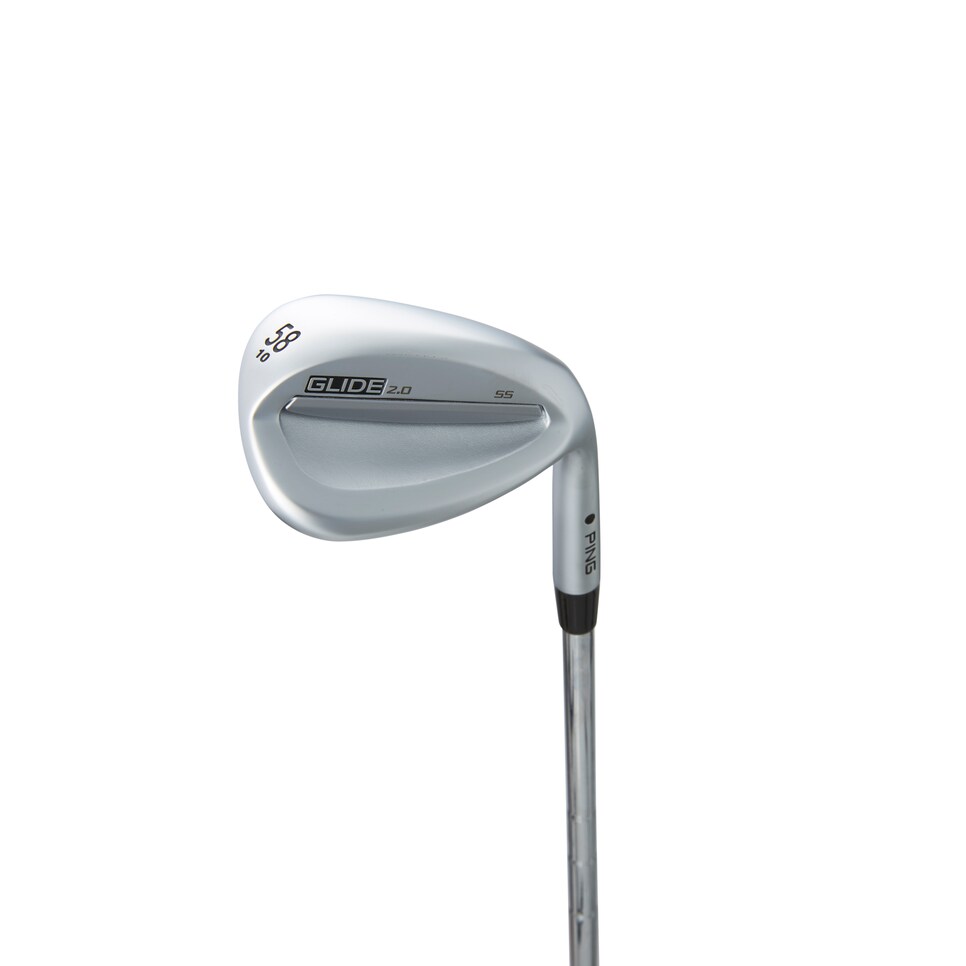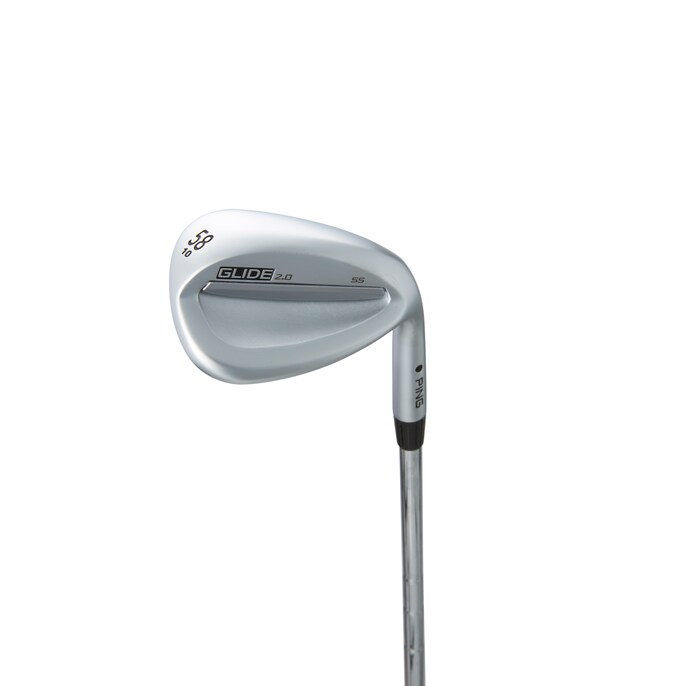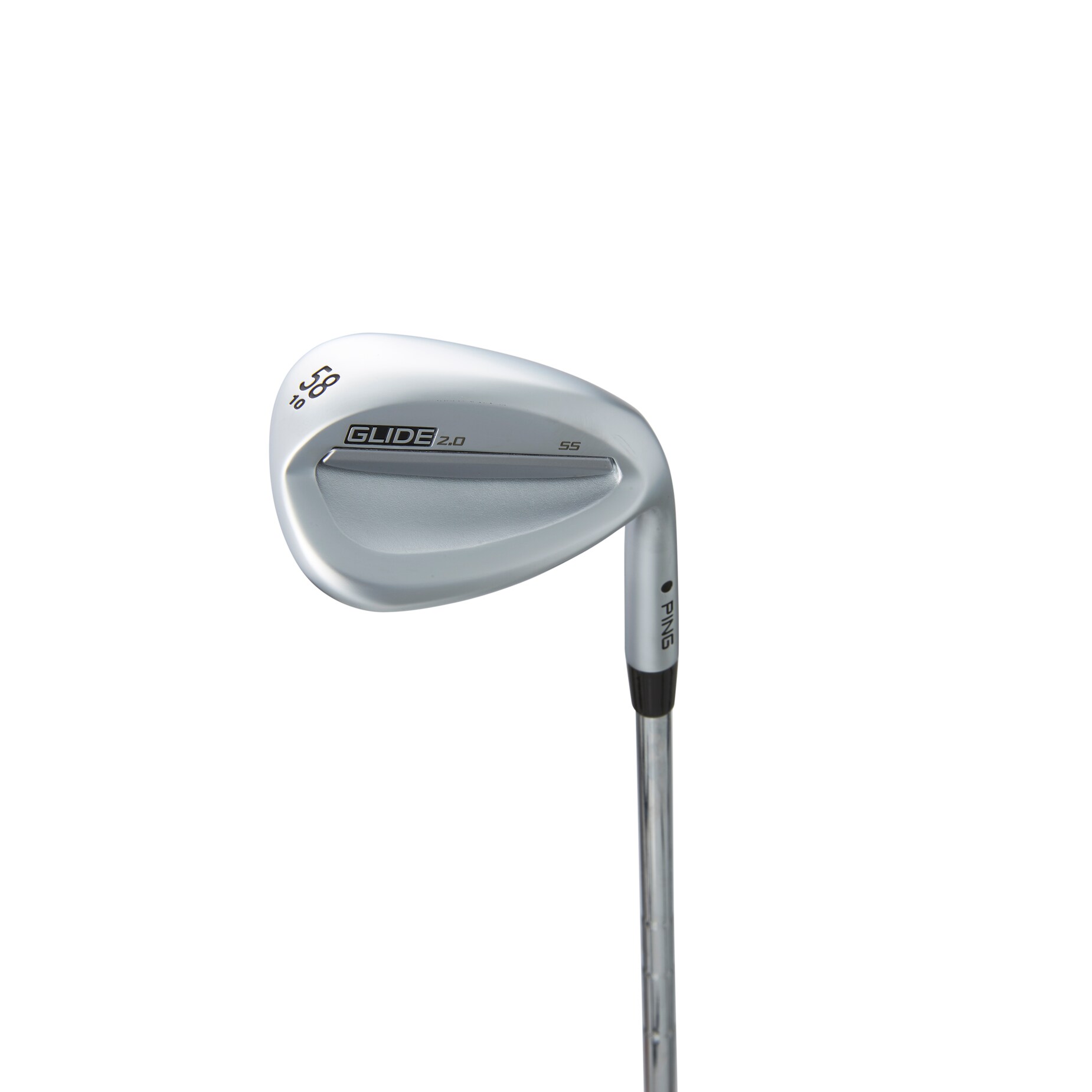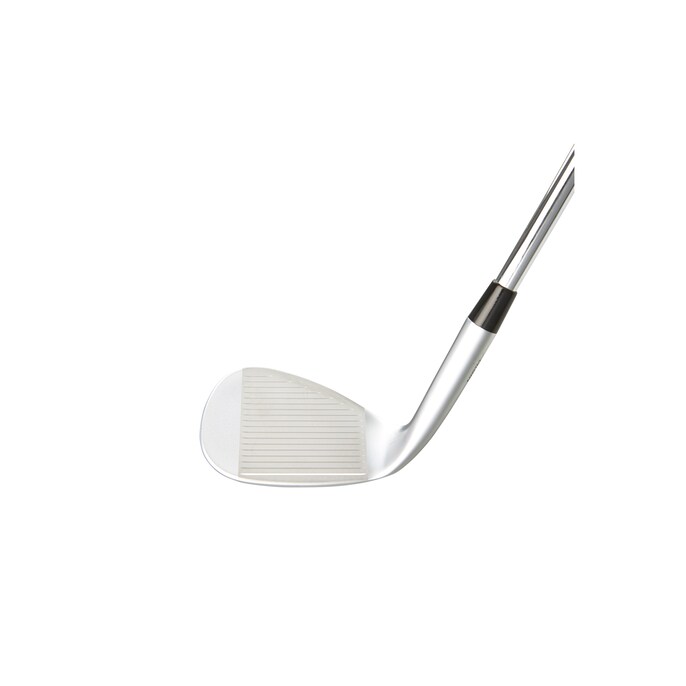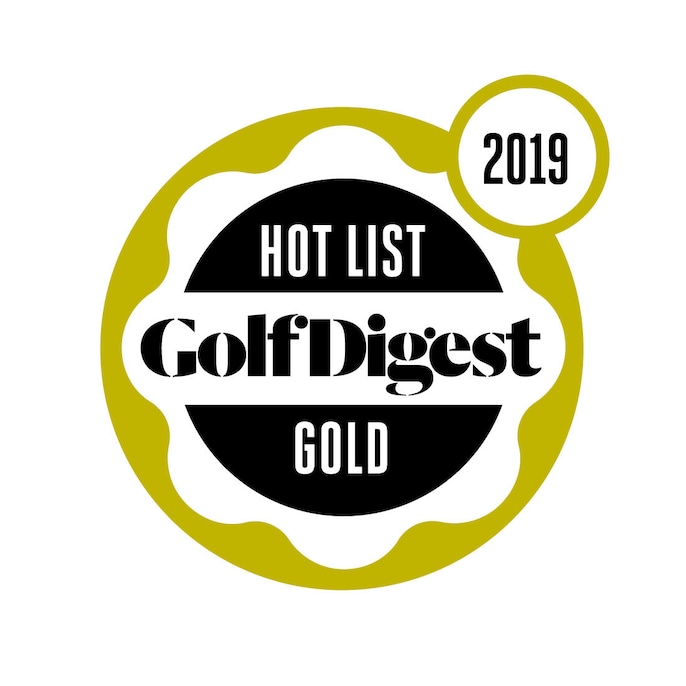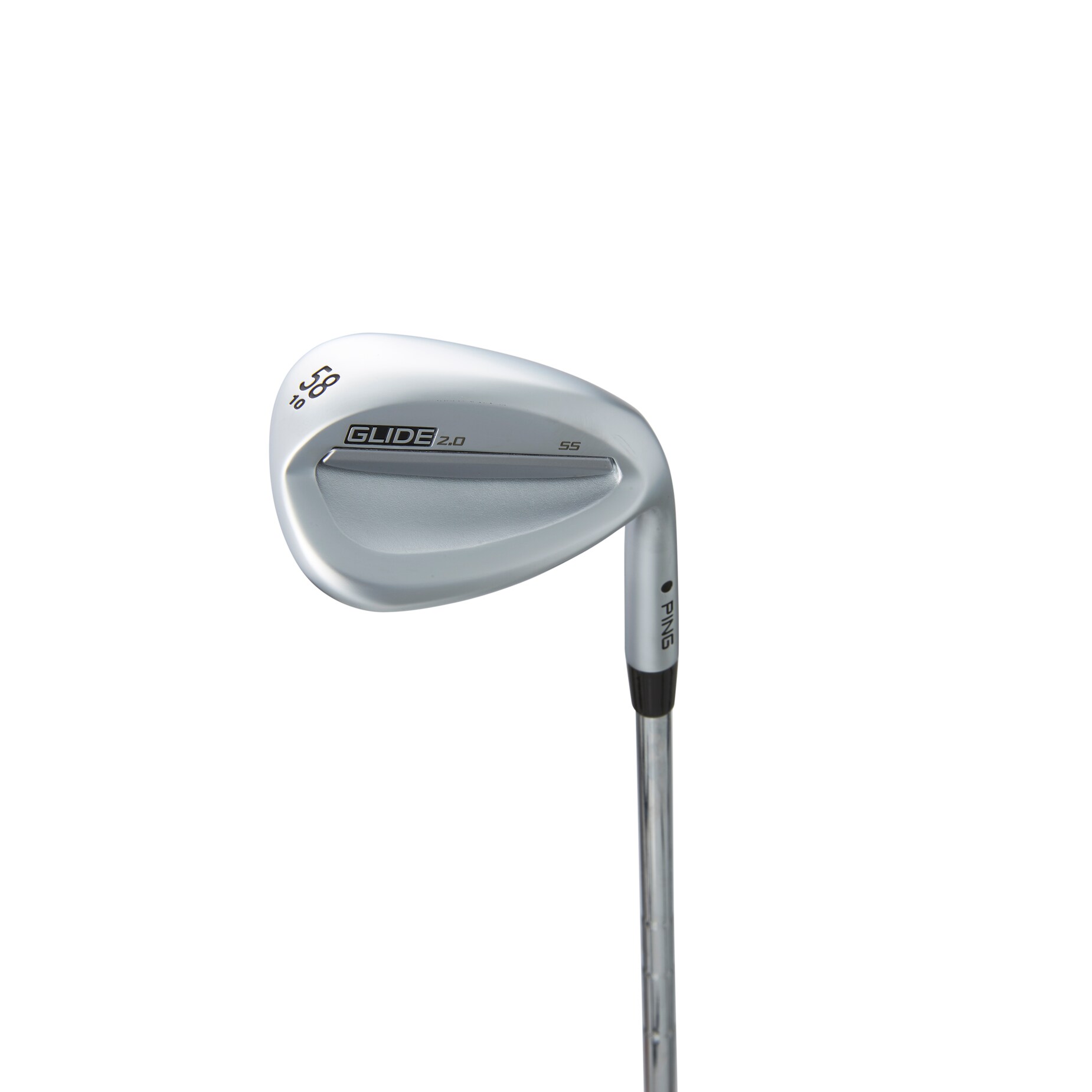 Ratings
* Percentage of total score
Player Comments
Low-Handicapper
It sits any way you want it. Even on a higher loft, the ball never ran up the face.
Mid-Handicapper
Hit it thin on a full swing and still got good trajectory. It cut through the grass nicely.