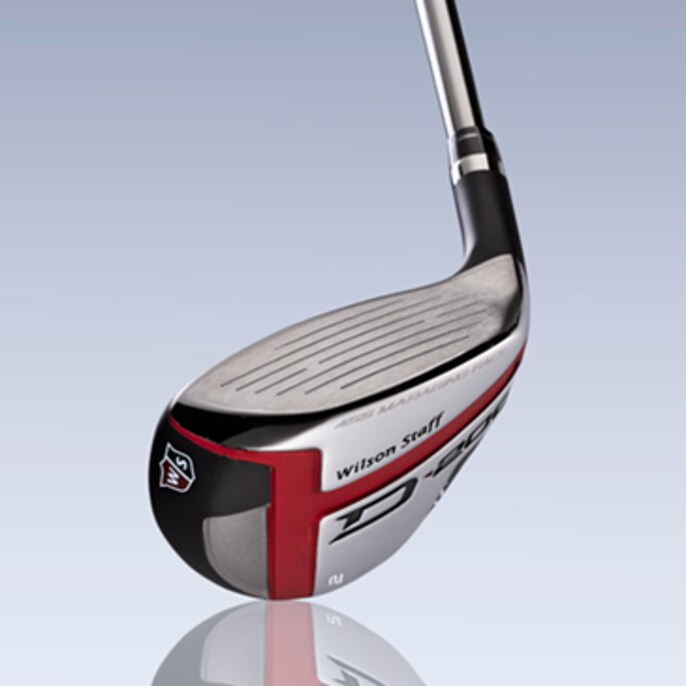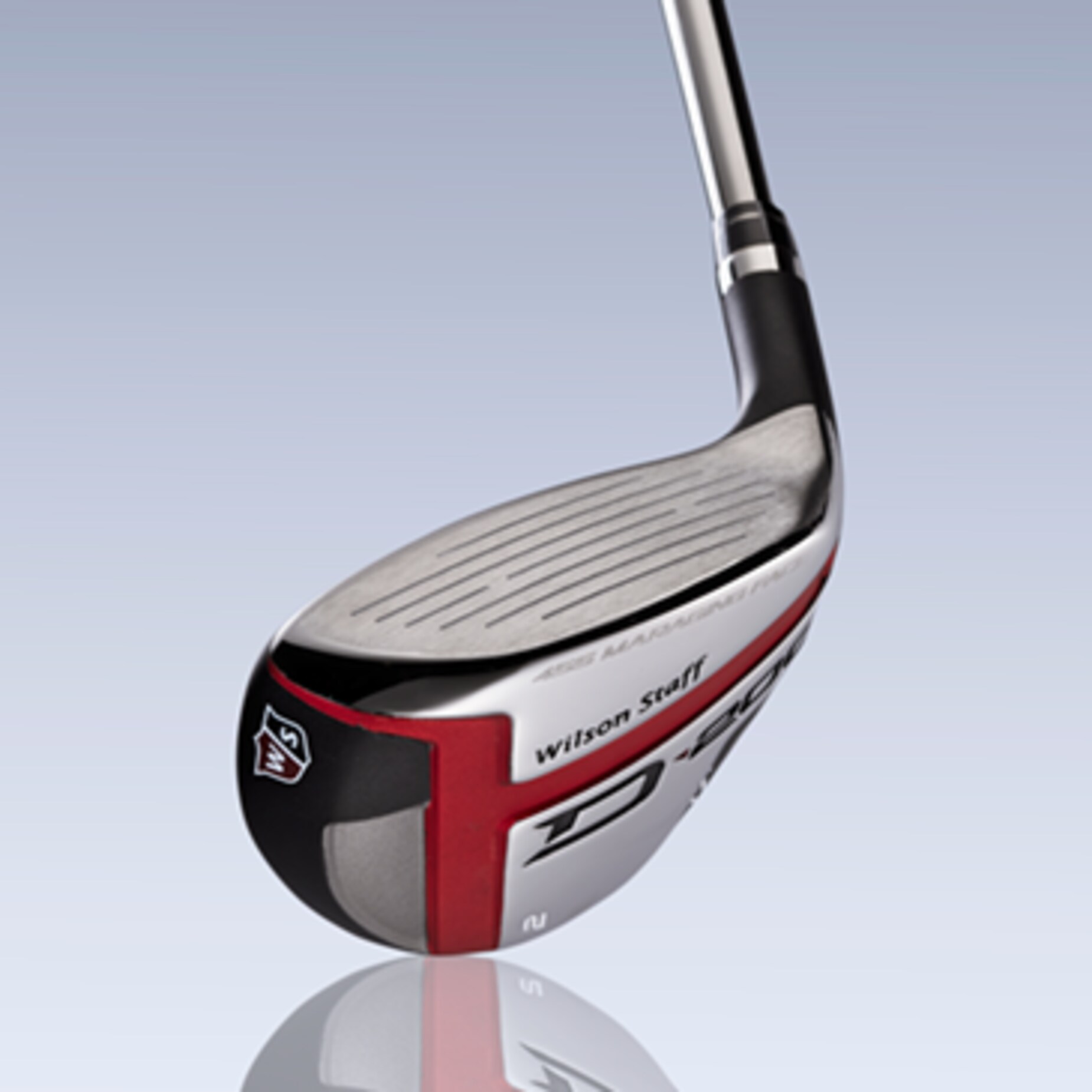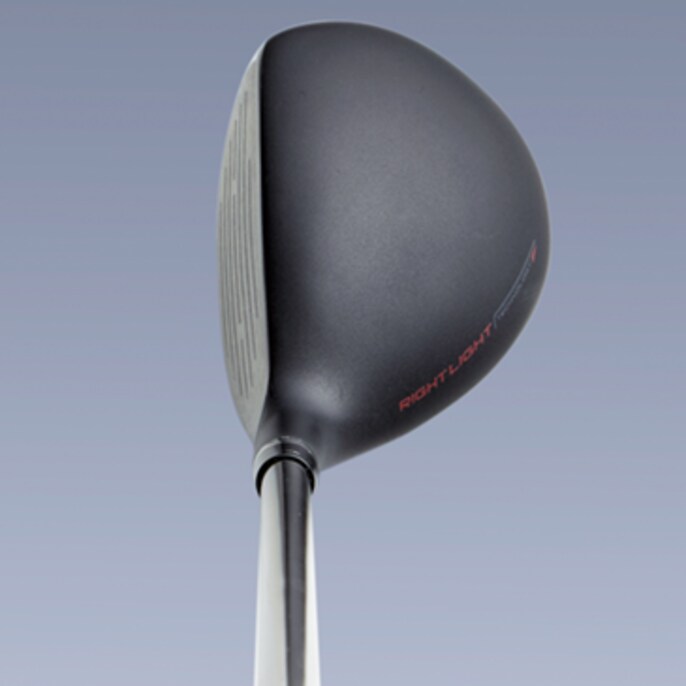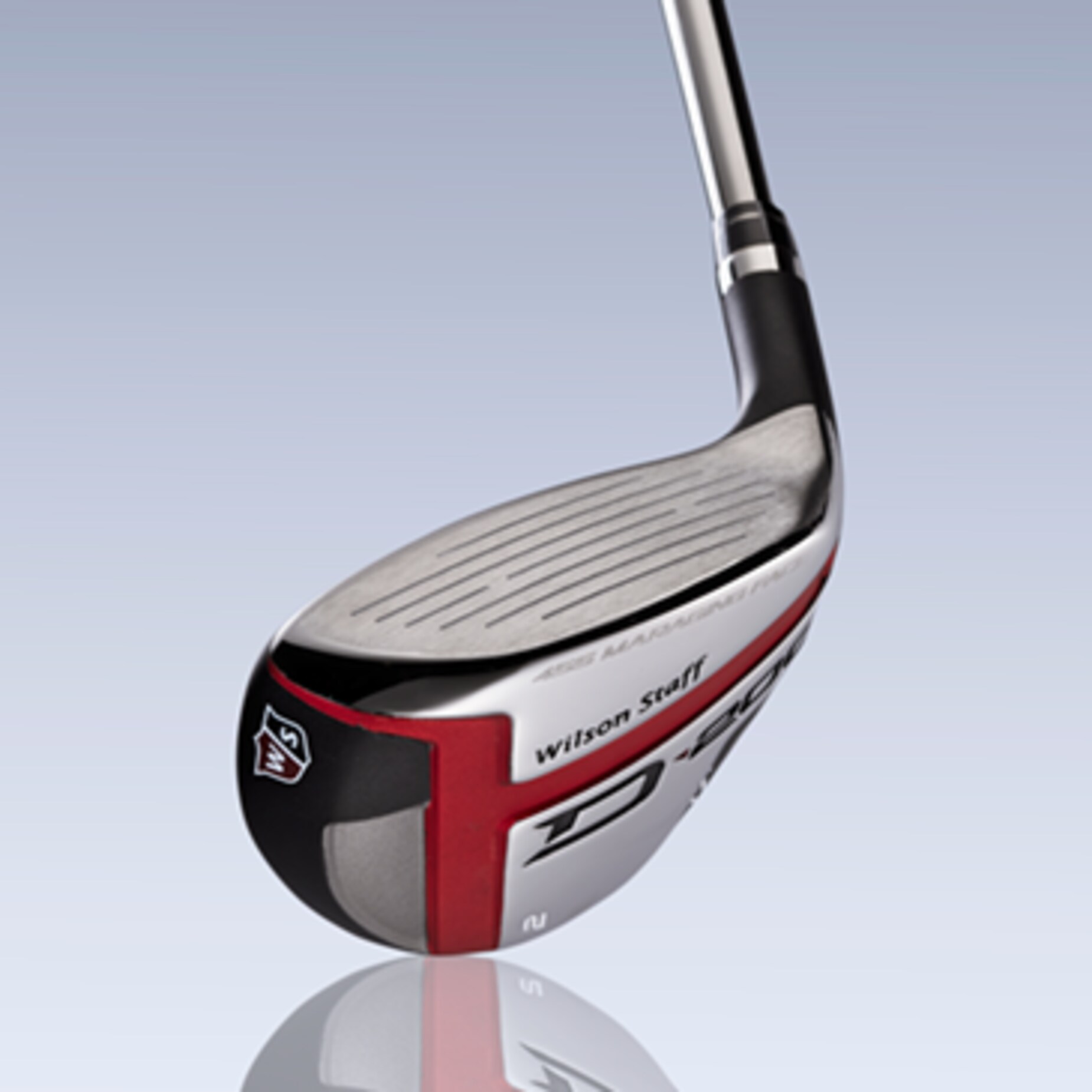 Ratings
* Percentage of total score
Player Comments
mid

A nice pop off the face. It took off with a little rise and dropped soft.

high

It's crazy light, but there was a clean transition on the downswing and into impact, as if the ball wasn't there.

low

I love the shape. Maybe it's a touch bigger than ideal, but I think what you get is a good trade-off. What I really like is out of a bad lie, if you go down and get it you can fly it high. And usually, though, when you have a hybrid like that, it won't perform well if you had a fluffy lie. Well I didn't notice that with this.