Where does "Beef" rank among the best current nicknames in golf?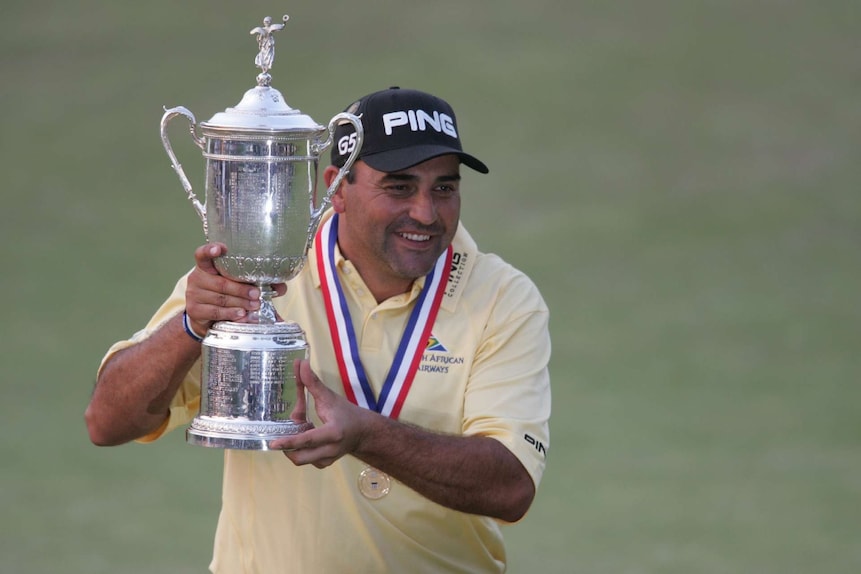 Sports Illustrated/Getty Images
(11) Angel Cabera -- "El Pato"
Which translates to "the Duck." FACT: Any nickname sounds 15x cooler in Spanish.
Photo By: Sports Illustrated/Getty Images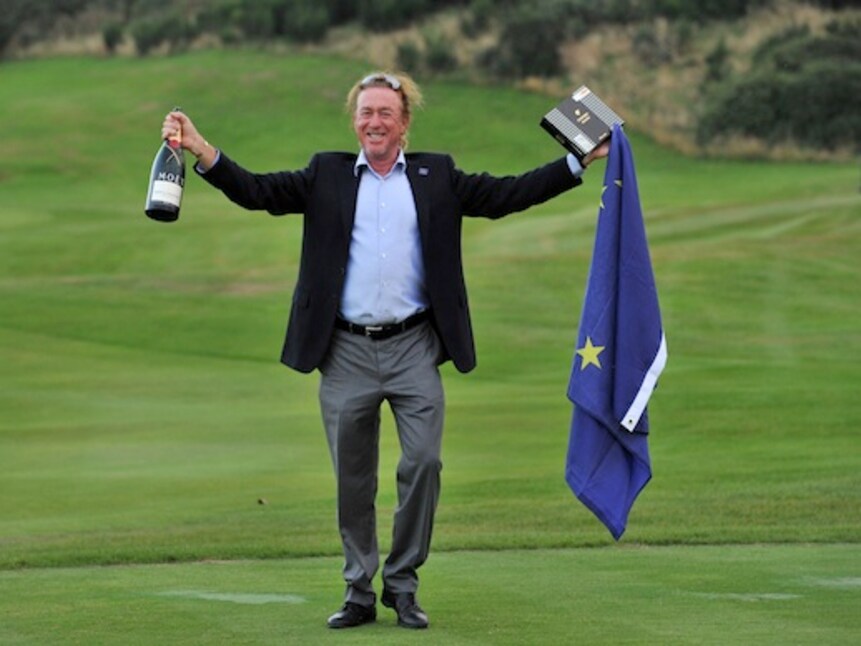 (10) Miguel Angel Jimenez -- "The Mechanic" and "The Most Interesting Man In The World"
So nice we had to nickname twice, Jimenez's "Most Interesting Man" sobriquet is
self-explanatory
. "The Mechanic" is a nod to his
love
of performance cars.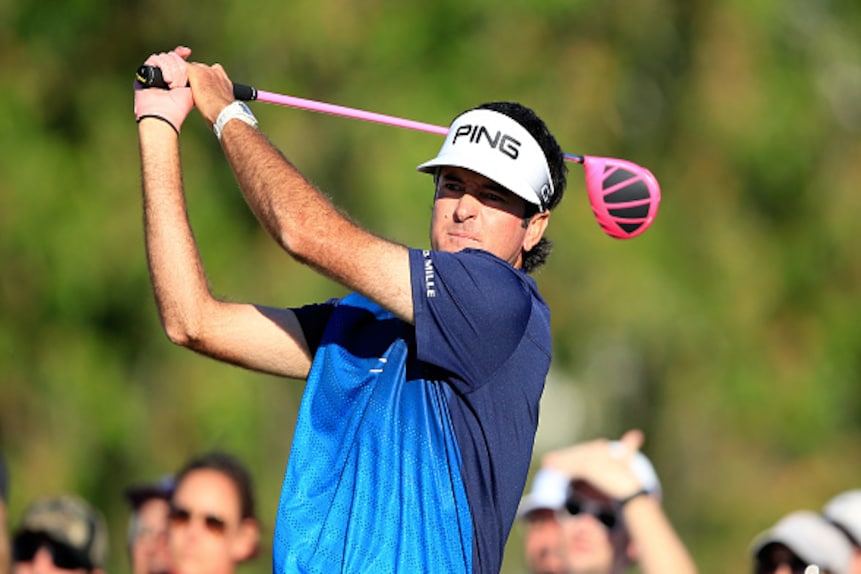 (9) Gerry Lester Watson -- "Bubba"
You know a nickname is good when people confuse it with your actual first name.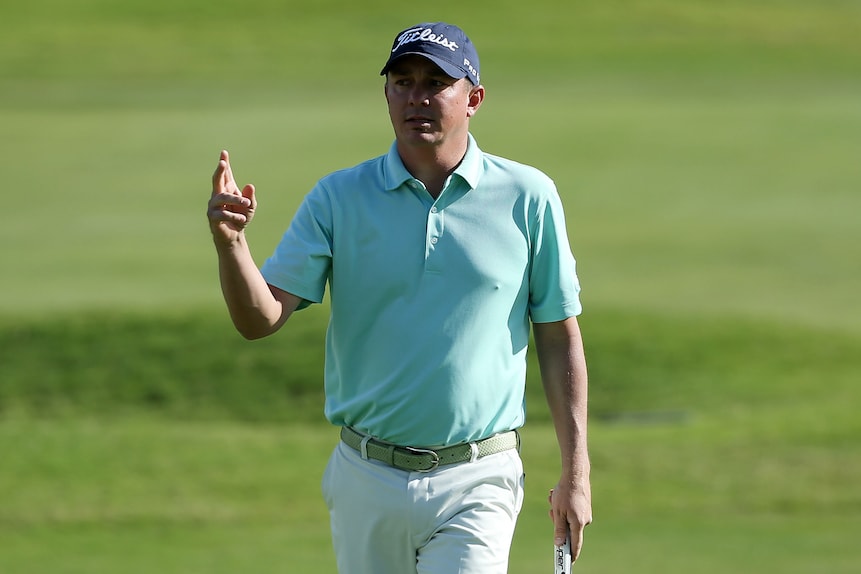 Scott Halleran/Getty Images
(8) Jason Dufner -- "Duf"
Most of this list doesn't reward abbreviated names, but "Duf" is the perfect summation of the 39-year-old's stoic, borderline-apathetic disposition. Much like Jeff Bridges' character in "The Big Lebowski," the Duf abides.
Photo By: Scott Halleran/Getty Images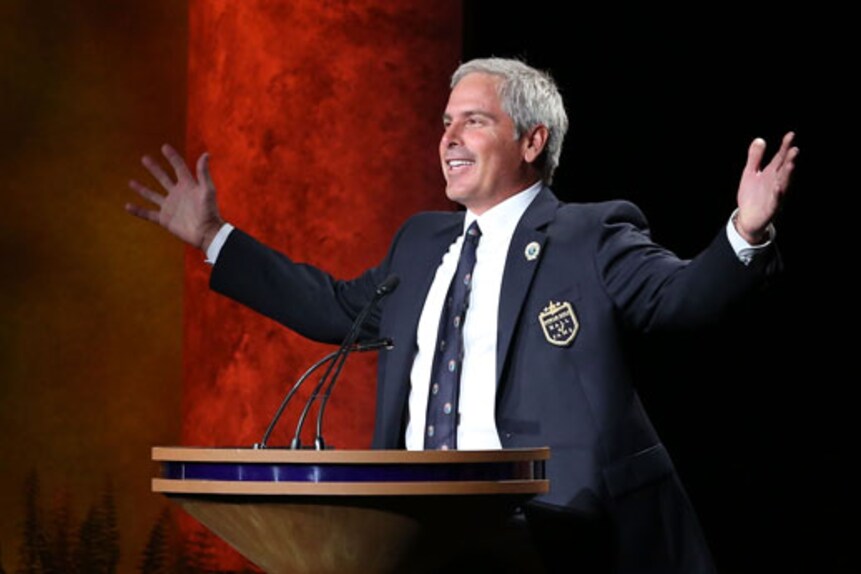 (7) Fred Couples -- "Boom Boom"
Perhaps this stretches the parameters of "current players," unless we are talking about early April. But Couples, a player who epitomizes
suave
, receives an exemption. Why? Because "Boom Boom" Couples, an allusion to his long-ball prowess, is a badass nickname, that's why.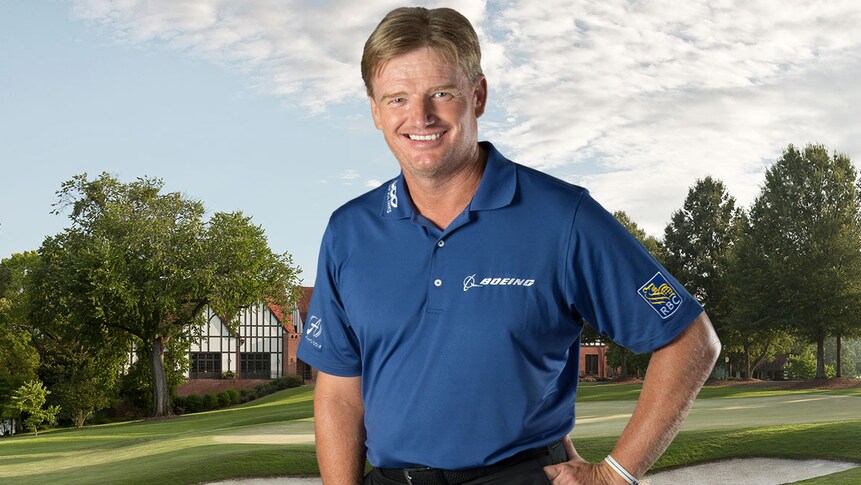 (6) Ernie Els -- "The Big Easy"
Yes, this denotes Els' large, broad physique that produces a swing so sweet that I would give 10 years off my life to replicate. But it
also fits
his
warm, affable attitude
and appearance.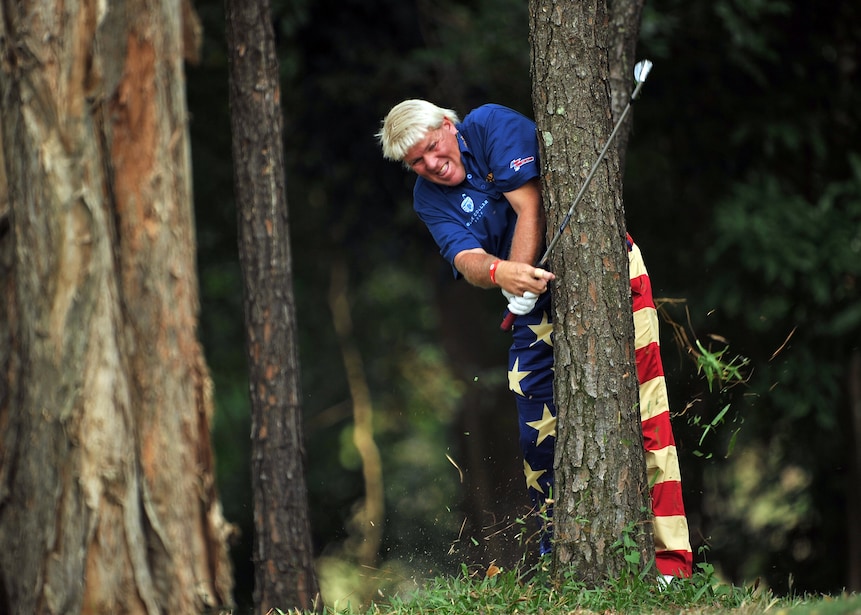 Getty Images
(5) John Daly -- "Wild Thing"
If you need it explained, you're on the wrong site.
Photo By: Getty Images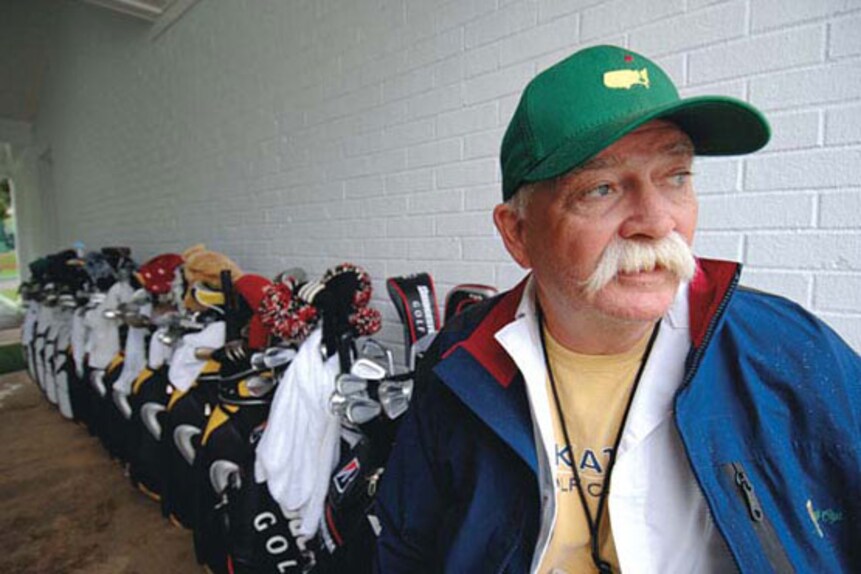 (4) Mike Cowan -- "Fluff"
There are a host of worthy caddie submissions -- such as Jim "Bones" McKay -- but "Fluff" just feels right.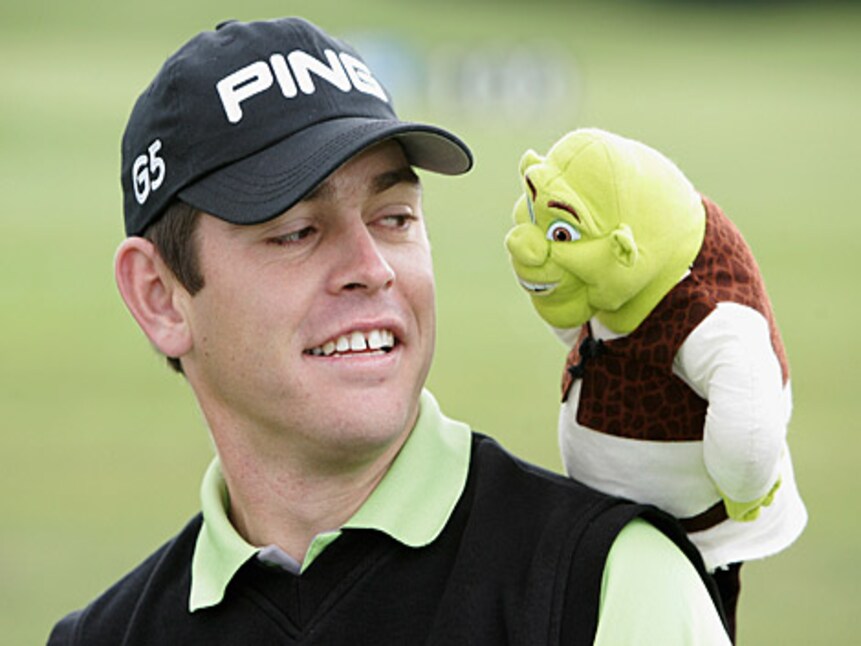 (3) Louis Oosthuizen -- "Shrek"
If I were Oosthuizen, I would fully embrace the persona by wearing only green ensembles, hiring a donkey to be my looper and throwing temper tantrums on the course.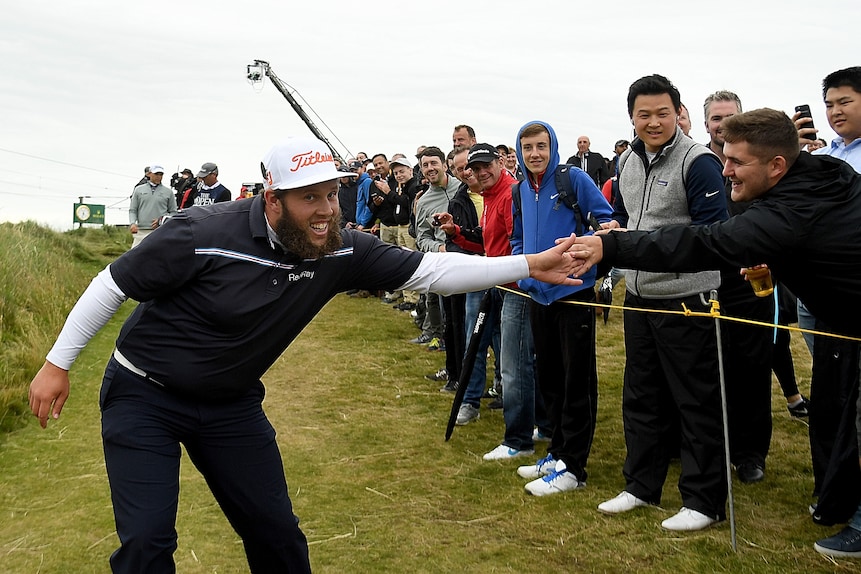 R&A via Getty Images
(2) Andrew Johnston -- "Beef"
Perhaps I'm a victim of recency bias. Counter: Johnston did the impossible: He made Arby's
relevant
. Long live Beef.
Photo By: R&A via Getty Images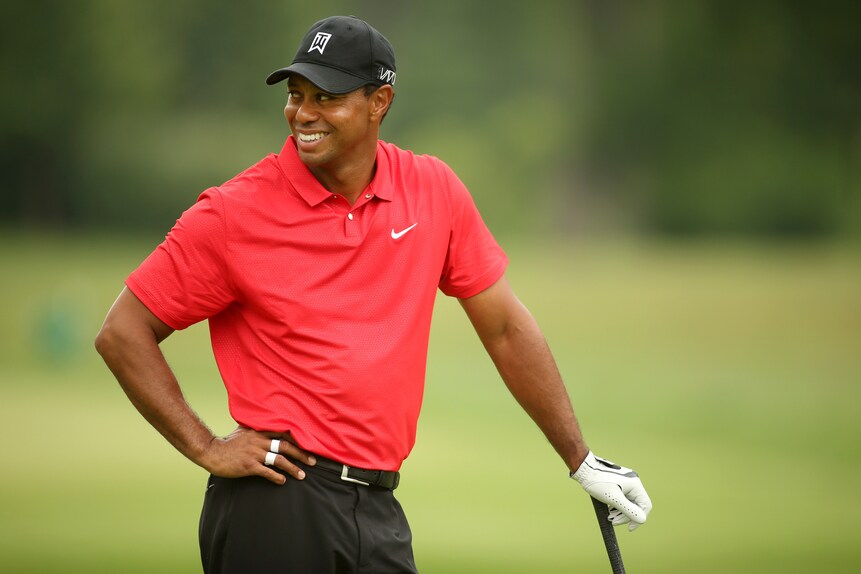 Getty Images
(1) Eldrick Woods -- "Tiger"
I'm convinced Woods wouldn't have won 14 majors if he went by "Eldrick."
Photo By: Getty Images