What to wear this weekend: An Arnie-inspired outfit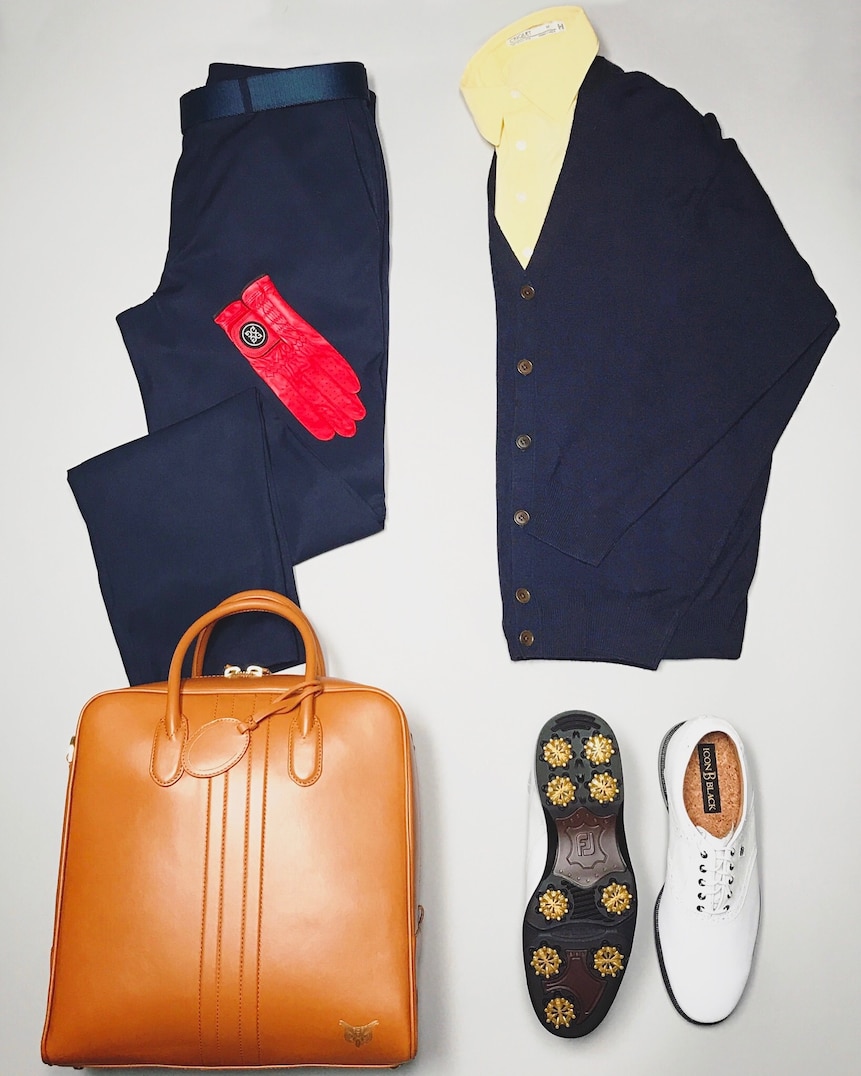 Arnie loved solid colors and cardigans, and he almost never wore a hat.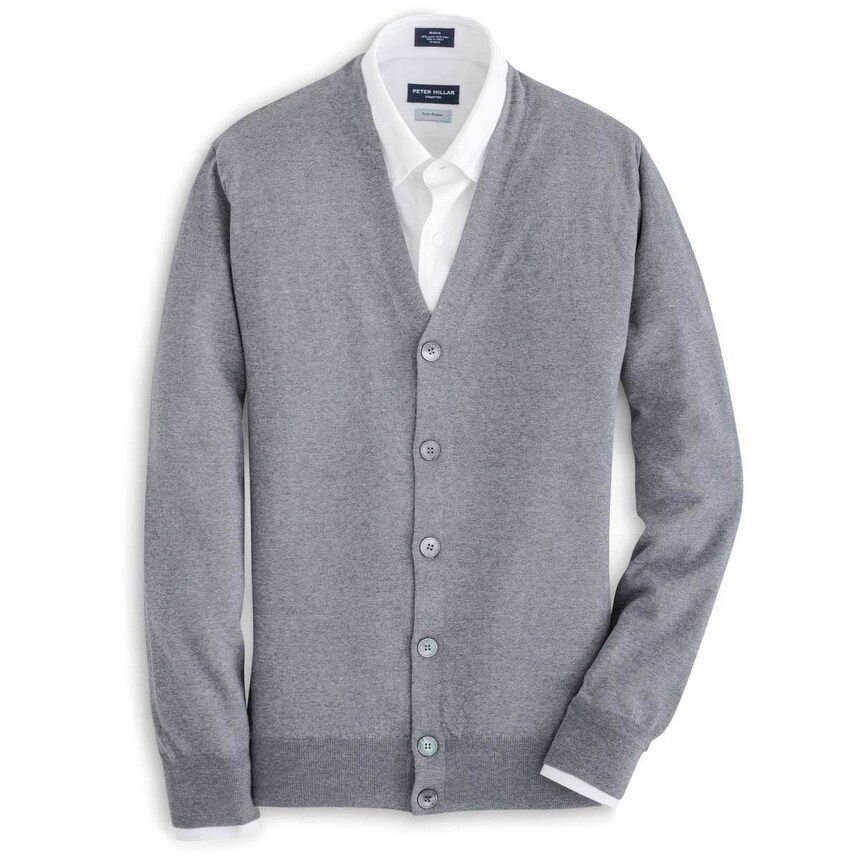 Peter Millar's Mirabeau cardigan ($398), made from merino wool and cashmere, can quickly class up an otherwise stale outfit.
Peter Millar clothing. Photography by Heather Beasley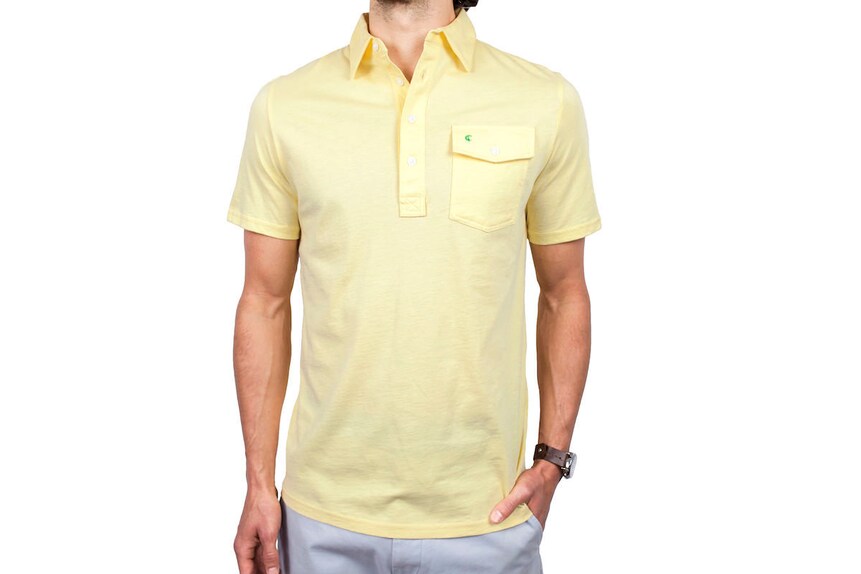 Photographer: Marshall A. Lewis
Criquet's Players Shirt ($79) comes in an array of fun colors and pays homage to a vintage, old-school look.
Photo By: Photographer: Marshall A. Lewis
Lacoste's Gabardine golf pants ($145) are lightweight and stretchy for ultimate comfort.
Do FootJoy's ICONs ($299) even need an introduction?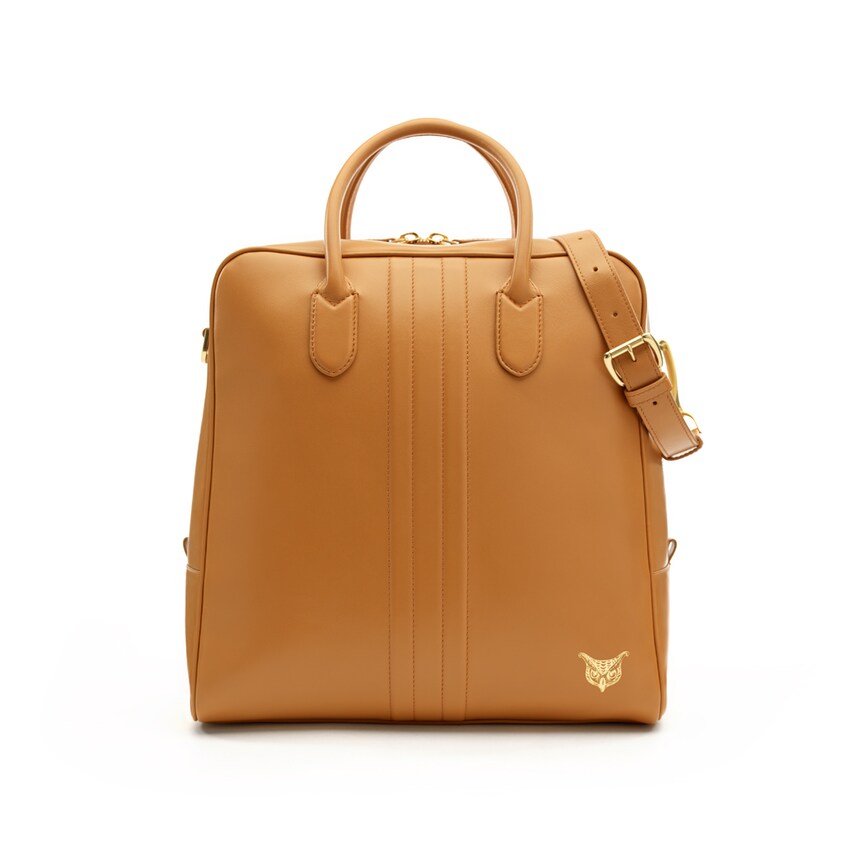 Douglas Rose's Stockton Glovetan ($750) is a perfect commuter bag if you'd like to travel to and from the course with grace and class.