The right way to wear a lightweight cardigan
This zip cardigan, which is made from fine merino wool, is designed to wick away moisture to help keep you dry.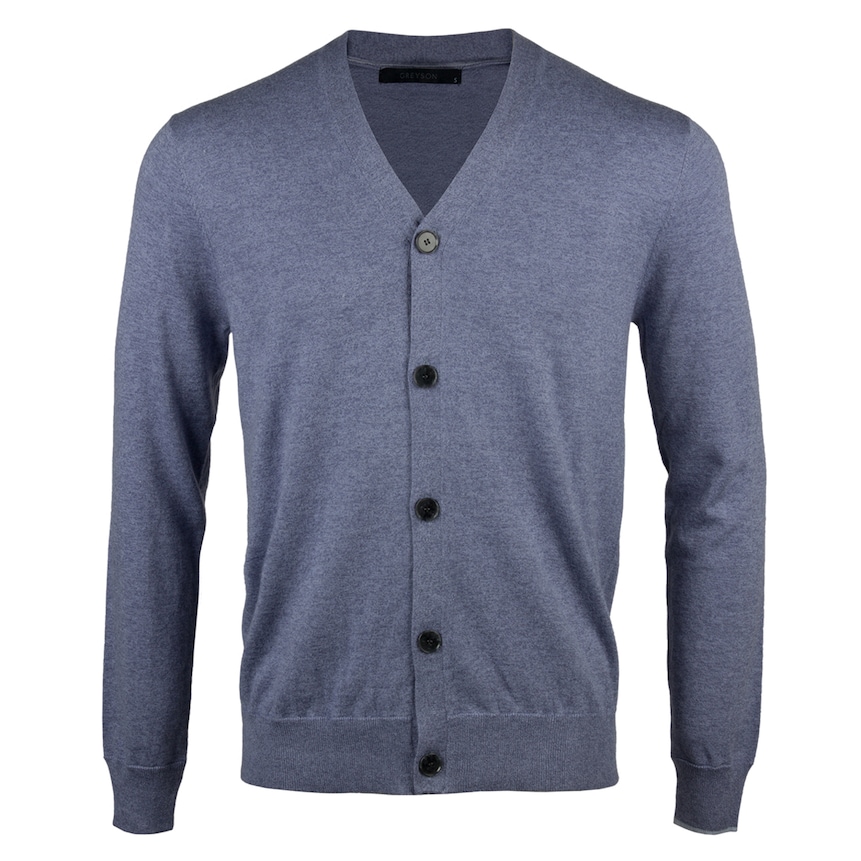 A lightweight cardigan that works as well on the course as it does off the course.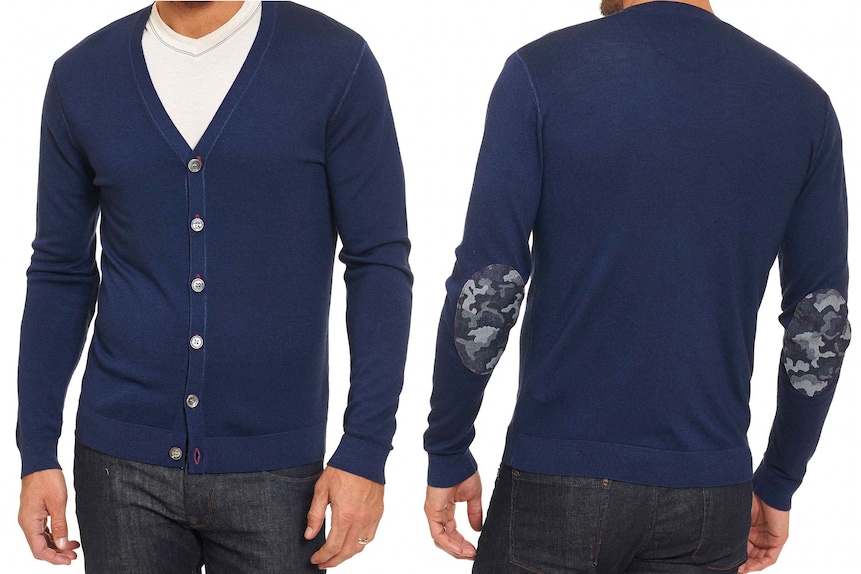 Camo-print elbow patches add a rugged touch to this lightweight cardigan.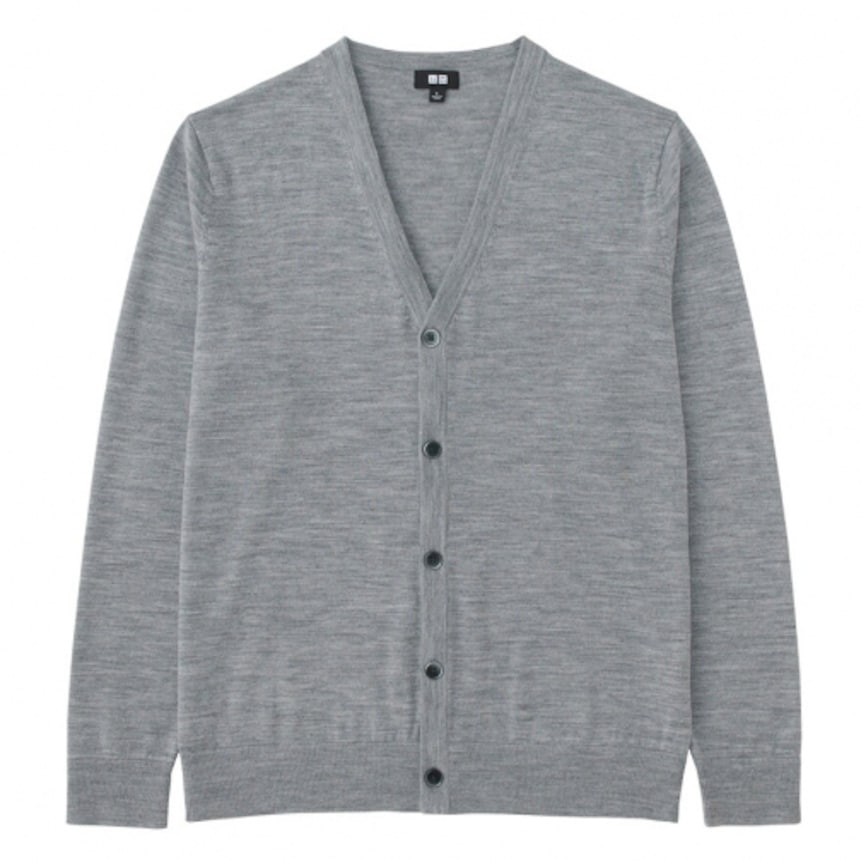 Made from extra-fine Merino wool, this cardigan is available in several basic colors.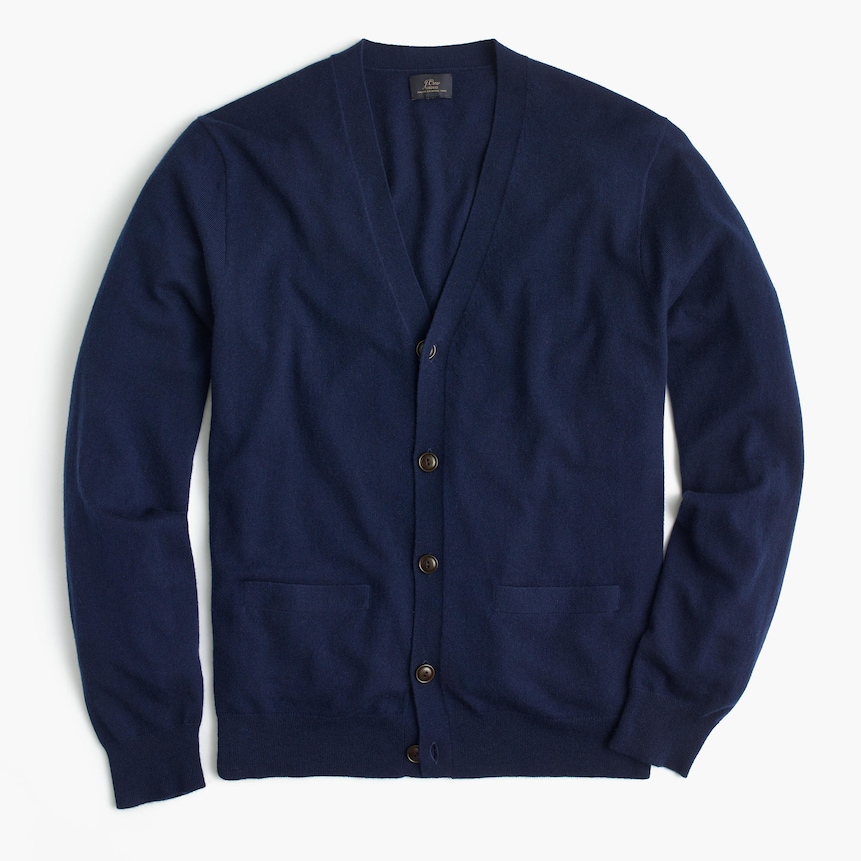 This lightweight caridgan is made from woven cashmere.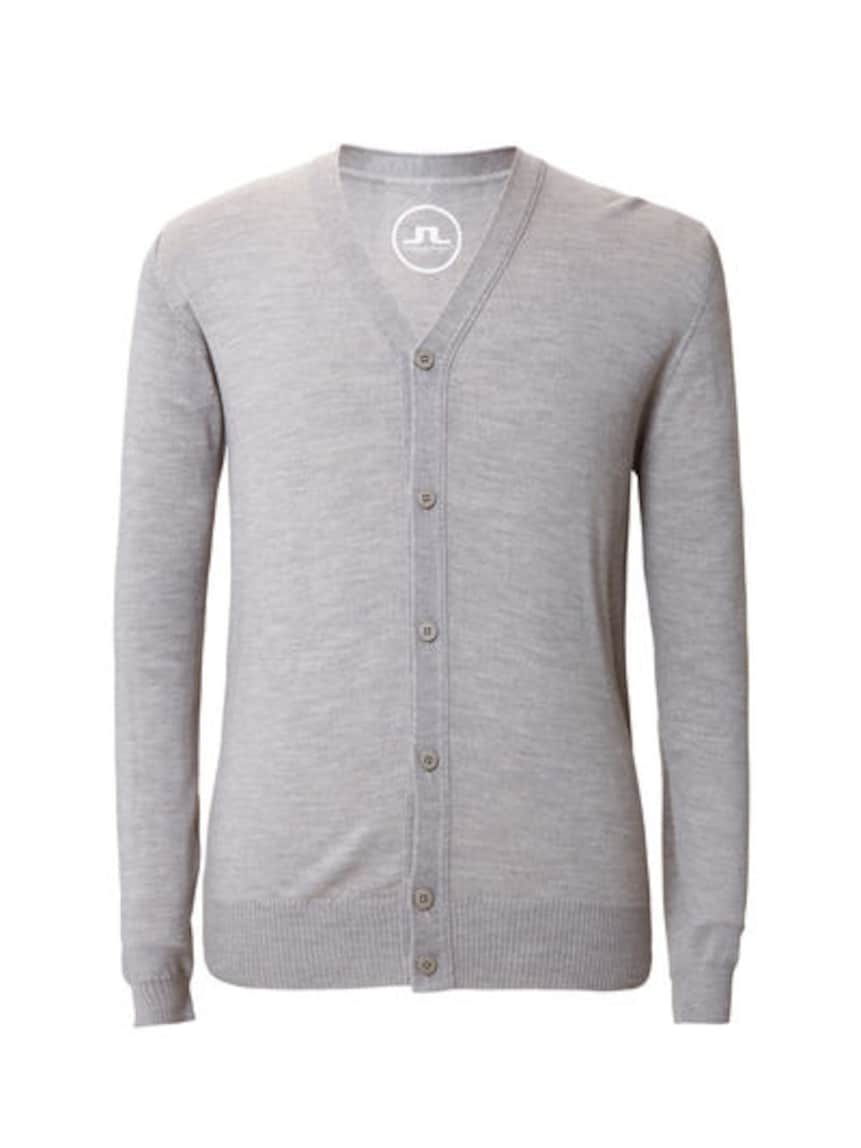 A merino wool cardigan that has longer sleeves and a slimmer fit.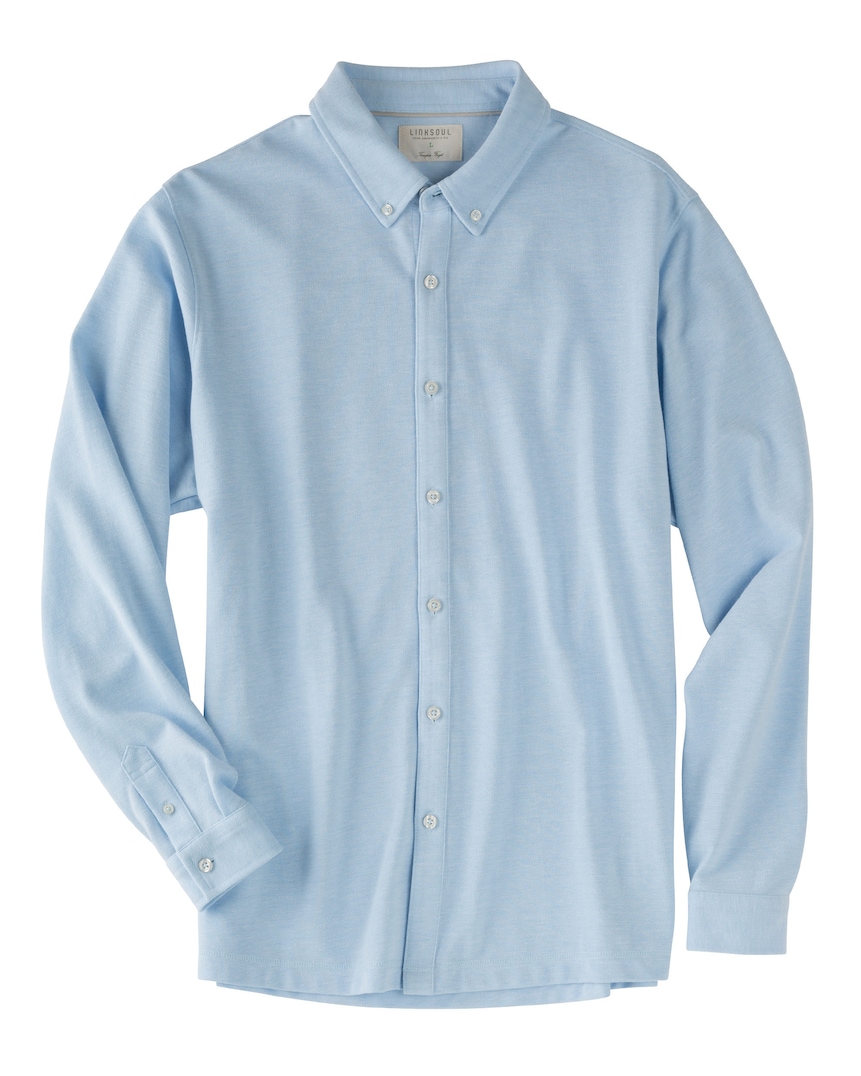 Made with performance moisture-wicking fabric, this button-down is designed for ultimate breathability.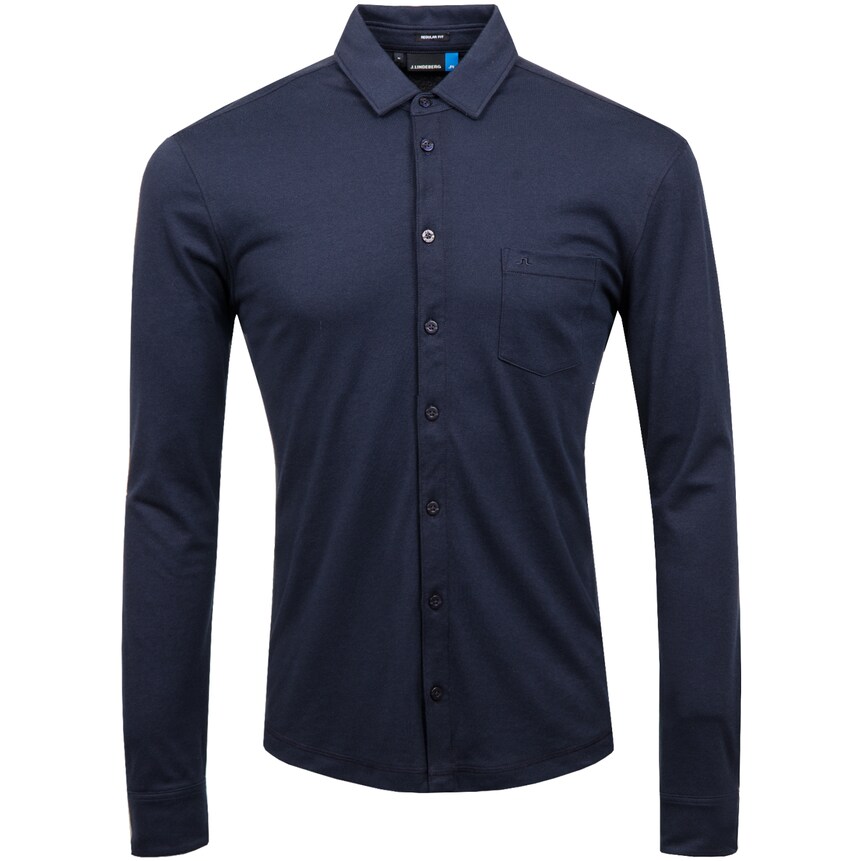 Designed with fashion and function in mind, this piece offers full freedom of movement and ultimate breathability.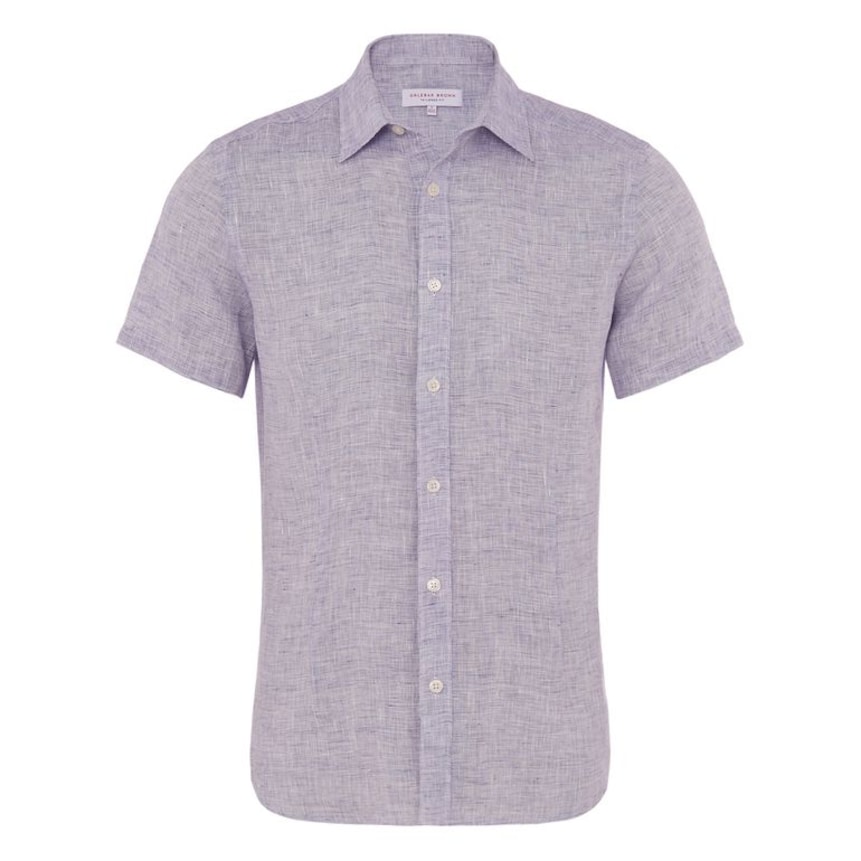 Since linens are designed to be worn loose, they work surprisingly well on the golf course.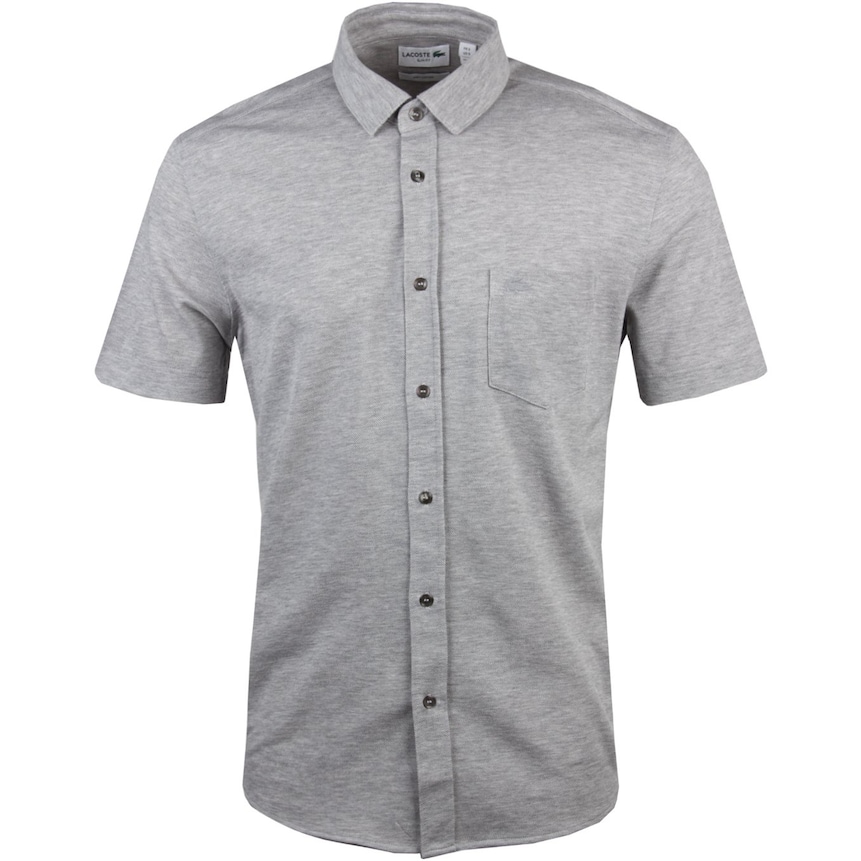 You can just as easily wear this full-button short-sleeve on the course as you can off the course.