The nine pieces of bad advice that you should ignore on the golf course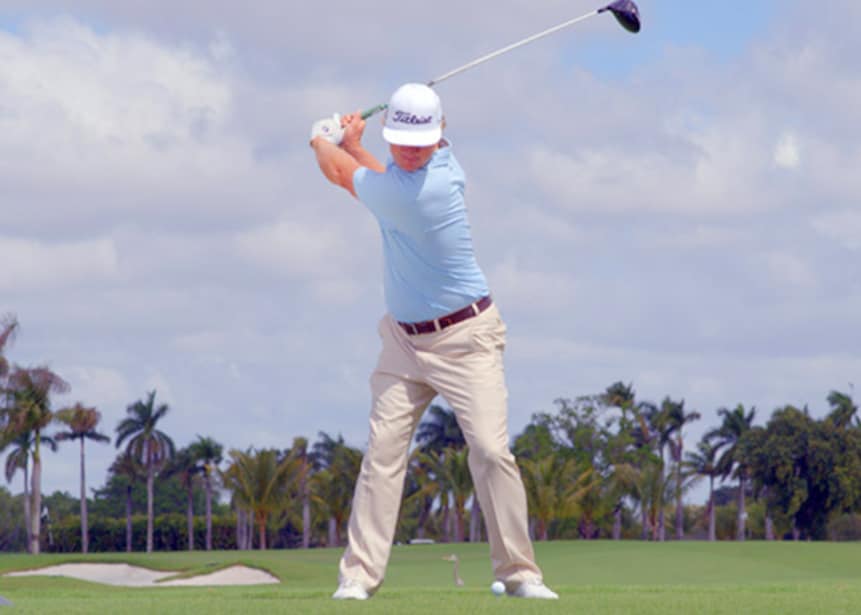 "Keep Your Hips Still"
It's one thing to find your center of balance, but that doesn't necessarily equate to zero movement from your hips. Quite the opposite, actually. "Ideally, your hips turn away from the target as much as they can," says instructor Sean Foley. "Here's a great drill for feeling the proper rotation: Make practice backswings while posting up on your right toe. Your right foot should be set back about two feet from its normal position. This allows the hips to turn freely. If you don't turn them, it's difficult to keep your balance at the top."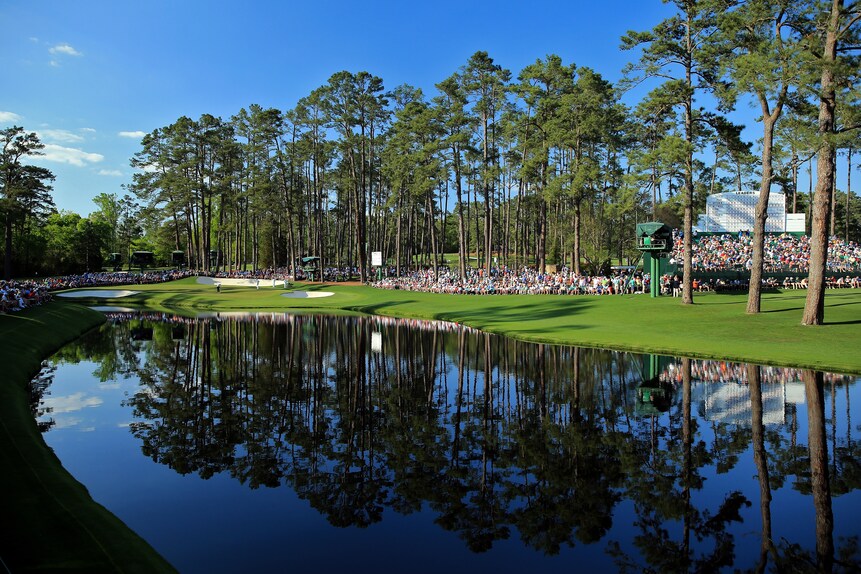 Getty Images
"Swing Your Club At The Flag"
The reasoning is sound, but it's technically "swing at the target." Which, at times, could be the flag. But amateurs shouldn't necessarily use the stick as a bull's-eye. Potential trouble -- like water or bunkers -- and the slope of the green should dictate your aiming spot. The Masters is a perfect example of this idea, as players aren't necessarily hunting the flag as trying to avoid trouble.
Photo By: Getty Images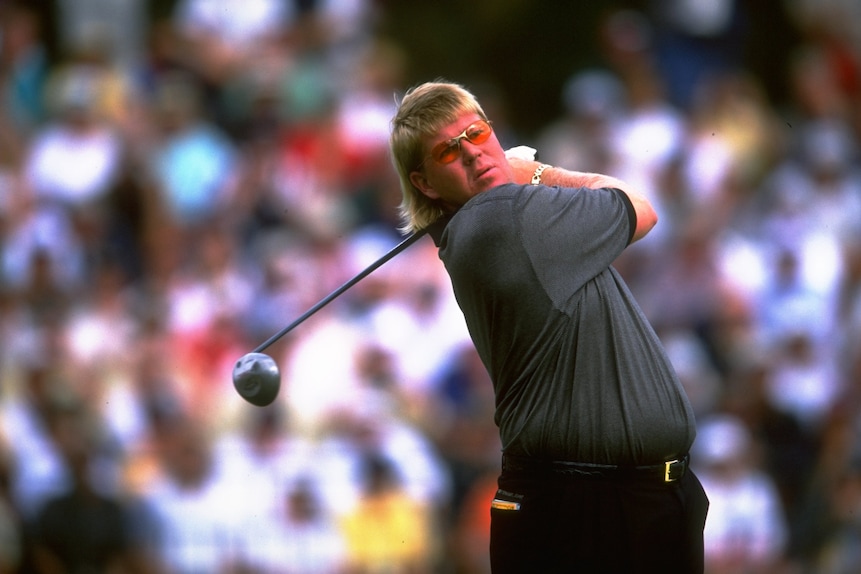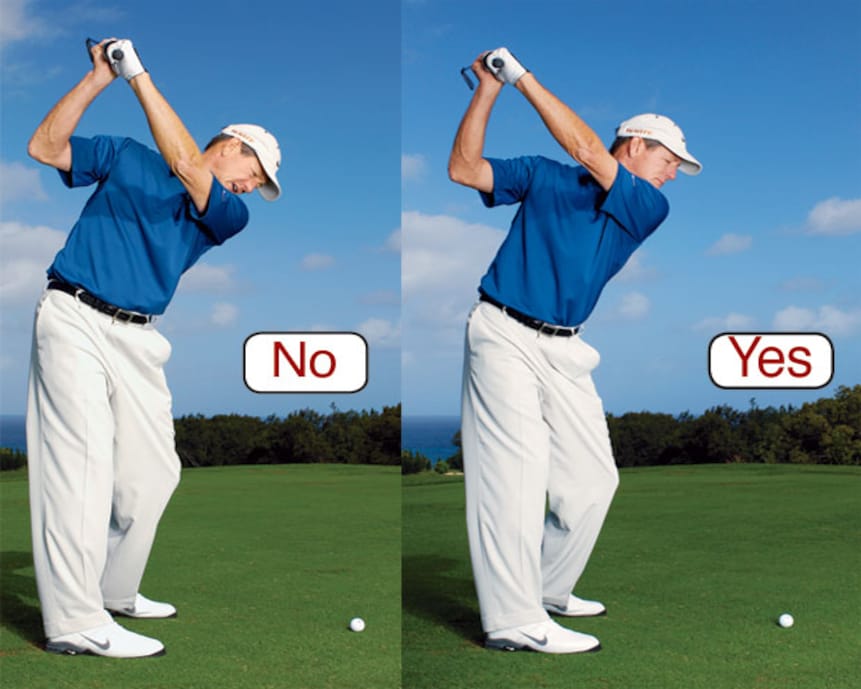 "Keep Your Head Down"
"One of the worst clichés I hear is that you've got to keep your head down during the backswing," said Haney. The same idea applies through impact. Keeping your head down can limit turning. Odds are, this will make you hit it fat.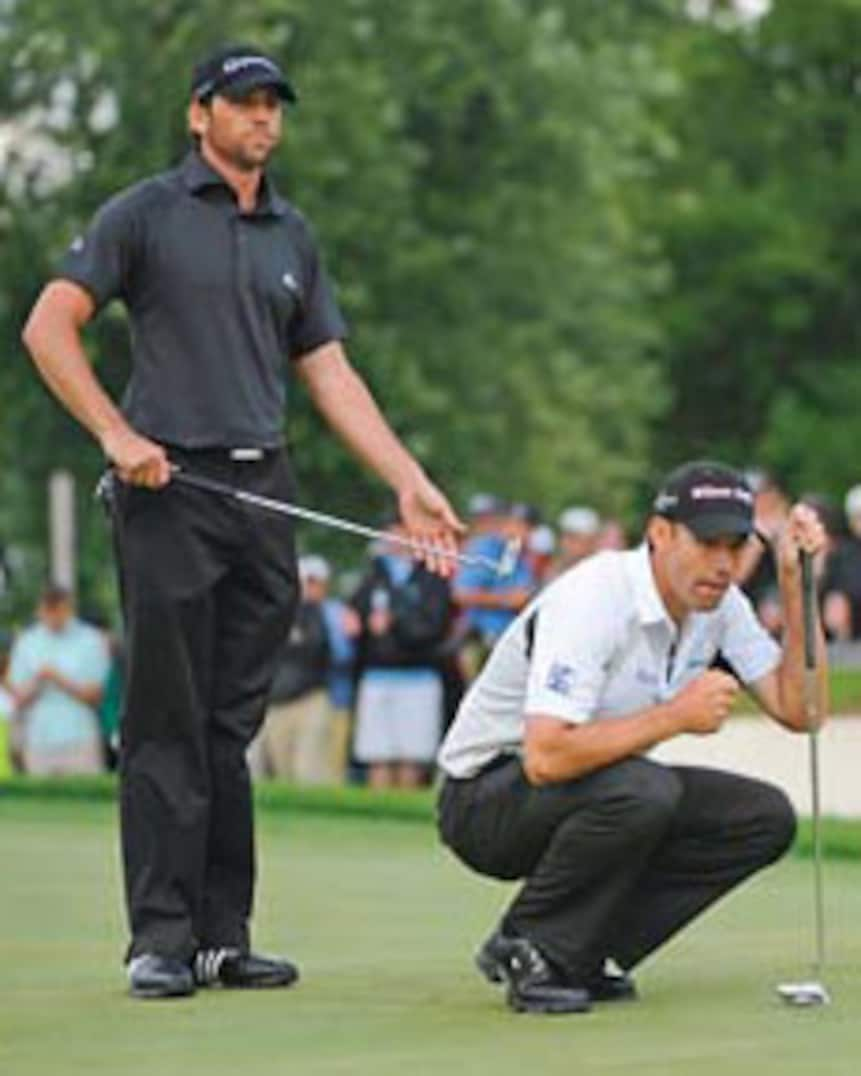 "You Should Look At That Putt From A Different Angle"
If you're a shaky putter, bringing in another view of the line won't be constructive. If anything, it will confuse you, or cause you to see something that isn't there. Plus, this isn't the Ryder Cup.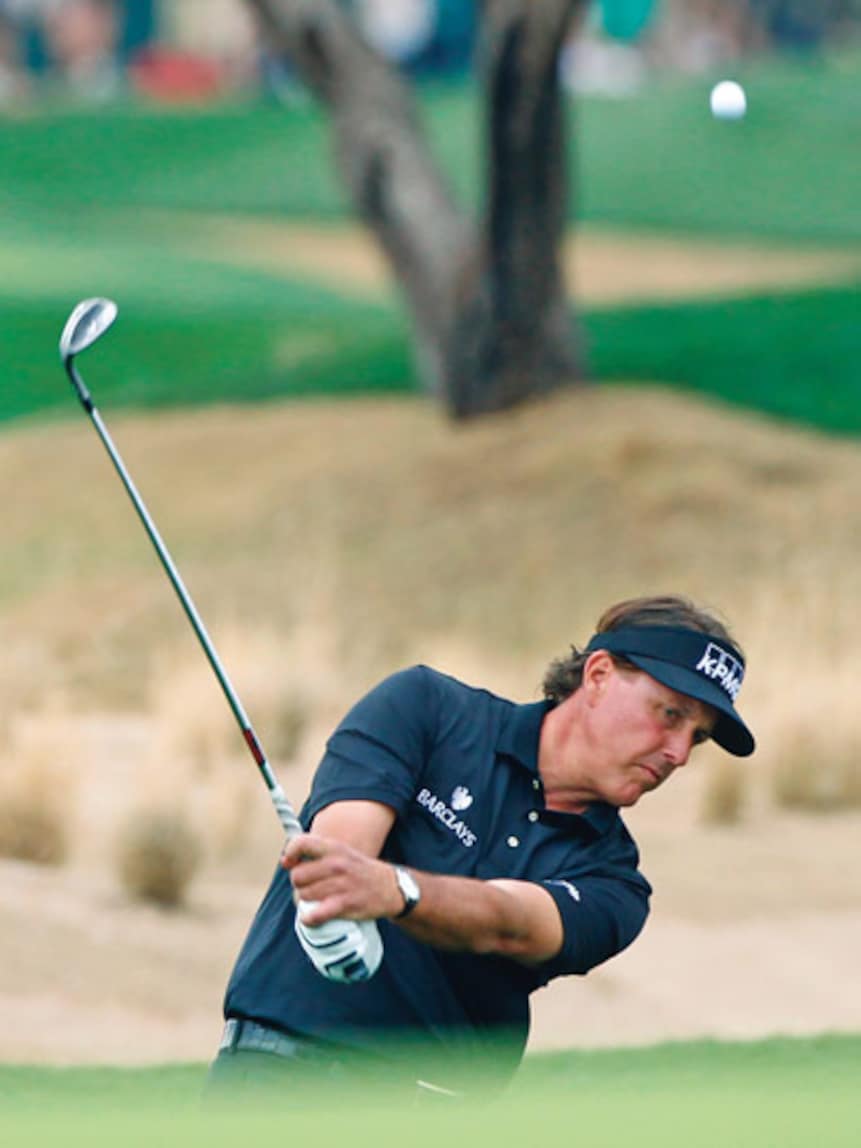 "Take Your Wedge And Flop It"
Phil Mickelson makes it look so easy that players go to this move in hopes of breathing life into their dormant short games. Unfortunately, this is a shot that takes years of practice, and it's application is fairly limited. For those that want to better their performance around the green, look to an 8-iron bump-n-run. Though it doesn't have the beauty and excitement of the flop, it's a shot that can be utilized far more often, and is not as difficult to pull off.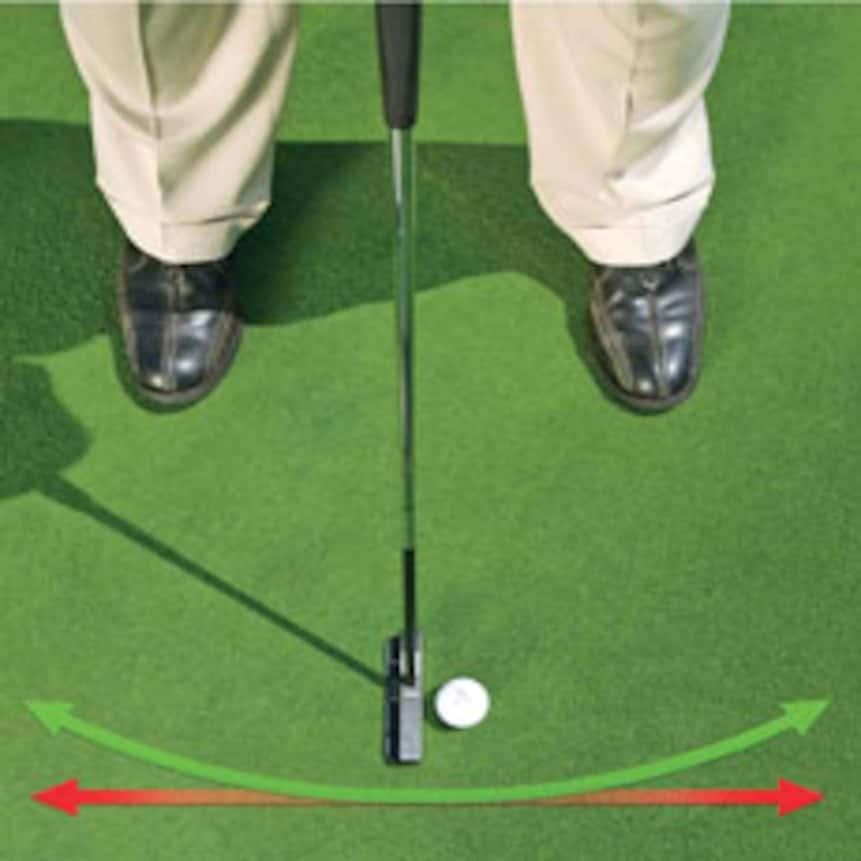 "Take the Putter Straight Back"
Taking the flat stick straight back and straight through can be a viable putting stroke. But it's far from the only one. In fact, many teachers are preaching the benefits of an arc path. "With an old-school, hunched setup and a wristy pop stroke, straight-back straight-through would work," says instructor Frank Thomas. "On today's faster greens, it requires too much coordination and practice. It's much easier to be consistent with an arc."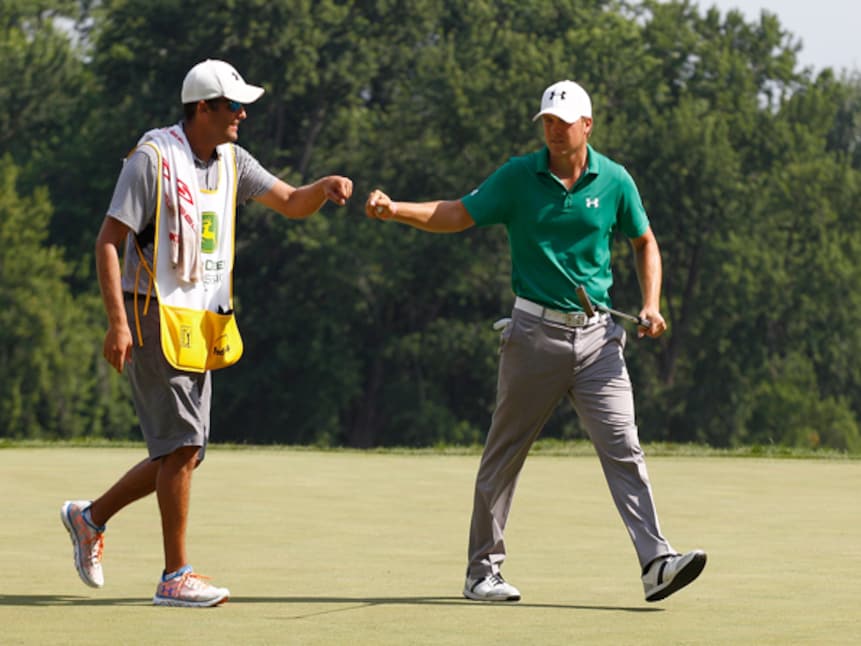 "You're Overthinking It"
Somewhere along the line, taking a cerebral approach on the course went from an asset to detriment. If you want to know how a pea shooter like Jordan Spieth can compete -- and beat -- long hitters like Jason Day and Rory McIlroy on a consistent basis, look no further than his analytical strategy. Granted, you don't want to stand over a three-footer for five minutes debating how much the grain will affect your putt, but in most cases, the more contemplation and thought, the better.