The best golf quotes from 2016
From Beef Johnston to the blunder at Oakmont, here are the best soundbites from the year in golf.
Beef on Beers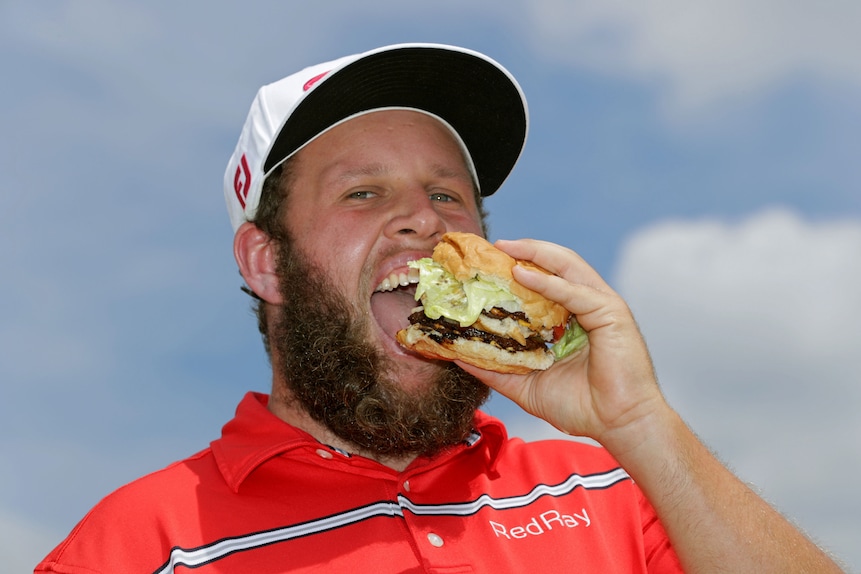 Getty Images
After winning the Spanish Open: "I can't wait to get back to North Mid, get hammered and see my mom and brother and spend time with them and just celebrate." -- Andrew Johnston
Photo By: Getty Images
The One That Got Away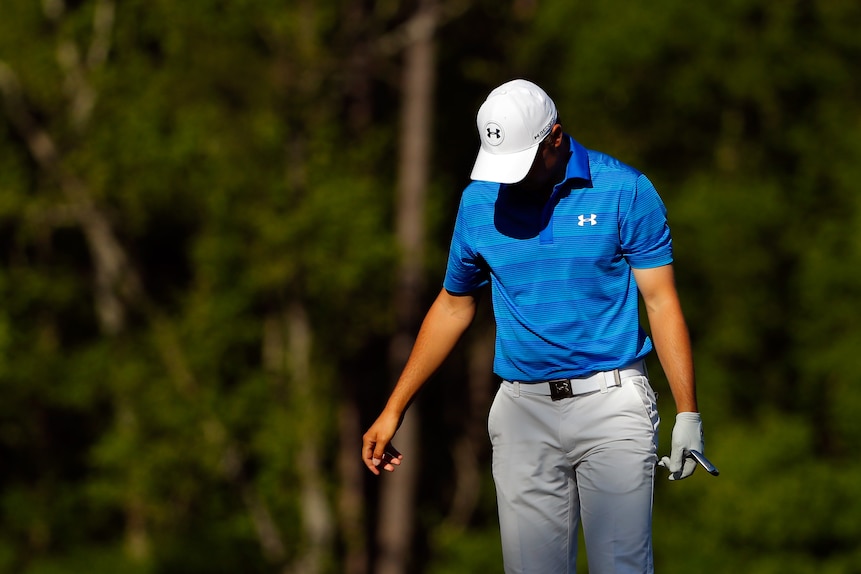 Getty Images
Following his Sunday collapse at the Masters: "Big picture, this one will hurt. It will take a while." -- Jordan Spieth
Photo By: Getty Images
I Don't Remember Seeing Those In Rio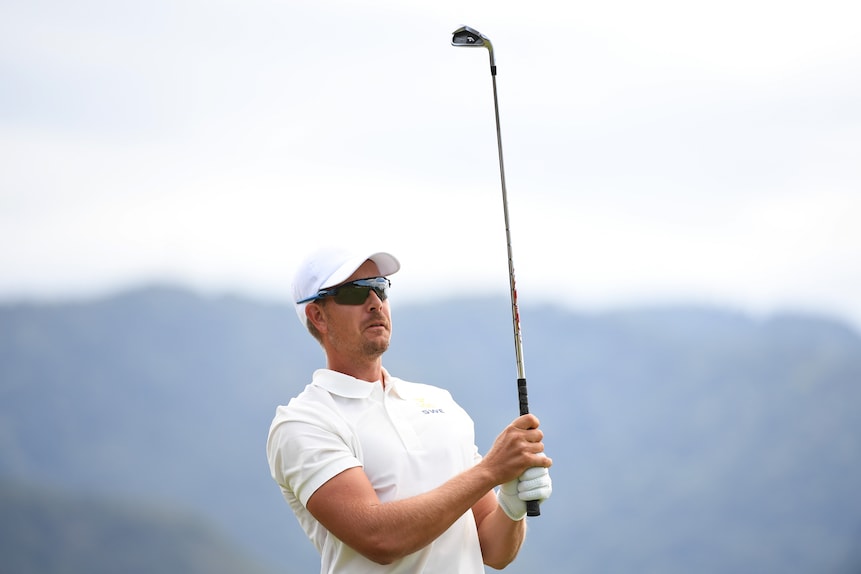 Getty Images
When asked if he was afraid of the Zika epidemic in Brazil: "I'm not afraid of mosquitos. I'm more afraid of bears." -- Henrik Stenson
Photo By: Getty Images
That's Putting It Lightly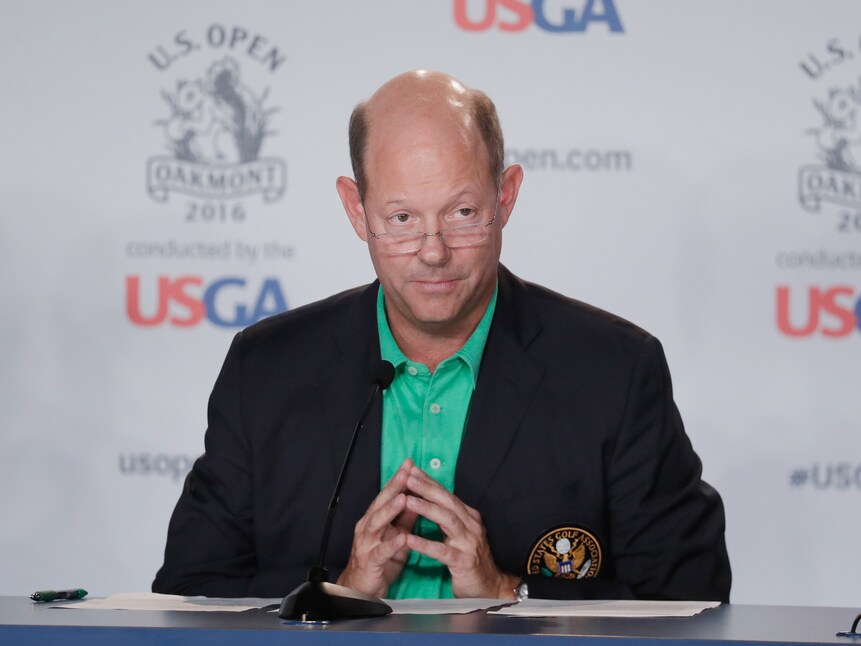 Getty Images
"Clearly we made a big bogey." -- Mike Davis, explaining the USGA's controversial handling of an enforced penalty on Dustin Johnson at the U.S. Open.
Photo By: Getty Images
Shark Bite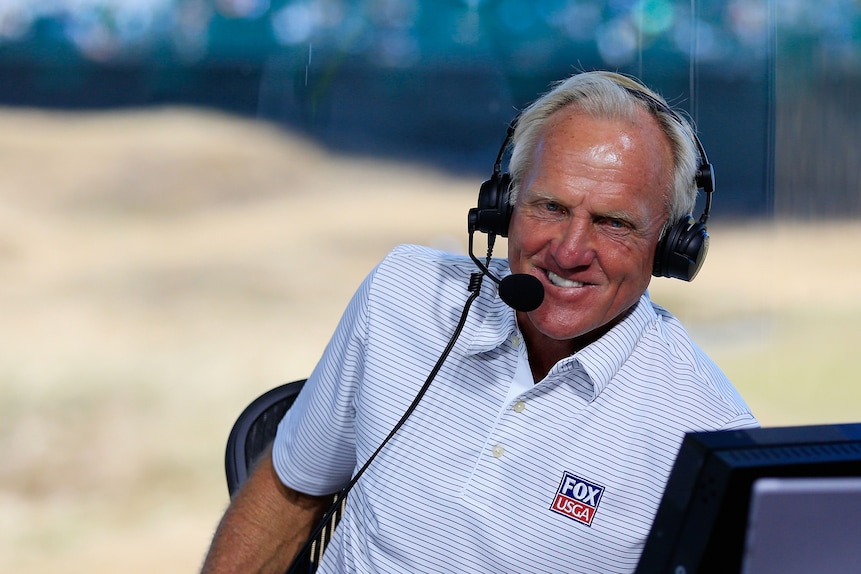 Getty Images
"I got nothing but compliments from the right people that knew what's going on," Greg Norman said after being fired from the FOX U.S. Open telecast. "I thought I was handcuffed, to tell you the truth. There was a lot of stuff I wanted to say, but the final comment they told me [was that] I was too unpredictable. I thought that's what they want you to do in that role."
Photo By: Getty Images
Eye On The Future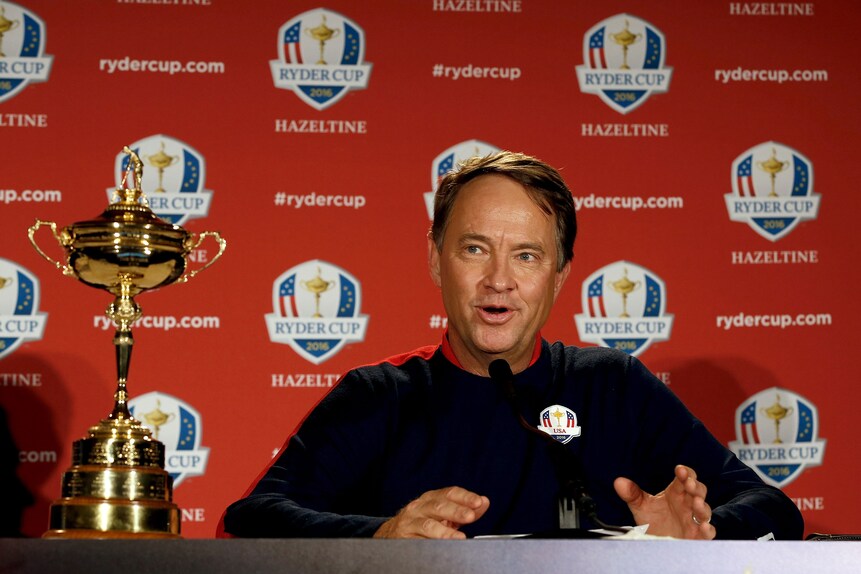 Getty Images
"The matches weren't finished, and Phil was already talking about ideas he had for Paris in 2018," Davis Love III said after the American Ryder Cup victory. "We need to take this feeling we had this week and bring it forward, keep it alive, make sure we don't forget how we got here."
Photo By: Getty Images
Aren't We All?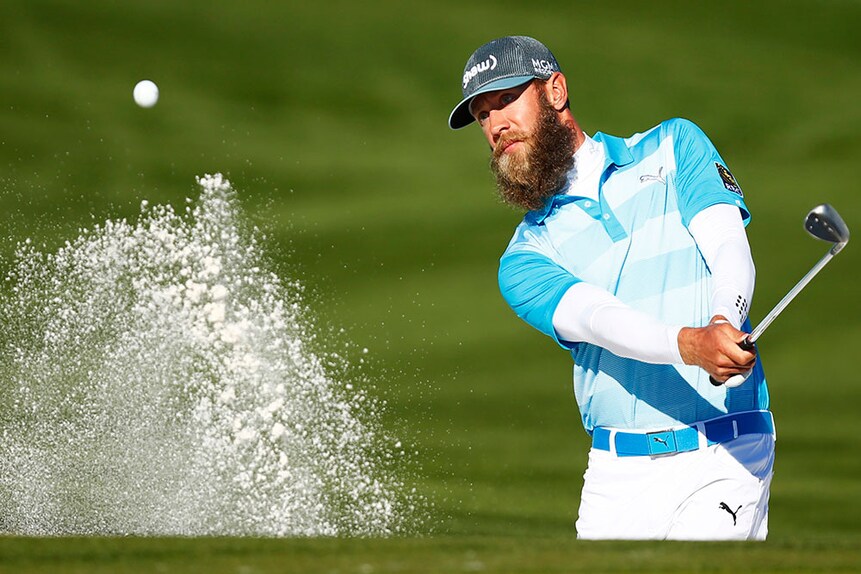 Getty Images
"I'm dealing with incredible anxiety while chipping and pitching right now." -- Graham DeLaet after WD from the Memorial.
Photo By: Getty Images
Under Pressure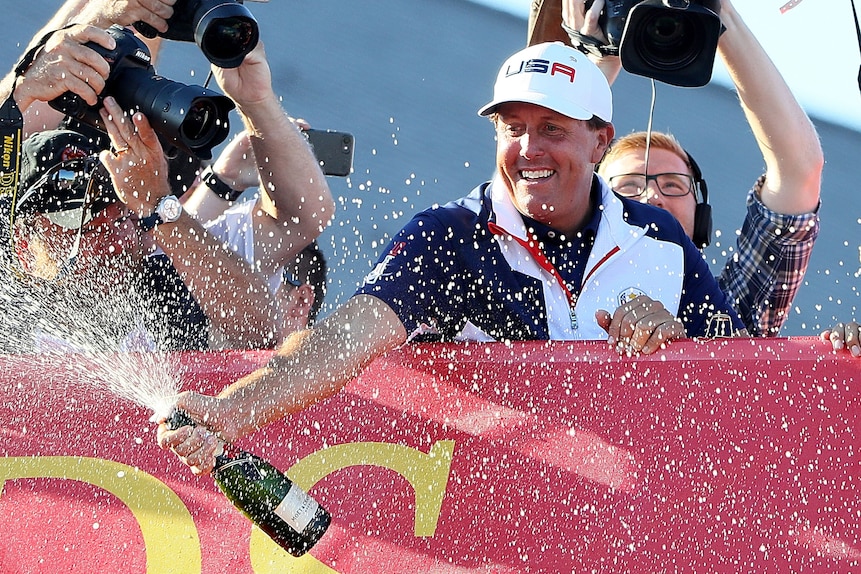 Getty Images
"The pressure started when some dumb-ass opened his mouth two years ago." -- Phil Mickelson at Hazeltine, referring to his infamous press conference after the 2014 Ryder Cup.
Photo By: Getty Images
Reach For The Stars
Getty Images
"One of my biggest goals is to try to get into the top 1,000 of the World Ranking," Tiger Woods said at the Hero World Challenge. "If I can sneak my way into the top 1,000, that'd be a great goal."
Photo By: Getty Images
Putting, She Is A Fickle Beast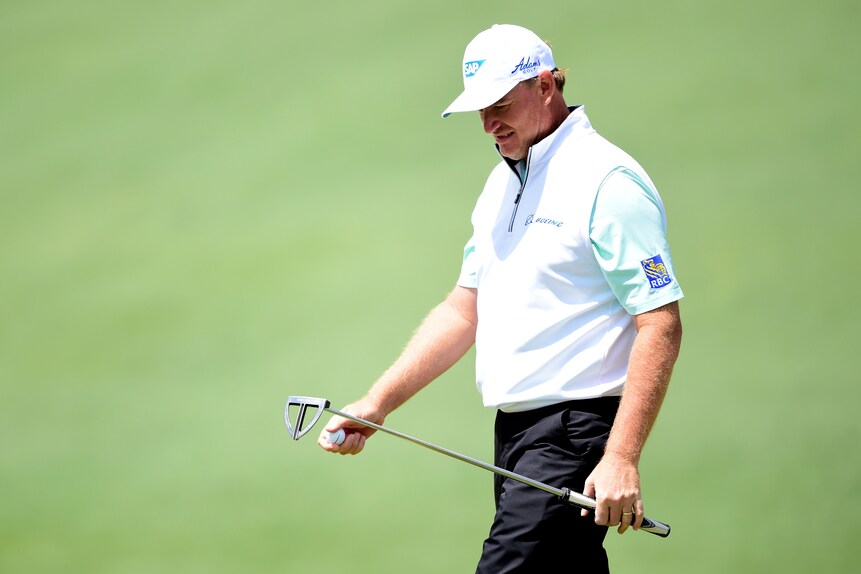 Getty Images
Ernie Els, trying to explain how he six-putted the first hole at the Masters: "You make some stuff up in your brain, you know, it's difficult. It's something that, what holds you back from doing your normal thing? I don't know what it is. I can go to that putting green now and make 20 straight 3-footers. And then you get on the course, and you feel a little different, and you can't do what you normally do."
Photo By: Getty Images
That About Sums It Up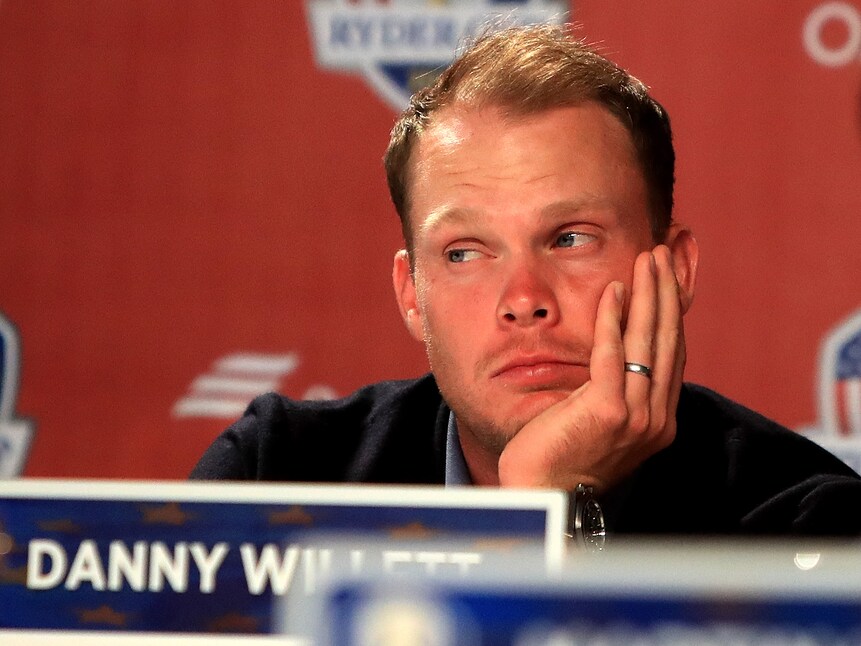 Getty Images
Danny Willett, when asked to describe his first Ryder Cup experience, one that was overshadowed by a satirical piece from his brother: "Shit. Do you want me to elaborate? Really shit!" Willett went 0-3 on the week.
Photo By: Getty Images
His Greatest Trick Yet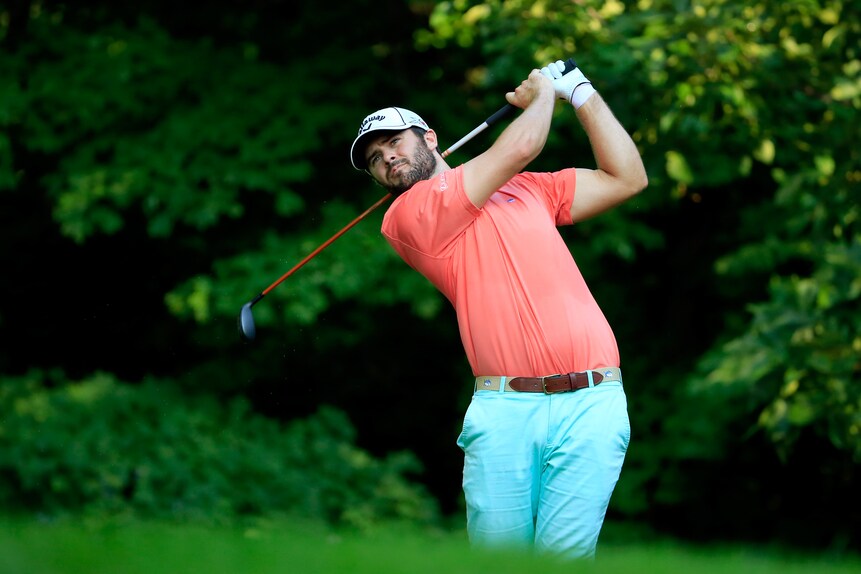 Getty Images
"I didn't dream of being a trick-shot artist on YouTube," Wesley Bryan said after his third Web.com Tour victory. "I wanted to be a PGA Tour player, so that's kind of when I put my head down and went to work."
Photo By: Getty Images
I Fight For Me!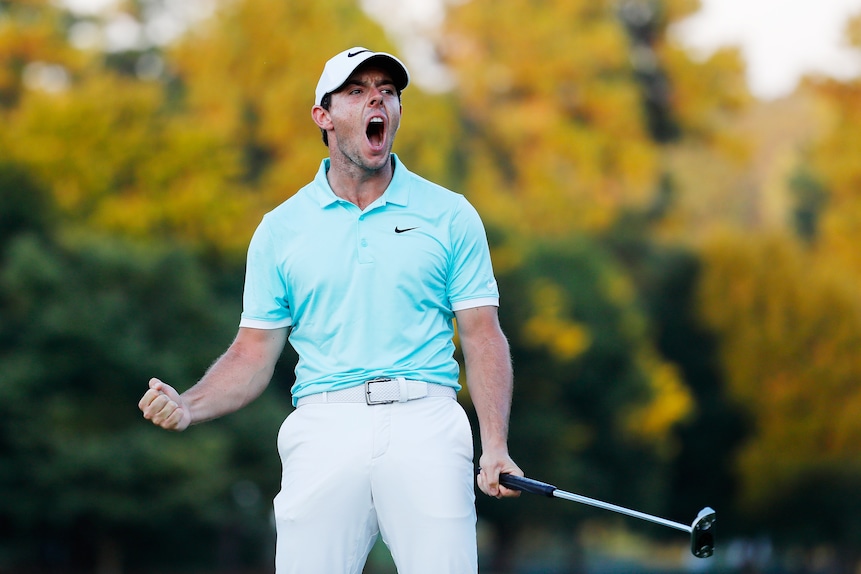 Getty Images
"I don't feel like I've let the game down at all. I didn't get into golf to try and grow the game," Rory McIlroy said, regarding bypassing the Rio Olympics. "I got into golf to win championships and all of a sudden you get to this point and there is a responsibility on you to grow the game, and I get that. But at the same time that's not the reason that I got into golf. I got into golf to win. I didn't get into golf to get other people into the game."
Photo By: Getty Images
It's A Tad Dusty In Here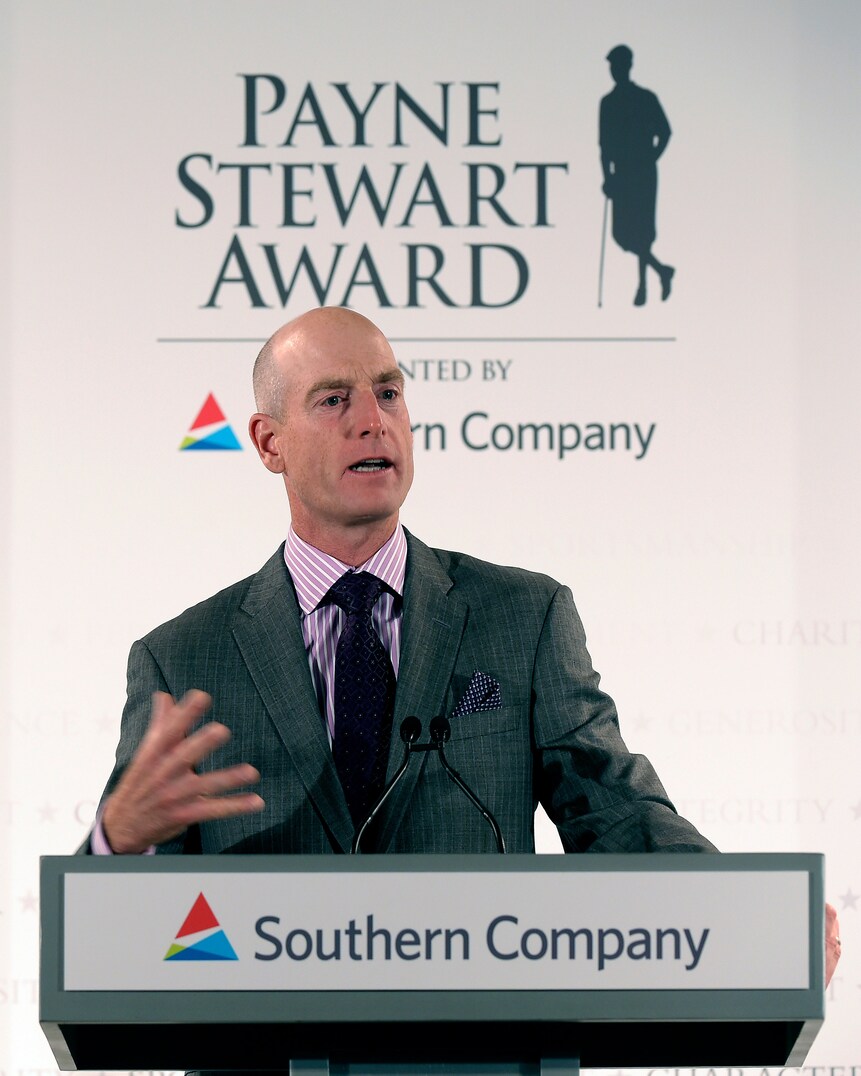 Stan Badz/PGA TOUR
"I think I'm going to break the record for the quickest to cry," Jim Furyk said when accepting the Payne Stewart Award. "(Steve) Stricker is going down tonight!"
Photo By: Stan Badz/PGA TOUR
No Respect For Your Elders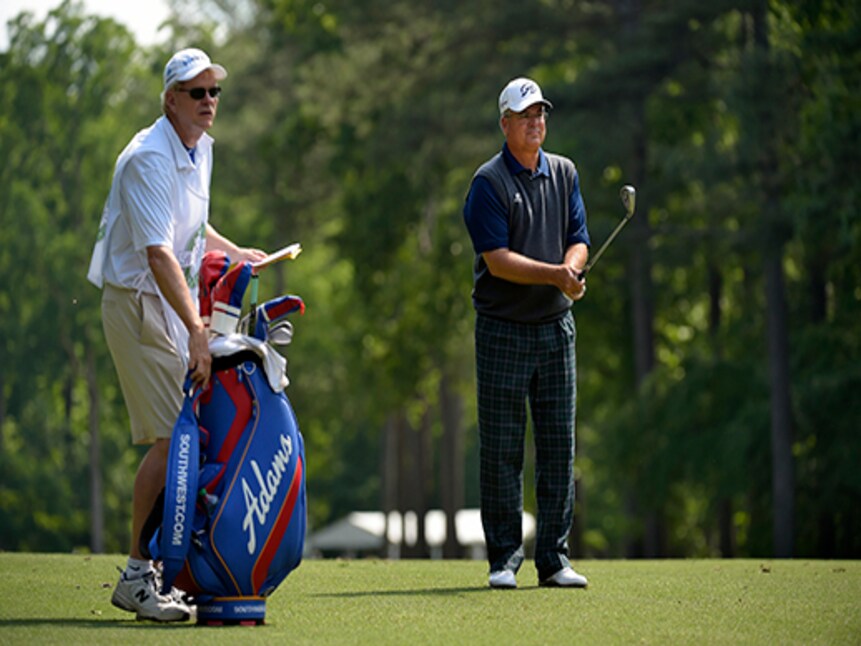 Kenny Perry, explaining the plight of senior players: "I don't think anything on the Champions Tour means anything to anybody, to tell you the truth. The media, golf fans, they look at us as a freak show. We don't get any publicity. None of our tournaments mean anything. I think it is sad because the golf out here is tremendous."
So Much For A Friendly Exhibition
Getty Images
Sergio Garcia, on the hostile American crowds at Hazeltine: "They have been quite poor. I'm not going to lie. Obviously it's unfortunate because I think that 85 percent of the people are great and I love playing in America. My girlfriend is American. But that 15 percent that is really bad, it makes them look bad."
Photo By: Getty Images
Long Live The King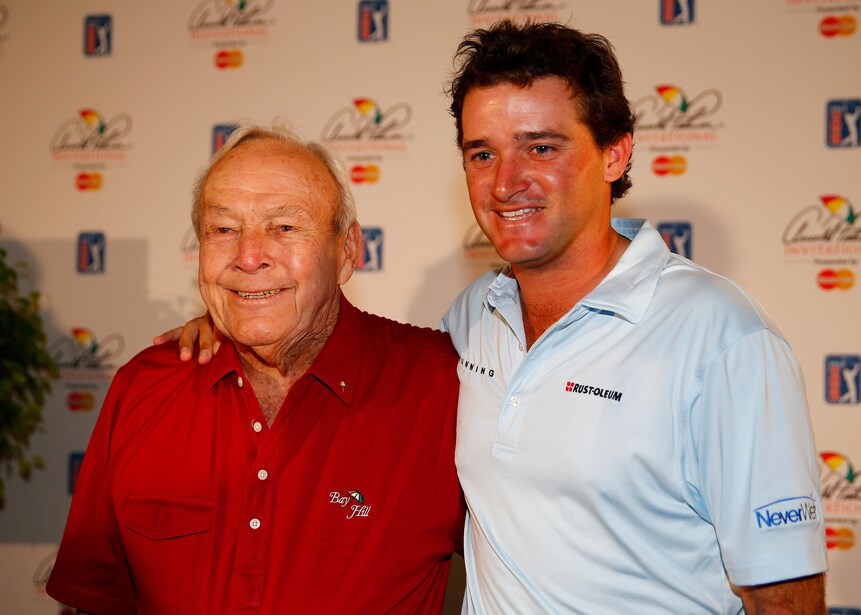 Getty Images
"There wasn't a big difference between the man you saw on TV and the man we knew at home," said Sam Saunders, grandson of Arnold Palmer, at Palmer's memorial service. "We are all here for the same reason. We all loved Arnold Palmer."
Photo By: Getty Images