The 12 best bets to break through at Baltusrol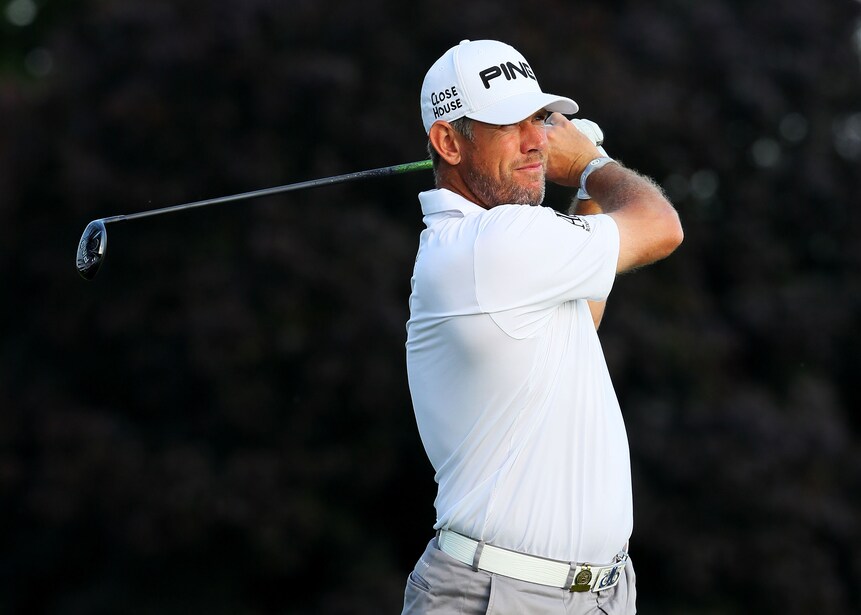 Getty Images
Lee Westwood
From a gambling perspective, Westwood offers intriguing odds at 66/1. Quite the figure, given he finished T-2 at the Masters and entered the final round at Oakmont in fourth (ultimately coming in 32nd thanks to an 80 on Sunday). Throw in Westwood's recent performance on the European Tour (three top 15s before a 22nd at Royal Troon) and it's not out of reason to expect the 43 year old to compete at Baltusrol.
Photo By: Getty Images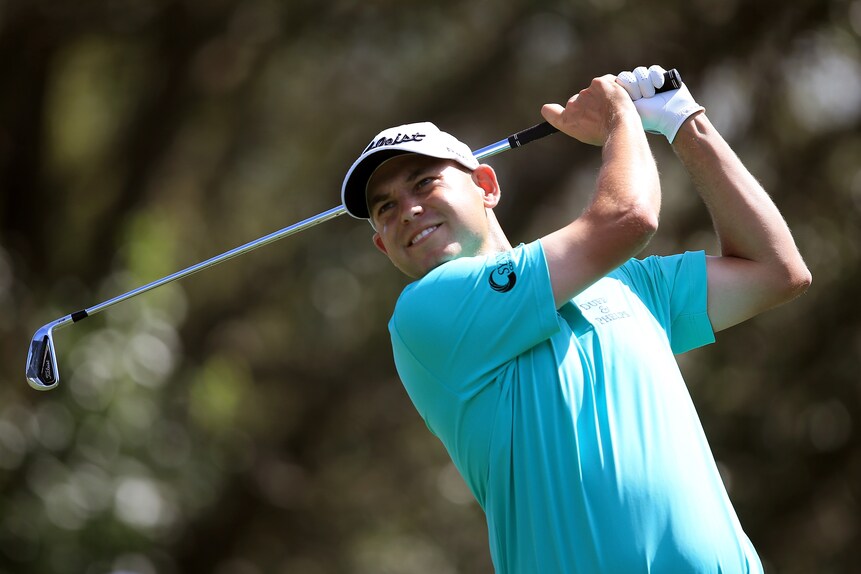 Sam Greenwood/Getty Images
Bill Haas
Despite faltering on Sunday at Royal Troon, Haas finally recorded his first top 10 at a major. With the taste of contending at one of golf's biggest stages now in his mouth, can the 2011 FedEx Cup champ -- who enters this week at 125/1 odds -- overcome his
putting woes
to make a run at the Wanamaker?
Photo By: Sam Greenwood/Getty Images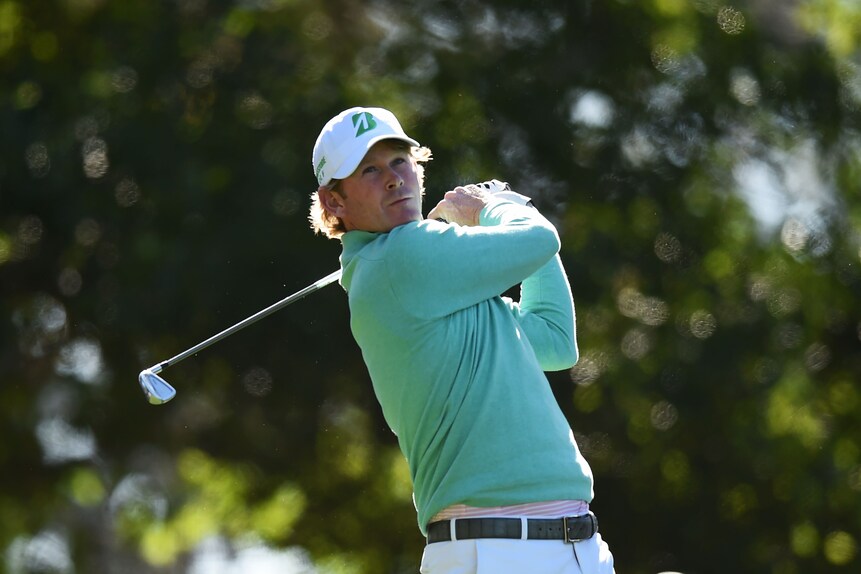 AFP/Getty Images
Brandt Snedeker
Snedeker comes to Baltusrol off a T-5 at the RBC Canadian Open. Following a mid-spring swoon, Snedeker's game appears to be back on track, evidenced in four top 25s in his last five outings. Although he has eight career top 10s in majors, his best showing at the PGA Championship in nine tries is a T-12. But Snedeker's scrambling dexterity (third in scrambling from the rough, first in scrambling from less than 30 yards) should come in handy at Baltusrol's tight confines, making his 50/1 wager an alluring proposition.
Photo By: AFP/Getty Images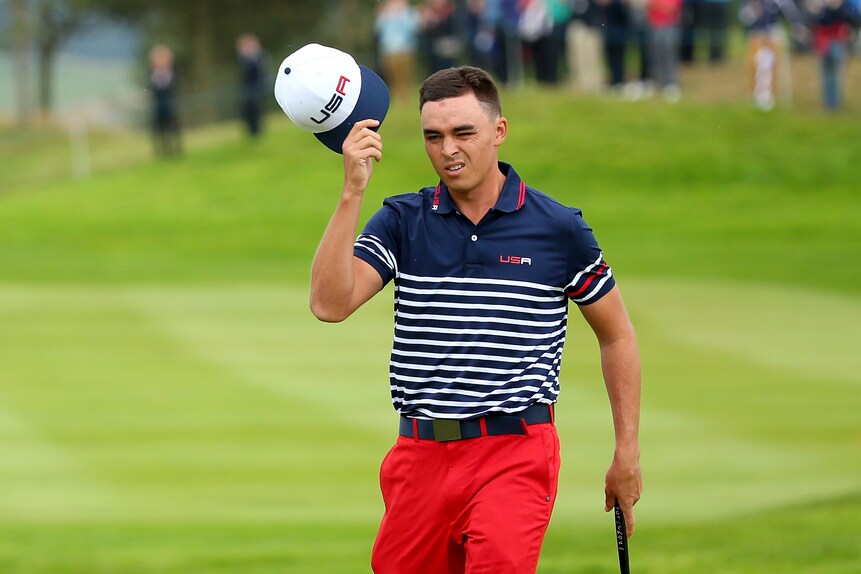 Getty Images
Rickie Fowler
His 40/1 odds are indicative of his popularity rather than performance. After enjoying an auspicious start to 2016, his game has stalled, missing the cut at Augusta National, Sawgrass, Muirfield Village and Oakmont, and did nothing of note at Royal Troon (46th). He certainly has the attributes -- particularly, his artistry off the box (sixth in SG: Tee-to-Green) to appear on the PGA Championship leader board. Yet if recent execution is any indication, Fowler will struggle to make the weekend at Baltusrol.
Photo By: Getty Images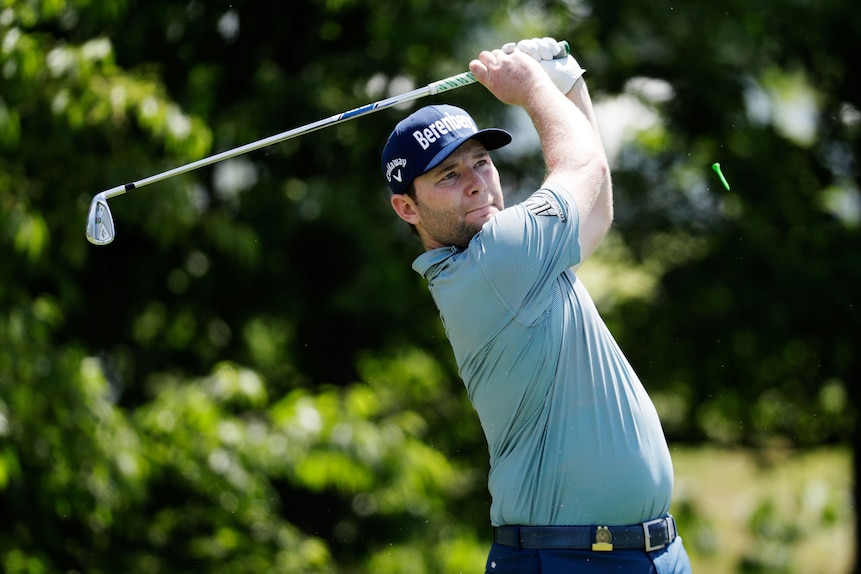 Getty Images
Branden Grace
Grace might be the most underrated player in golf. He's posted three top 5s in the past six majors along with two wins (RBC Heritage, Commercial Bank Qatar Masters) in 2016. Grace, ranked 12th in the world, needs to improve on the greens to contend this week (126th in overall putting, 129th in putts per round). Conversely, bearing in mind his past success at majors, 50/1 odds are extremely generous.
Photo By: Getty Images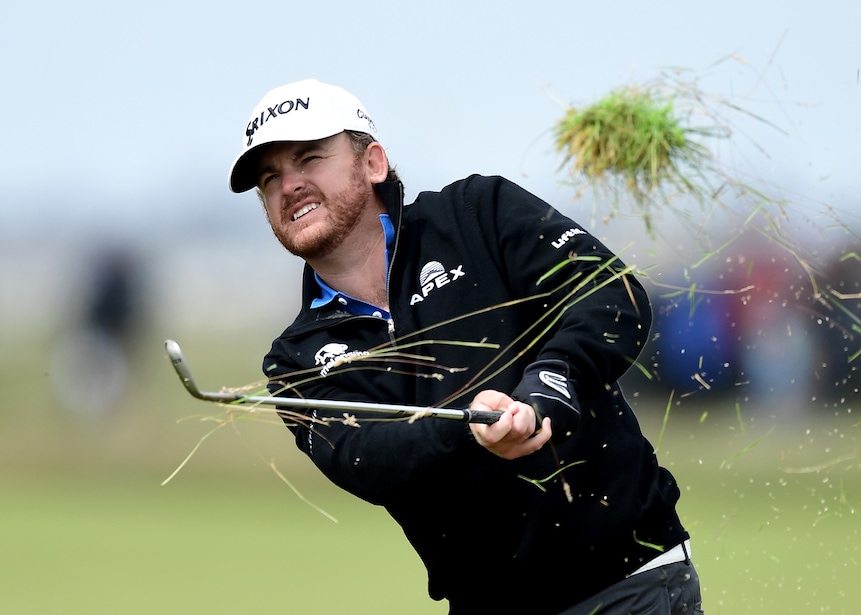 R&A via Getty Images
J.B. Holmes
Three Top 50 players have two or more top 5s in majors this season: Dustin Johnson, Sergio Garcia and Holmes. The Kentuckian has made 13 of 15 cuts this season, finishing inside the top 25 on nine occasions. His distance (average of 317.5 yards is second only to Dustin) makes him a contender no matter the venue, but Holmes is more than just muscle, ranking 35th in SG: Around-the-Green and 16th in one-putt percentage. This prowess is why Holmes, who is 66/1 at the PGA Championship, ranks sixth in birdie average on tour.
Photo By: R&A via Getty Images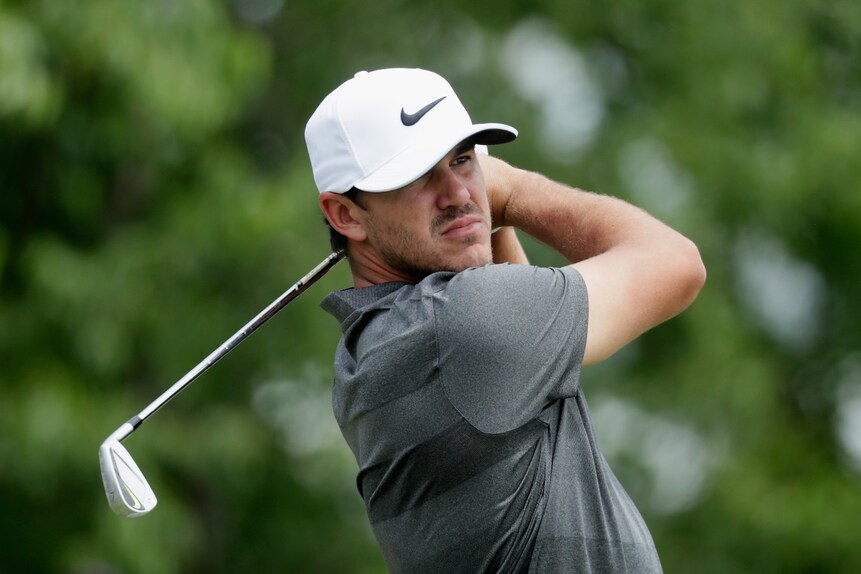 Getty Images
Brooks Koepka
Koepka, who finished T-5 at Whistling Straits last summer, was enjoying a prosperous campaign until suffering torn ligaments in his ankle. Even though he's playing for the first time since the U.S. Open, the 26-year-old is a dark horse in return. At 66/1, Koepka's game has few weaknesses (12th in Strokes Gained), and if his ankle holds up, could make noise in Jersey over the weekend.
Photo By: Getty Images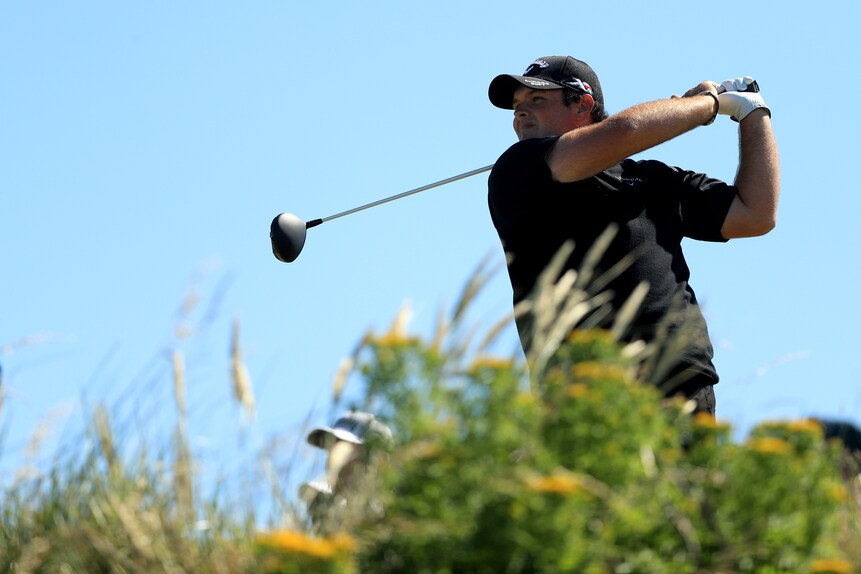 Getty Images
Patrick Reed
Yes, he's struggled in majors, but Reed's T-12 at Troon showed promise. He's too good of a player (nine top 10s on tour this season are second only to Dustin Johnson) not to be a factor in golf's preeminent events. Ranking third in SG: Around-the-Green and third in Overall Putting prove Reed (45/1 odds) has two of the biggest components for the winning equation. As long as Reed's iron game (120th in SG: Approach-the-Green) is better than average this week, he should be in the thick of things.
Photo By: Getty Images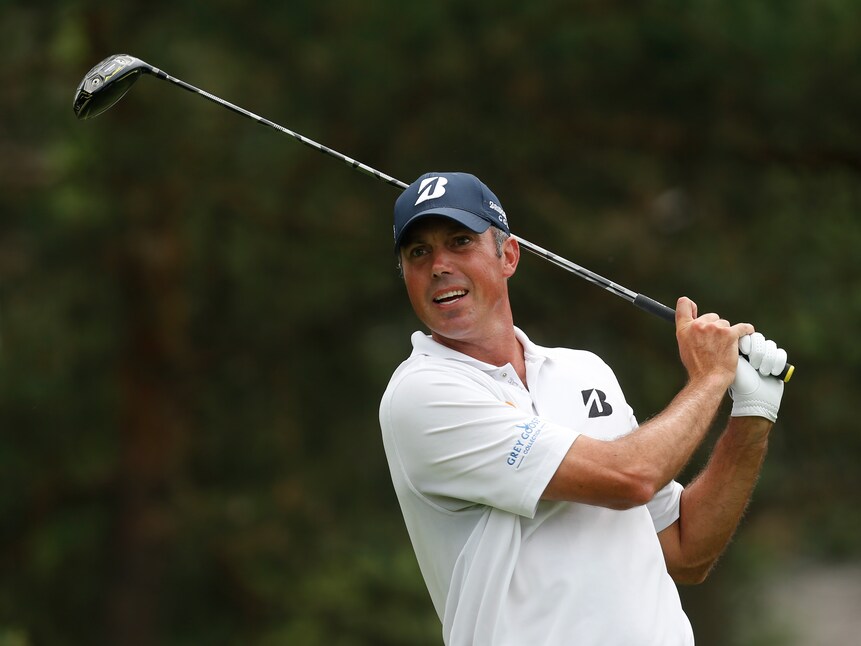 Getty Images
Matt Kuchar
Like Reed, Kuchar's nine top 10s are second-most on tour, with six top 10s in his last eight tournaments. At 38 years old, Kuchar is battling Father Time to get the major monkey off his back. Yet his strong 2016, coupled with a T-7 at Whistling Straits last summer, should give Kuch (45/1) confidence to compete at Baltusrol. Ranking seventh in Strokes Gained, this might be Kuchar's best shot at golf immortality.
Photo By: Getty Images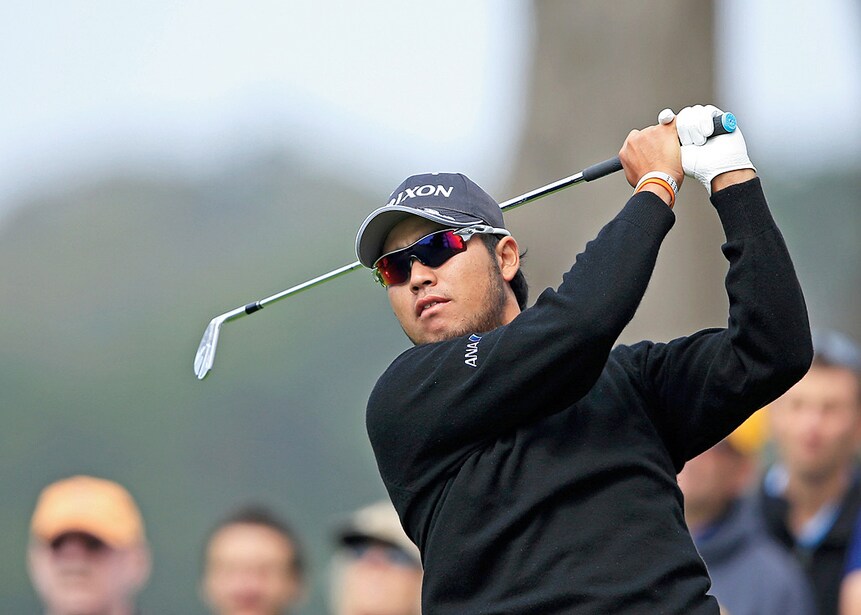 Hideki Matsuyama
Matsuyama is an interesting case at 70/1. He beat Rickie Fowler to win the Waste Management Open in Phoenix, and proceeded to go 7-11-7 at the Masters, Wells Fargo Championship and Players Championship, inserting his name as one of golf's rising stars. But things have not gone smoothly for Matsuyama since, missing cuts at the Memorial, U.S. Open and British Open, and at the no-cut Bridgestone Invitational, he finished 42nd. So why do we like him this week? Matsuyama's iron game -- he ranks 3rd in SG: Approach-the-Green -- circles him as one to watch at Baltusrol.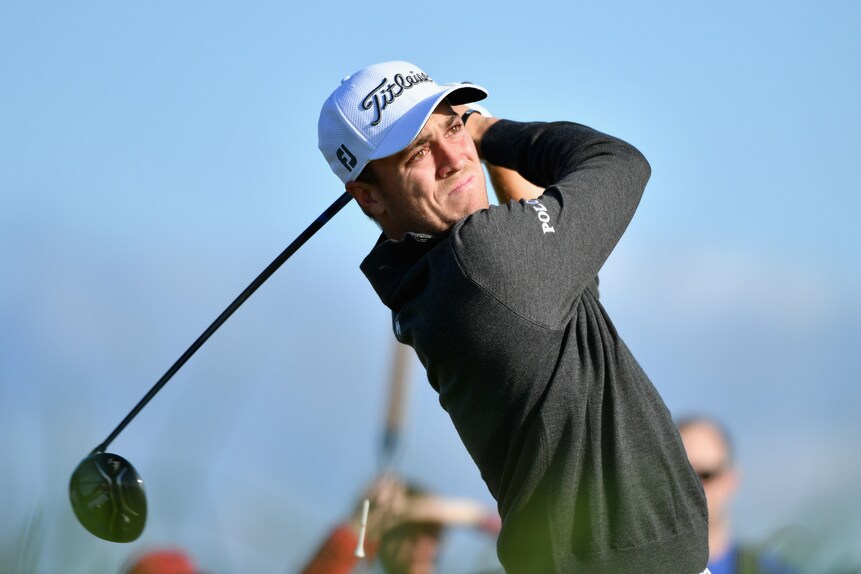 R&A via Getty Images
Justin Thomas
Some will point out that Thomas hasn't achieved much of value at majors yet. My rebuttal: Dude is only 23 years old. The Alabama product's driving accuracy is a tad worrisome (175th on tour), but his distance (ranked 24th at 300.2 yards) usually negates this woe, and his third-place finish at Sawgrass indicates he's not shy in the spotlight. At 100/1, Thomas may seem like a long shot. But his performance in 2016 shows he's anything but.
Photo By: R&A via Getty Images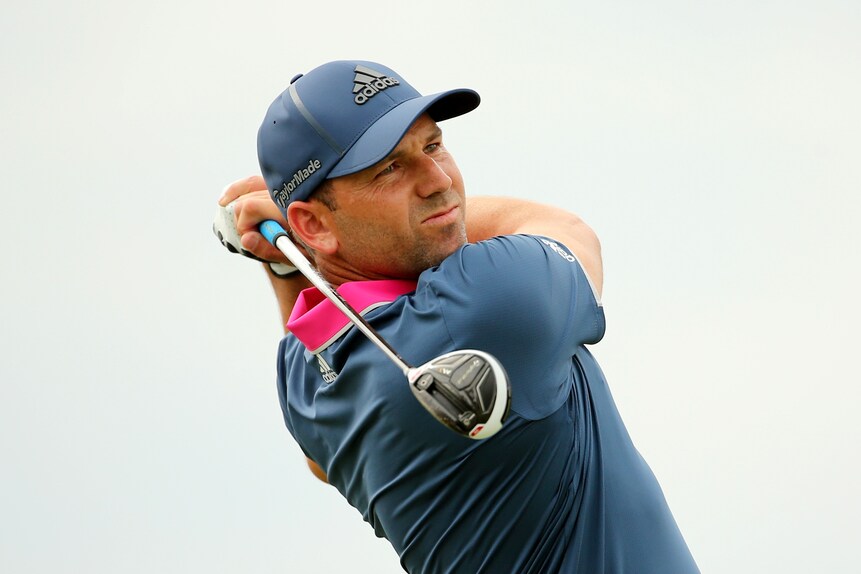 Getty Images
Sergio Garcia
With 22 top 10s in majors -- including back-to-back T-5s at the Oakmont and Troon -- the man is overdue. Though his short game isn't firing on all cylinders (142nd in SG: Around-the-Green and 109th in SG: Putting), Sergio's ball-striking is as good as it's ever been, and his ability to attack the flagstick (sixth in SG: Approach) helps alleviate his putting issues. This season has been full of first-time major winners. If that trend continues at Baltusrol, expect Sergio (22/1) to raise the Wanamaker on Sunday.
Photo By: Getty Images