Here's how you can dress exactly like the #SB2K17 crew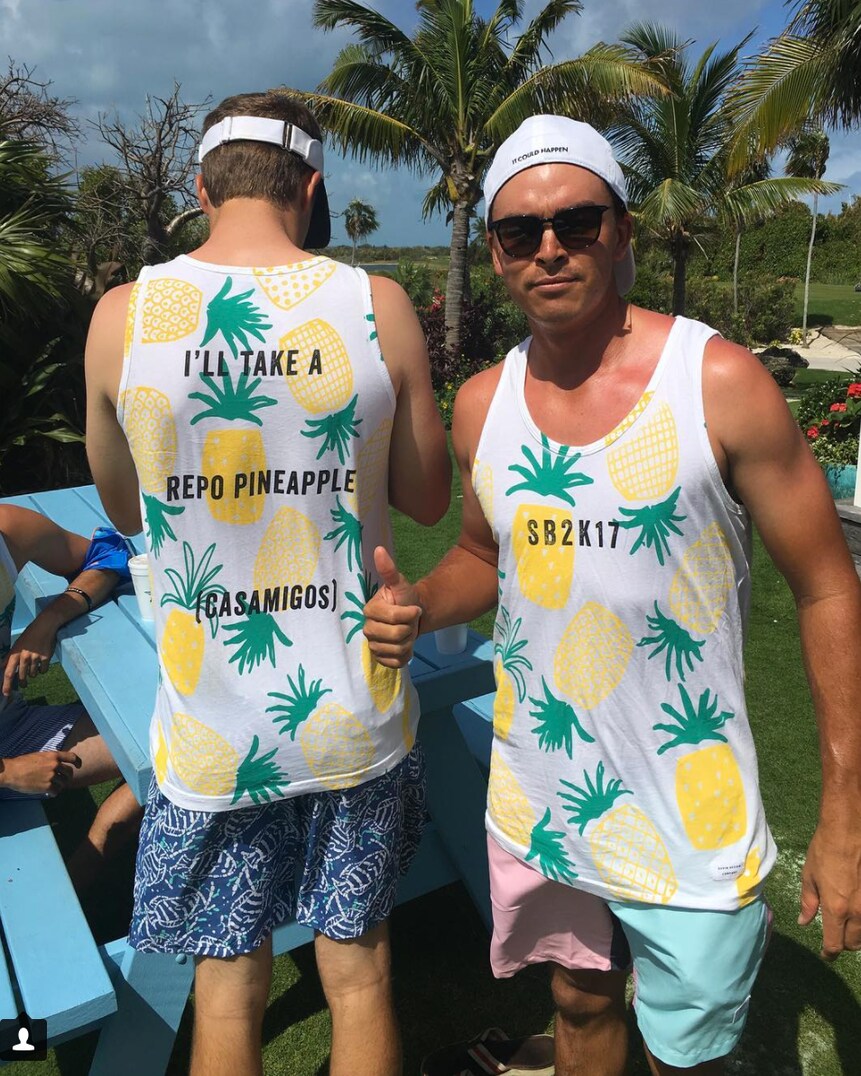 Duvin "Colada Tank" ($30)
Duvin's philosophy revolves around fun, and these cotton Colada tanks epitomize that ethos.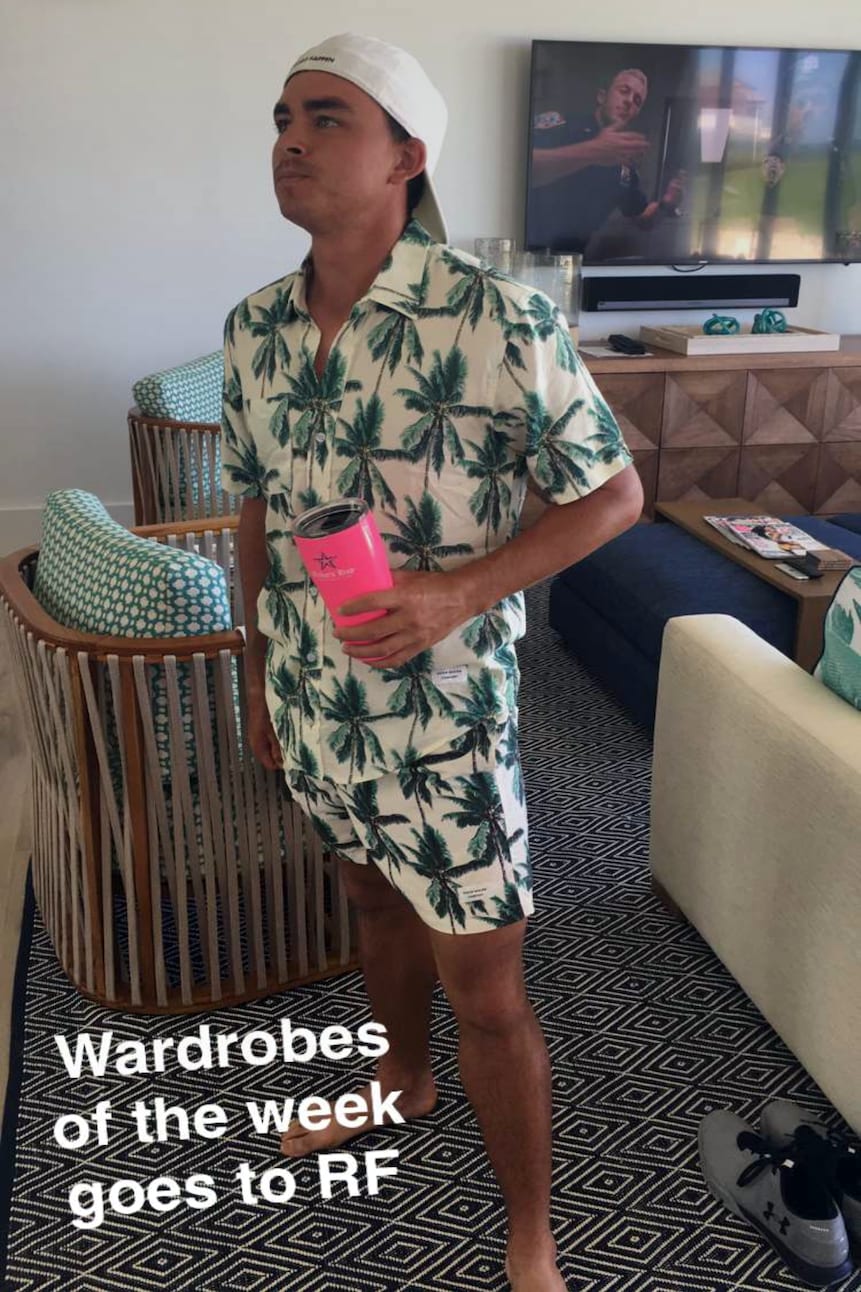 Duvin "Canopy" shirt ($68) and "Canopy" shorts ($68)
Yes, it's possible to be too matchy-matchy, but not when you're trying to be ridiculous. This "Canopy" combo is a riot. The short-sleeve button-down is made out of a lightweight synthetic-fiber fabric, making it super comfortable, and the pool shorts are made of stretchy polyester. This combo will absolutely make you feel like a cabana boy.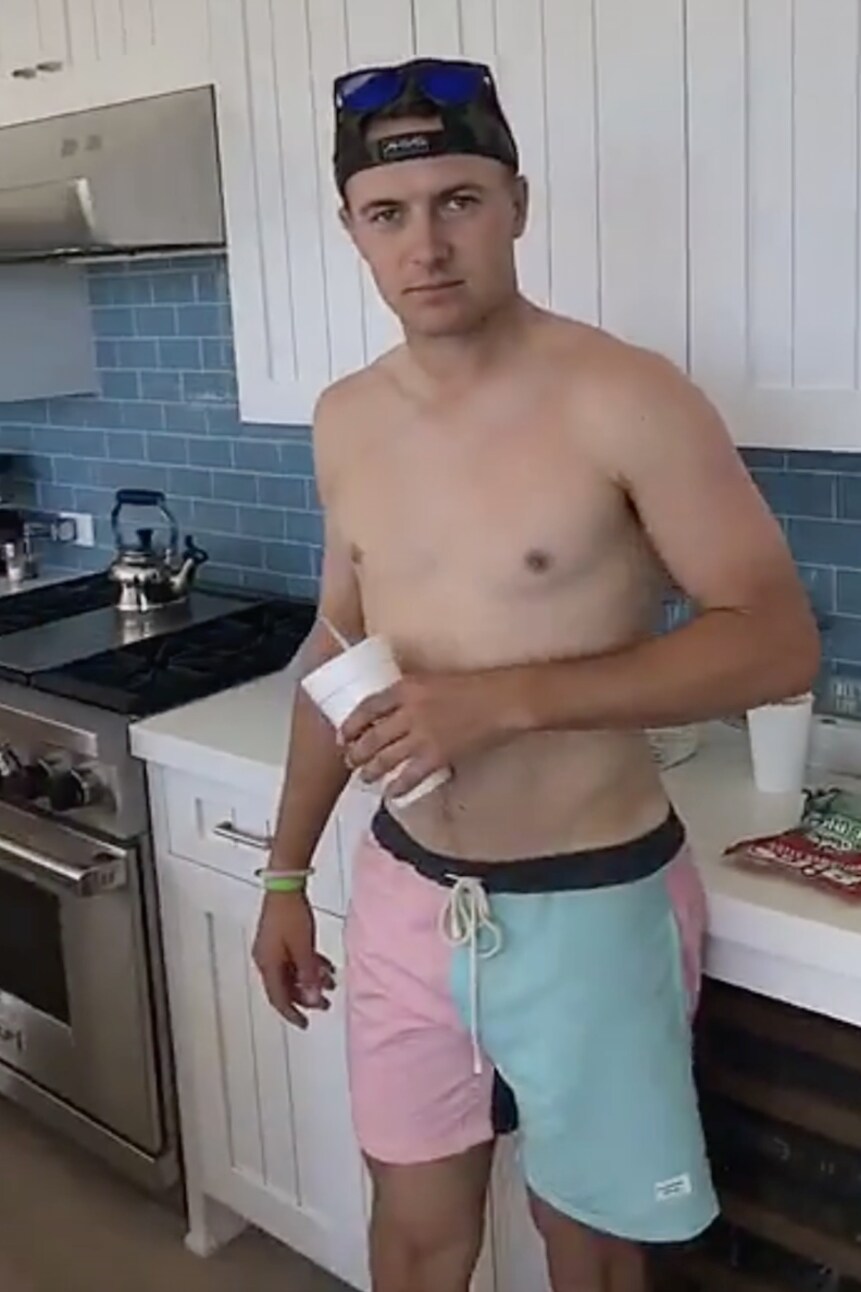 Duvin "Beachside" shorts ($68)
These polyester shorts sit a couple inches above the knee, which is shorter than most. That makes them perfect for evening out those golf tan lines…or for lounging by a pool with a cold beverage.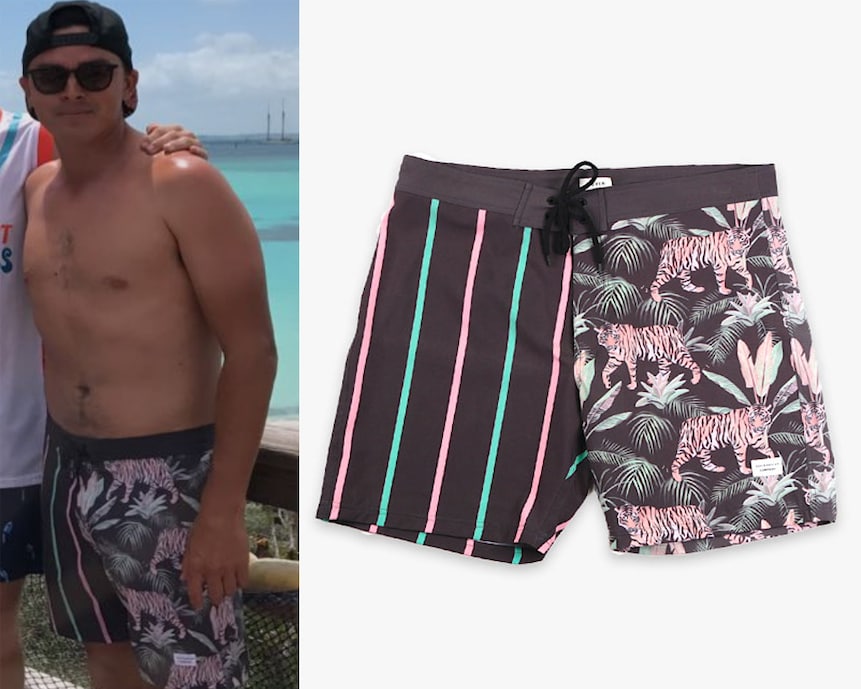 Duvin "Jungle" shorts ($68)
These shorts prove that you won't find a collection of more fun prints than you will at Duvin. If you want to get really tropical, you could pair them with
the Jungle button-down ($68)
.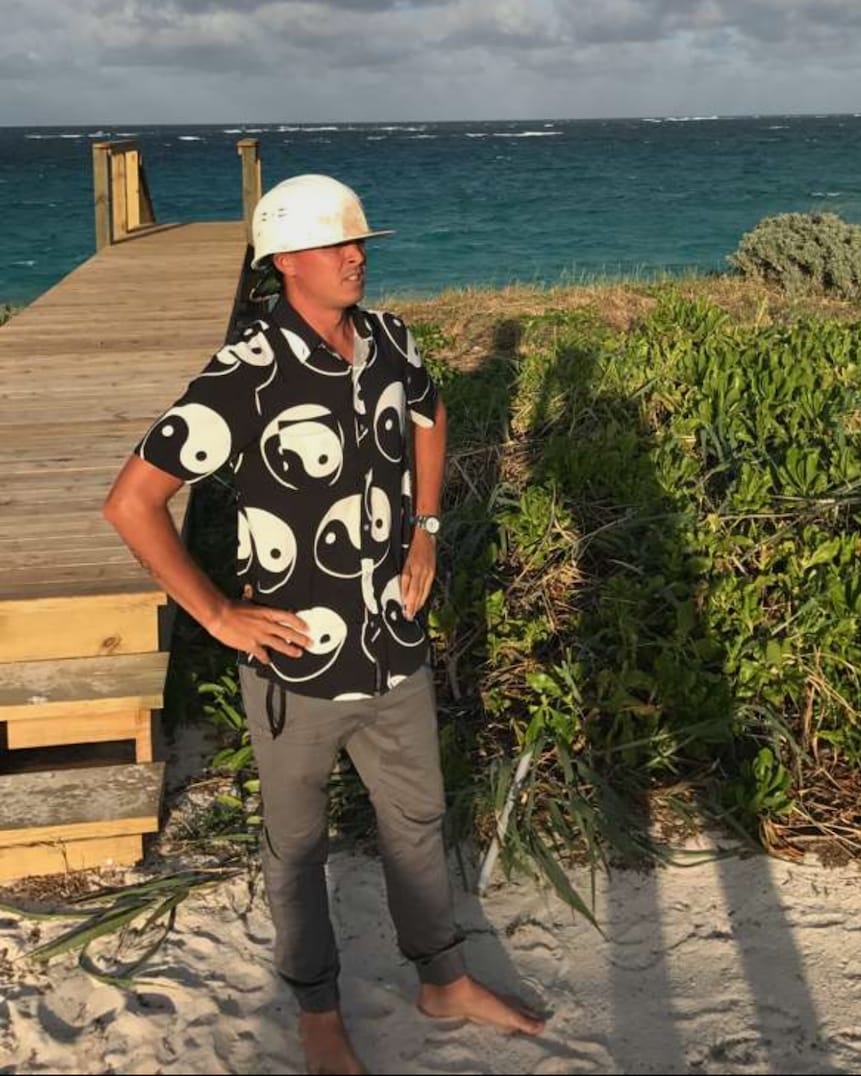 Duvin "Yin and Yang" shirt ($62)
Just another fun Duvin pattern. If you want to be ridiculous, pair it with the
Yang shorts ($68)
.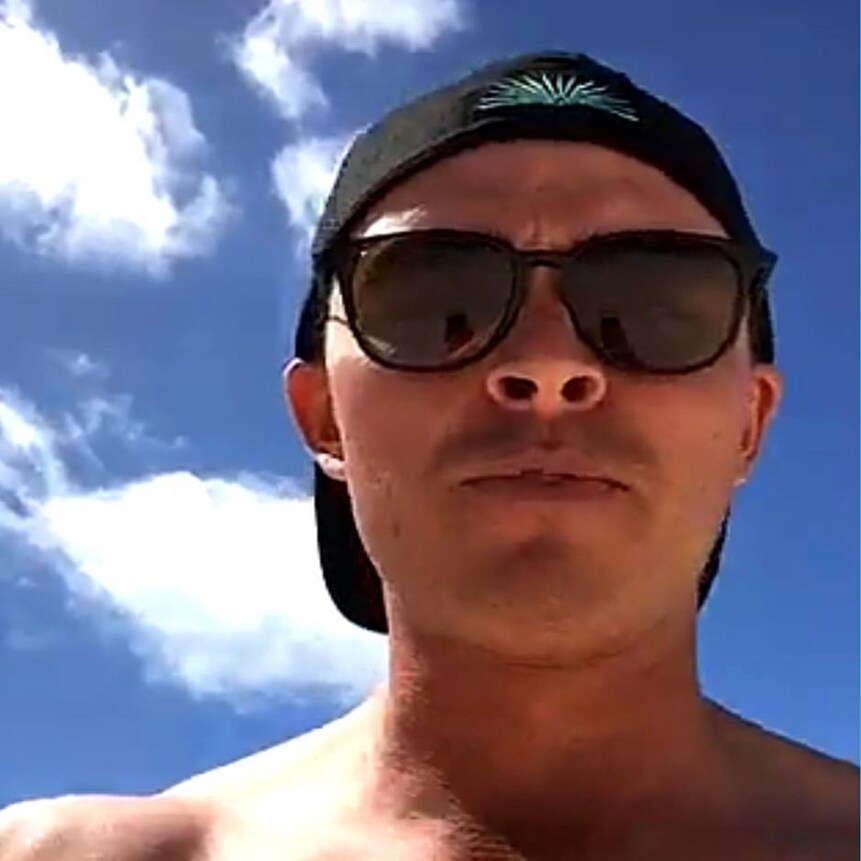 Salt "Ridgeway" shades ($490)
You won't ever go wrong with a classic frame and a keyhole bridge.