We talked to seven leading thinkers at the intersection of golf and the environment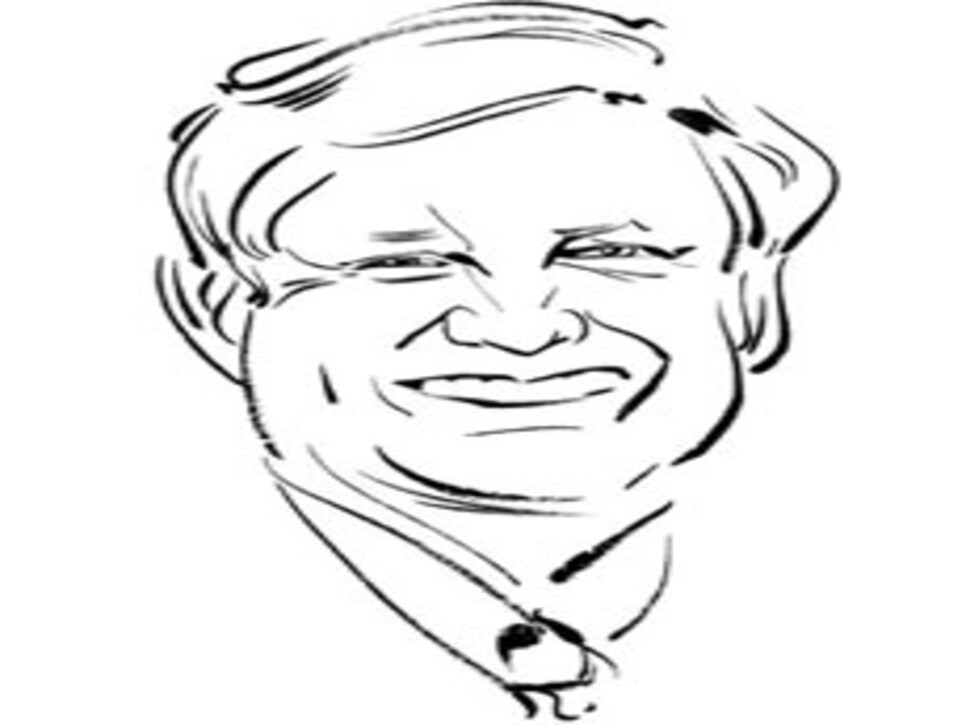 Mike Hurdzan
Mike Hurdzan, 64, is one of the world's pre-eminent golf-course architects with an extraordinary and varied portfolio of golf courses to his name (see
hurdzanfry.com
), such as Widow's Walk, where he took an abandoned sand and gravel quarry and garbage landfill south of Boston and, working with environmentalists, transformed it into a thriving, environmentally friendly public golf course.
Read Interview >>
Ronald G. Dodson
Ronald G. Dodson has been president of Audubon International (
auduboninternational.org
) since he founded it in 1987. The organization has nothing to do with birds, nor the prestigious National Audubon Society, which Dodson worked for in the 1980s as a regional vice president. A former scratch golfer who earned a golf scholarship to Oakland City University in Indiana, Dodson now plays to a 10-handicap.
Read Interview >>
Brent Blackwelder
In 1970, Brent Blackwelder started doing volunteer work for the U.S. branch of Friends of the Earth, which describes itself as the world's largest grassroots environmental network (
foe.org
). Now president of the organization, Blackwelder, 65, is one of America's most prominent environmental advocates and has testified before Congress on environmental issues more than 100 times. He has also been a golfer for more than half a century.
Read Interview >>