15 ways to play golf on the cheap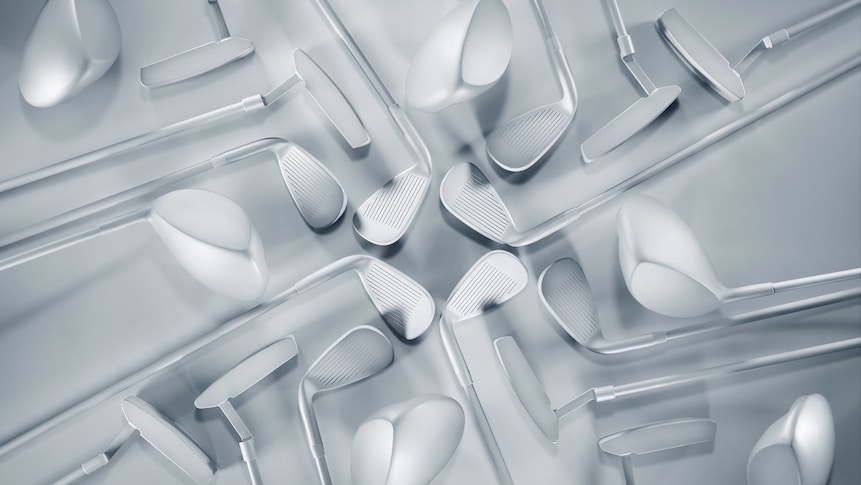 Used clubs
Much like cars, there is a substantial used market. Unlike cars, most golfers don't know about it. Sites such as the
PGA.com Value Guide
and
3balls.com
offer top-notch equipment at a fraction of its original cost. And if you have some old clubs you no longer want, you can trade them in to lessen the amount of cash coming out of your own pocket for the purchase.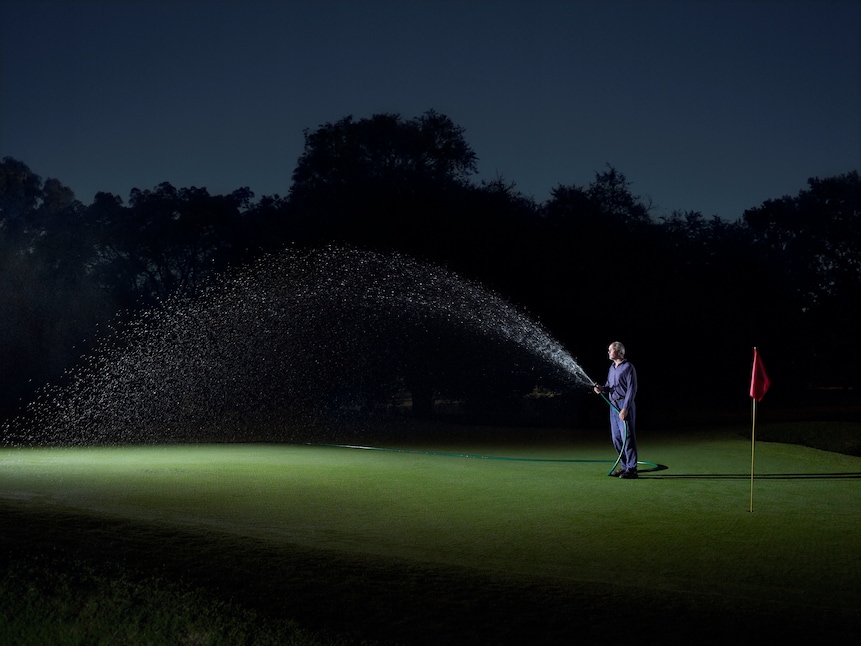 Getty Images
Take a part-time job on a golf course
Even if it's eight hours a week, employees usually get free golf. If you have some free time and are wondering how to utilize it, we can't think of a better way than giving back to a local course, earning some cash, and getting some discounted tee times.
Photo By: Getty Images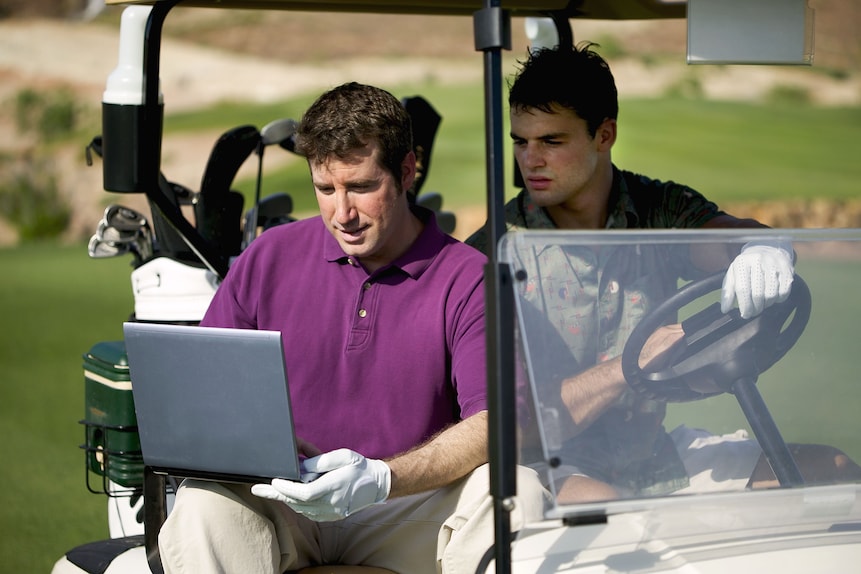 Getty Images
Internet instruction
Lessons from a certified professional instructor will always be the best way to improve your game. But lessons can be expensive. There is plenty of golf instruction available for
free on GolfDigest.com
and elsewhere. We have thousands of articles from the top teachers in the game
available on our website
. That's a good place to start.
Photo By: Getty Images
Getty Images/iStockphoto
Stop at your grocery store before your round.
Instead of buying snacks at the course, where costs are regularly inflated, a sports drink and an energy bar at your local grocery store will run you $2. At the course, that number is closer to $5. Do this a couple times, and you'll start to save real money.
Photo By: Getty Images/iStockphoto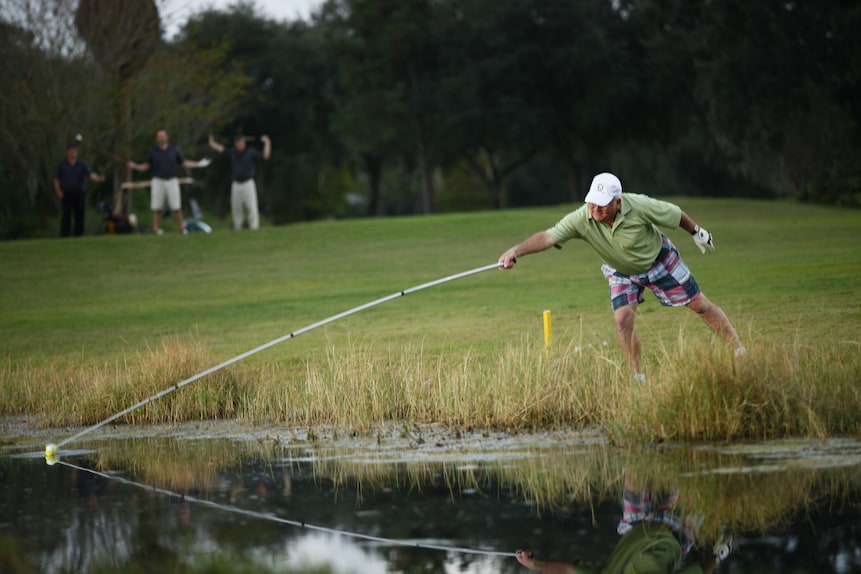 Go hunting for balls in the winter.
When the trees are bare, the heather is manageable and the course is absent of golfers, it's a great time to fill your shag bag for the summer. You might even find a few gems.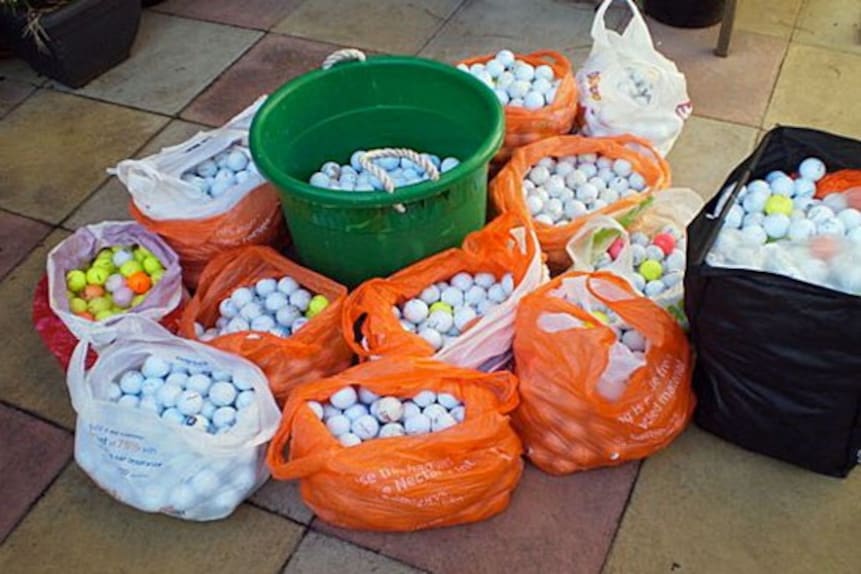 Buy refurbished/recycled golf balls.
Another way to get quality balls on the cheap: Refurbished or recycled golf-ball websites. Sure, nothing beats a box of premium golf balls. Especially if you're a good player, there can be a noticeable difference. Sites like lostgolfballs.com, which sold 43 million recycled balls in 2015, have divers going into ponds and lakes just to recover old balls.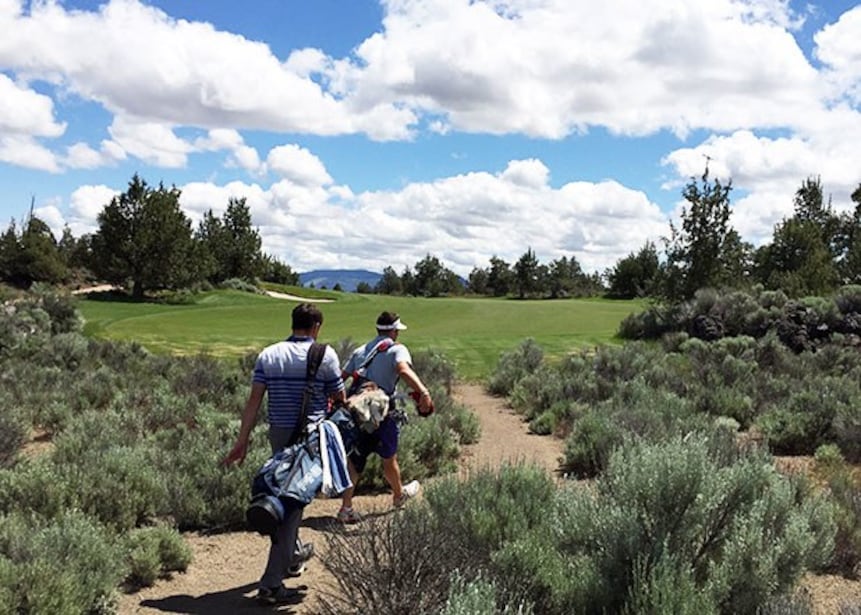 Walk instead of riding a cart
Sometimes we don't even realize a course is charging us a cart fee in addition to our green fees. It's a cost you can cut. Cart costs can add up -- and let's face it, you could probably use the exercise.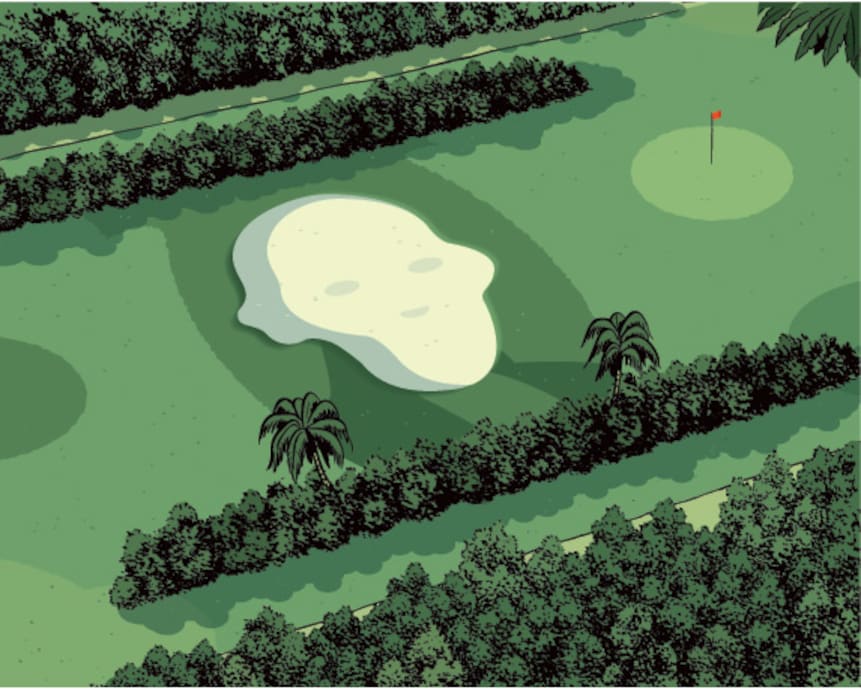 Mark Matcho
Organize a trip to a cheaper area.
Save on airline and housing expenditures by organizing an event in an area that's: A) A central location for your group but B) Will give you more bang for your buck. More expensive areas of the country will amplify the cost of your entire trip. Sure, some of the best resorts and facilities are located in highly populated areas of the country, but you'll find some hidden gems after thorough research.
Photo By: Mark Matcho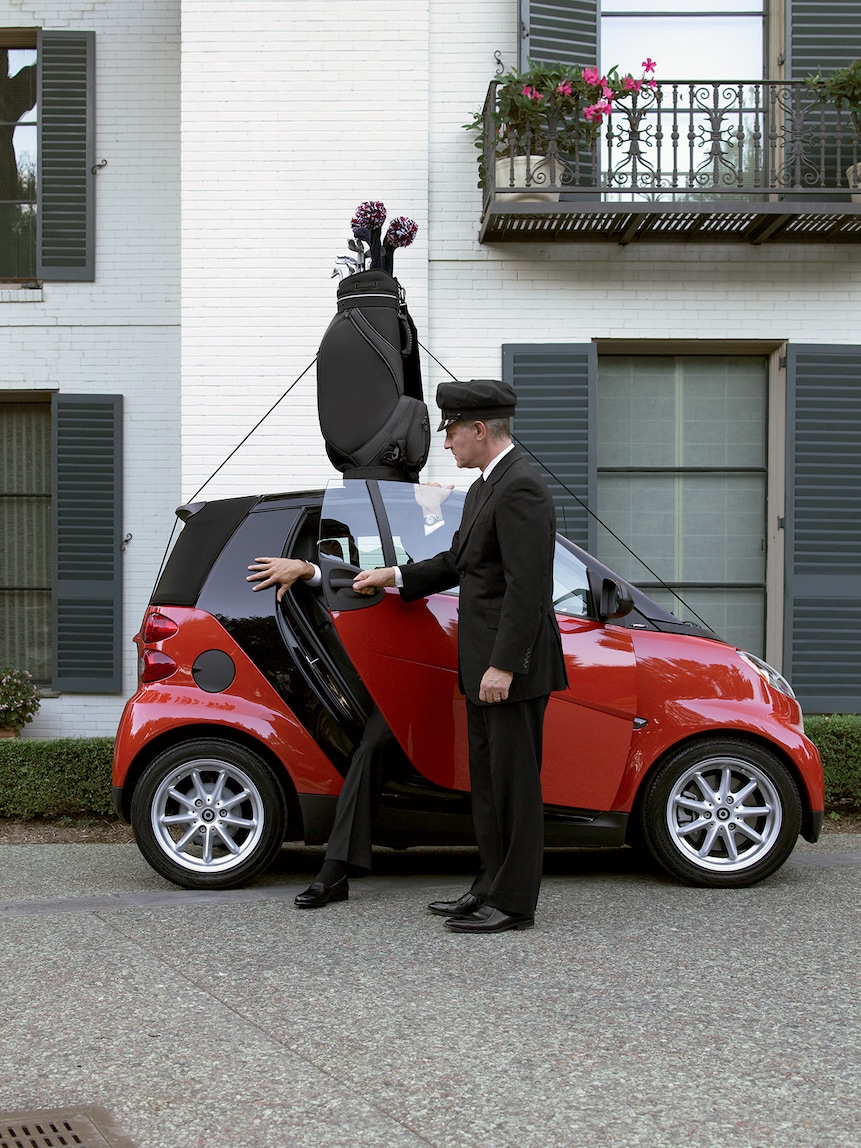 Now's the time to buy a membership.
It's a buyer's market out there so take advantage of it. If you're not particular about which club in your area you join, find out what each is offering and leverage that information. Deals are being struck all over so no initiation, several months of no dues, monthly credits, waiver of food and beverage minimums or all of the above are possible.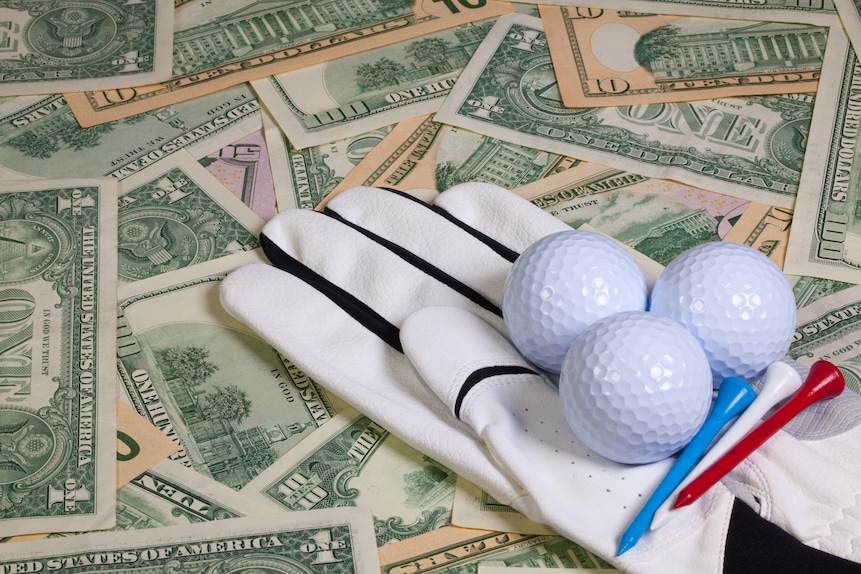 Getty Images/iStockphoto
Discounted rounds
If joining a private club isn't for you, see if your town has "resident cards" to make your local public courses a bit cheaper. Some facilities offer deals through their social-media accounts, too, so it's worth following their accounts.
Photo By: Getty Images/iStockphoto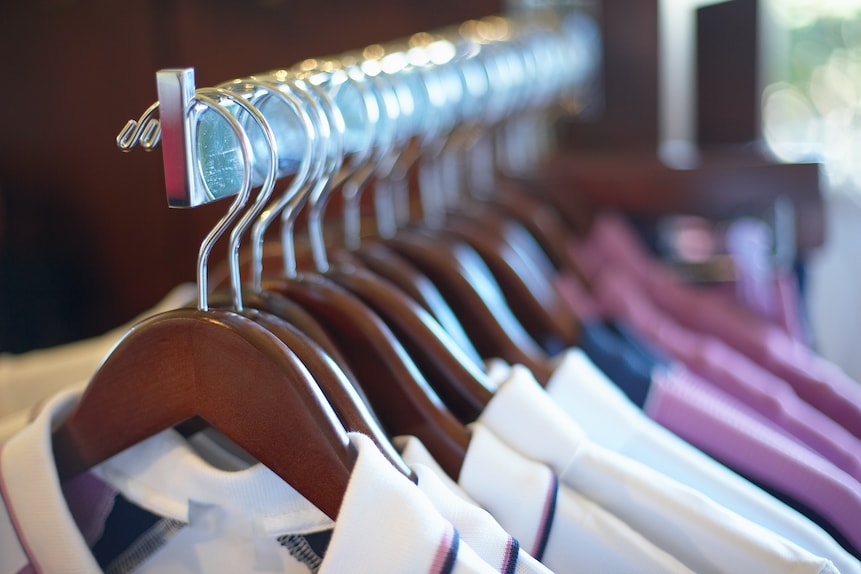 Getty Images
Discounted clothes
Wait until the winter. October through January is the prime time to purchase your golf wardrobe. Many shops and stores are looking to unload the leftover spring and summer collection before next season's inventory arrives. You might not have the trendiest clothes, but you can still upgrade and save cash in your pocket.
Photo By: Getty Images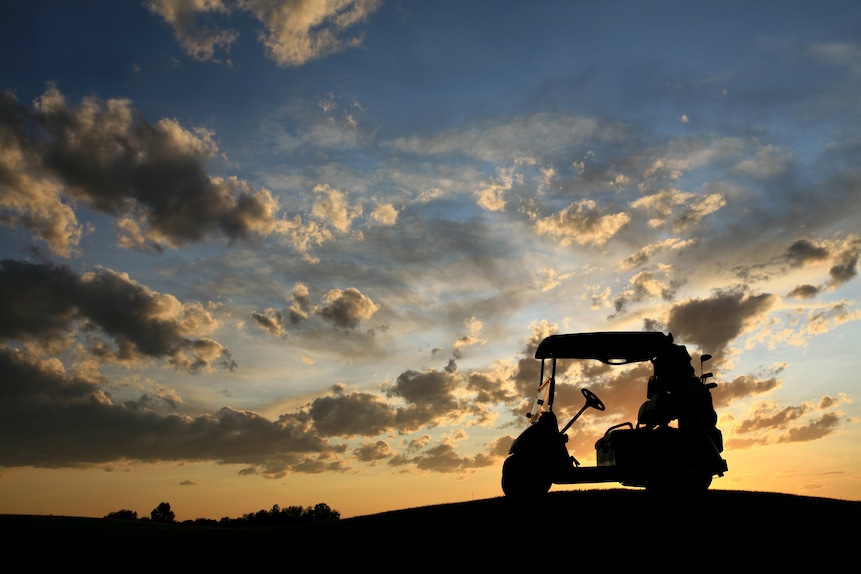 Getty Images
Play in the afternoon
Many courses have lower rates past 3 p.m. Even some of the best public courses in the country offer twilight fees. In the summer, you can complete a full round with enough sunlight.
Photo By: Getty Images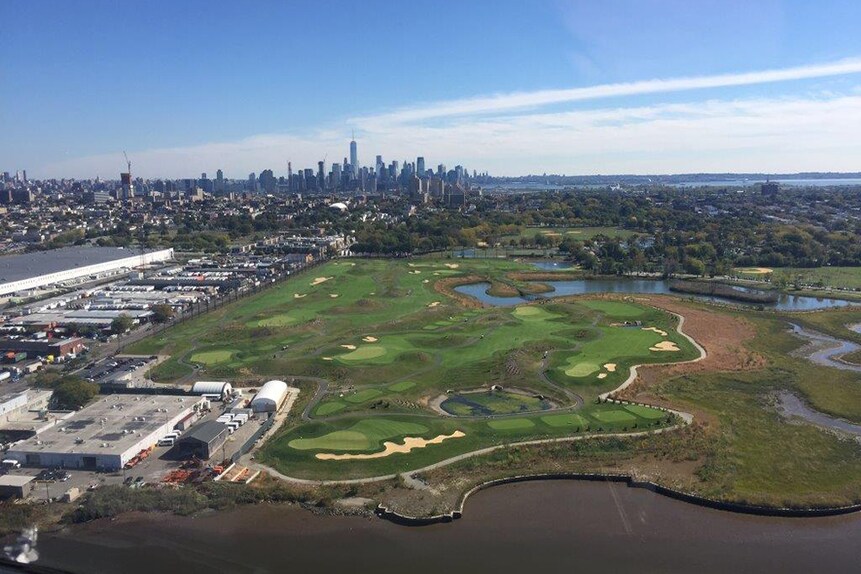 Play more 9-hole rounds
We all love 18-hole rounds. But if time and money are factors, don't discount the enjoyment you can get out of nine-hole rounds. More and more facilities are buying into nine-hole rates. Call your favorite public course -- it might be a way to get out for a discount. And don't overlook nine-hole facilities, such as Skyway Golf Course in Jersey City, N.J. (shown here).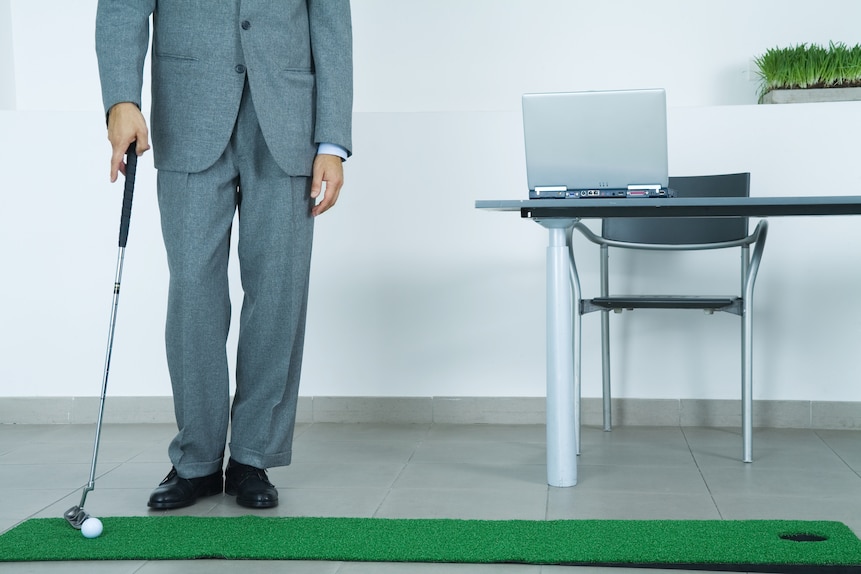 Getty Images/PhotoAlto
Always check online reservation systems.
This is the prime spot for finding hot deals and special rates. And searching your area on Groupon has proven to be a decent way to finding discounted tee times and lessons. Find yourself with a couple hours to spare? Odds are, you can find a facility with a deal.
Photo By: Getty Images/PhotoAlto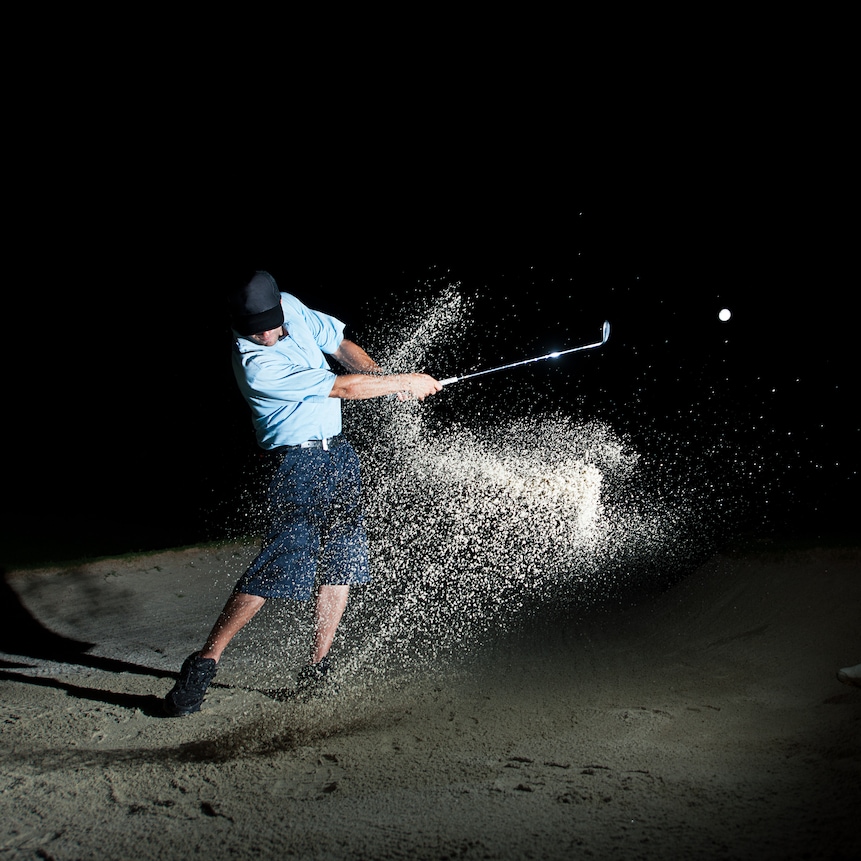 Getty Images
Sneak out to play a few holes
OK, we're not advocating committing a crime, or try to get away with not paying. But if you're a regular on the putting green, there's nothing wrong with going out at sunset to sneak in two or three holes. Just be respectful about it.
Photo By: Getty Images