1 / 5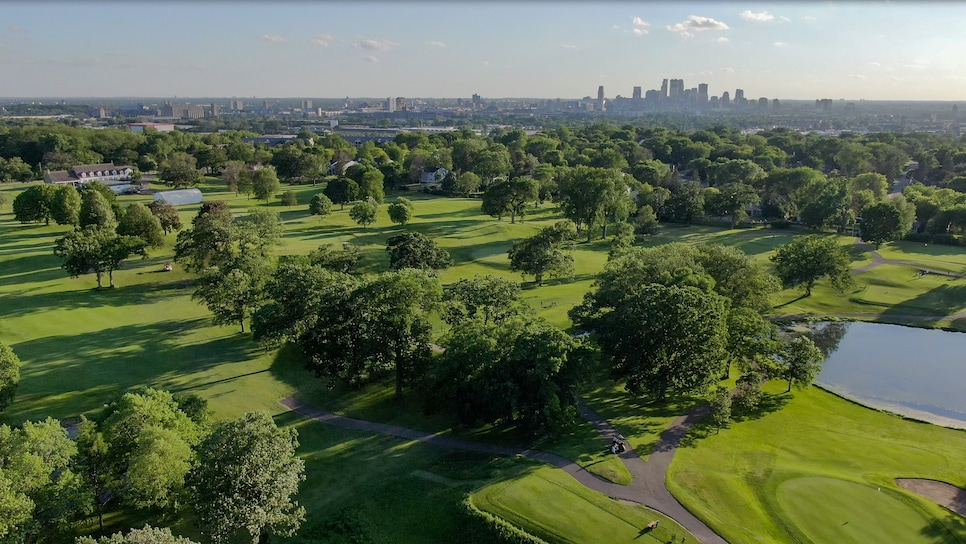 2 / 5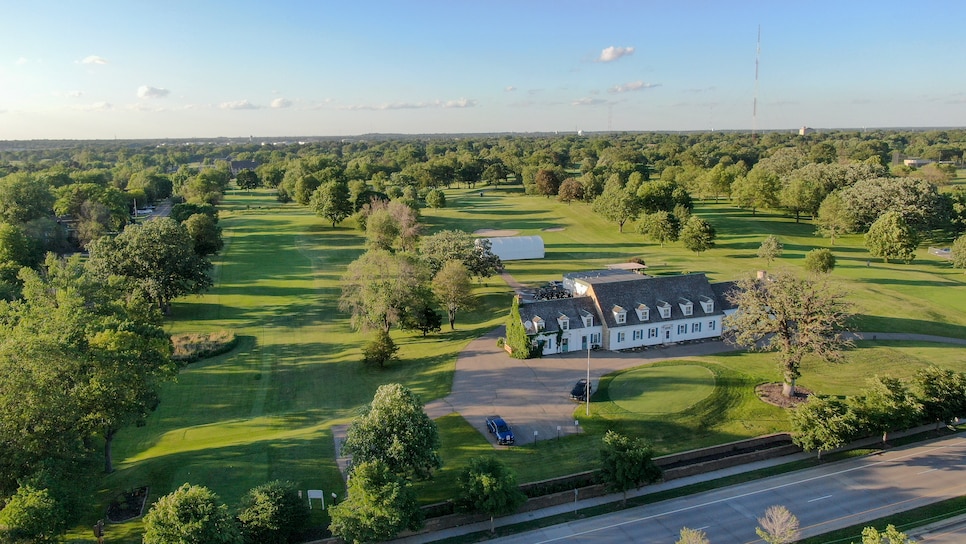 3 / 5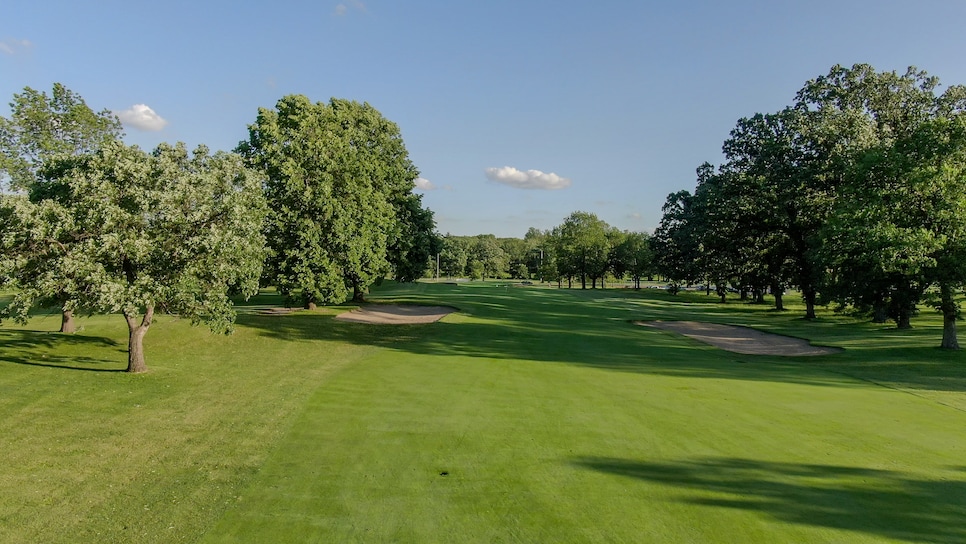 4 / 5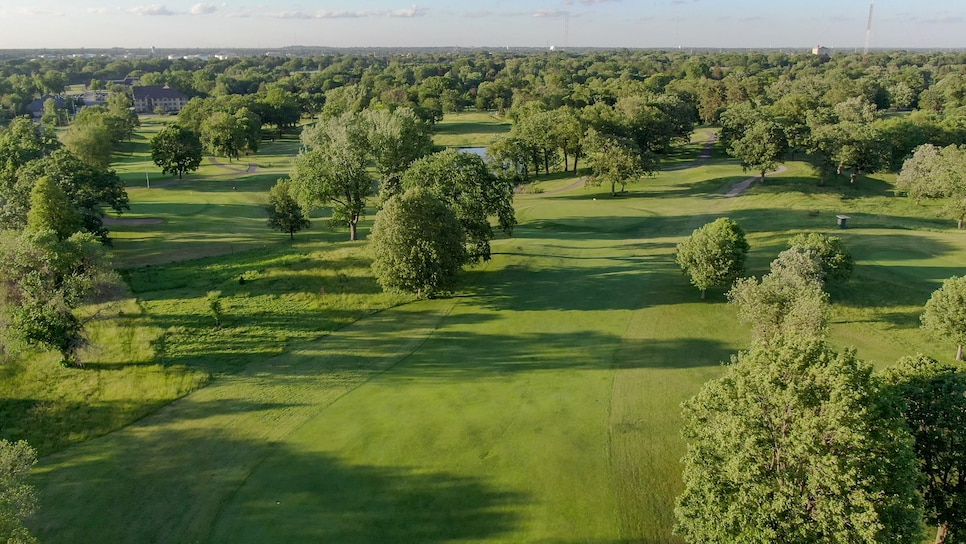 5 / 5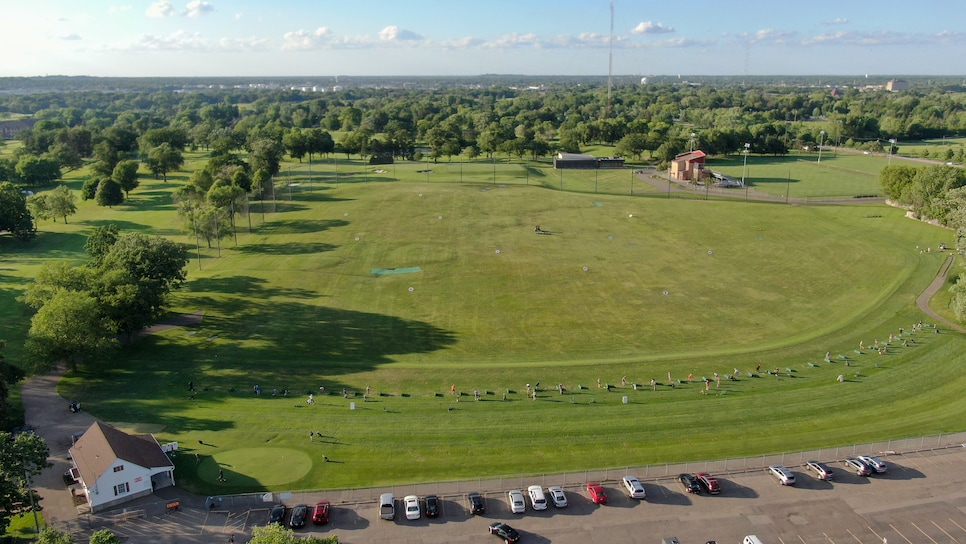 Overview
University of Minnesota's Les Bolstad Golf Course plays tougher than you might expect from a course that's just 6,300 yards from the tips, as its narrow fairways and small greens require accuracy. The course, host of the 1958 U.S. Junior Amateur, offers weekday rates under $40.
Panelists
Ratings from our panel of 1,900 course-ranking panelists
Reviews
1 / 1
Review
"This has become one of my favorite municipal course in the Cities. Originally designed by Tom Vardon and has many similarities to Stillwater CC. The ground rolls and tumbles and you can get some fantastic bounces. The course is a touch short but it still has bite with numerous raised green complexes that are difficult to hold. This course has been here 100 years so there are plenty of old growth oak trees that are beautiful and ancient, but ultimately some thinning would benefit the playing areas. There are lots of places grass just won't grow because of the tree cover. There are a couple holes (10 and 11 across the road) that get quite tight with the trees. Most tee boxes are near the greens but you do have to cross the road to play 10 and 11 and then come back. As this is the University Course, there is a fantastic U of M/Golden Gopher vibe going on and you will share the course with college kids. They did a little rerouting in the last couple years to the first 2-3 holes as there had been a flow problem for years."
Read More
2021
Readers
Collection of reviews from our readers
There are no reader ratings yet
Reviews
There are no readers reviews yet. Be the first to write a review.