Eagle Eye Golf & Banquet Center: Eagle Eye
East Lansing, MI • Public
1 / 13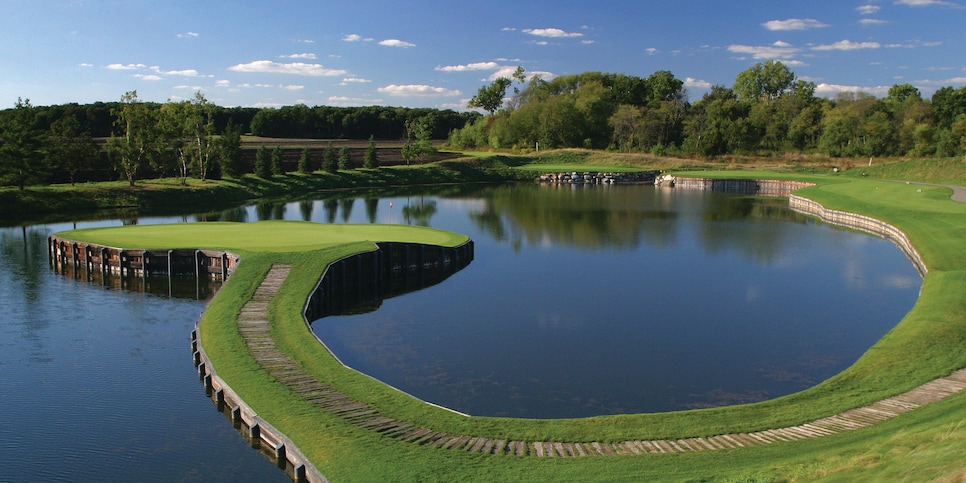 2 / 13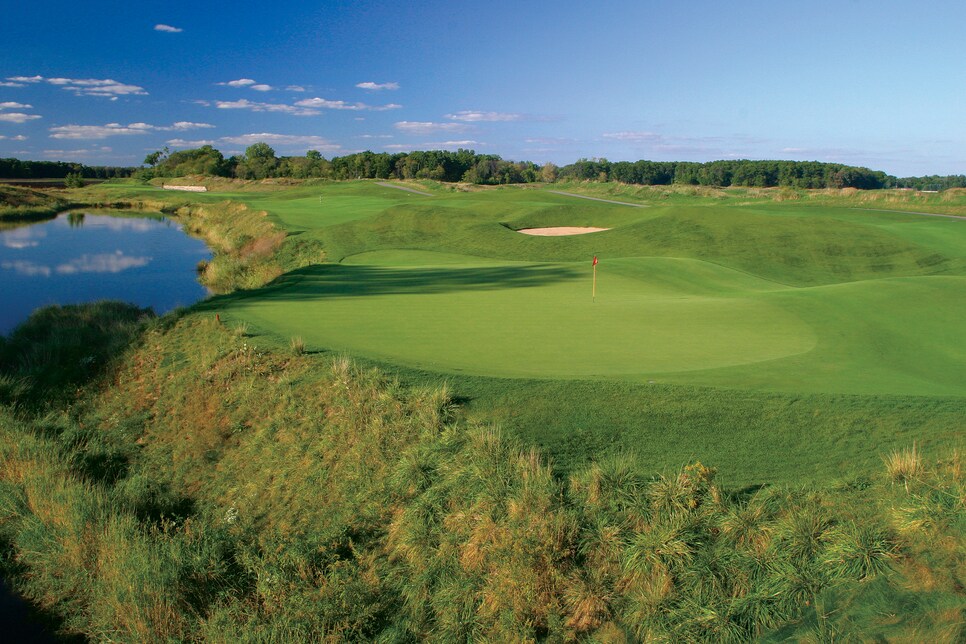 3 / 13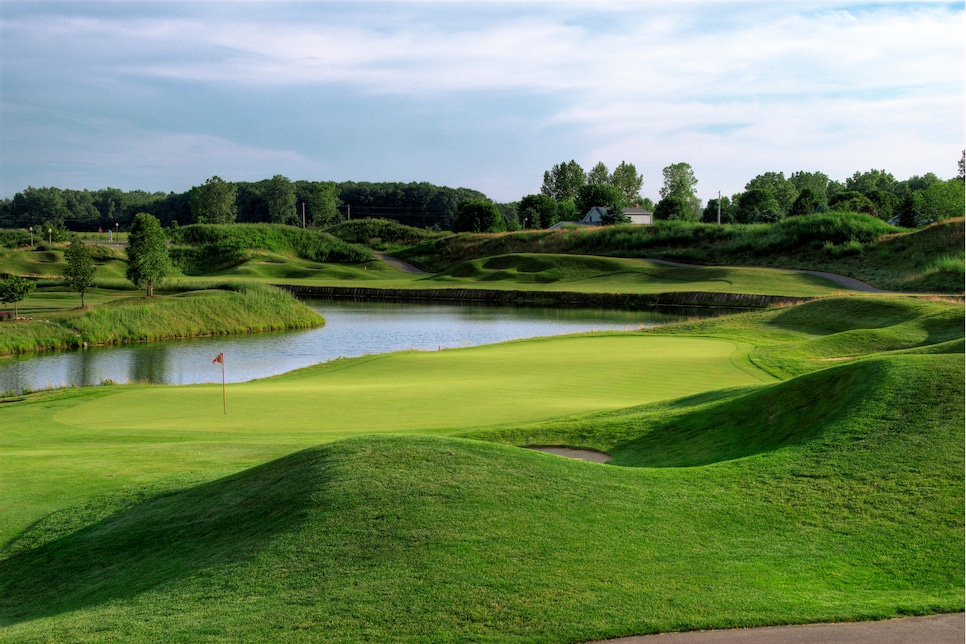 4 / 13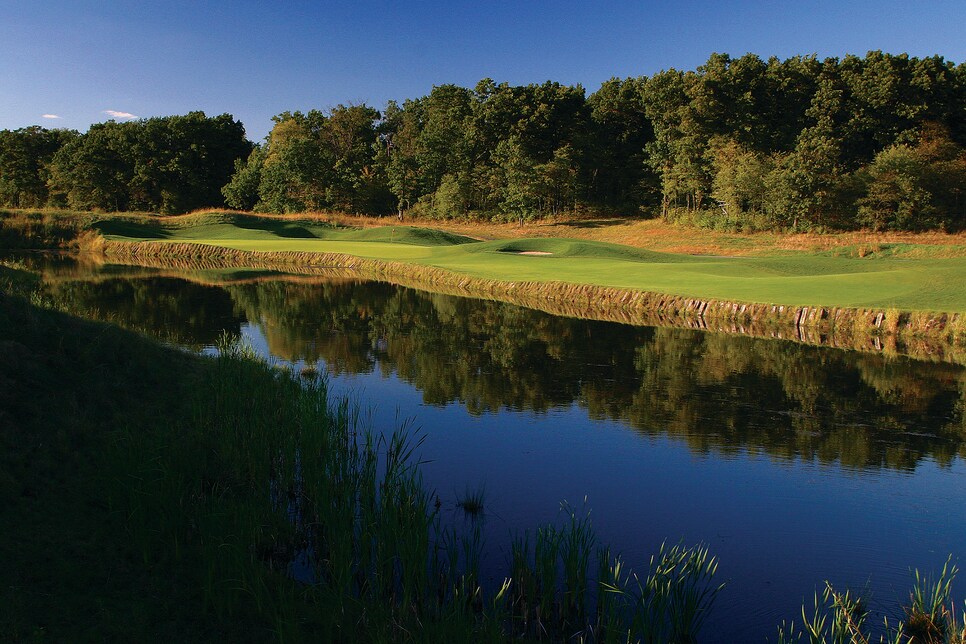 5 / 13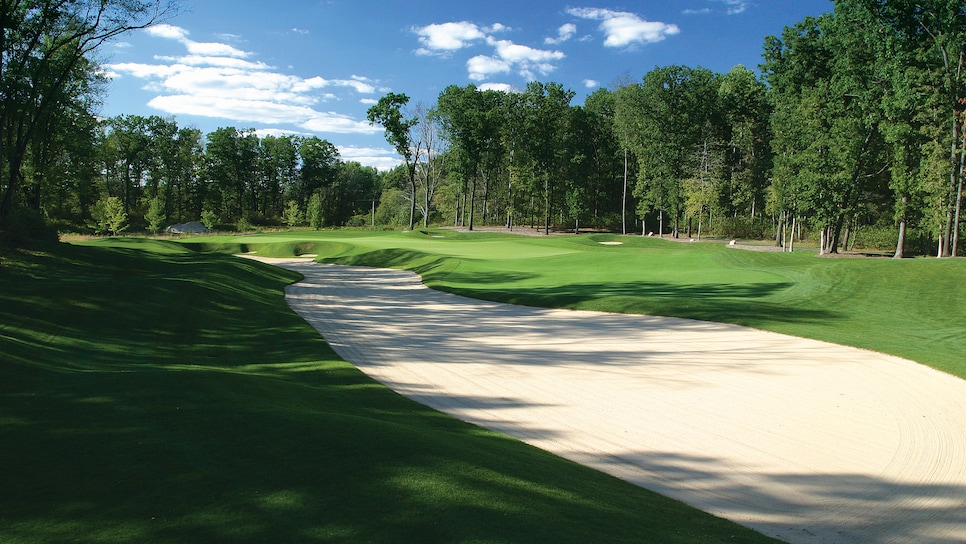 6 / 13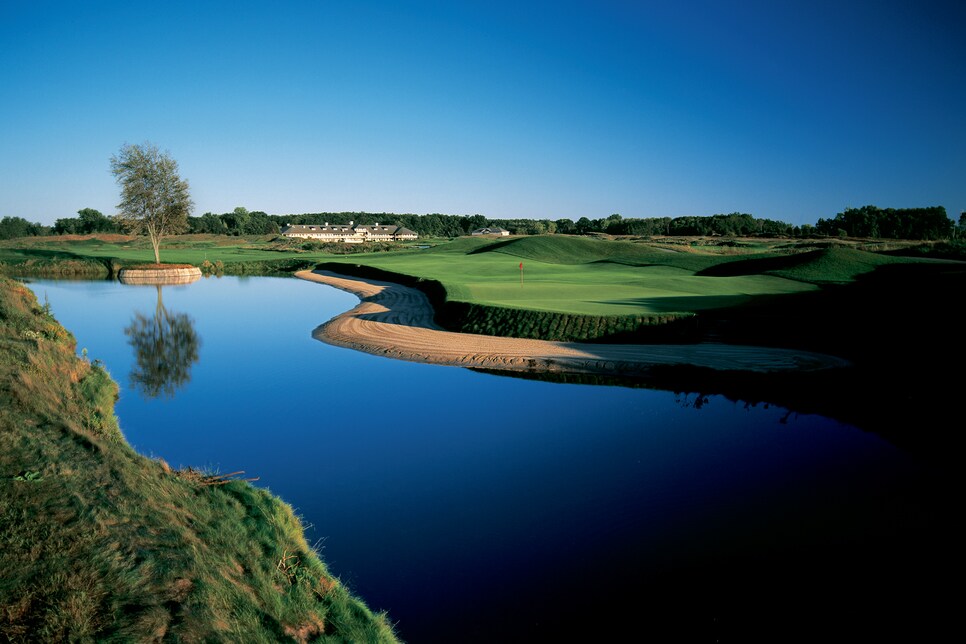 7 / 13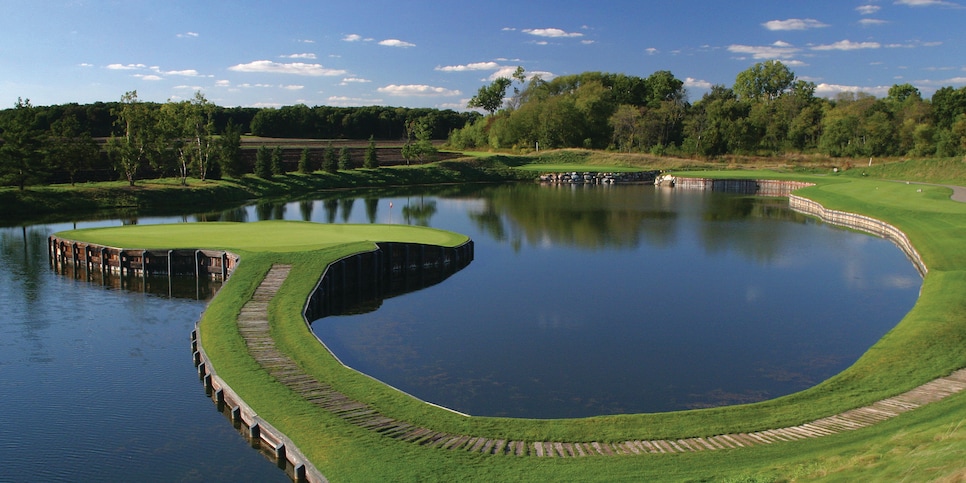 8 / 13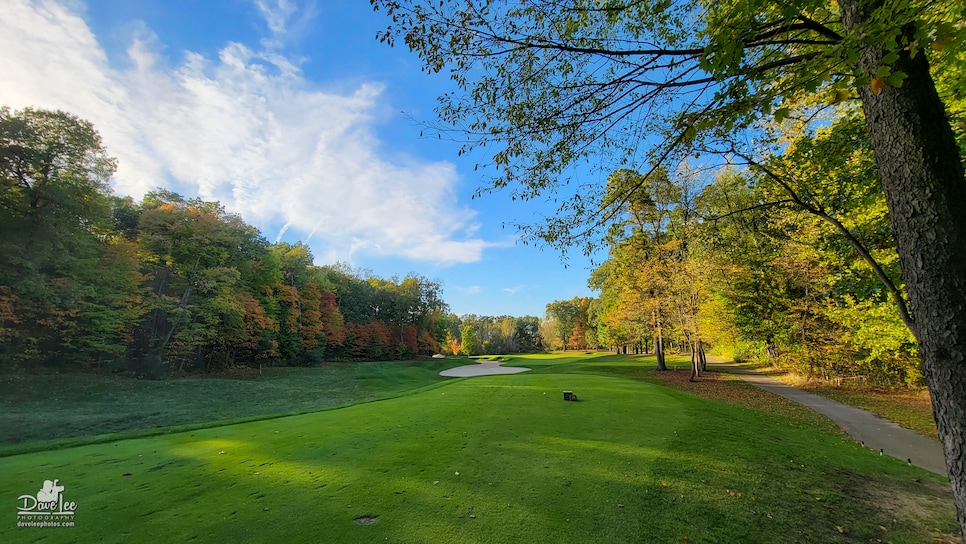 9 / 13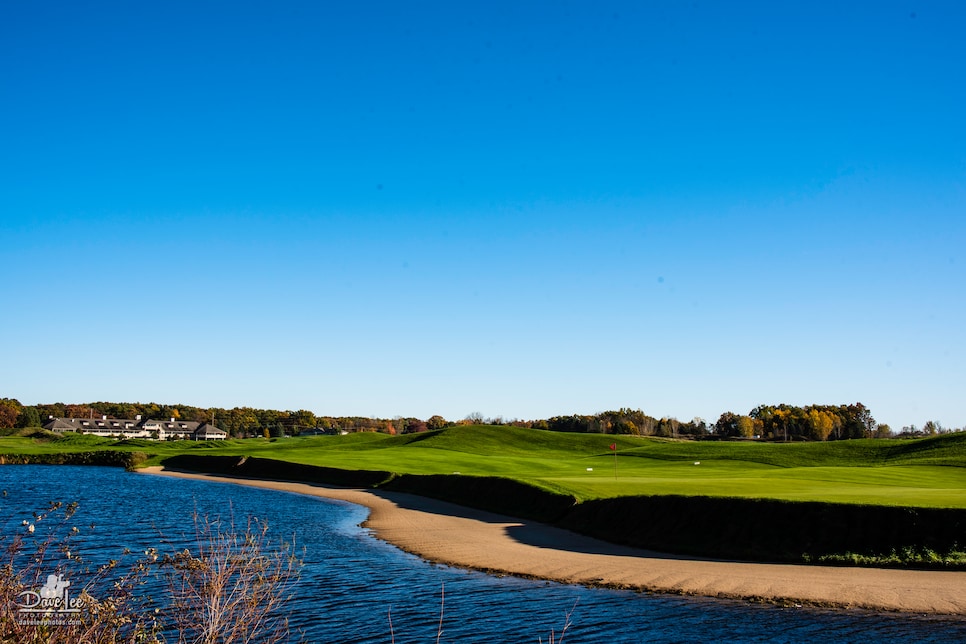 10 / 13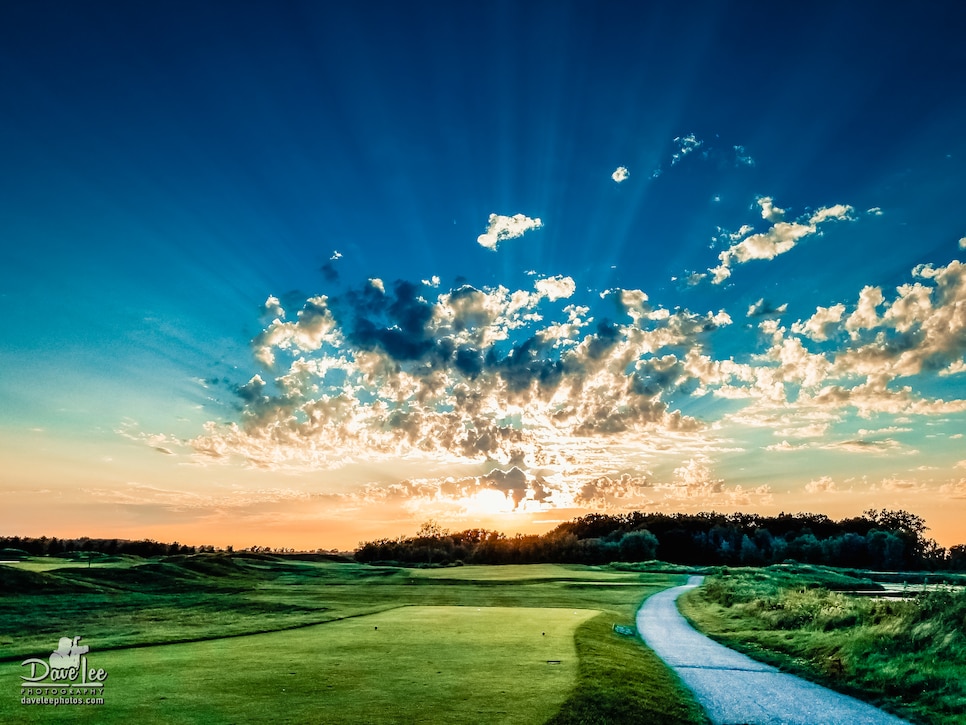 11 / 13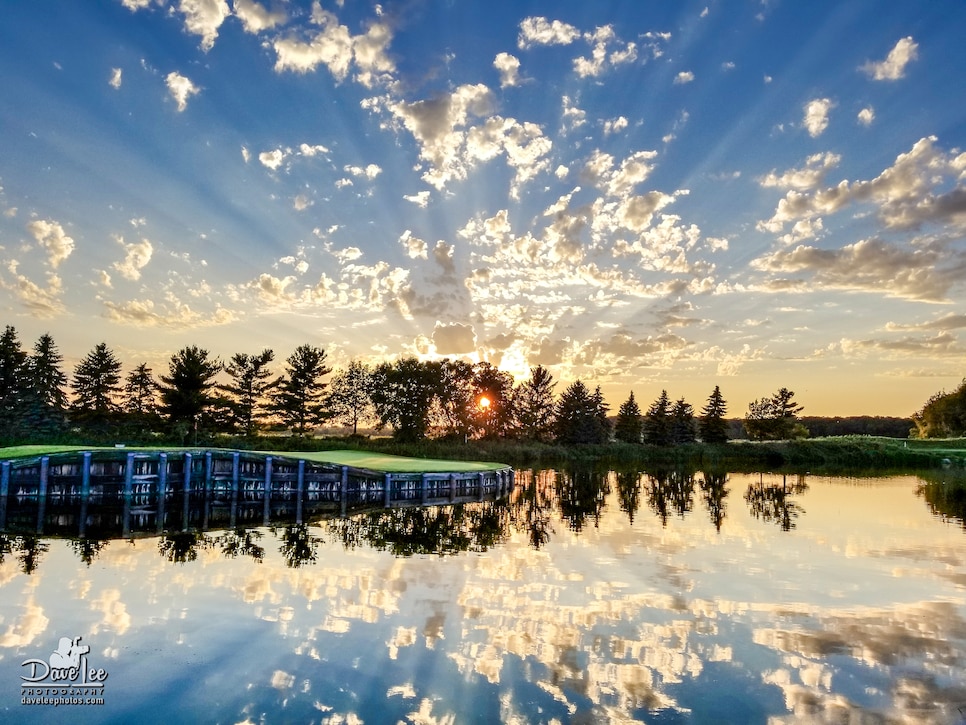 12 / 13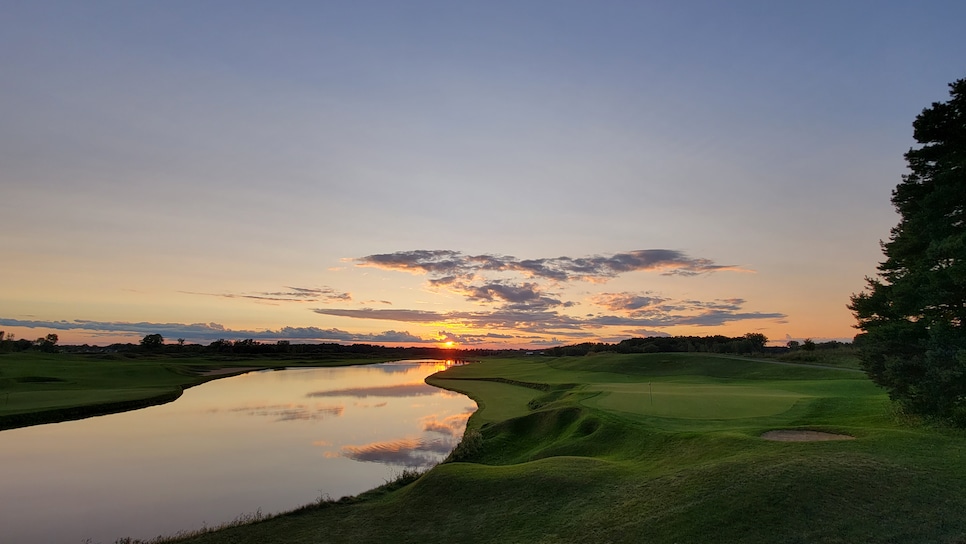 13 / 13

Overview
Chris Lutzke and Pete Dye collaborated on designing this links-style layout that has previously been ranked among our 100 Greatest Public. The course has many signature Dye elements, including steep greenside drop-offs, tiny pot bunkers and an island-green 17th, which closely mimics the famed original at TPC Sawgrass.
About
Designer
Chris Lutzke/Pete Dye
Awards
100 Greatest Public: Ranked 47th, 2009-'10. Ranked T-53rd, 2011-'12. Ranked 81st, 2007-'08.
Best in State: Ranked 14th, 2015-'16. Ranked 15th, 2011-'12. Ranked 18th, 2017-'18. Ranked 19th, 2021-'22. Ranked 20th, 2013-'14. Ranked inside the top 20, 2009. Ranked 24th, 2019-'20. Ranked inside the top 25, 2007.
Panelists
Ratings from our panel of 1,900 course-ranking panelists
100 GREATEST/BEST IN STATE SCORES
Reviews
1 / 7
Review
"Really fun "
Read More
2022
2 / 7
Review
"Course is in great shape everytime I've played it and has a variety of wonderful holes that allow you to use many different clubs."
Read More
2022
3 / 7
Review
"Wonderful Pete Dye replica course with all his long famous holes. A perfect way to spend the day! Play the correct tees to maximize your fun!"
Read More
2021
4 / 7
Review
"Fantastic turf conditions, wonderful layout and course design. Large greens with undulations which can create some challenging putts. You'll need to bring a well rounded game to Eagle Eye."
Read More
2021
5 / 7
Review
"It is a well-designed links course. You will enjoy playing #5, a par 3, and # 9 and 18, par 5s. Could be in better condition. It is pricey."
Read More
2018
6 / 7
Review
"Pete Dye at his best. Took a flat potato farm and built a world class golf course. He moved a lot of dirt to separate the holes. It's like you have your own private hole. The 9th and 18th run parallel with a large pond separating. Great finishing holes to both nines."
Read More
2018
7 / 7
Review
"Well maintained and well run. Probably a little too tough for some, but a great experience including a knockoff of the 17th at Sawgrass."
Read More
2018
Readers
Collection of reviews from our readers
There are no reader ratings yet
Reviews
There are no readers reviews yet. Be the first to write a review.