1 / 6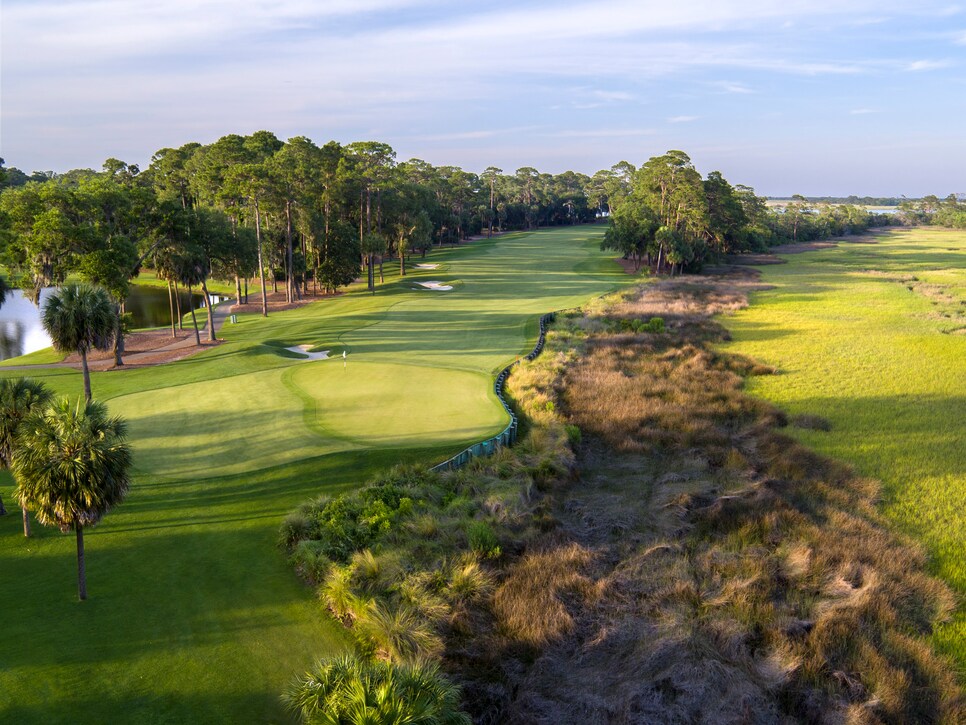 Courtesy of Evan Schiller
2 / 6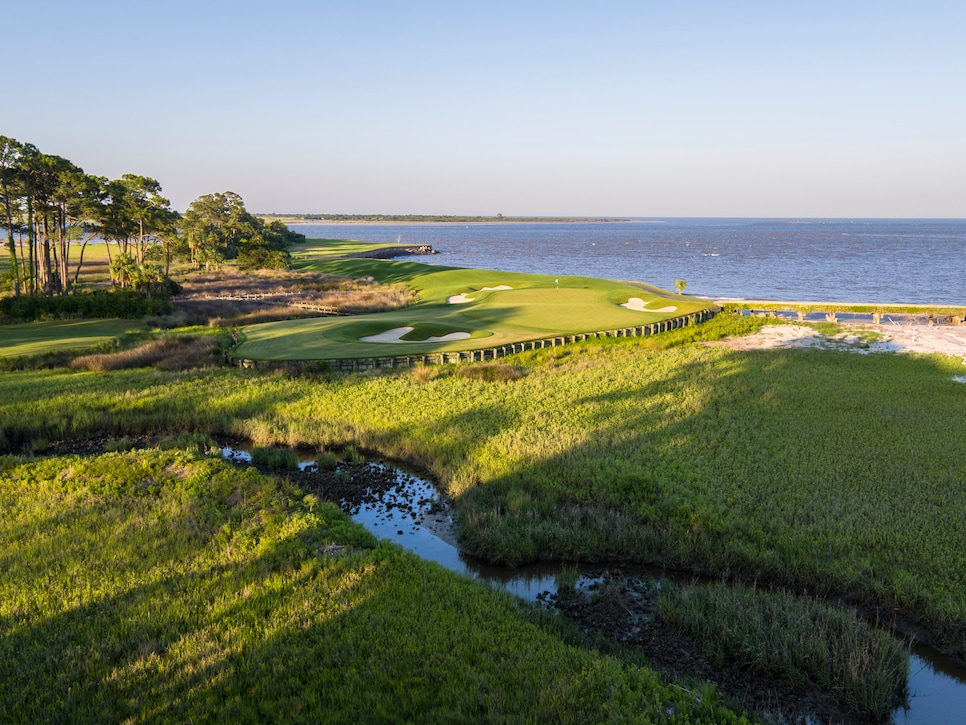 Courtesy of Evan Schiller
3 / 6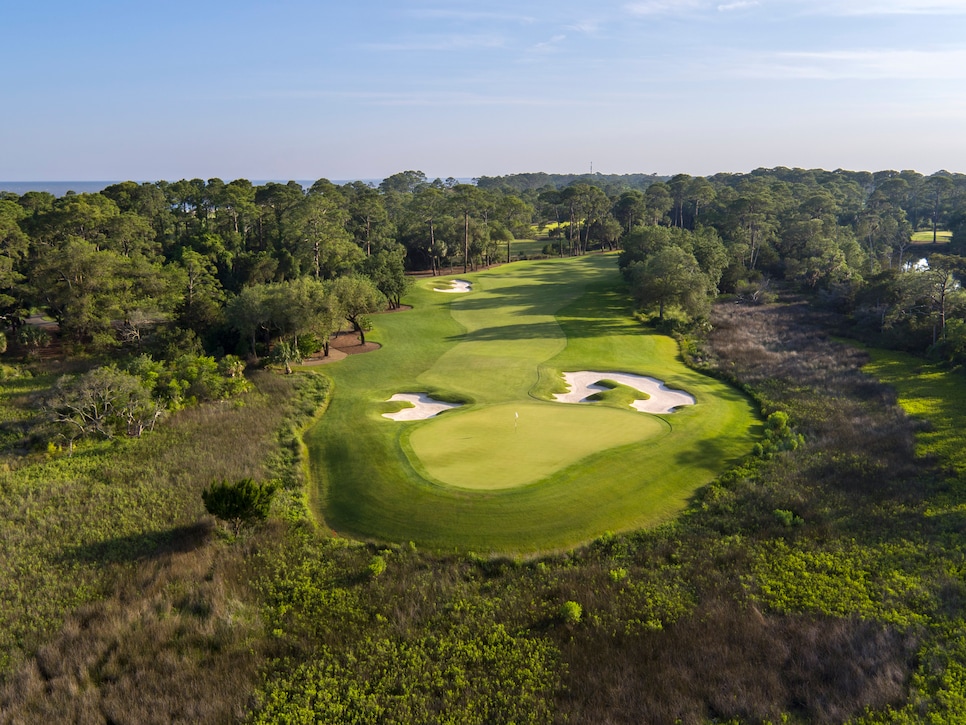 Courtesy of Evan Schiller
4 / 6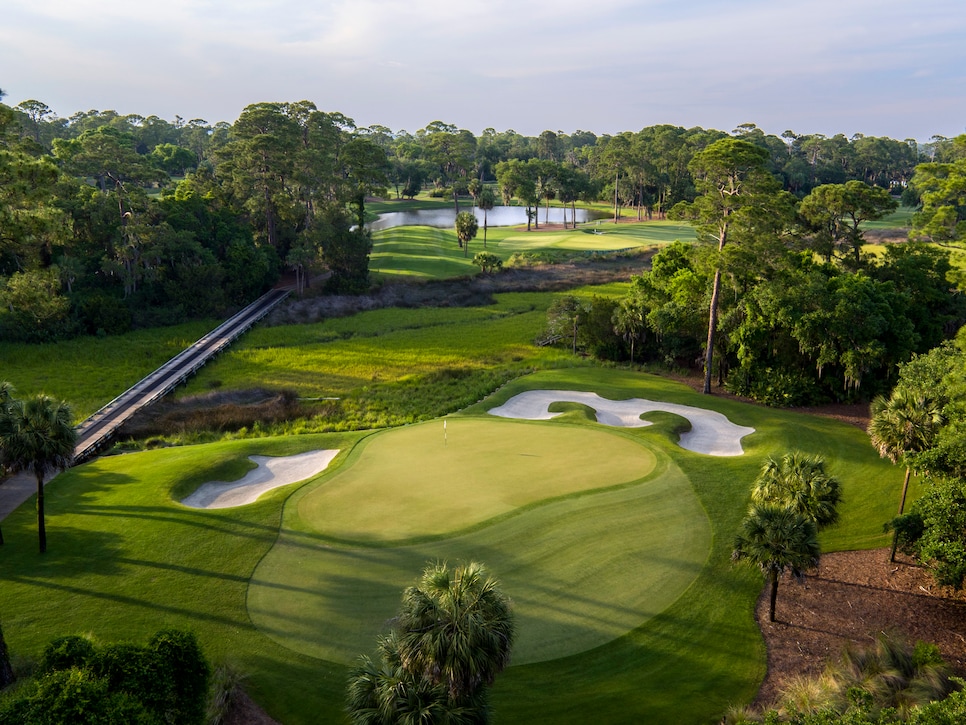 Courtesy of Evan Schiller
5 / 6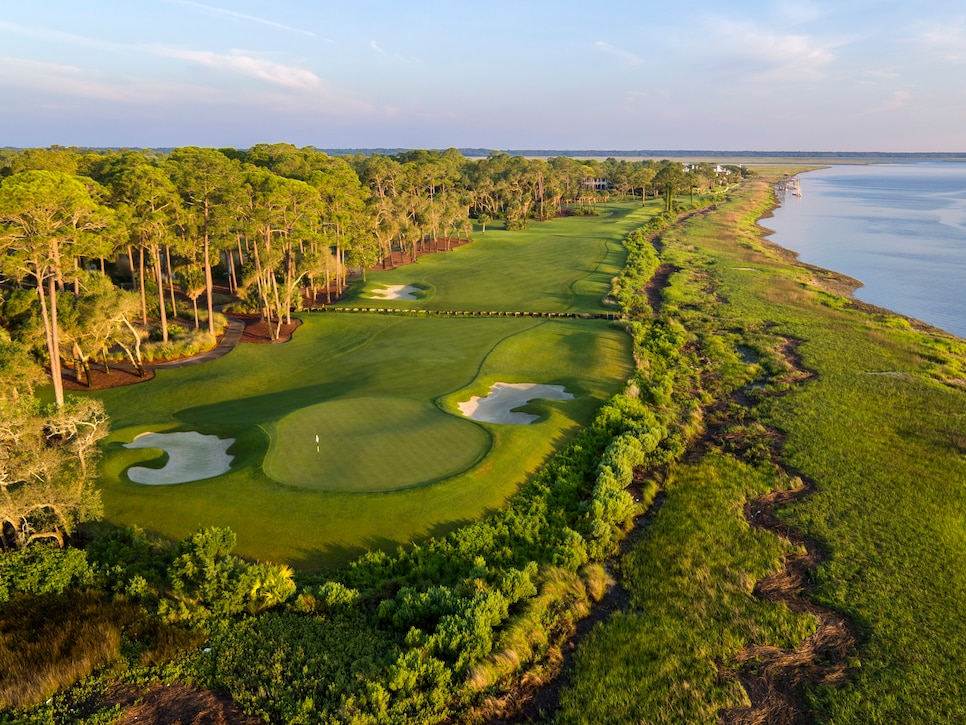 Courtesy of Evan Schiller
6 / 6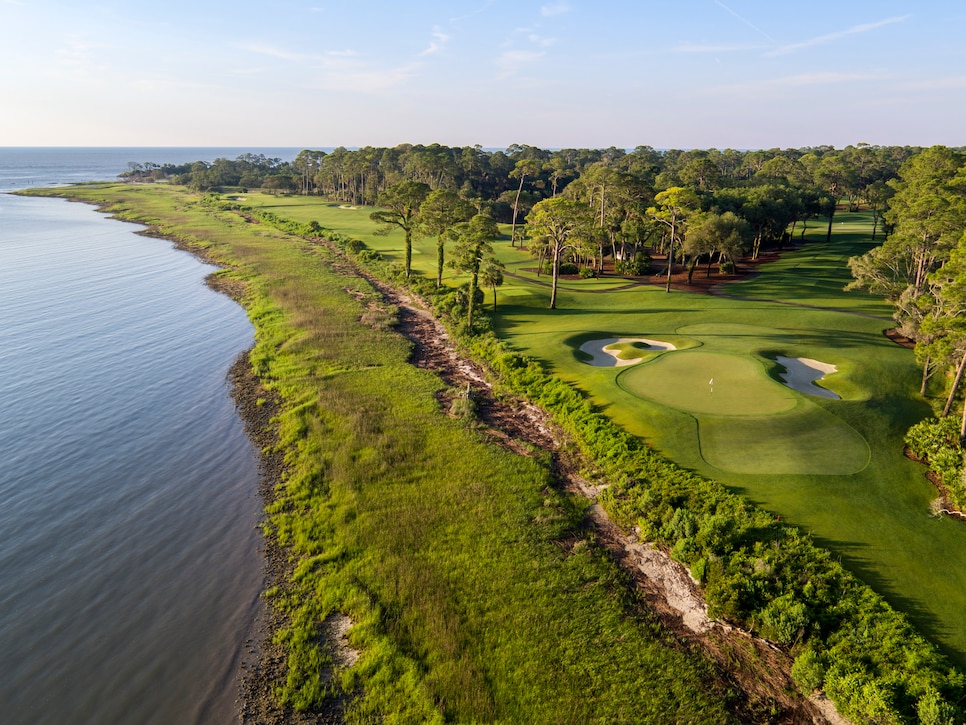 Overview
Twenty-some years ago Rees Jones might have completed America's last true oceanside links at Ocean Forest. It's certainly one of the premier linksland settings in the country, far more authentic in its links characteristics than his Haig Point or Atlantic G.C., despite some holes in woodlands. Ocean Forest's fairways laterally traverse several rumples of dunes, some 18 feet high, through a pine-covered delta formed where the Hampton River flows into the Atlantic. The routing skirts saltwater marsh, the river's edge and finishes with a one-two punch on the seashore. This may be the most walkable course among all those nationally ranked, despite the fact that the 18th hole finishes a half mile from the clubhouse. Here's an obscure piece of trivia: The day Ocean Forest opened in 1995, O.J. Simpson was acquitted of all murder charges against him. Architect Beau Welling is now working with the club and is performing a remodel of the course in 2023. Standy by to see how these changes impact Ocean Forest's state and national ranking.
About
Designer
Rees Jones, ASGCA/Beau Welling (2023)
Awards
Second 100 Greatest: Ranked since 2013.
2023-'24 ranking: 160th.
Previous ranking: 162nd.
Highest ranking: No. 128, 2013-'14.

100 Greatest: Ranked for 12 years from 1999-2000 and 2003-'12.
Highest ranking: No. 66, 2005-'06.
Best in State: Ranked fourth, 2011-'12. Ranked fifth, 2013-'20. Ranked inside the top 5, 1997-2010. Ranked sixth, 2021-'24.
Panelists
Ratings from our panel of 1,900 course-ranking panelists
100 GREATEST/BEST IN STATE SCORES
Reviews
1 / 6
Review
"Terrific Rees Jones design with wonderful views. Plays host to the annual amateur event, The Jones Cup. Played the course three days before the Jones Cup and it was in pristine condition. Variety of holes and truly outstanding greens made for an enjoyable round."
Read More
2022
2 / 6
Review
"Overseeded during cooler months and is impeccable. Still nice in the warmer months. Some great holes and awesome views of the Atlantic. Level of service is top-notch. Food is great. Locker room is one of my favorite. Very private club."
Read More
2021
3 / 6
Review
"A real treat to play with some great views of the ocean. Pretty hard to beat."
Read More
2019
4 / 6
Review
"Great location! Very cool locker room. This course can be all you want in a golf course."
Read More
2018
5 / 6
Review
"I love this course. It requires thought and execution to score well. The clubhouse and food are first rate."
Read More
2018
6 / 6
Review
"Great facility, experience, and setting. I didn't find the holes themselves to be especially memorable."
Read More
2018
Readers
Collection of reviews from our readers
There are no reader ratings yet
Reviews
There are no readers reviews yet. Be the first to write a review.